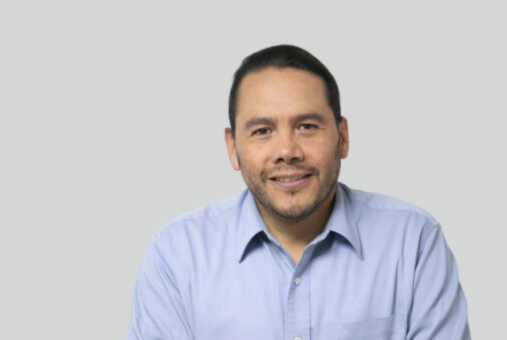 LatAm Journalism Review (LJR) spoke with Colombian journalist Carlos Eduardo Huertas about his recent Maria Moors Cabot Prize 2023 gold medal. Huertas spoke about exposing hidden truths in Latin America, what good journalism should look like and the future of the profession.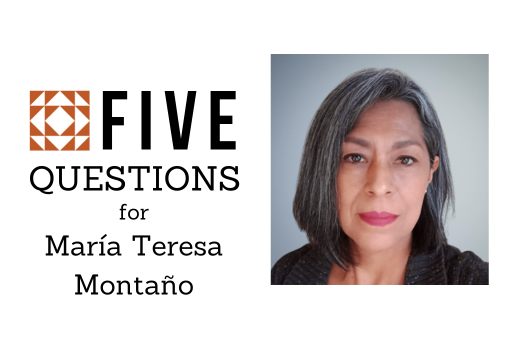 María Teresa Montaño, who has been investigating corruption in the state of Mexico for almost three decades, won two international awards in 2023 and published an investigation that had global repercussions. These triumphs, however, were marked by violence and job insecurity, she said in conversation with LJR.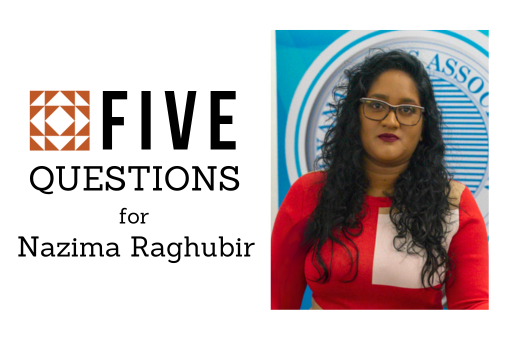 Although violence against journalism in the Caribbean hasn't reached the levels of other parts of the continent, a recent increase of online attacks in Guyana is raising red flags, according to journalist Nazima Raghubir. She spoke about challenges Caribbean journalism faces, such as inadequate access to information laws and the reluctance of politicians to engage with the press.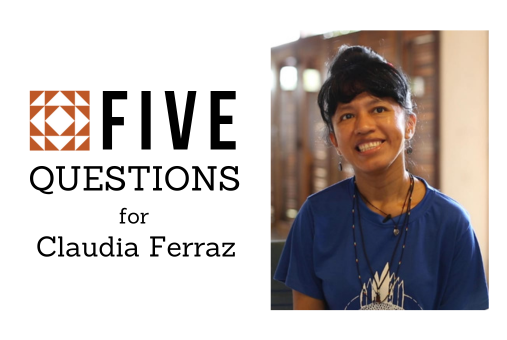 The Wayuri Network, made up of Indigenous communicators from the Alto Rio Negro region, on the border between Brazil, Colombia and Venezuela, is celebrating its sixth anniversary in 2023. Claudia Ferraz, of the Wanano people, spoke to LatAm Journalism Review (LJR) about the work of the internationally-awarded network and the lessons from these six years of existence.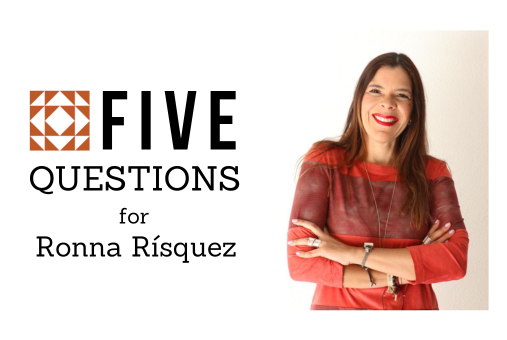 Venezuelan journalist Ronna Rísquez, who specializes in violence and organized crime, spoke with LatAm Journalism Review about the publication of her first book 'El Tren de Aragua: The gang that revolutionized organized crime in Latin America,' about this criminal organization that has a presence throughout the region.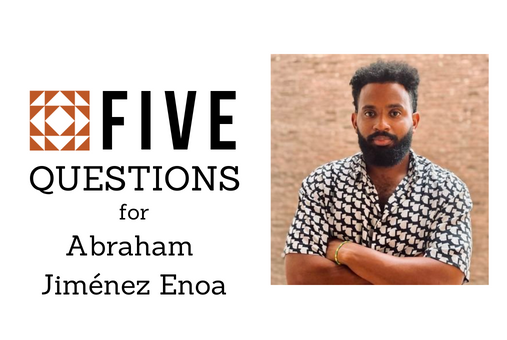 Journalist Abraham Jiménez Enoa, who in January this year published his first book, 'La Isla Oculta' [The hidden island], spoke to LJR about how independent journalism in his country struggles to survive in the face of a dictatorship. Also, he talked about how he found, in the long-form crónica, the ideal genre to narrate the complexities of Cuba, his exile and capitalism.
Brazilian journalist Kátia Brasil has 37 years of professional career and 33 years in the Amazon. For 10 years, she has been dedicated to covering the region at Amazônia Real, of which she is co-founder and co-director. She talked to LatAm Journalism Review (LJR) about the challenges of investigative journalism focused on the Amazonian peoples.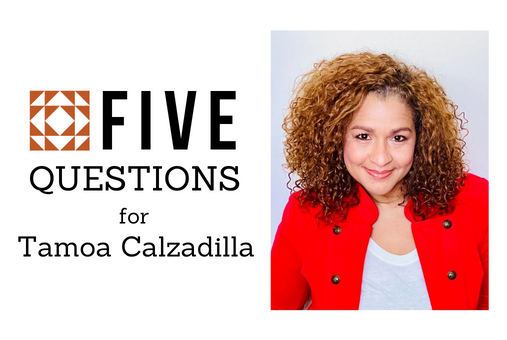 Whether fighting against censorship in Venezuela or as one of the main drivers of fact-checking in Spanish in the United States, Tamoa Calzadilla always puts journalism first. Recently chosen by Forbes magazine as one of the 100 most creative people in the business world, LJR spoke with the journalist about this recognition and about the future of fact-checking.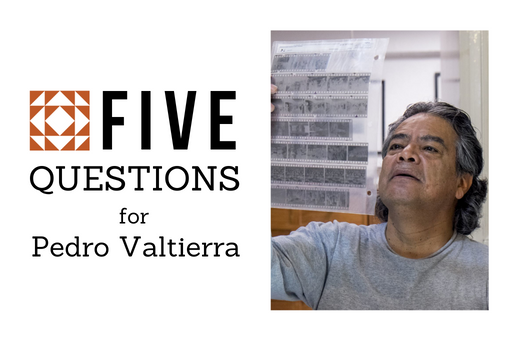 Photographer Pedro Valtierra — who captured iconic images of the Sandinista Revolution in Nicaragua and the Indigenous uprising in Chiapas, and who was honored at this year's Guadalajara FIL — says it is important for journalists to record violence and social conflict, but without being reckless or taking sides.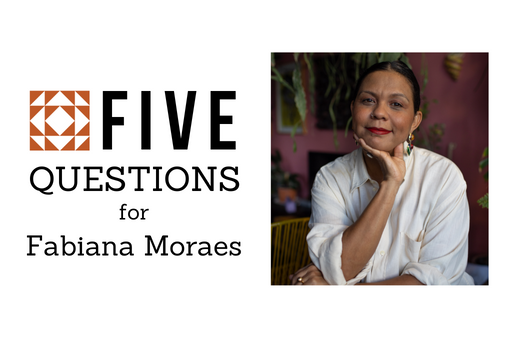 Brazilian journalist Fabiana Moraes has in recent years honed her sharp critique of the coverage of Brazilian politics and society. She talked to LatAm Journalism Review about her new book, "A pauta é uma arma de combate" [The article is a combat weapon], in which she proposes a subjective journalism and talks about "how journalism can oppose scenarios of the destruction of people's humanity."