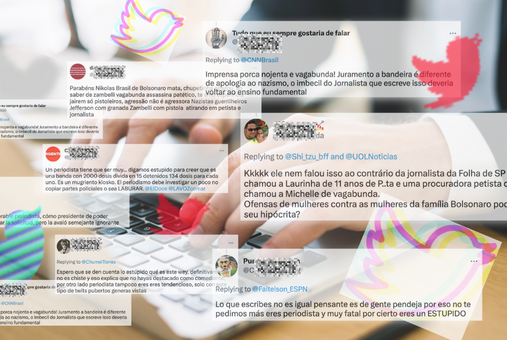 "Attack Detector" is a natural language processing model developed by members of Abraji and Data Crítica in order to explore the origin of violent narratives on Twitter against journalists in Brazil and Mexico, countries where such attacks are on the rise.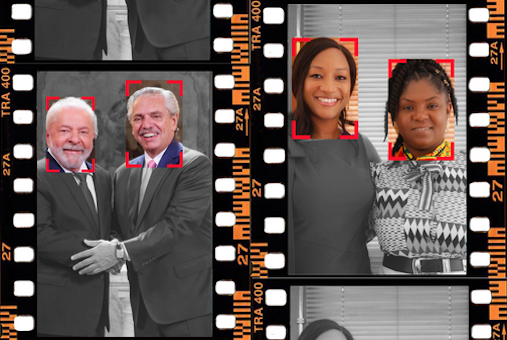 Faced with the racial and cultural biases that exist in artificial intelligence tools, journalists from Grupo Octubre (Argentina), El Surtidor (Paraguay) and GMA News (Philippines) created Image2Text, a computer vision platform that seeks to add context from the Global South to image recognition technology.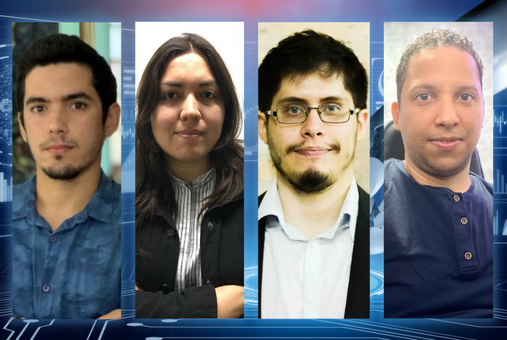 Representatives from elTOQUE, Periodismo de Barrio (Cuba), Gato Encerrado (El Salvador) and Ciencia del Sur (Paraguay) are participating for the first time in the JournalismAI Academy for Small Newsrooms, where they will seek to apply artificial intelligence in areas such as big data analysis, speech verification and relationship with their audiences.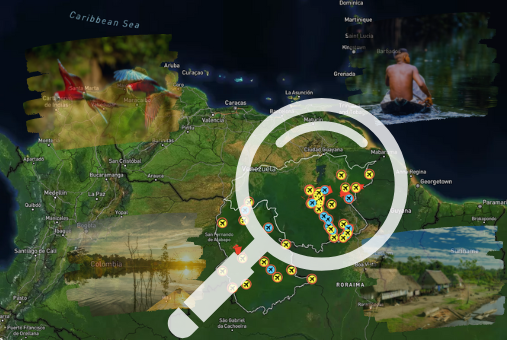 Journalists from Brazil, Colombia and Venezuela are using innovative methodologies, strategies and tech tools to address the environmental and social conflicts that threaten the Amazon, without putting themselves at risk by going deep into the rainforest.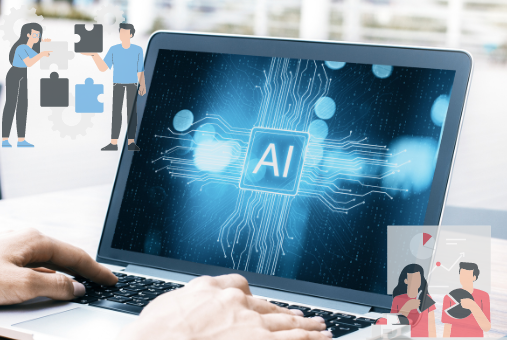 Argentine-based journalists were selected to participate in a program on how to cover the impact of algorithms on society, while news outlets from Argentina, Brazil, Mexico and Paraguay are participating in a collaborative challenge to develop artificial intelligence tools to enhance the work of journalists.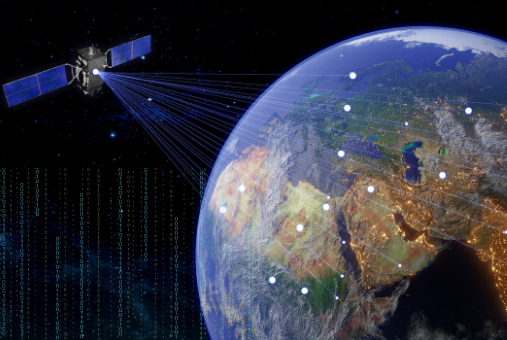 Members of La Nación, Data Crítica, CLIP and Bloomberg News developed a workflow that seeks to help journalists with limited technological knowledge to identify visual indicators in satellite images and develop journalistic investigations based on it.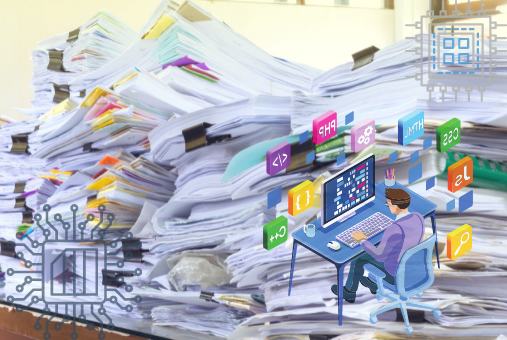 A team of professionals from La Nación, Ojo Público, CLIP, and MuckRock developed a prototype tool that seeks to facilitate the use of machine learning and natural language processing for the analysis and classification of documents for journalists without extensive programming knowledge.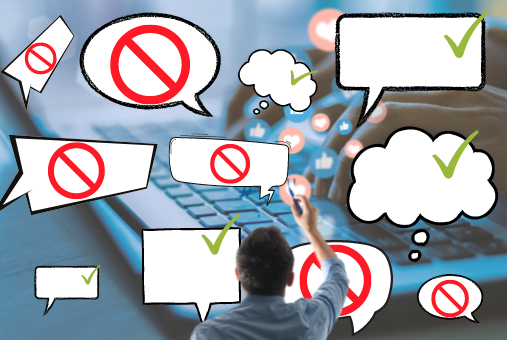 The Political Misogynistic Discourse Monitor, developed by journalists from AzMina, Data Crítica, La Nación, and CLIP, detects hate speech against women on the internet in Spanish and Portuguese through a Natural Language Processing model.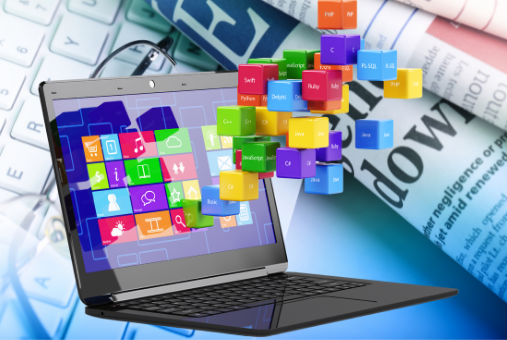 As part of their participation in the Collab Challenges 2021 initiative, La Nación (Argentina), Data Crítica (Mexico), AzMina (Brazil), CLIP (Costa Rica) and Ojo Público (Peru) developed projects that seek to put automated analysis of documents, images and language at the service of investigative journalism.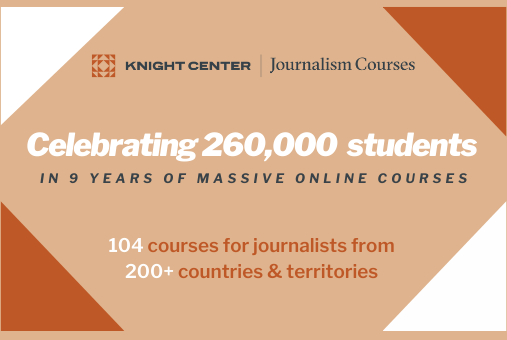 On it's ninth anniversary, the Knight Center for Journalism in the Americas' Journalism Courses program of massive online training for journalists is celebrating a new milestone: It has reached more than 260,000 students from more than 200 countries and territories.