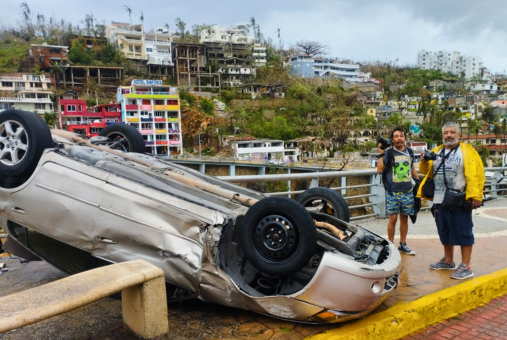 One month after Hurricane Otis, journalists in Acapulco, Mexico, struggle to report in the face of a lack of infrastructure, damaged equipment and personal losses. The cyclone aggravated the already critical situation of journalism in the state of Guerrero, and the devastation threatens the survival of local media and the work of independent reporters.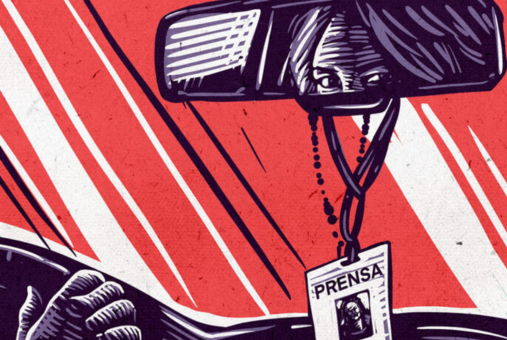 An investigation that included thirty-five testimonials from journalists who have worked as fixers in Mexico showed there are dynamics of unequal collaboration between local journalists and foreign correspondents. Fixing Journalism seeks to change this situation by collecting testimonials and creating a guide of recommendations.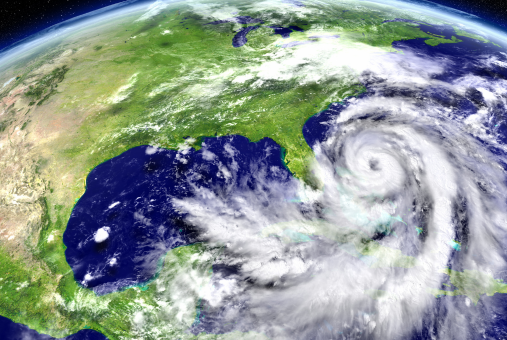 In the face of climate change effects in the Caribbean, journalists covering natural disasters should have mental health checklists detailing what their newsrooms should do before, during and after potentially stressful coverage, says Trinidadian environmental journalist Seigonie Mohammed.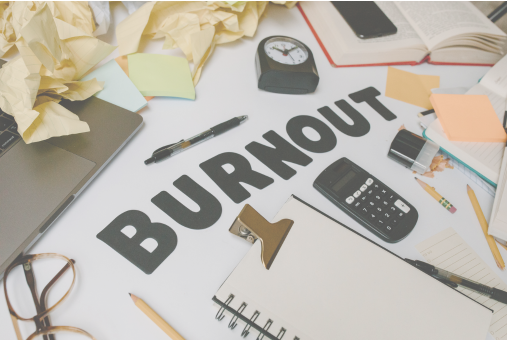 The Reuters Institute interviewed journalists who decided to leave the profession due to low salaries, corporate censorship and burnout. Some of them are reinventing themselves in fields such as politics or corporate communications. For them, the attraction and passion for journalism are now gone.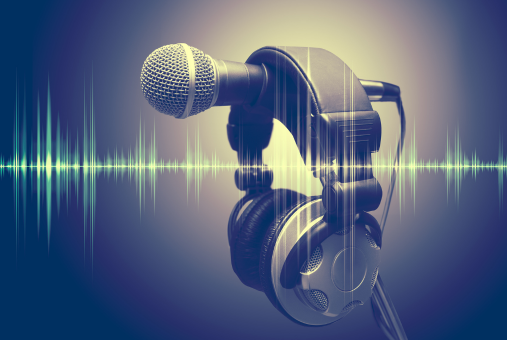 The closure of radio stations in Venezuela continues to increase. Radio Caracas Radio (RCR) closed permanently after taking a chance to broadcast on YouTube and failing. And Éxtasis 97.7 FM, in Táchira, was forced to turn off its equipment after its concession for the use of the dial was revoked.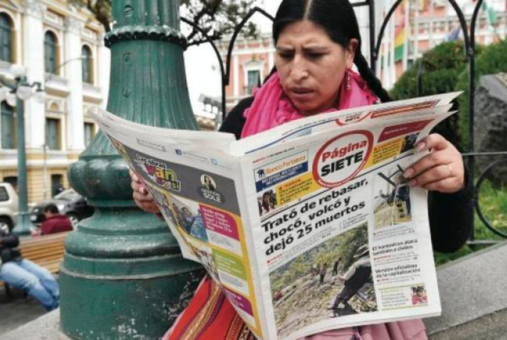 Over the course of 13 years, the daily newspaper faced the burden of political, economic, and judicial pressures, ultimately succumbing to additional shifting advertising trends and reader preferences. Its absence will leave a significant void in Bolivian media.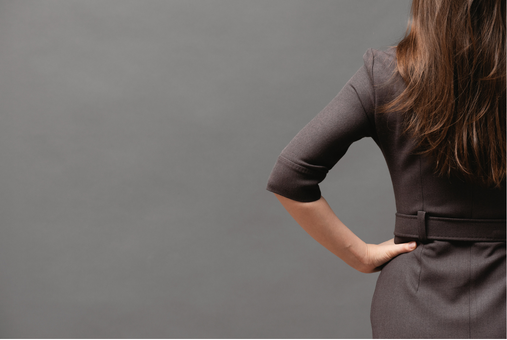 The report "Women and Leadership in the News Media 2023: Evidence from 12 markets" shows that only 22% of senior positions in the media analyzed are held by women. This figure drops considerably in the Latin American market, with only 5% in Mexico and 13% in Brazil.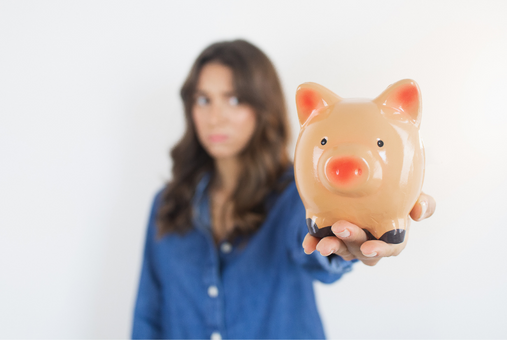 Journalists from Latin America talked to LatAm Journalism Review (LJR) about the precariousness of journalism, which includes low salaries, lack of decent contracts and lack of protection. This has resulted in the decision of more and more journalists to seek alternative sources of income or follow other professional paths.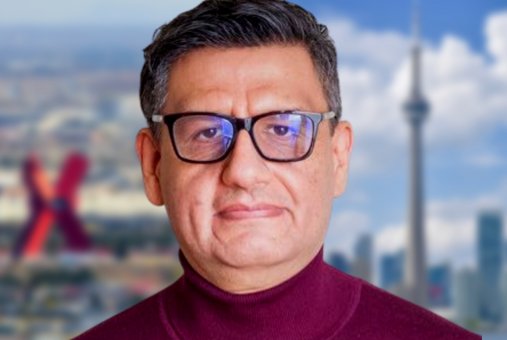 Journalist Luis Horacio Nájera, who fled Mexico due to threats from organized crime, shared with LJR how after 14 years in exile in Canada he has been forced to take a job as a janitor while facing the challenge of writing a memoir.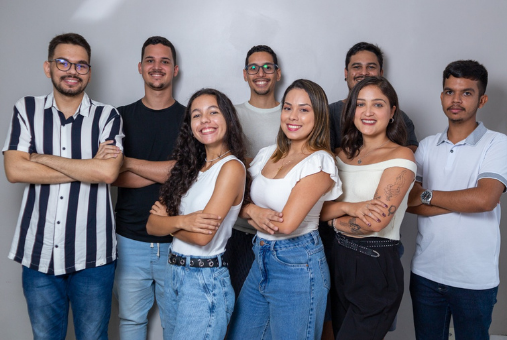 The Northeast region is the second most populous in Brazil, but has the lowest GDP per capita. Despite the economic limitations, independent journalistic initiatives are multiplying in the nine states of the Northeast and are capable of having an impact even with restricted resources.