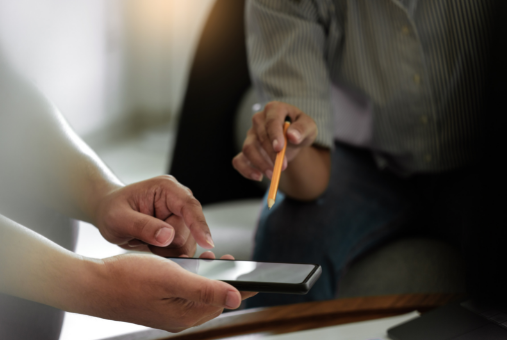 The product development guide, Propulsorio, is free, open, and self-directed. It has self-assessment activities for readers to apply what they have learned to their own journalistic projects.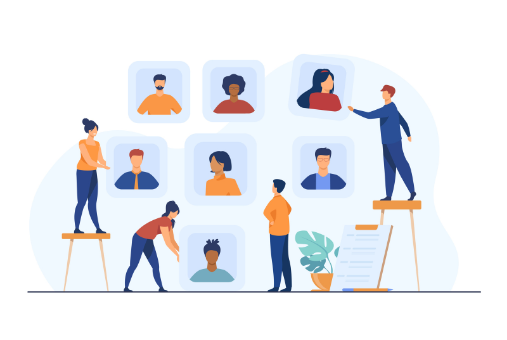 Researchers looked at 80 news sites from 20 Latin American countries and identified three that stood out in making the audience an active part in making the news: digital natives GK (Ecuador), The Intercept (Brazil) and RED/ACCIÓN (Argentina ). According to the study, published in Brazil Journalism Research, the business model of the three outlets, based on direct revenue from the audience, creates more spaces for collaboration with the public.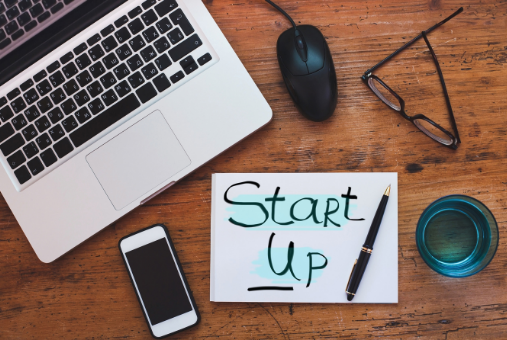 The GNI Startups Lab Hispanoamérica program was created and launched in mid-2021 by Sembramedia, with the support of Google News Initiative, and its objective is to strengthen the structures and business models of 10 digital native media in Latin America.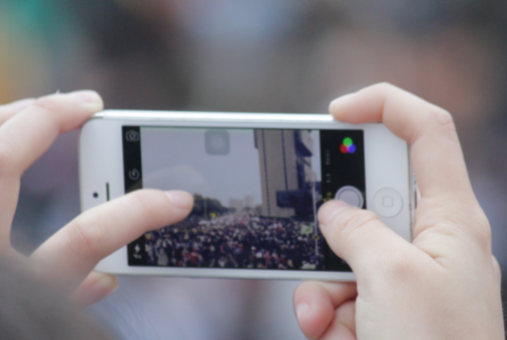 In recent years, there has been a spring of feminist media in Latin America, many starting alongside the MeToo (United States, 2017) or Ni una menos (Argentina, 2015) movements, which seek to vindicate the issues of women, trans women and the LGBTQ+ communities in media content and public discussion.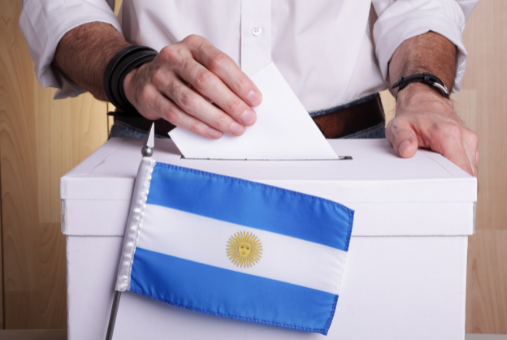 Speed and reach are the cornerstones of the second iteration of Reverso — a collaboration of Argentinian media organizations fighting election misinformation organized by fact-checking organization Chequeado.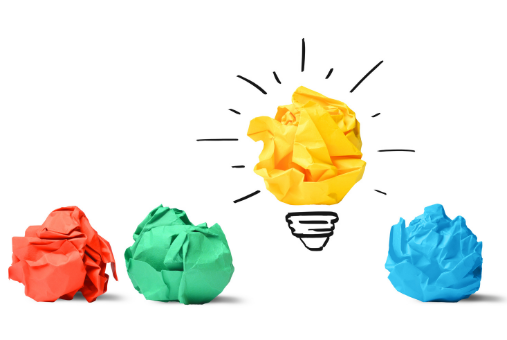 Twenty one media outlets from nine countries in Latin America will benefit from US $2 million as part of the Google News Initiative (GNI) Innovation Challenge to improve operations, strengthen business models, create new products and more. "Innovating, essentially, is developing creative and transformative processes and exploring new approaches to change the way an organization […]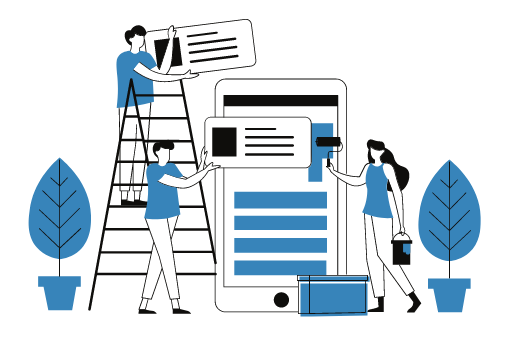 Solutions journalism has had a special reception in Argentina, a country where it has been present for several years and where it continues to expand. For this reason, we interviewed two local journalists whose media outlets have become benchmarks for this journalistic approach.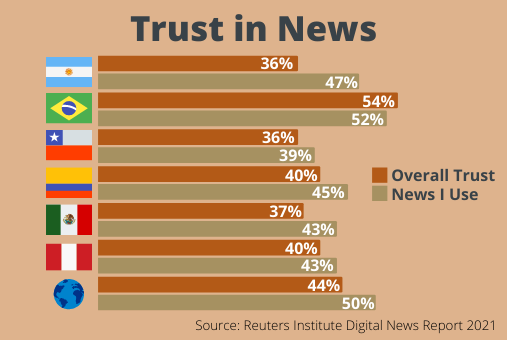 Globally, trust in the news grew six percentage points and reached 44 percent, according to the 2021 Digital News Report, by the Reuters Institute. In the six Latin American countries investigated, however, general trust in the news is lower, reaching an average of 40.5 percent. In the region, confidence is lowest in Argentina and Chile (36%) and highest in Brazil (54%).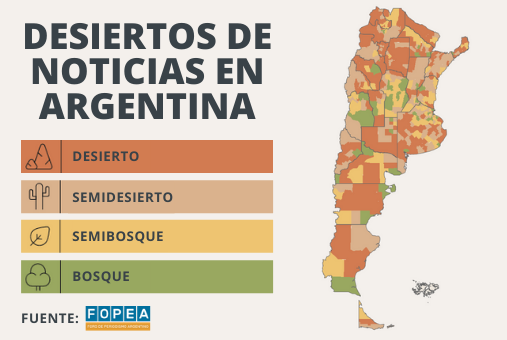 6,600,000 Argentines, equivalent to 16.7 percent of the population, live in places where there is no independent press outlet, that is, in news deserts, according to a study by FOPEA.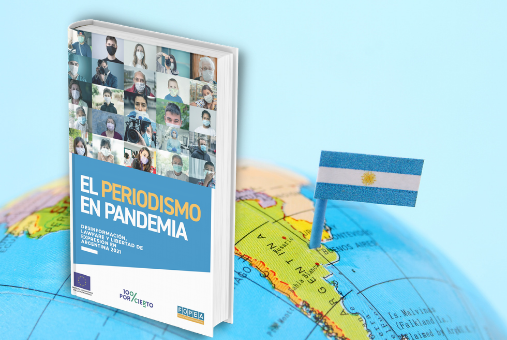 After two years of relative stability, attacks on journalists jumped 41 percent in Argentina last year and reached 82 incidents. In 2019, 58 attacks were recorded, while there were 51 in 2018. Data are from the 2020 Monitoring of Freedom of Expression Report, from the Forum of Argentine Journalists (FOPEA, for its acronym in Spanish).