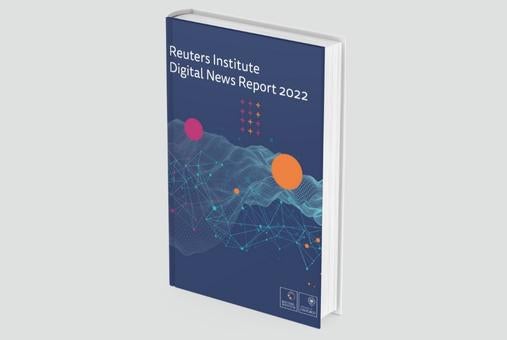 Brazil is where a growing aversion to the news is worst, as 54% of Brazilians avoid the news, well above the world average of 38%. In Argentina, 46% now say they avoid news content. The other countries in the region surveyed were Chile (38%), Colombia (38%), Mexico (37%), and Peru (37%).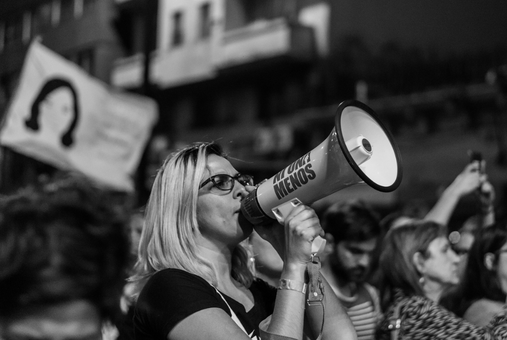 The social movement created in 2015 after a case of femicide that shocked Argentina also caused profound changes in journalism in the country: "gender editor" roles were created in several news outlets and the approach to themes related to diversity, equity and inclusion (DEI) was strengthened.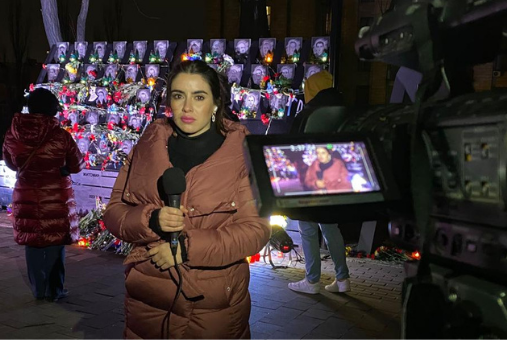 An Argentine, a Chilean and a Brazilian share the challenges they have faced while covering the conflict from the front lines of this Eastern European country. A dangerous environment is not the only obstacle and challenge for journalists in Ukraine. The logistics of coverage have also been complex.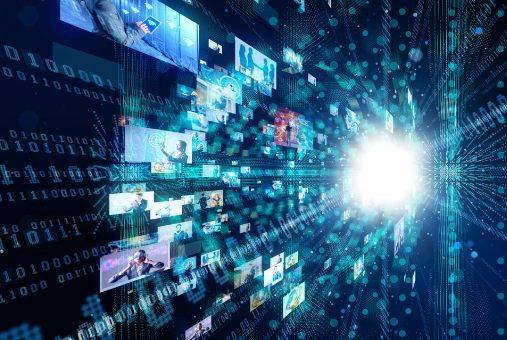 Media accelerator Velocidad shared lessons learned in 16 months of consulting, follow-up and financial support to ten news outlets in Latin America. During this time, these media organizations saw improvements in their organizational structure, audience loyalty, business model and product vision and culture.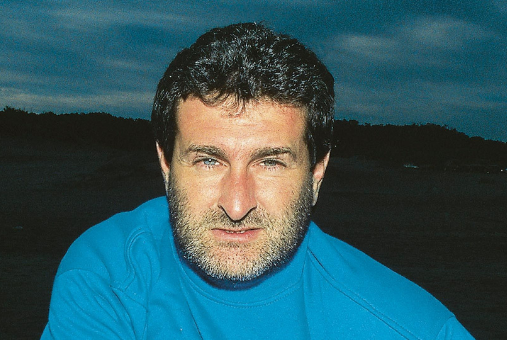 On January 25, 1997, photojournalist José Luis Cabezas was kidnapped, beaten, murdered, and cremated in a vacant lot on the Atlantic coast. On the 25th anniversary of his crime, the Argentine Journalism Forum (FOPEA) invited 25 journalists to remember him with anecdotes and reflections on what his death represents for Argentine journalism.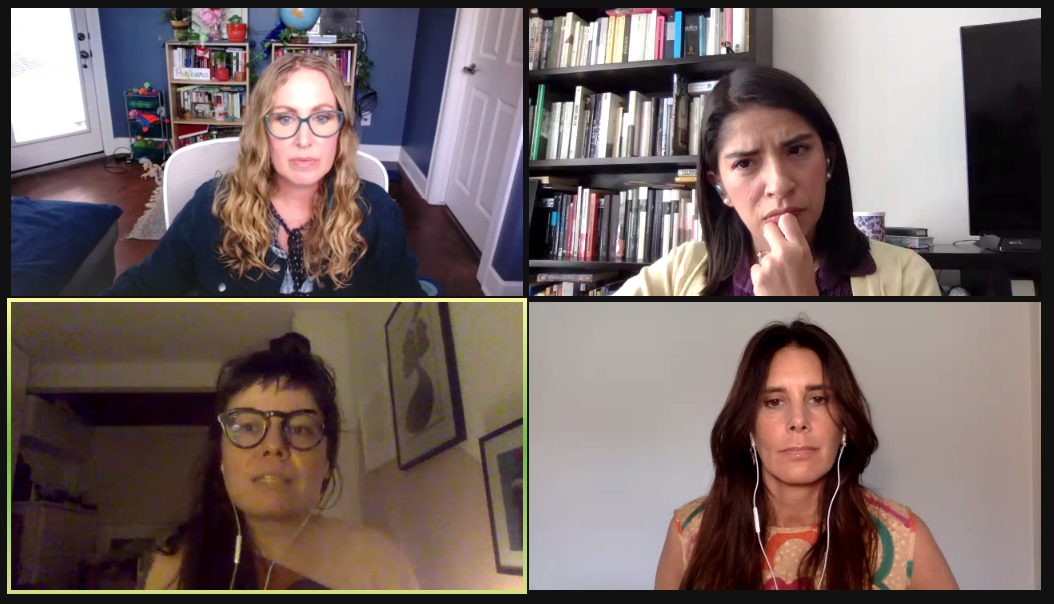 Betting on collaborative journalism, re-establishing a connection with the public, and incorporating the use of technology are among the effective measures presented by the panelists of "How journalism has reacted to waves of disinformation," from the webinar "Journalism in Times of Polarization and Disinformation in Latin America."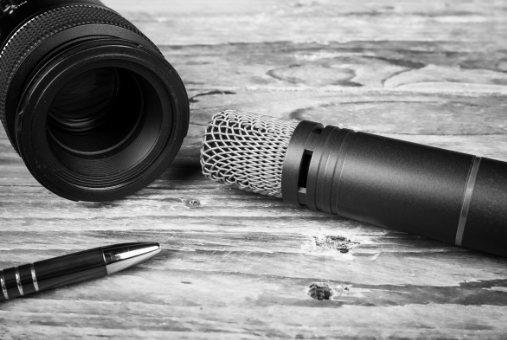 The most recent edition of the Chapultepec Index of Freedom of Expression and the Press, from the Inter-American Press Association (IAPA), recorded an improvement of 4.2 points on average in the 22 countries evaluated on the continent. The more positive overall picture comes with poor results from three of the largest countries in the region, Argentina, Mexico and Brazil, which lost the most points in the ranking.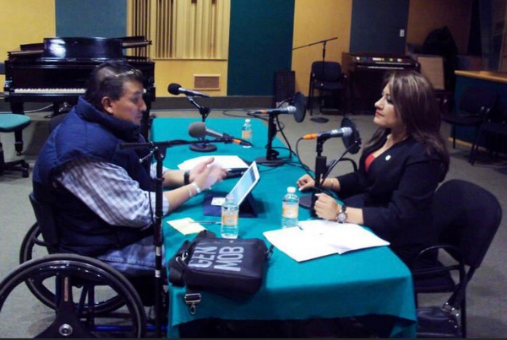 To understand the barriers for journalists with disabilities who want to enter newsrooms, as well as the treatment of persons with disabilities in the media, LatAm Journalism Review (LJR) spoke with media professionals in Latin America about their experience working in newsrooms and their advice for giving stories a human rights approach.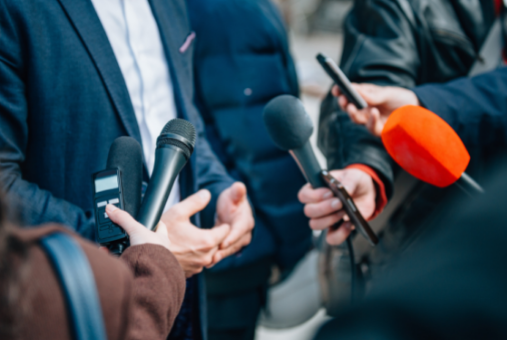 The FOPEA report, "Situation of Local Journalism in Argentina," found that about 70 percent of the local media in Argentina work mostly with freelancers or commissioned collaborators. FOPEA surveyed 2,464 media outlets and 13,597 journalists from the 23 provinces of the country and the federal district, the Autonomous City of Buenos Aires.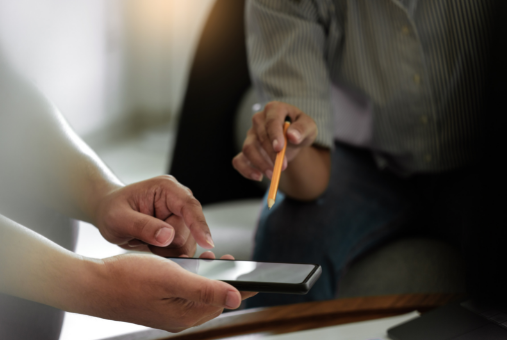 The product development guide, Propulsorio, is free, open, and self-directed. It has self-assessment activities for readers to apply what they have learned to their own journalistic projects.