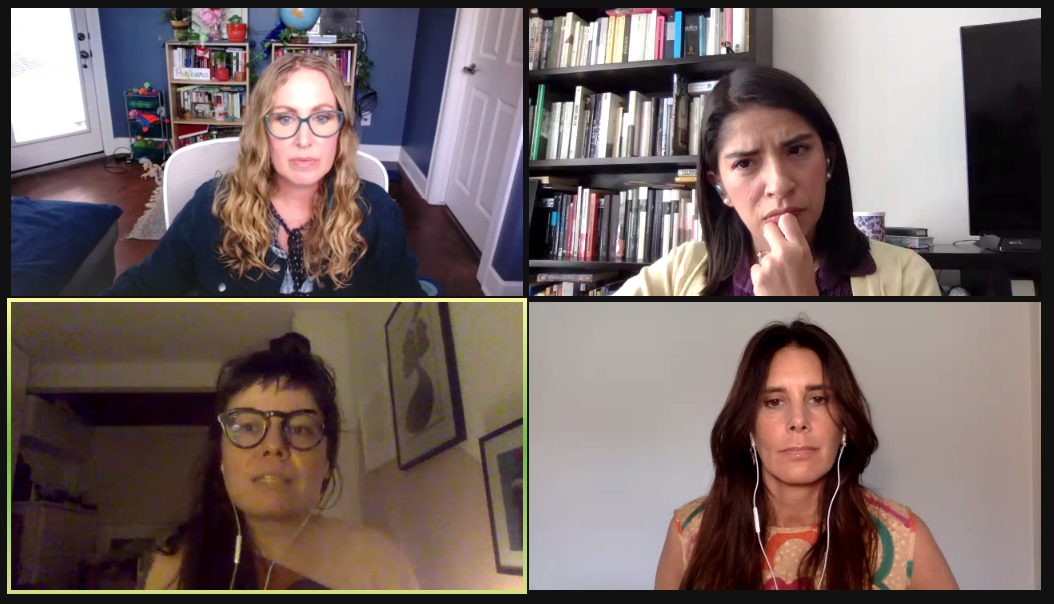 Betting on collaborative journalism, re-establishing a connection with the public, and incorporating the use of technology are among the effective measures presented by the panelists of "How journalism has reacted to waves of disinformation," from the webinar "Journalism in Times of Polarization and Disinformation in Latin America."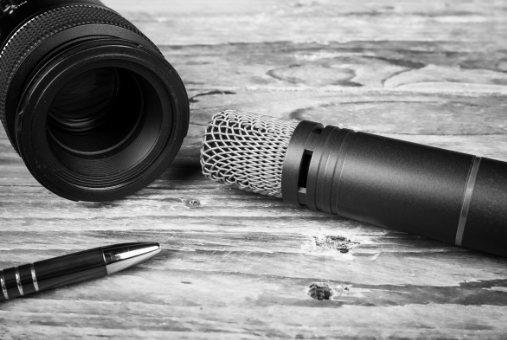 The most recent edition of the Chapultepec Index of Freedom of Expression and the Press, from the Inter-American Press Association (IAPA), recorded an improvement of 4.2 points on average in the 22 countries evaluated on the continent. The more positive overall picture comes with poor results from three of the largest countries in the region, Argentina, Mexico and Brazil, which lost the most points in the ranking.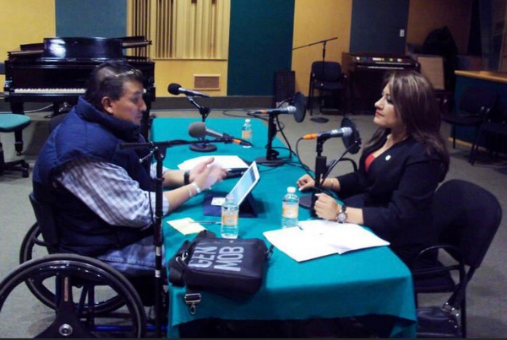 To understand the barriers for journalists with disabilities who want to enter newsrooms, as well as the treatment of persons with disabilities in the media, LatAm Journalism Review (LJR) spoke with media professionals in Latin America about their experience working in newsrooms and their advice for giving stories a human rights approach.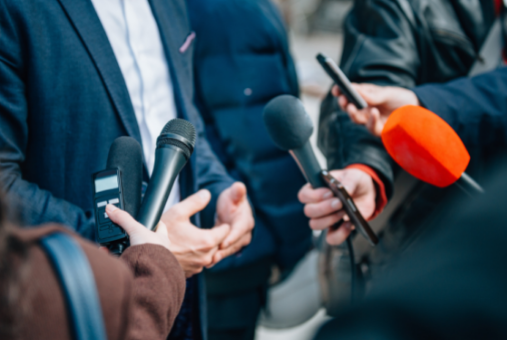 The FOPEA report, "Situation of Local Journalism in Argentina," found that about 70 percent of the local media in Argentina work mostly with freelancers or commissioned collaborators. FOPEA surveyed 2,464 media outlets and 13,597 journalists from the 23 provinces of the country and the federal district, the Autonomous City of Buenos Aires.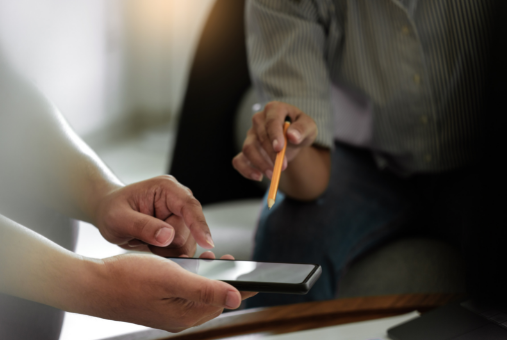 The product development guide, Propulsorio, is free, open, and self-directed. It has self-assessment activities for readers to apply what they have learned to their own journalistic projects.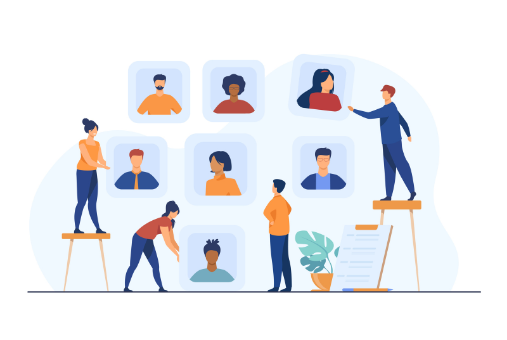 Researchers looked at 80 news sites from 20 Latin American countries and identified three that stood out in making the audience an active part in making the news: digital natives GK (Ecuador), The Intercept (Brazil) and RED/ACCIÓN (Argentina ). According to the study, published in Brazil Journalism Research, the business model of the three outlets, based on direct revenue from the audience, creates more spaces for collaboration with the public.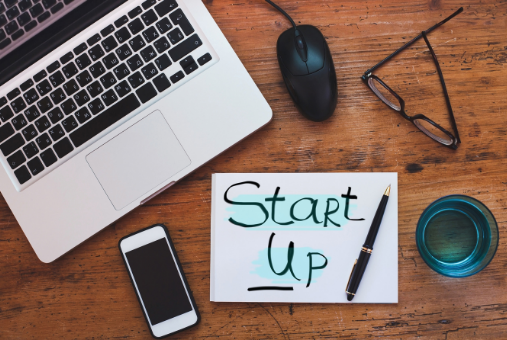 The GNI Startups Lab Hispanoamérica program was created and launched in mid-2021 by Sembramedia, with the support of Google News Initiative, and its objective is to strengthen the structures and business models of 10 digital native media in Latin America.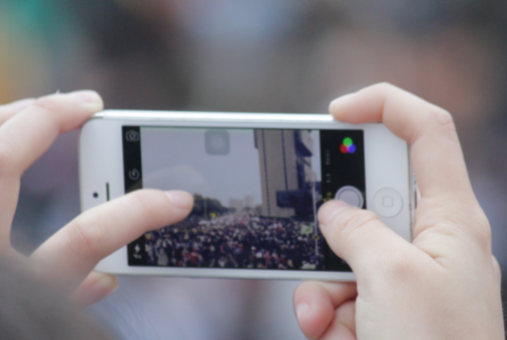 In recent years, there has been a spring of feminist media in Latin America, many starting alongside the MeToo (United States, 2017) or Ni una menos (Argentina, 2015) movements, which seek to vindicate the issues of women, trans women and the LGBTQ+ communities in media content and public discussion.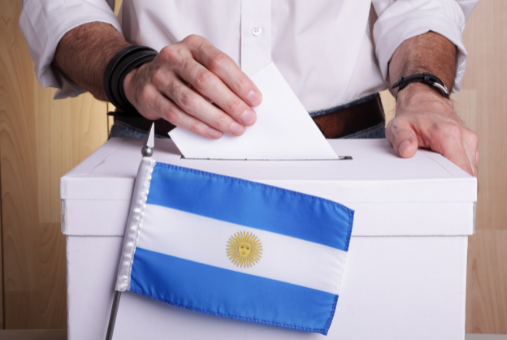 Speed and reach are the cornerstones of the second iteration of Reverso — a collaboration of Argentinian media organizations fighting election misinformation organized by fact-checking organization Chequeado.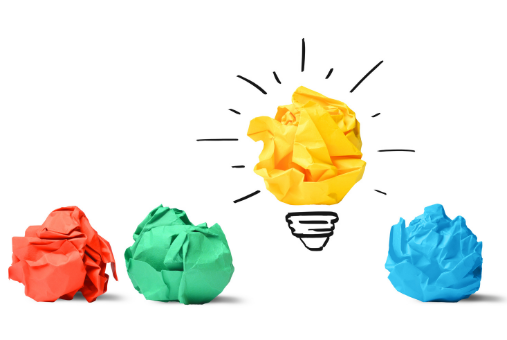 Twenty one media outlets from nine countries in Latin America will benefit from US $2 million as part of the Google News Initiative (GNI) Innovation Challenge to improve operations, strengthen business models, create new products and more. "Innovating, essentially, is developing creative and transformative processes and exploring new approaches to change the way an organization […]