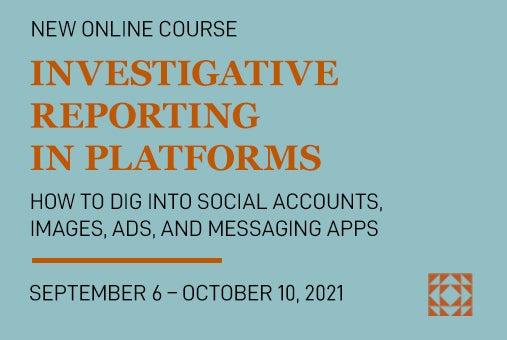 The latest Big Online Course (BOC) from the Knight Center for Journalism in the Americas will show you how to dig through key digital assets to gain a clearer picture of the people you're researching.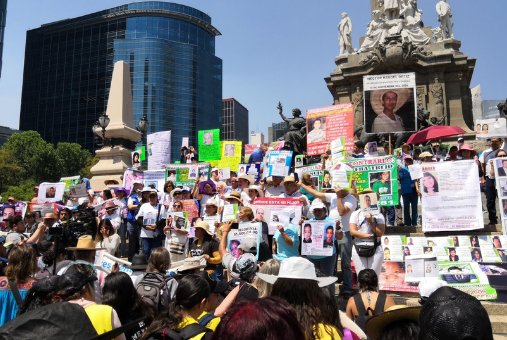 For almost two years, investigating missing persons in Mexico has become almost an obsession for journalist Itxaro Arteta of news site Animal Político. So, when Microsoft and the Knight Center for Journalism in the Americas opened applications for funding and training in data journalism, Arteta had no doubts about the topic for her proposal.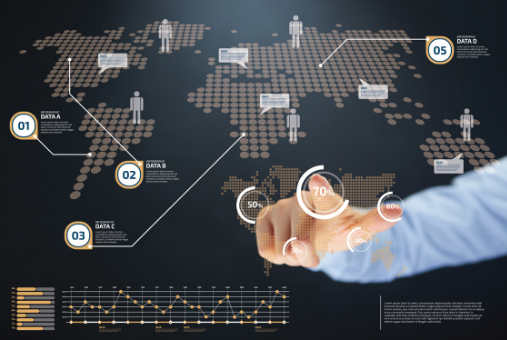 Collaboration and reporting in a network, those are the words that could summarize the four days of the First Latin American Journalism Meeting to investigate Corruption from different points of view (ELPIC, for its acronym in Spanish). A virtual event that brought together journalists from Latin America and the world, it placed the global tentacles of corruption under the magnifying glass.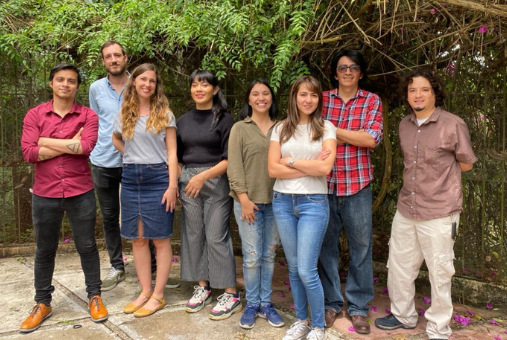 LatAm Journalism Review (LJR) spoke with representatives of three digital media in Guatemala, who spoke about the main challenges for doing investigative journalism in the country and also how they are innovating and investing in new narrative and business strategies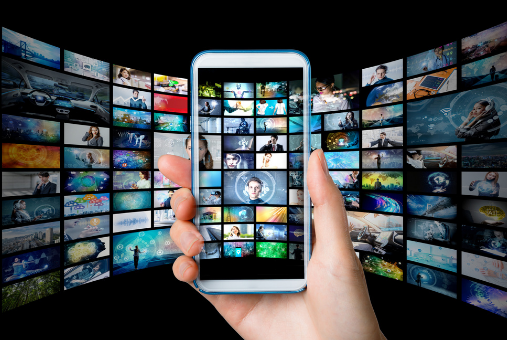 Researchers from the Southern Hemisphere often do not have space in prestigious journals to submit their research. The UK-based journal Digital Journalism, one of the most reputable in the discipline, recently published Volume 9 with a special issue on Latin America, with articles by Latin American journalists and researchers.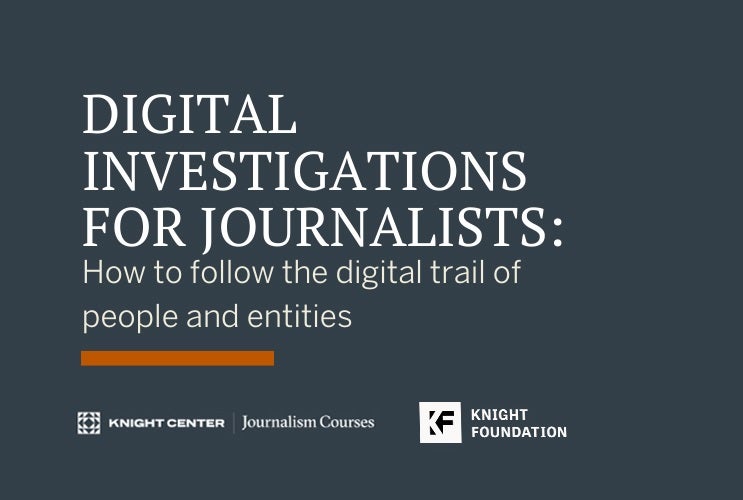 The course 'Digital investigations for journalists: How to follow the digital trail of people and entities' now has a self-directed version so video lessons, readings and digital resources are available for free.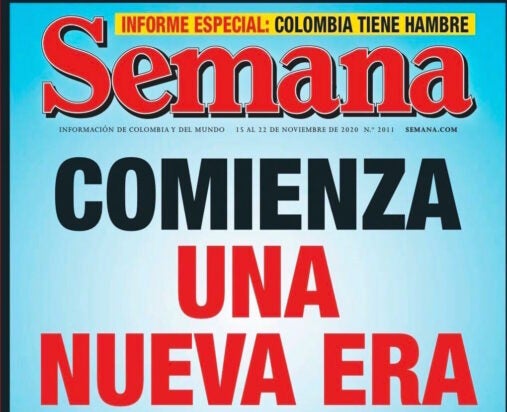 The acquisition of the magazine by the Gilinski family, one of the richest families in the country, and the resignation of at least 16 journalists and columnists may affect the plurality of journalism in the country, but could be an opportunity for digital natives, say experts.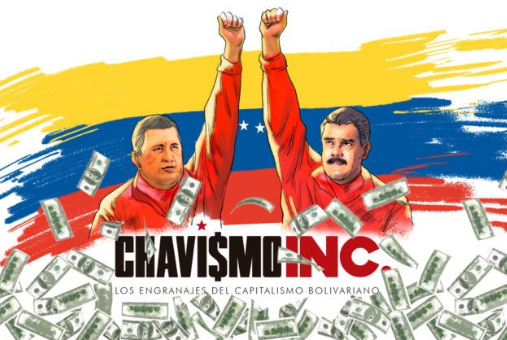 This round-up highlights some of the top investigative stories produced in Spanish by Latin American media outlets in 2020. Deep-dive investigations into important but often overlooked topics: stories about femicides in Mexico, COVID-19's impact in the Amazon, and Latin America's untold migrant chronicles.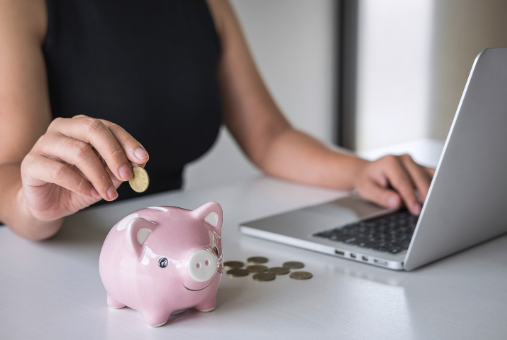 Offering reporting scholarships, through open and public calls, is a way for journalistic outlets to diversify their stories, and a democratic opportunity for freelance journalists.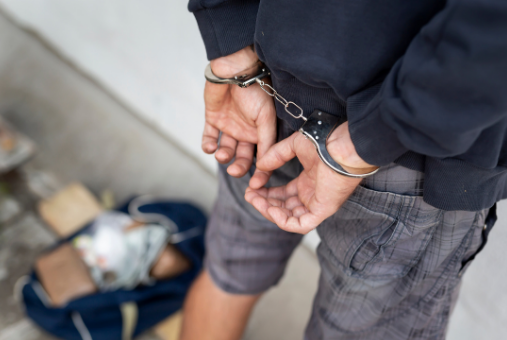 InSight Crime is a hybrid organization, "part media, part think tank and part academic research institution," as the founders describe it. Its focus is organized crime that runs through much of the Americas.