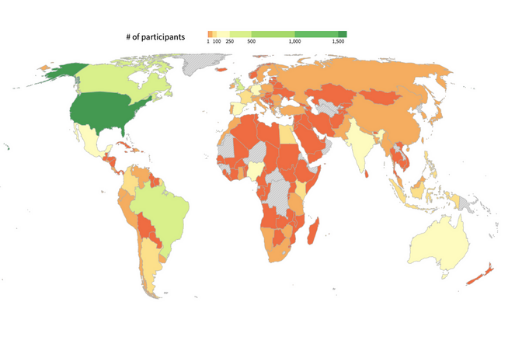 The Massive Open Online Course (MOOC), "Digital investigations for journalists: How to follow the digital trail of people and entities," is in its second week and has attracted more than 5,400 students from more than 152 countries. New students are welcome and will still have plenty of time to catch up with the rest of […]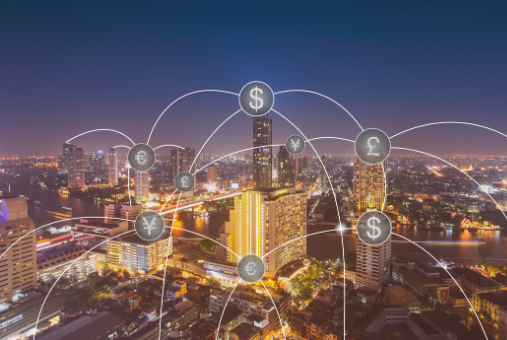 Seventy-two journalists from 13 countries in Latin America participated in the global journalistic investigation known as the FinCEN Files, the latest transnational collaboration coordinated by ICIJ and BuzzFeed News.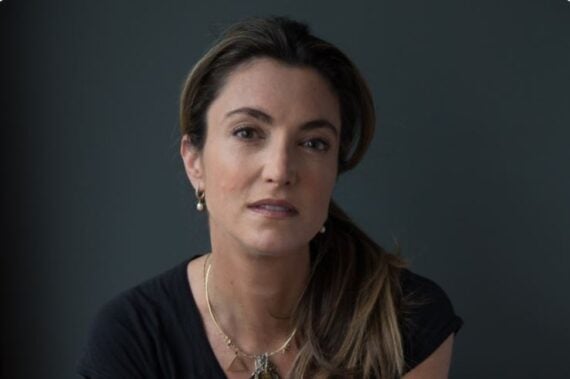 Brazilian reporter Patricia Campos Mello was one of the winner of the 2020 Maria Moors Cabot. The Columbia Journalism School described Campos Mello as "a fearless investigative reporter."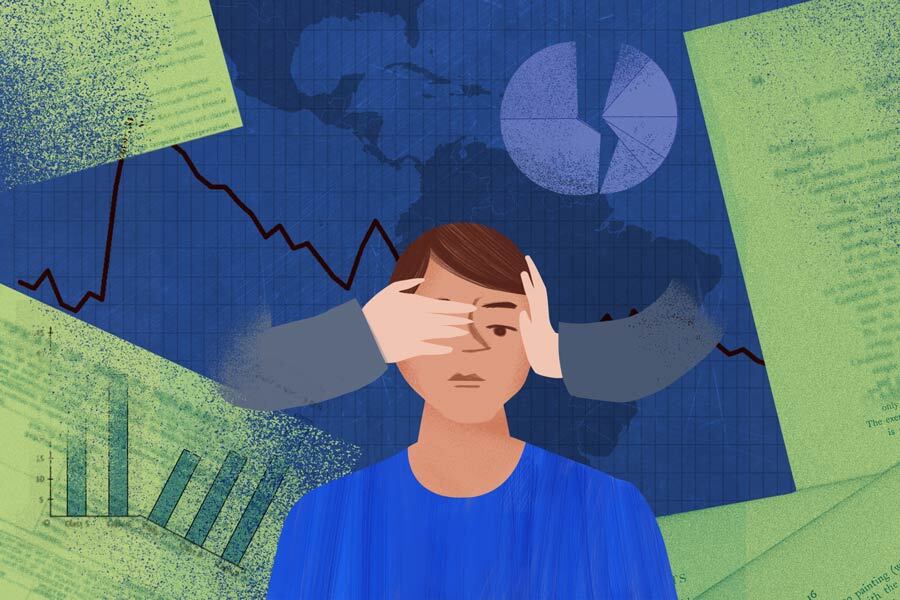 About a month ago, journalists from 14 Latin American media outlets began planning a collaborative project to investigate issues related to the coronavirus pandemic. This is how Centinela Covid-19 emerged, bringing together organizations from 12 Latin American countries plus Univision Notícias, from the United States.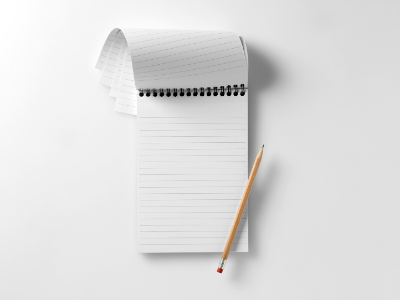 A total 3,877 students from 147 countries and territories registered for the instructor-led version of the Knight Center course, "Investigative Reporting in the Digital Age," which ran from Feb. 3 to March 1, 2020.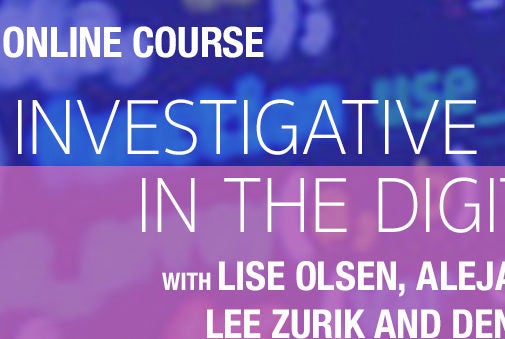 Investigative reports take time, preparation and resources, but when they are finally published, they can lead to greater public awareness of an issue, change public policy or even land the corrupt in jail.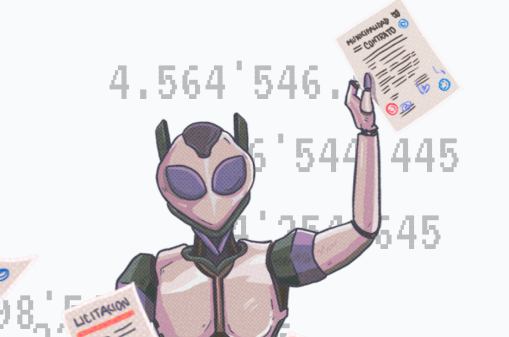 An algorithm against corruption developed by the Peruvian investigative journalism site Ojo Público identified that 40 percent of public contracts in Peru, between 2015 and 2018, have a risk of corruption.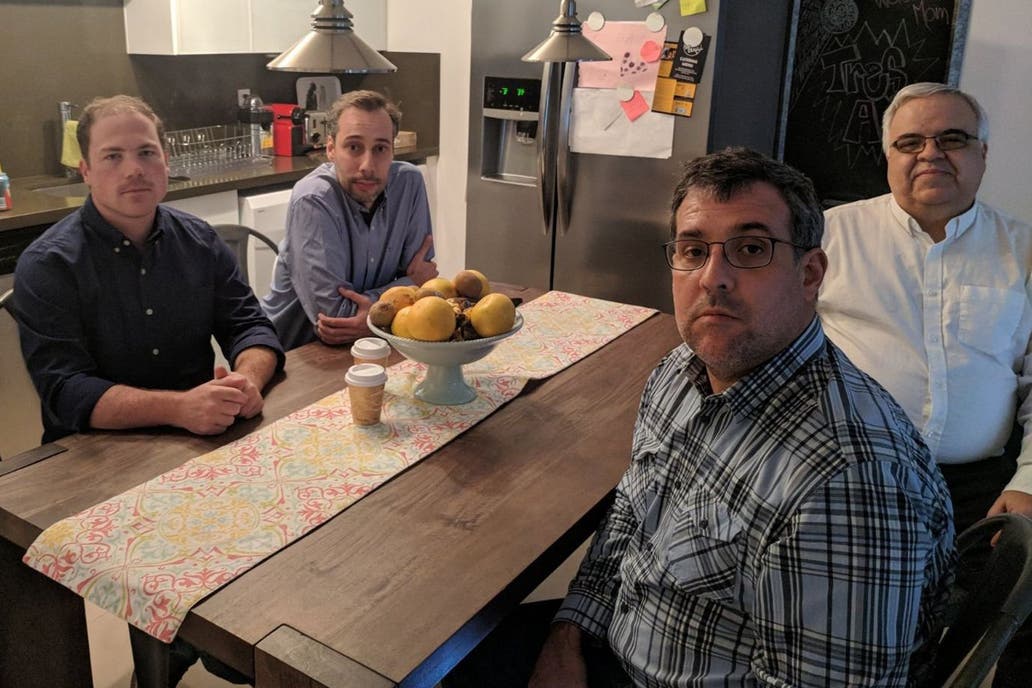 "With their colleagues, they continue covering the political and humanitarian crisis in Venezuela exposing corruption, human rights violations, and environmental crimes, among others," the Cabot jury said.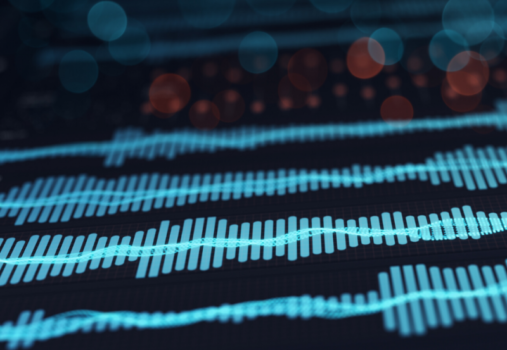 In recent years, journalists at Peruvian investigative site IDL-Reporteros have dug into corruption scandals that implicated presidents, politicians and judges. Their work has led to legal investigations and reform, but also to online attacks and protests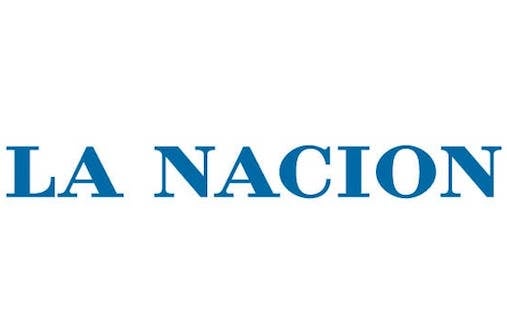 Newspaper La Nación of Argentina and Cuban site El Toque were the only Latin American media outlets to be recognized at the 2019 Online Journalism Awards on Sept. 14