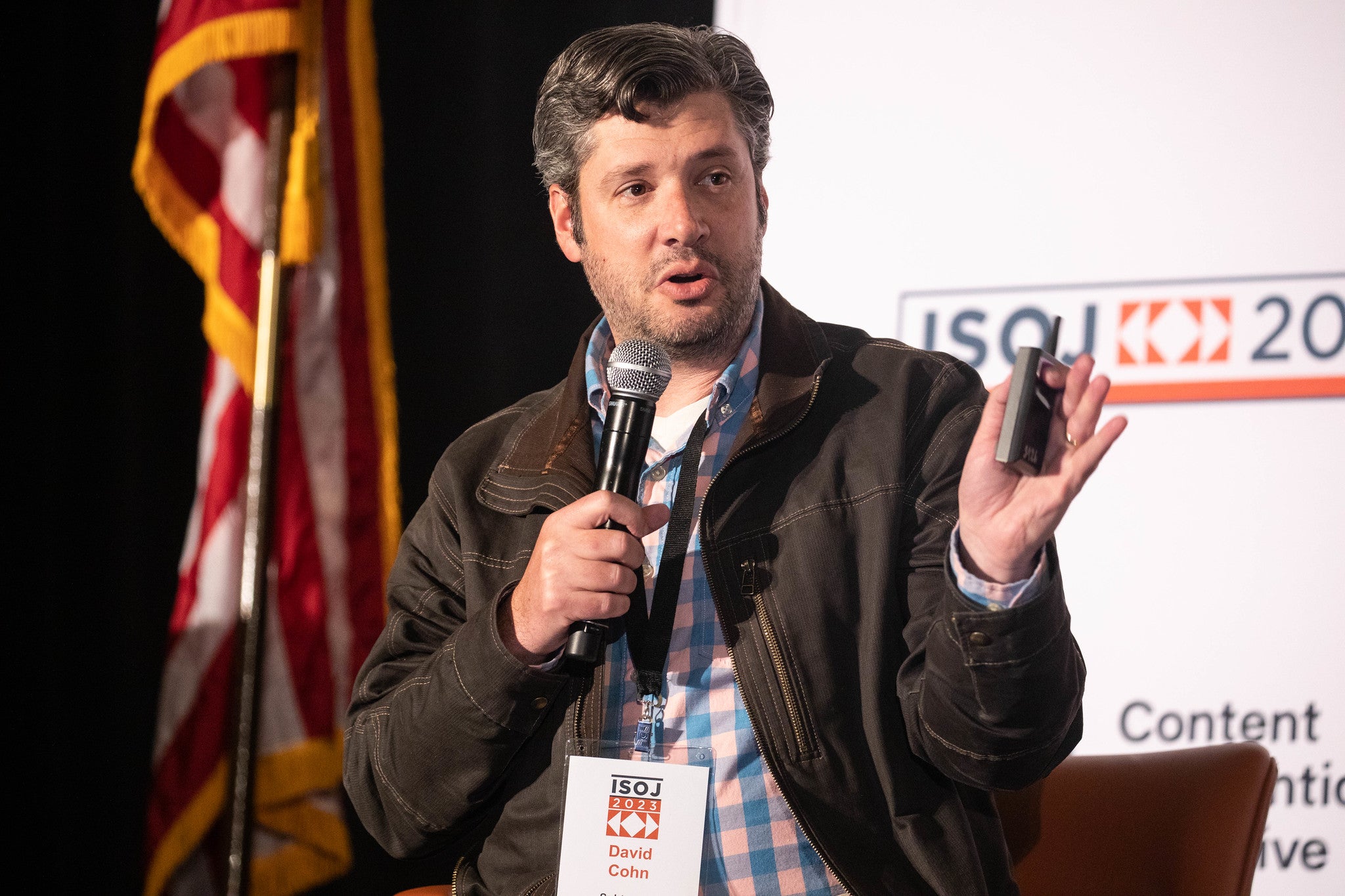 The issue of news organizations leaving Twitter and moving away from social media dependency guided the conversation with panelists on the second day of the 2023 International Symposium on Online Journalism (ISOJ). The panel discussed text messages, push alerts, newsletters and podcasts as individualized ways to reach audiences outside social media.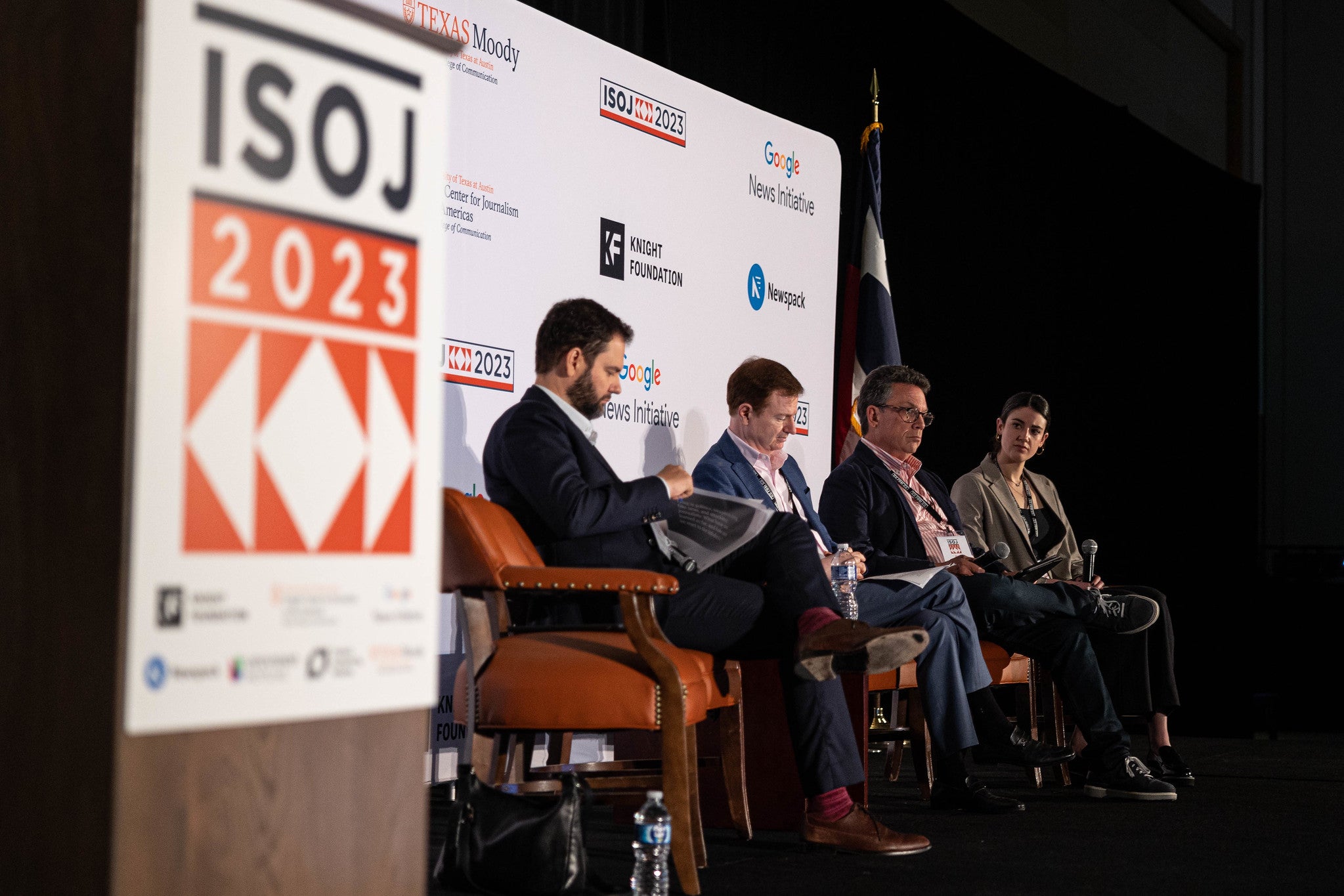 Glenn Kessler, chief fact checker at the Washington Post, Khaya Himmelman, a political misinformation reporter, Bill Adair, the founder of PolitiFact and Sérgio Dávila, editor-in-chief of Brazillian newspaper Folha de S.Paulo spoke on a panel about fact checking and misinformation in hyperpolarized times moderated by Anya Schiffrin of Columbia University.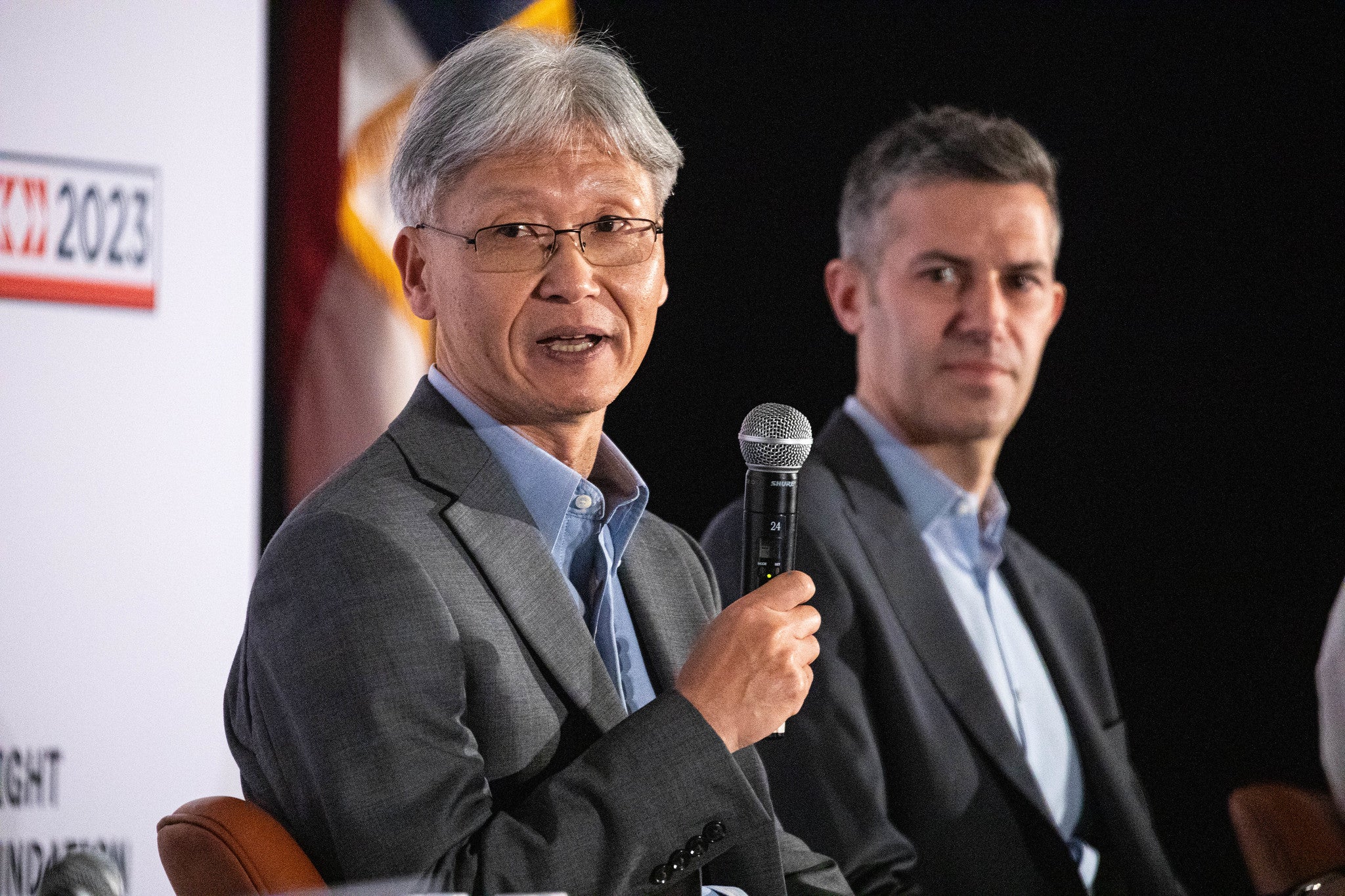 Instead of worrying of being replaced by AI generative tools such as ChatGPT, journalists should be experimenting and exploring what that technology enables them to do better in their jobs, said AI experts during the panel "How can journalism incorporate AI, including generative tools like ChatGPT and Bard, to improve production and distribution of news?", on the first day of ISOJ 2023.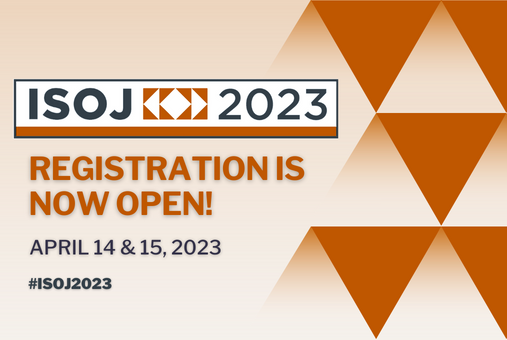 The Knight Center for Journalism in the Americas has opened registration for the 24th International Symposium on Online Journalism (ISOJ), which is taking place on April 14 and 15, 2023, at the University of Texas at Austin. A preliminary list of speakers is now available and more will be added soon. The full program will be published shortly.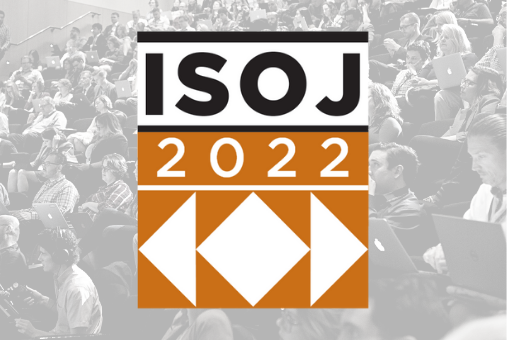 ISOJ 2022 will take place from April 1 - 2, 2022, in person at the University of Texas at Austin and with the same innovative and interactive streaming online that made the conference a big, global success in 2020 and 2021.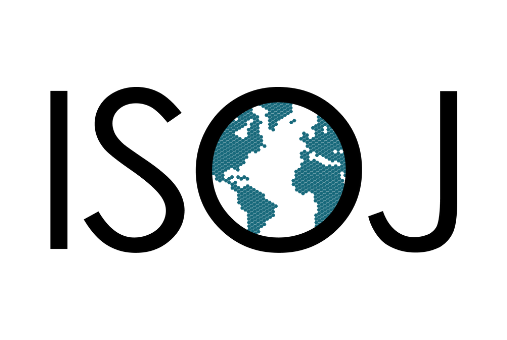 More than 7,300 people from 154 countries and territories registered for the 22nd annual International Symposium on Online Journalism (ISOJ) as the global journalism conference went completely online for the second year in a row.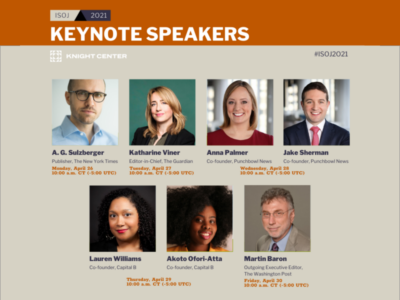 Registration is open for the 2021 ISOJ, and keynote speakers, including New York Times' chairman AG Sulzberger, have been announced.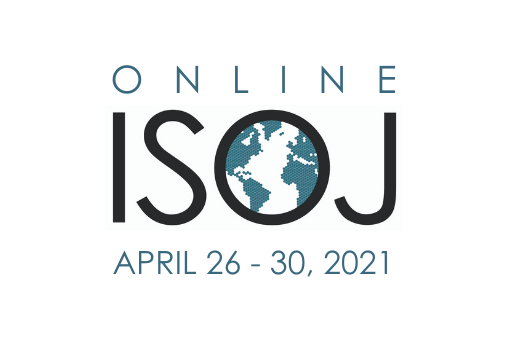 Registration for ISOJ, the premier global online journalism conference, is now open. For the second year, the conference will be virtual and free!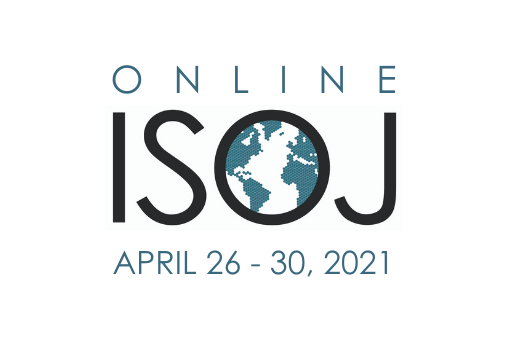 For the second time in its 22-year history, the International Symposium on Online Journalism (ISOJ) will be held online only, from April 26 to 30, 2021.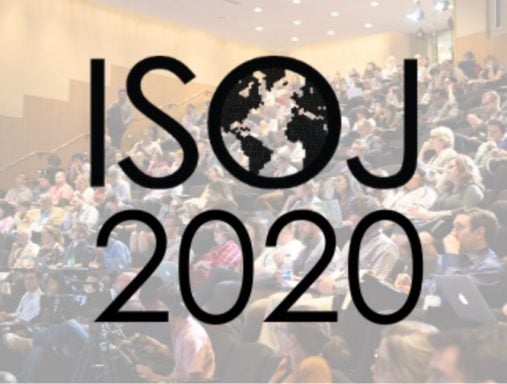 It took us a couple of months to figure out what would be the best way to host ISOJ for the first time online only. With happy hearts and a lot of gratitude, we can say that ISOJ 2020 broke records. We had the biggest program ever, a record number of speakers and topics covered and reached the largest audience of our history, in the U.S. and around the world.