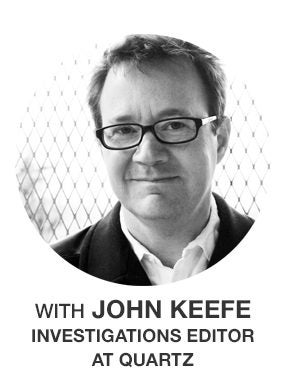 In this course, students will get hands-on experience with existing machine learning tools, learn how to get a machine to detect something particular in an image or a video, and begin to sort documents based on content.
More than 8,300 people have enrolled so far in the massive open online course (MOOC) from the Knight Center that focuses on how journalists can effectively cover the COVID-19 pandemic. Registration is still open.

To help arm journalists with knowledge and tools to cover the virus and the health, social and financial crises it is causing, the Knight Center is offering the free online course "Journalism in a pandemic: Covering COVID-19 now and in the future."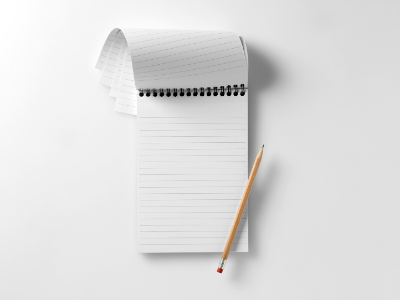 A total 3,877 students from 147 countries and territories registered for the instructor-led version of the Knight Center course, "Investigative Reporting in the Digital Age," which ran from Feb. 3 to March 1, 2020.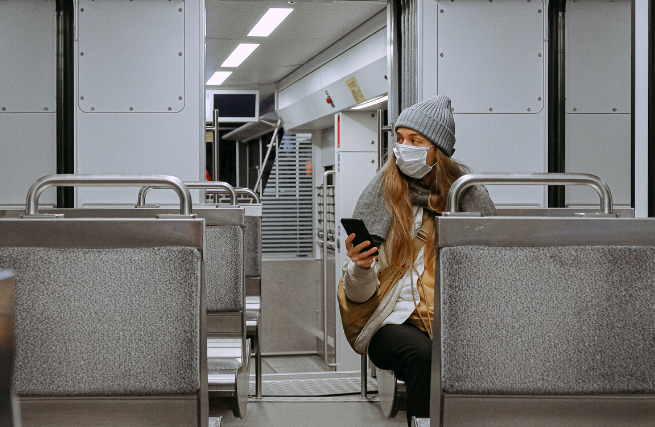 The course "International Legal Framework for freedom of expression, access to public information and protection of journalists," which has already reached almost 10,000 judicial operators in the region, coincides this time with the crisis facing the world due to the COVID-19 pandemic. Applications will close on April 5.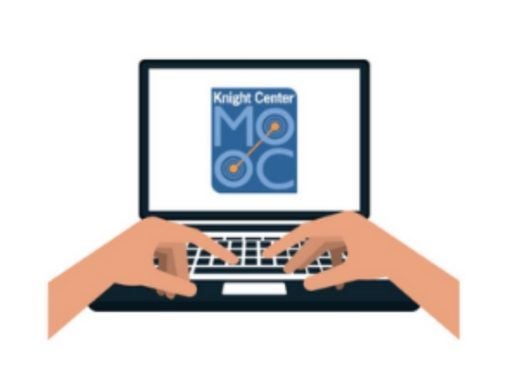 A new course from the Knight Center for Journalism in the Americas, in partnership with the International Women's Media Foundation, will provide strategies and tips for covering different genders and identities.
The 2020 edition of the course "International Legal Framework of freedom of expression, access to public information and protection of journalists" opens applications to all magistrates, judges and judicial operators in Ibero-America.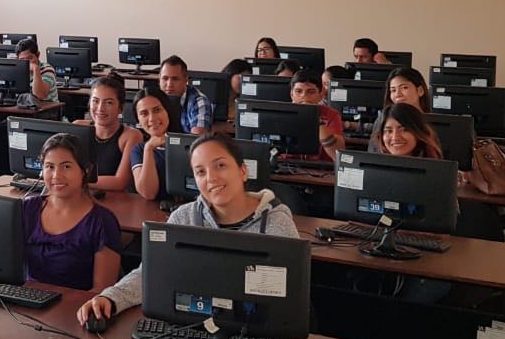 Students from the United States to Australia, from Colombia to Spain and from Brazil to Angola have taken part in the Knight Center's first Massive Open Online Course (MOOC) offered simultaneously in English, Spanish and Portuguese.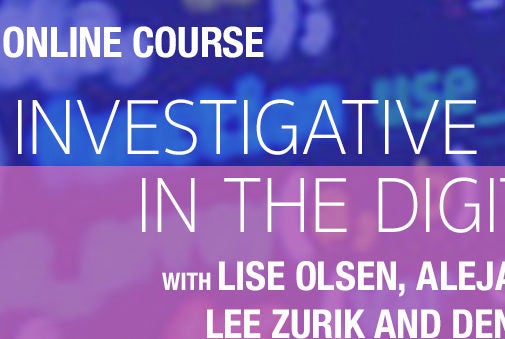 Investigative reports take time, preparation and resources, but when they are finally published, they can lead to greater public awareness of an issue, change public policy or even land the corrupt in jail.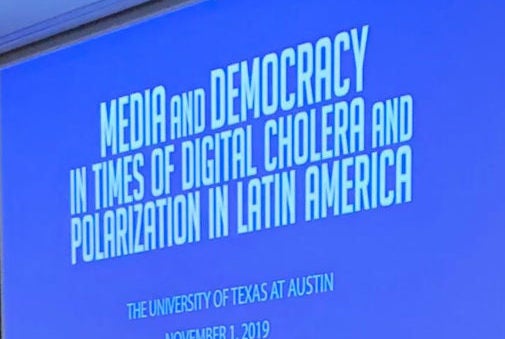 Over the past year, the Knight Center has served thousands of journalists from around the world through a mix of online courses, events, publications, and news coverage.