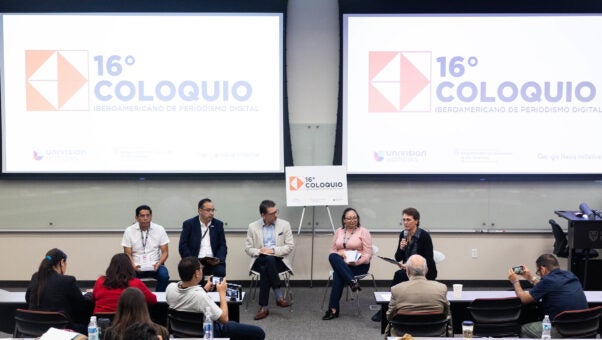 Four Nicaraguan journalists spoke during the 16th Ibero-American Colloquium on Digital Journalism in the panel "Nicaragua: Journalists released from prison and banished" about the challenges of continuing their work outside their home country.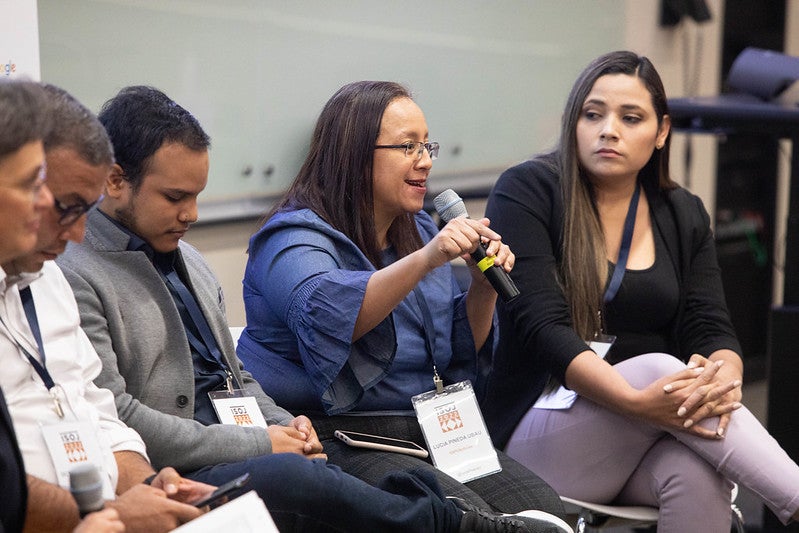 The 16th Ibero-American Colloquium on Digital Journalism will take place following the ISOJ on Sunday, April 16, 2023 from 9 a.m. to 2 p.m. (U.S. Central Time) at UT Austin. The colloquium, which is held in Spanish, is free, but registration is required. So sign up today to attend in person or virtually.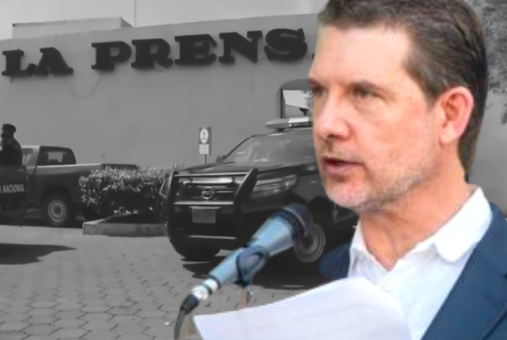 Juan Lorenzo Holmann, former general manager of the newspaper La Prensa, is convinced that the newspaper, which is under siege by Daniel Ortega's regime, will rise up as it has done at other times in its history. He also hopes to be reunited with his wife in Nicaragua, from where he was deported to the United States along with more than 200 political prisoners.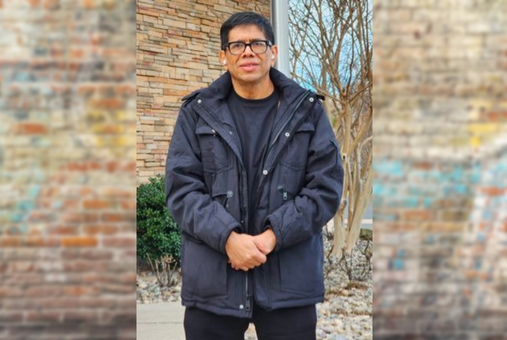 Miguel Ángel Mendoza Urbina became a go-to source of information on social media on April 19, 2018, when anti-government protests erupted in Nicaragua. Mendoza's work led to his arrest on June 21, 2021. Less than two years later, on Feb. 9, 2023, Mendoza was among 222 political prisoners unexpectedly released by Nicaraguan authorities and deported to the United States.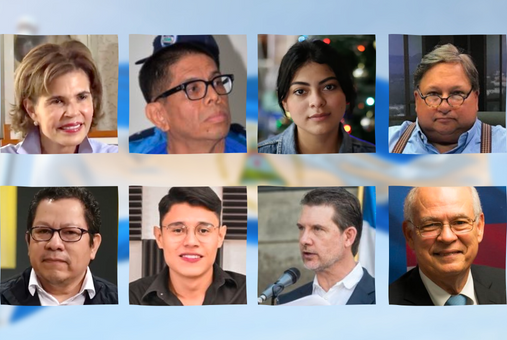 At least eight journalists, media entrepreneurs and journalism students were among the 222 political prisoners released and exiled to the United States, while Daniel Ortega's regime threatens to strip away their citizenship and rights as Nicaraguans.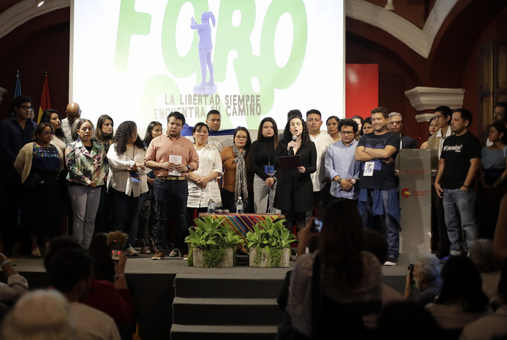 Faced with the recent escalation of attacks on freedoms of the press and expression in Costa Rica, El Salvador, Guatemala, Honduras, and Nicaragua, journalists from these countries have come together to create the Red Centroamericana de Periodistas [Central American Network of Journalists]. Guatemalan Marielos Monzón, one of the Network's founders, spoke to LatAm Journalism Review (LJR) about the goals and lines of work of this initiative in defense of journalism and the citizens' right to be informed.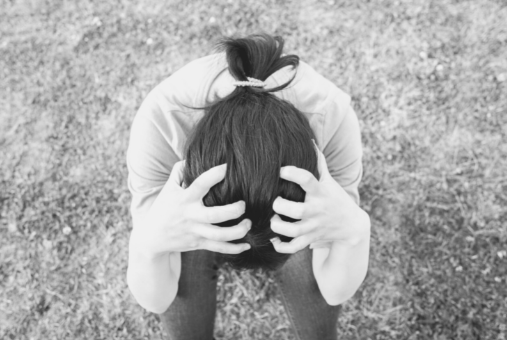 Women journalists in Cuba, Venezuela, Nicaragua and El Salvador face misogynistic comments, threats to their physical integrity and their family environment, and violations of their privacy. In this article we learn about the experiences of women who have practiced journalism in these three countries.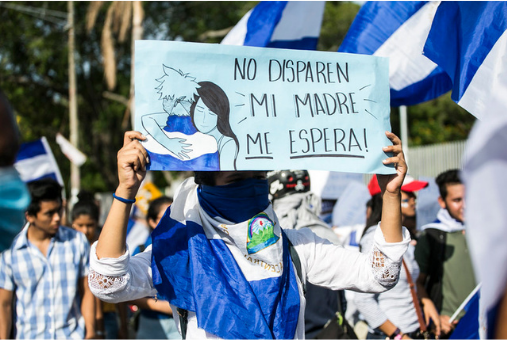 Four years after the social outbreak of 2018 in Nicaragua, more than 120 journalists have gone into exile, at least 20 media have been confiscated, there are no printed newspapers circulating in the country and six journalists have received sentences ranging from 7 to 13 years in prison, with fines in the millions. However, the independent Nicaraguan press continues to fight for freedom, both from inside the country and in exile.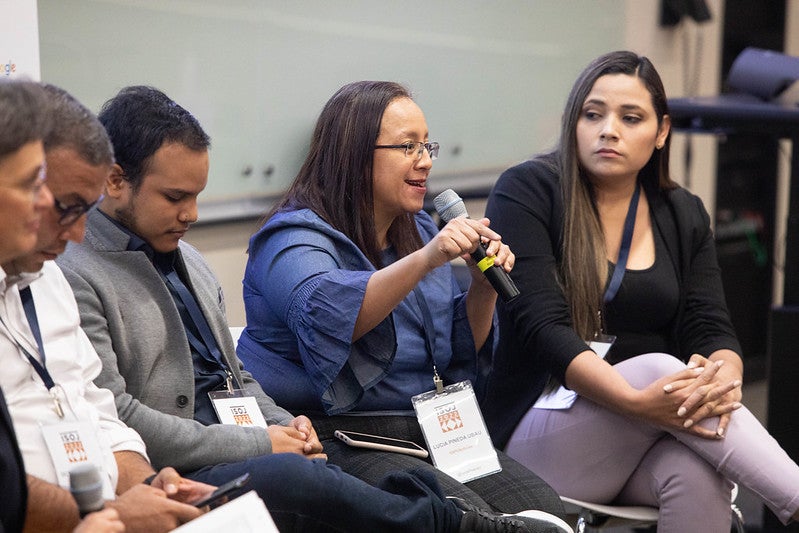 Journalists from Nicaragua spoke about challenging working conditions at present, how they have managed to overcome barriers while reporting from Nicaragua and in exile, and how the international community can help, during a panel at the Ibero-American Colloquium on Digital Journalism.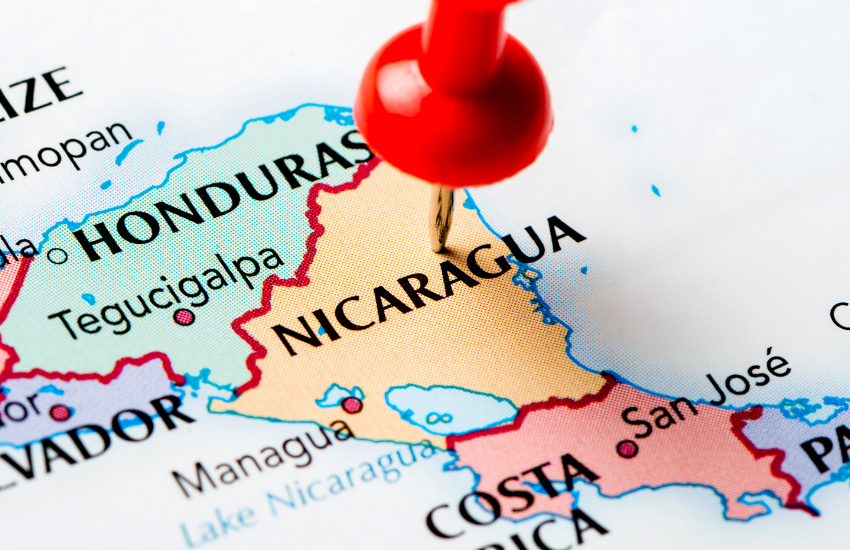 In 2021, 702 cases of abuse of power and violence against the press by the Daniel Ortega regime were recorded, almost double the 360 reported in 2020. Attacks on independent media outlets are in the lead, with 469 reported cases.