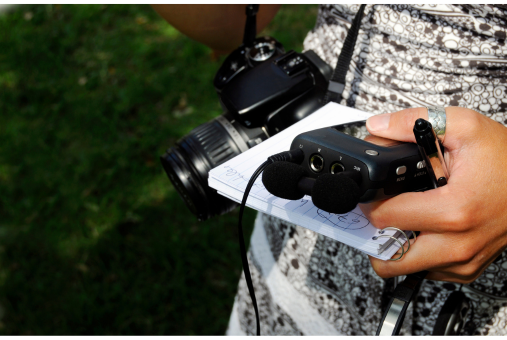 Venezuelan journalists in Ecuador, Peru and the United States talked to LatAm Journalism Review (LJR) about their experience as journalists specializing in migration. They give advice on how to avoid stigmatization of migrants in the media. They also explain the advantages, disadvantages and emotional costs of telling stories that intersect through their own lives.
The Brazilian Internet Steering Committee published a report on the payment for journalistic content by digital platforms. The study traces an overview of the Brazilian debate and identifies the positions of the actors involved, as well as discusses regulatory frameworks in other countries.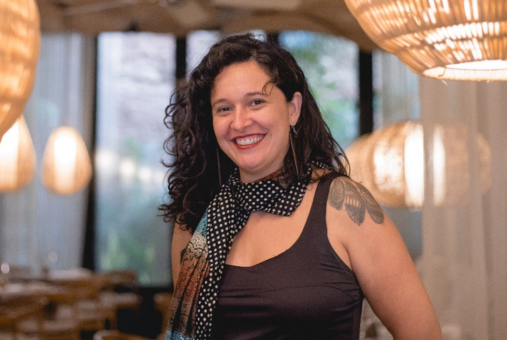 In an interview with LJR, AJOR's president, Natalia Viana, explains a new proposal to promote journalism sustainability. The proposal would change the Fake News Bill, which is currently being discussed in Brazil's Congress. The association's stance on the proposal differs from that of large media groups in the country.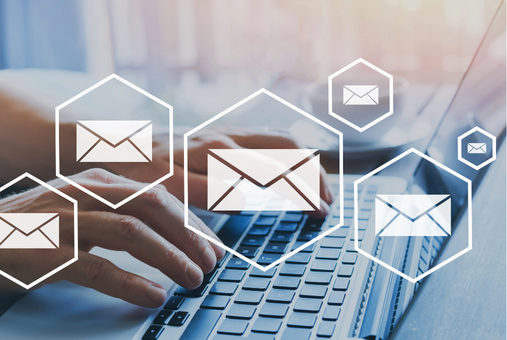 The media and journalists in Latin America have not missed the opportunity to join the wave of sending newsletters to create community, establish an intimate relationship with readers and make extra money. Newsletters have become the center of the digital strategy of several news outlets in the region.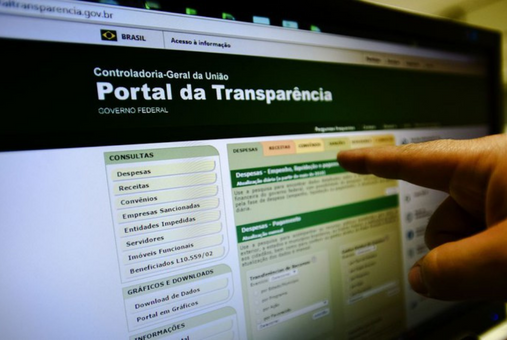 In Brazil, independent media have been working to make public transparency the rule, both in government and in newsrooms. Journalists from Fiquem Sabendo and Agência Pública give tips on how to conduct investigations using the Access to Information Law (LAI).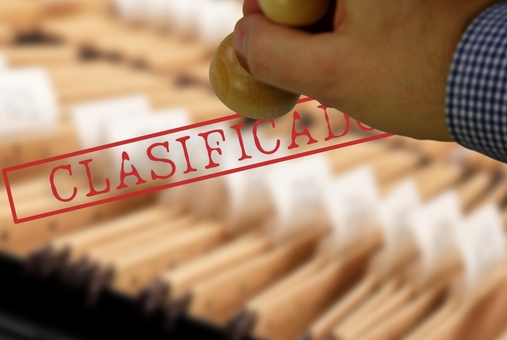 Proyecto Desclasificados, in Argentina, created a public and easily accessible database of declassified U.S. government documents related to Argentina, while Archivero, in Mexico, works against the authorities' refusal to allow access to documents classified as "state secrets" or "national security."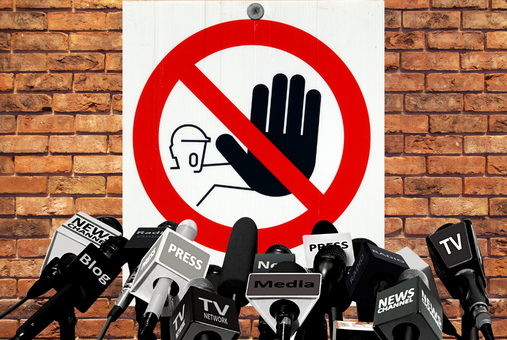 During the LATAM Festival of Digital Media and Journalism, journalists from Cuba, Guatemala, Mexico, and Venezuela shared how they go around the opacity and hostility of their governments. They agreed that the lack of transparency and access to information can cost human lives.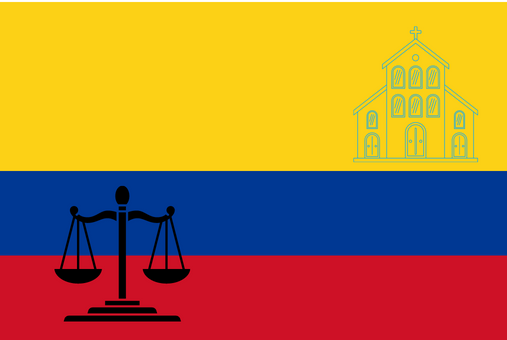 Two decisions of the Constitutional Court of Colombia ruled in favor of journalist Juan Pablo Barrientos' requests for information from the Catholic Church related to pederasty cases. Although his fight has set a positive precedent for freedom of expression, it has also meant judicial and personal exhaustion for him.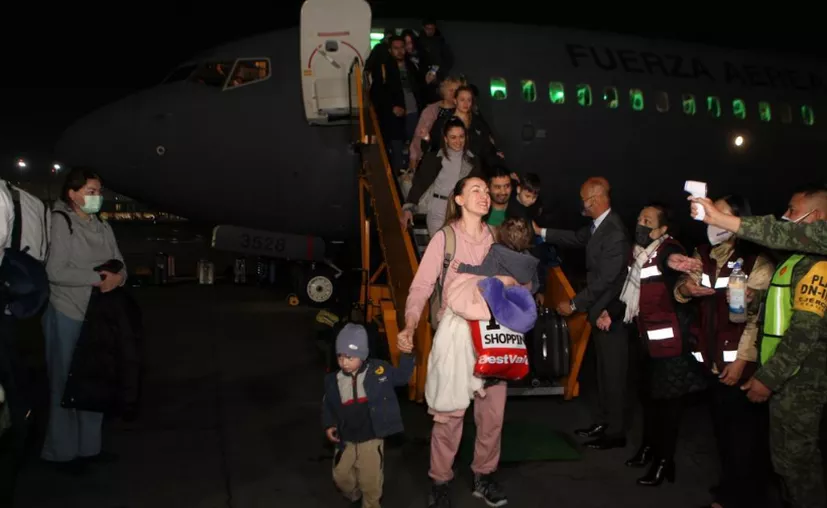 While Mexican news organizations initially covered in detail the evacuation of Mexican nationals from Ukraine, as the war continued, Mexican audiences are divided as to how much attention news outlets should pay to a conflict far away from home, when so many people are routinely victims of deadly violence in their own country.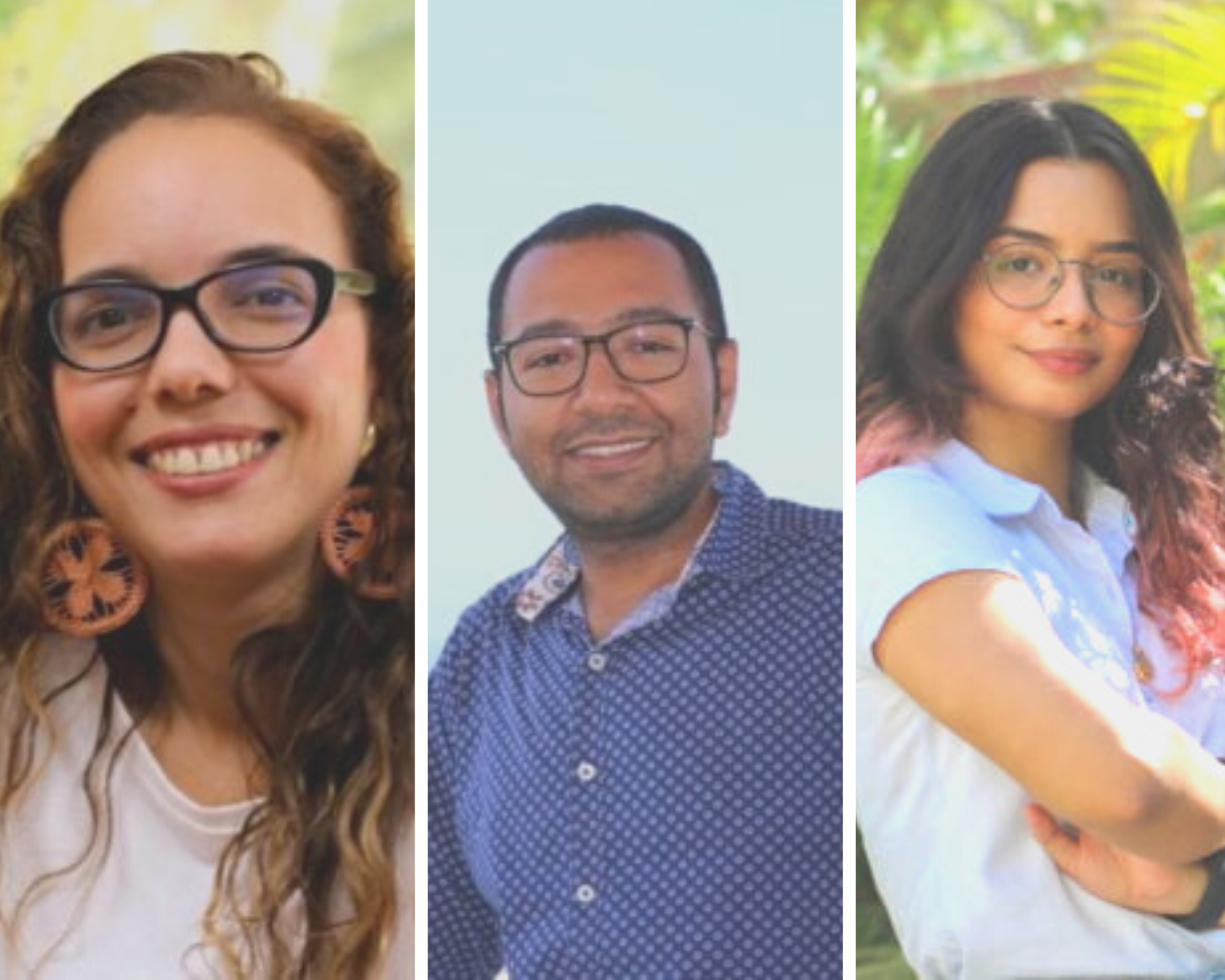 The Contratopedia Caribe, a specialized digital platform that follows the trail of public contracting in the Colombian Caribbean, held training sessions for students to introduce them to tools to access the Law of Access to Information based on the Constitution of Colombia. This project was motivated by the great vulnerabilities that exist in the right of access to public information in Colombia that affect journalism.