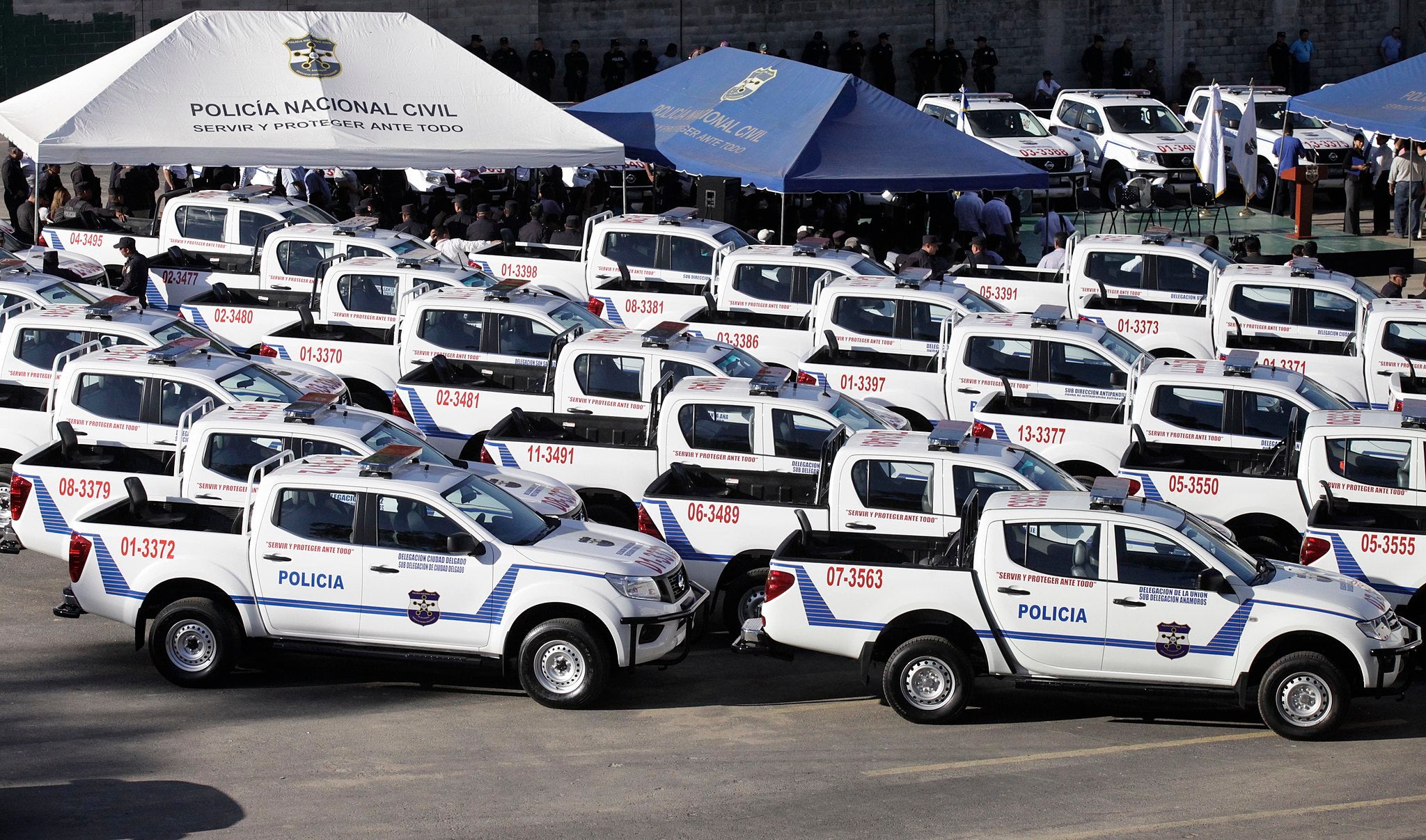 The year 2021 is shaping up to be one of the most violent and restrictive years against journalists in El Salvador, according to the Association of Journalists of El Salvador (APES, for its acronym in Spanish).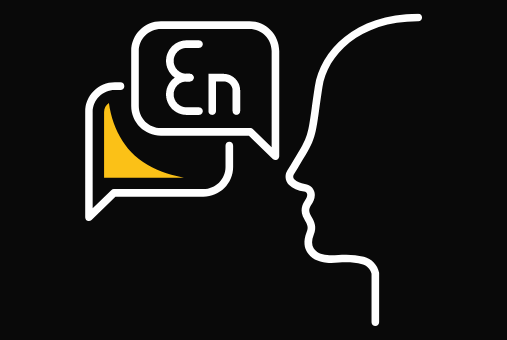 In recent years, various digital media in Latin America, from Mexico to Chile, have decided to translate and create content in English as a way to reach new audiences and thus increase their profits. Although, sometimes that's easier said than done.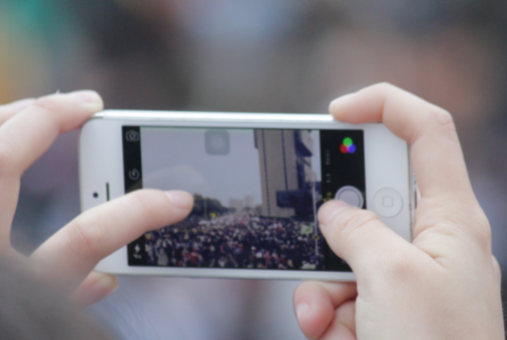 In recent years, there has been a spring of feminist media in Latin America, many starting alongside the MeToo (United States, 2017) or Ni una menos (Argentina, 2015) movements, which seek to vindicate the issues of women, trans women and the LGBTQ+ communities in media content and public discussion.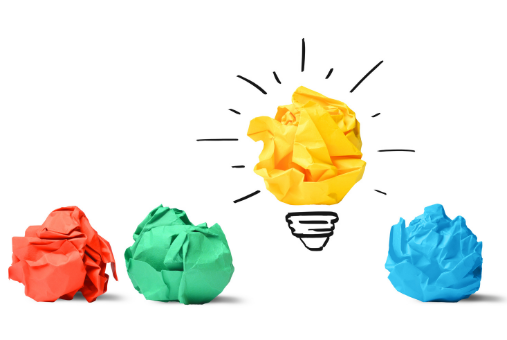 Twenty one media outlets from nine countries in Latin America will benefit from US $2 million as part of the Google News Initiative (GNI) Innovation Challenge to improve operations, strengthen business models, create new products and more. "Innovating, essentially, is developing creative and transformative processes and exploring new approaches to change the way an organization […]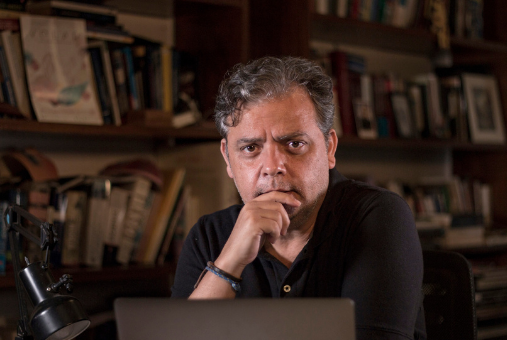 Since 1998, El Faro has fought a gutsy battle for accountability in this country of 6.5 million people in Central America, bordered by Guatemala and Honduras.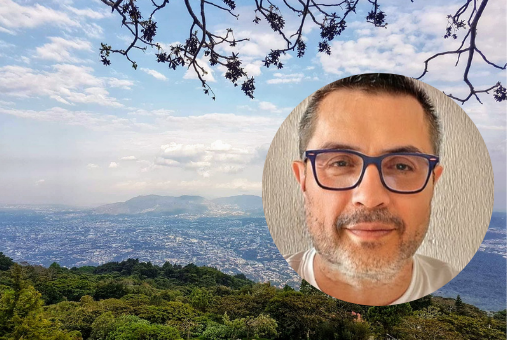 In what journalists and press groups say is an act against the free exercise of journalism in El Salvador, El Faro editor Daniel Lizárraga, of Mexico, has had his temporary work permit denied by the government.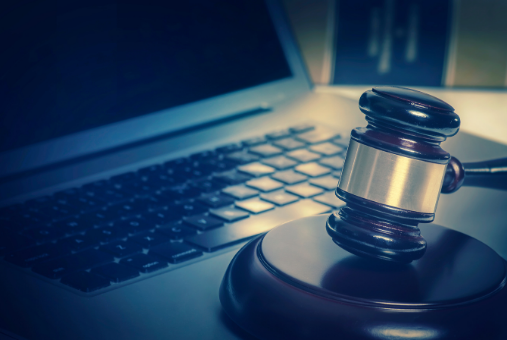 In what is perhaps one of the most critical moments for journalism in El Salvador, the approval of the Law for the Protection of Journalists seems farther and farther away. The bill seeks to be very comprehensive, covering issues from labor rights to the different types of violence suffered by journalists, also including a gender perspective for problems affecting women journalists.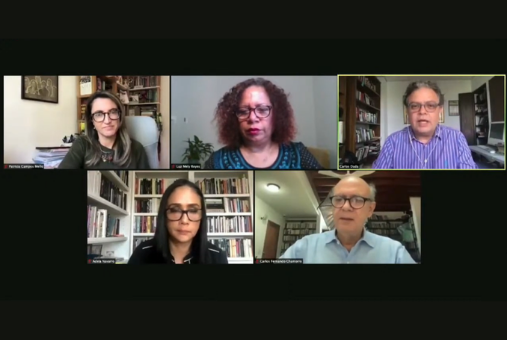 Government harassment against journalists has become a trend in Latin American countries, with leaders often using the strength of state institutions, such as the judiciary and police, to discredit and even silence the press.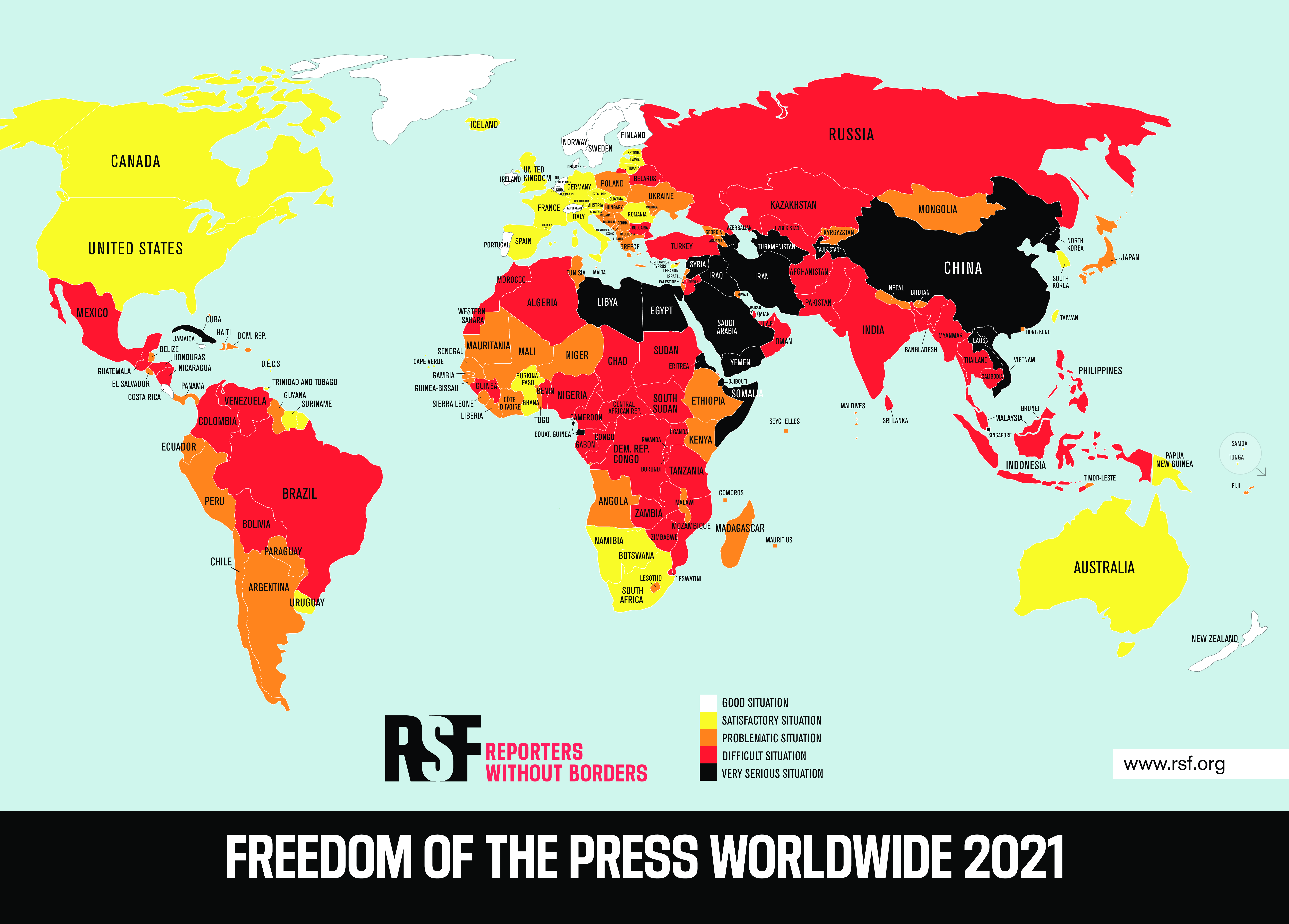 The global press freedom ranking by NGO Reporters Without Borders (RSF) confirmed a perceived trend in Latin America: a general worsening of conditions for the exercise of journalism on the continent. Of the 24 countries in the region analyzed, 19 lost points in the RSF survey.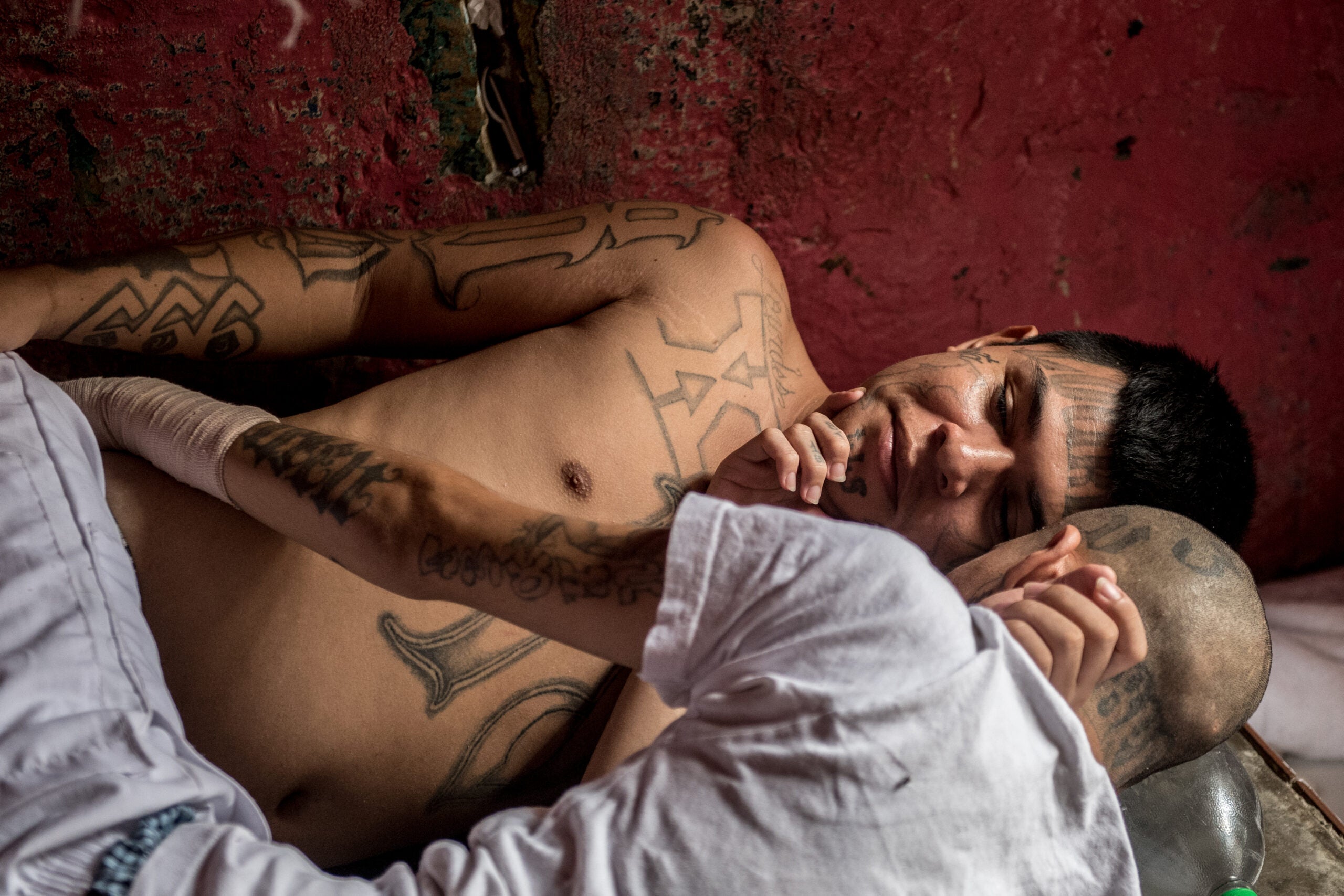 For more than a decade, journalist Carlos Martínez, from the Sala Negra investigative unit of Salvadoran site El Faro, has investigated the phenomenon of violence in Central America. From his experience following gangs, in an attempt to explain the social phenomenon, it's possible he's written about every aspect of them. However, when his colleague, photojournalist […]