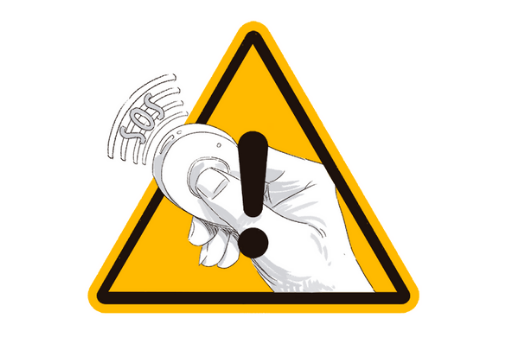 In 2018, the Association of Journalists of El Salvador presented a draft bill for the protection of journalists. After almost three years, the effort was cut short. The initiative was archived when the ruling Nuevas Ideas party took control of the Legislative Assembly. The parties that resumed the discussion at the last minute hold each other responsible for the lack of approval.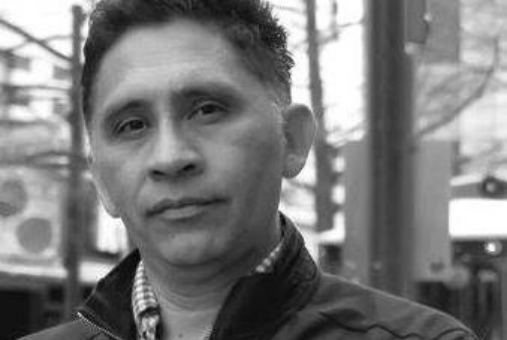 Lawyers pointed out the key role played by the support of organizations defending freedom of expression during the journalist's trial. They hope his case sets a precedent for asylum requests from persecuted journalists, so these are taken more seriously by immigration courts.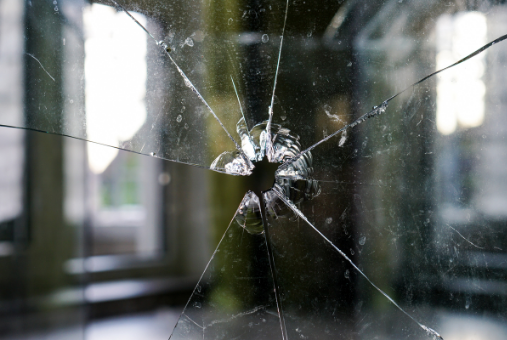 Stories about gangs and criminal organizations, border areas with the ambiguity of their limits and jurisdictions, marginal urban towns or a simple central plaza of a city taken over by drug cartels are some of the Latin American topics and scenarios where journalists of the region can find their best reports or a life or death situation.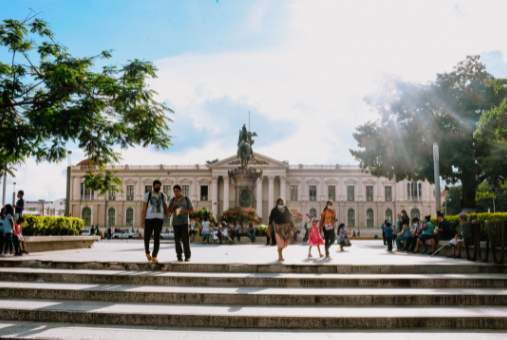 Barely three weeks after the disclosure that dozens of journalists in El Salvador were the target of digital espionage, the country's Legislative Assembly approved new legislation that creates the legal figure of a "digital secret agent" and allows police to access electronic devices and collect data to be used as proof in criminal proceedings. Opponents of the measure claim that this is about legalizing digital spying on citizens and that it can be used to harass journalists critical of the government.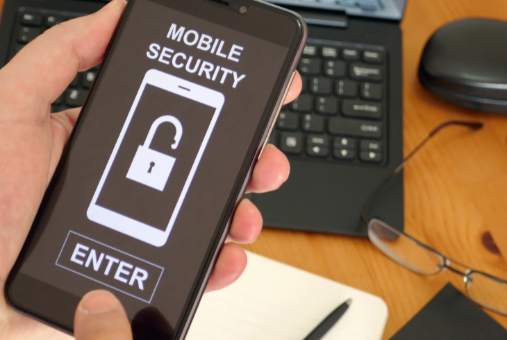 An investigation confirmed that the phones of 30 Salvadoran journalists were hacked with Pegasus spy software. The program was developed by the Israeli company NSO Group. In some cases, the dates of the intercepts coincide with journalistic investigations into the political landscape in El Salvador. These interceptions allow full control of the device: messages, calls and extraction of stored data.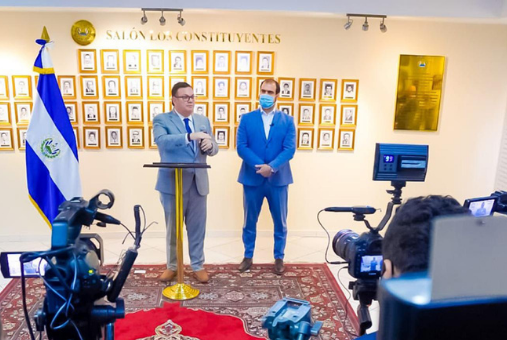 The Salvadoran Legislative Assembly is expected to approve the Foreign Agents Law that would impose a 40 percent tax on all financial transactions of the country's social and journalistic organizations, mostly critical and independent, which receive funds from abroad.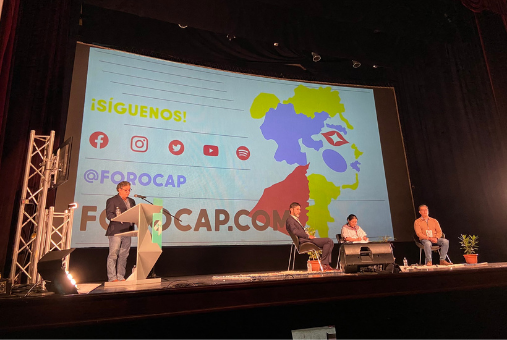 "I would like to see this forum as an opportunity to reflect on our situation, to start a conversation that leads us to face together, better organized and accompanied, the wave of orchestrated attacks on Central American journalism from each of our governments. Together, organized, we will better resist" said Carlos Dada at the Central American Journalism Forum.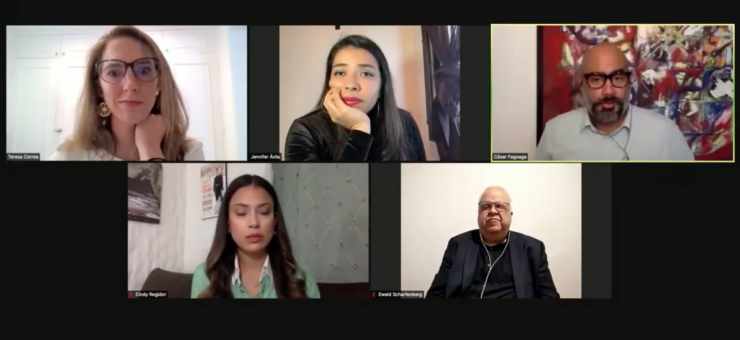 Journalists from Honduras, El Salvador, Nicaragua, and Venezuela spoke in a panel during the webinar "Journalism in Times of Polarization and Disinformation in Latin America." The panel explored press freedom in countries faced with increasingly authoritarian governments and how they've been able to continue doing journalism.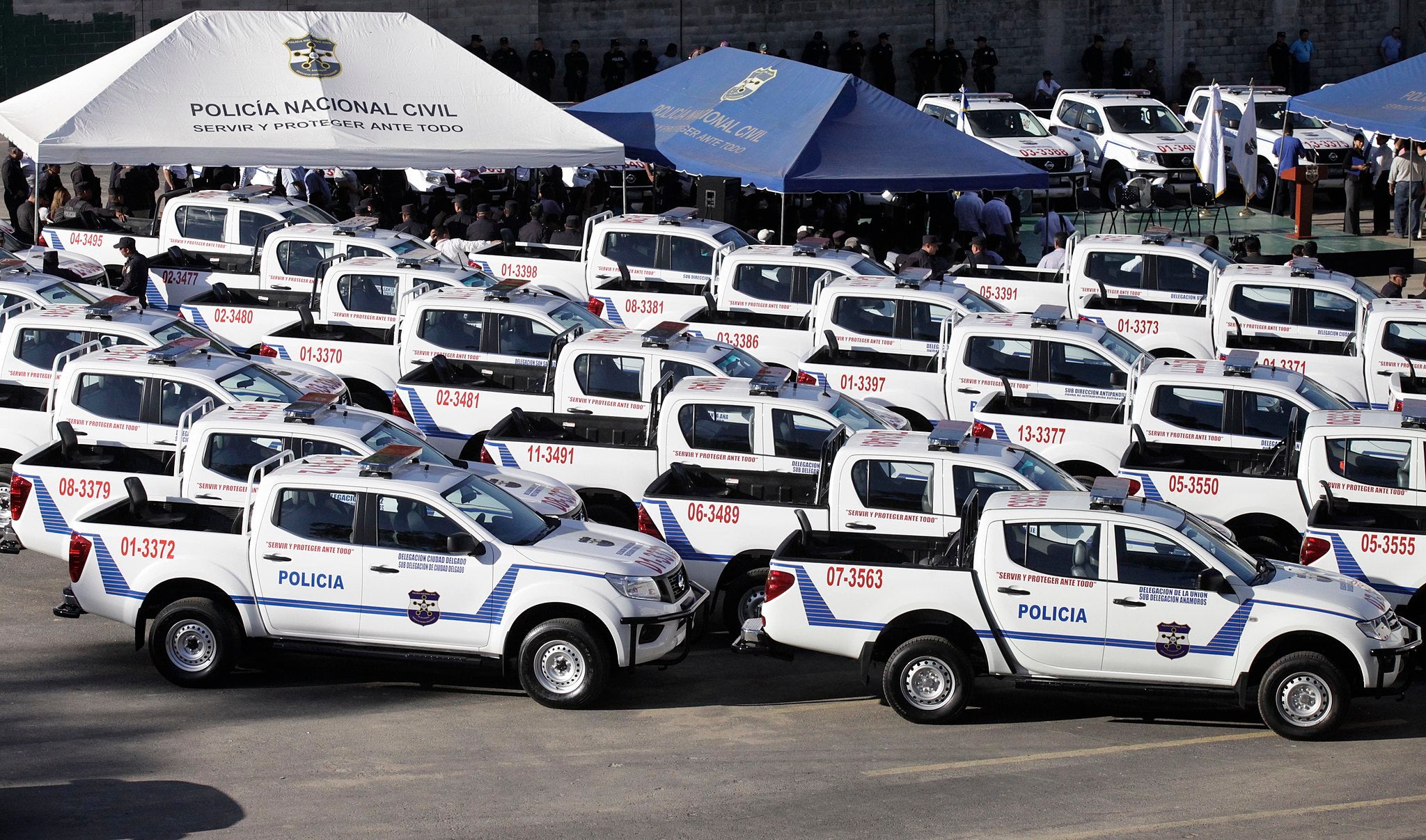 The year 2021 is shaping up to be one of the most violent and restrictive years against journalists in El Salvador, according to the Association of Journalists of El Salvador (APES, for its acronym in Spanish).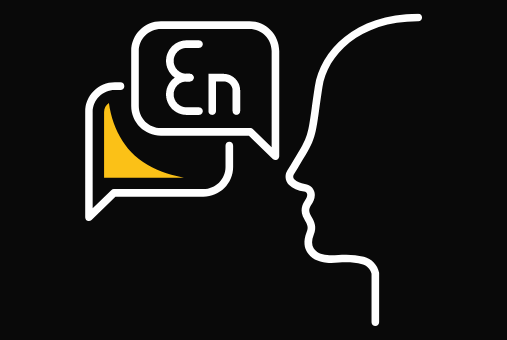 In recent years, various digital media in Latin America, from Mexico to Chile, have decided to translate and create content in English as a way to reach new audiences and thus increase their profits. Although, sometimes that's easier said than done.