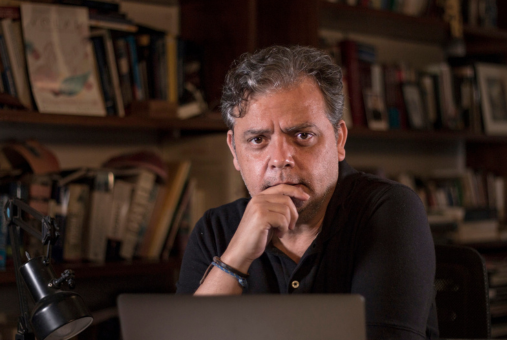 El Salvador's most acclaimed newspaper relocated its administrative and legal departments to Costa Rica, due to harassment and government surveillance. However, its journalists remain in the country. Co-founder Carlos Dada told LJR how the move allows them to continue doing their investigative work, while expressing concerns over authoritarianism and potential criminalization of journalists.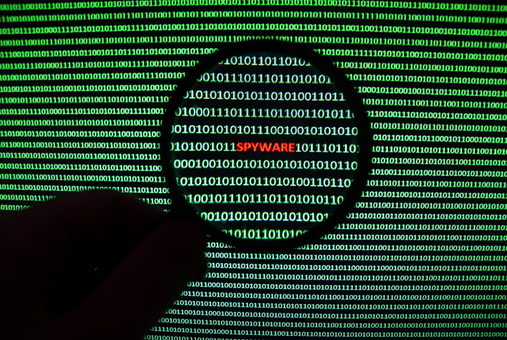 Attorneys for the Knight First Amendment Institute at Columbia University are hopeful that Pegasus manufacturer NSO Group will be held accountable in their lawsuit on behalf of Salvadoran journalists. Reporters from the news site El Faro believe the suit will set an important precedent for the protection of journalists across the globe.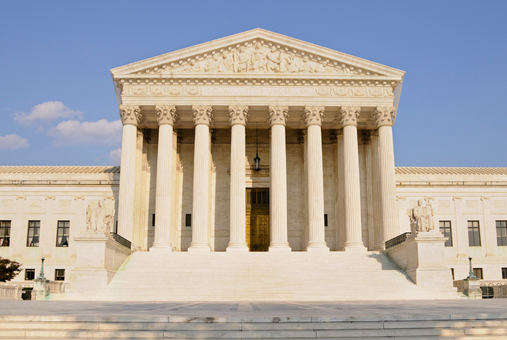 Fifteen journalists from digital outlet El Faro of El Salvador have filed a lawsuit in a U.S. court against NSO Group, the Israeli company that makes the Pegasus spyware. "It is necessary to set a precedent so that the companies that promote this espionage market, as well as the customers that run this program, know that their actions have consequences," said Julia Gavarrete, one of the journalists from El Faro who filed the lawsuit in U.S. courts.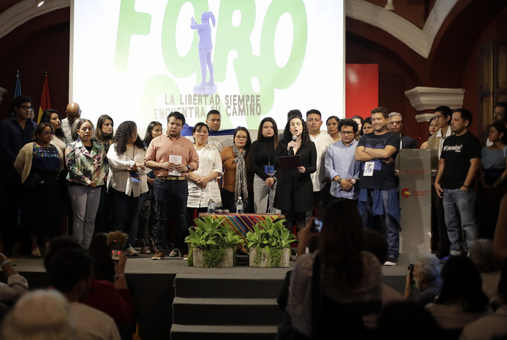 Faced with the recent escalation of attacks on freedoms of the press and expression in Costa Rica, El Salvador, Guatemala, Honduras, and Nicaragua, journalists from these countries have come together to create the Red Centroamericana de Periodistas [Central American Network of Journalists]. Guatemalan Marielos Monzón, one of the Network's founders, spoke to LatAm Journalism Review (LJR) about the goals and lines of work of this initiative in defense of journalism and the citizens' right to be informed.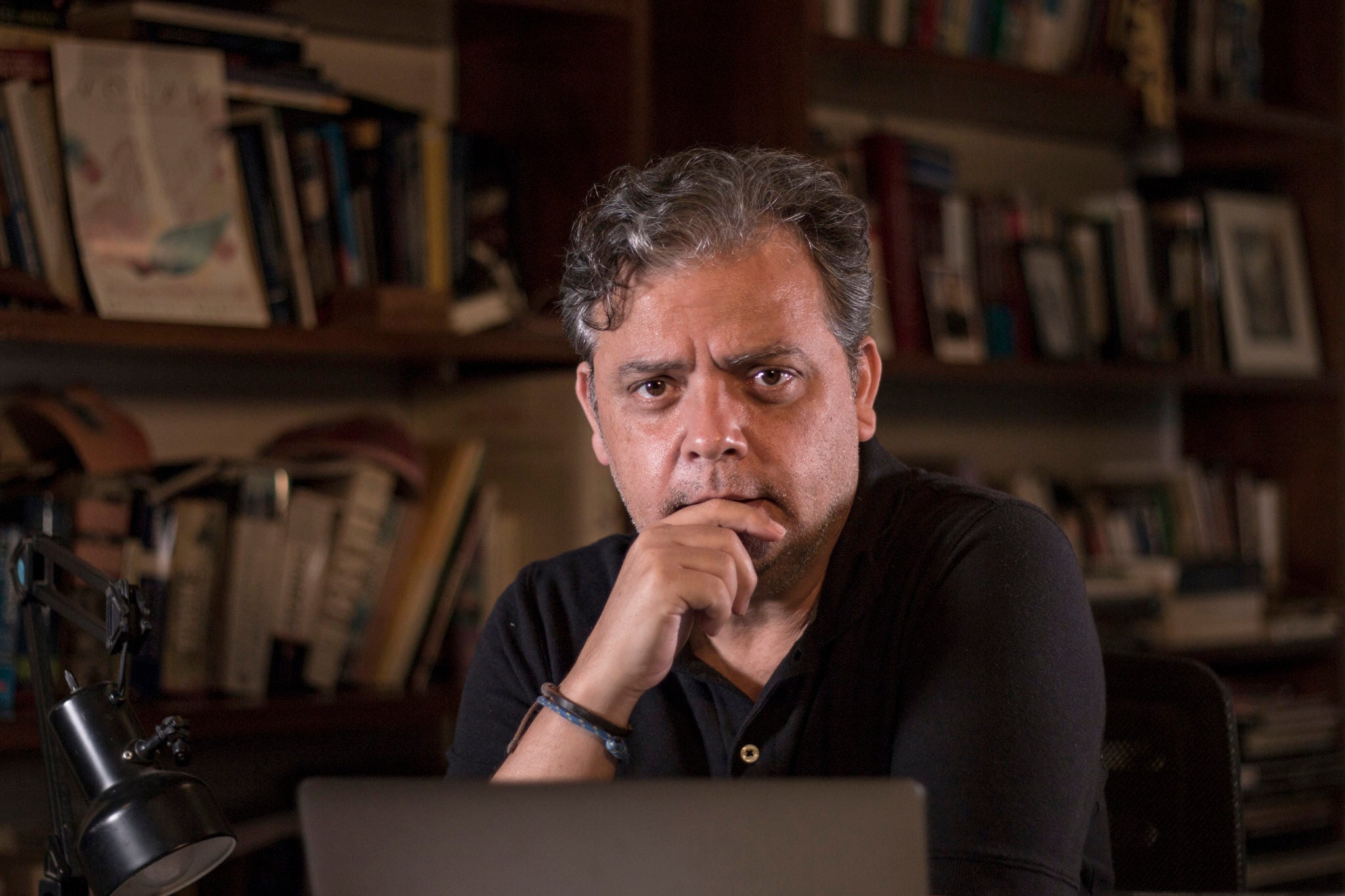 Carlos Dada and his team at El Faro have illuminated the dark corners of his country and surrounding region since he co-founded the outlet — the first digital-only media initiative in Latin America — with entrepreneur Jorge Simán in 1998. For doing so, they have drawn the ire of an increasingly authoritarian Salvadoran government.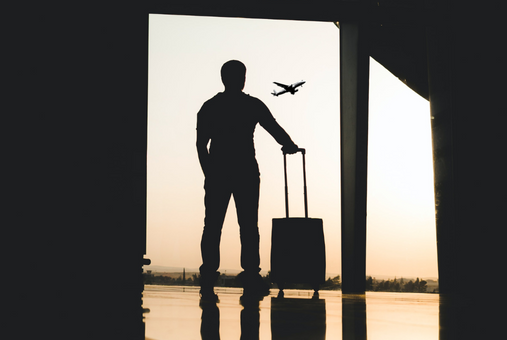 Voces del Sur reports that 170 journalists from the region were forced into exile in 2020 and 2021 to escape arbitrary imprisonment or even assassination attempts. To understand this worrying exodus, GIJN spoke with exiled members of the press from Nicaragua, El Salvador, Cuba, and Colombia, who shared how they had been pushed into exile, and gave tips for other watchdog journalists who face similar threats.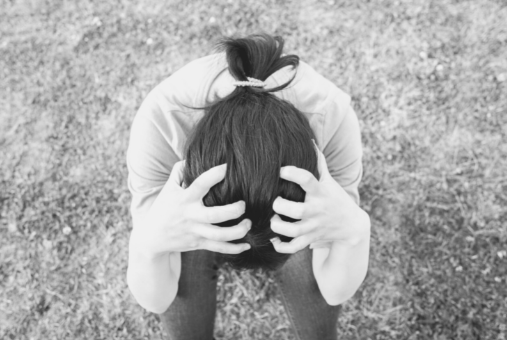 Women journalists in Cuba, Venezuela, Nicaragua and El Salvador face misogynistic comments, threats to their physical integrity and their family environment, and violations of their privacy. In this article we learn about the experiences of women who have practiced journalism in these three countries.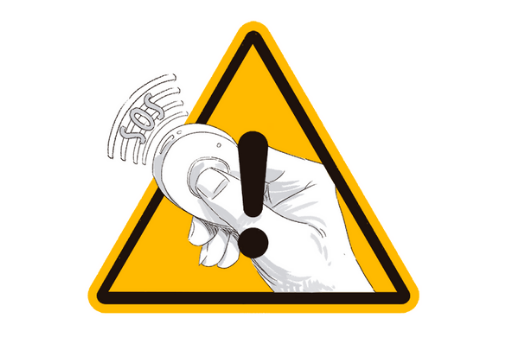 In 2018, the Association of Journalists of El Salvador presented a draft bill for the protection of journalists. After almost three years, the effort was cut short. The initiative was archived when the ruling Nuevas Ideas party took control of the Legislative Assembly. The parties that resumed the discussion at the last minute hold each other responsible for the lack of approval.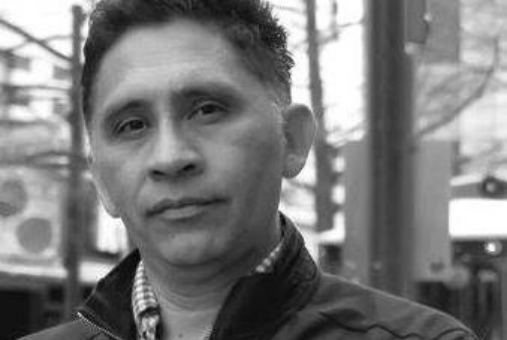 Lawyers pointed out the key role played by the support of organizations defending freedom of expression during the journalist's trial. They hope his case sets a precedent for asylum requests from persecuted journalists, so these are taken more seriously by immigration courts.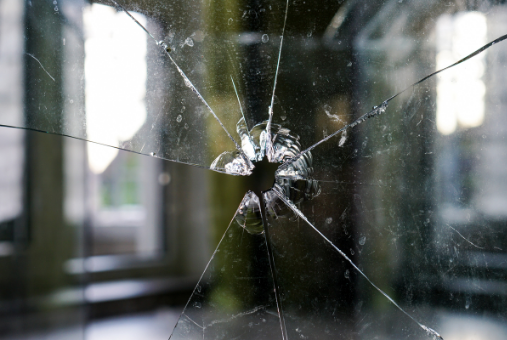 Stories about gangs and criminal organizations, border areas with the ambiguity of their limits and jurisdictions, marginal urban towns or a simple central plaza of a city taken over by drug cartels are some of the Latin American topics and scenarios where journalists of the region can find their best reports or a life or death situation.