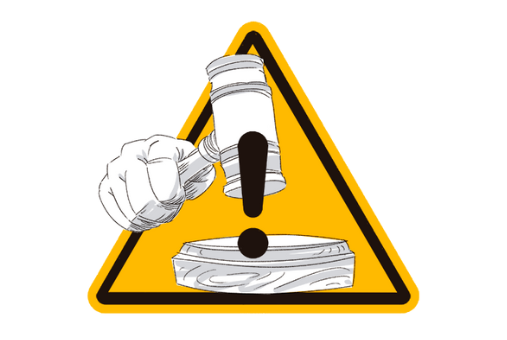 Across Latin America, governments have attempted different models to investigate and prosecute attacks against journalists. It is evident that there is no unified model for creating an office to investigate and prosecute crimes against journalists. Some countries have special prosecutors, while other countries have investigative units. Moreover, the results of their efforts are often difficult to track, according to experts.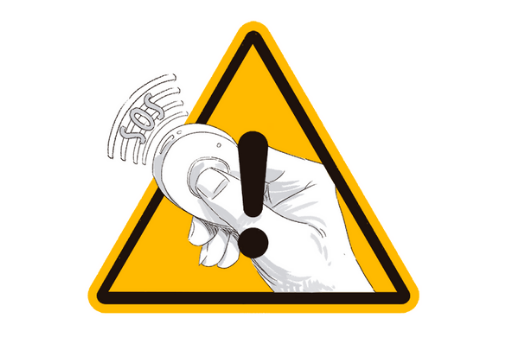 Exactly a decade ago, the government of Guatemala committed to creating a plan to protect press workers in the face of growing attacks. That happened in 2012 during a government favorable to the idea, yet all these years later, it still hasn't been achieved. Some journalists point to a distrust between the government and the press as a source of the problem.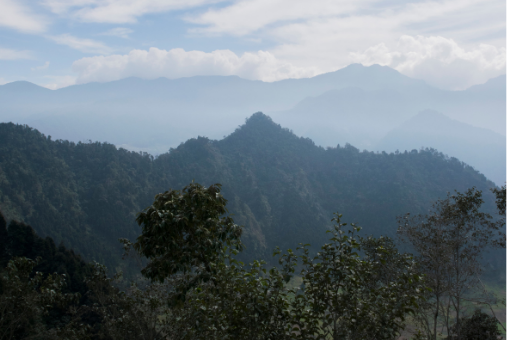 While legal harassment of well-known Guatemala City journalists José Rubén Zamora, publisher of the daily elPeriódico, and Juan Luis Font of the broadcast analysis program Con Criterio have made international news in recent months, less well-known are attacks against vulnerable journalists who live away from the capital—in provincial cities and in the rural areas of […]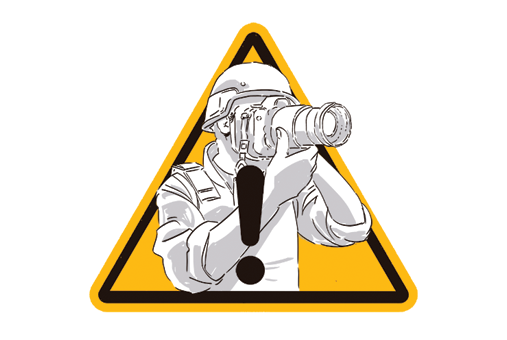 The spike of public protests that sometimes turned violent has not been met with enough preparation by Latin American journalists who find themselves in the midst of confrontations, experts say.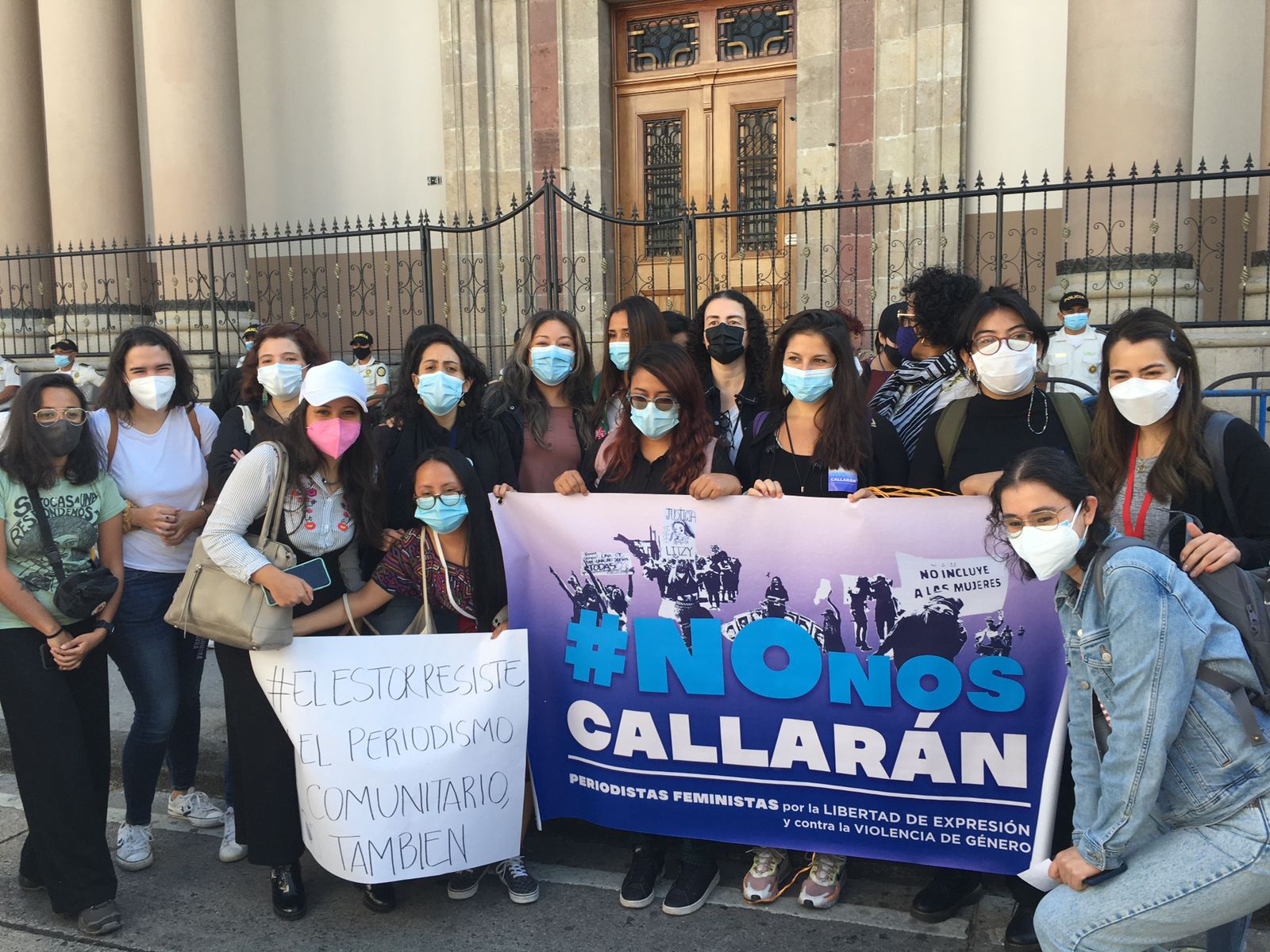 Given the recent increase in attacks and harassment of journalists in the Central American country, Prensa Contra la Censura intends to raise awareness among Guatemalans as to the importance of defending independent journalism.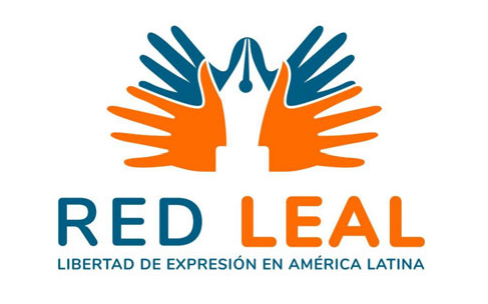 A group of organizations, media, and journalists from the region, have come together to create RedLEAL, Network for the Defense of Freedom of Expression in Latin America. The objective of the group is to establish a solidarity network and give visibility to under-reported cases of violations of freedom of expression in Latin America.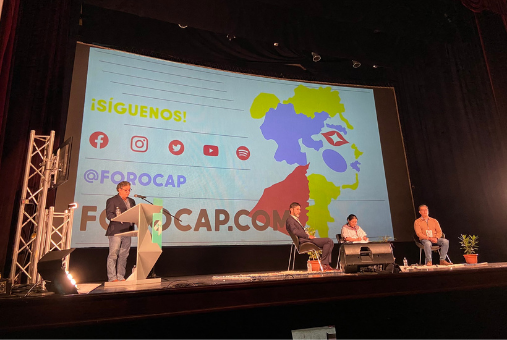 "I would like to see this forum as an opportunity to reflect on our situation, to start a conversation that leads us to face together, better organized and accompanied, the wave of orchestrated attacks on Central American journalism from each of our governments. Together, organized, we will better resist" said Carlos Dada at the Central American Journalism Forum.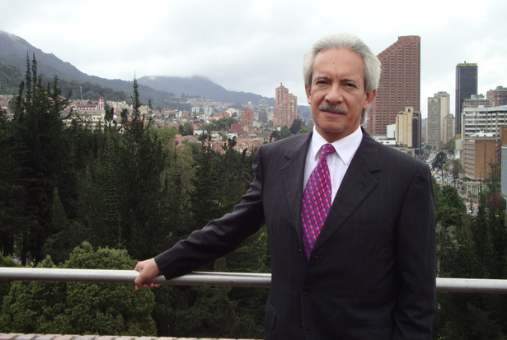 Guatemalan journalist José Rubén Zamora, director and founder of elPeriódico, publicly denounced what he said are actions of judicial harassment by the government against him and his media outlet due to their critical editorial line.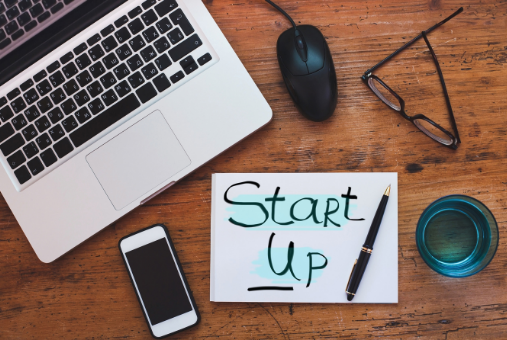 The GNI Startups Lab Hispanoamérica program was created and launched in mid-2021 by Sembramedia, with the support of Google News Initiative, and its objective is to strengthen the structures and business models of 10 digital native media in Latin America.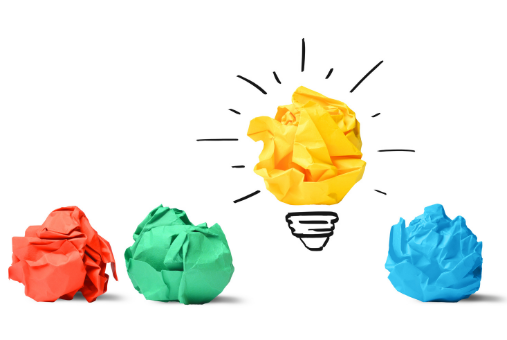 Twenty one media outlets from nine countries in Latin America will benefit from US $2 million as part of the Google News Initiative (GNI) Innovation Challenge to improve operations, strengthen business models, create new products and more. "Innovating, essentially, is developing creative and transformative processes and exploring new approaches to change the way an organization […]