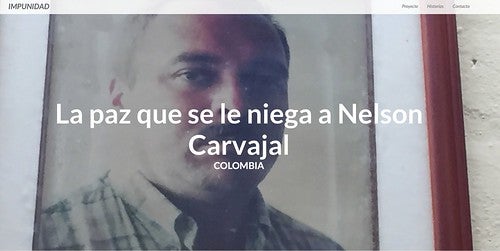 The Inter-American Court of Human Rights (IACHR Court) found the Colombian State responsible for the 1998 murder of journalist Nelson Carvajal Carvajal, and for a failure to guarantee the victim's right to freedom of expression.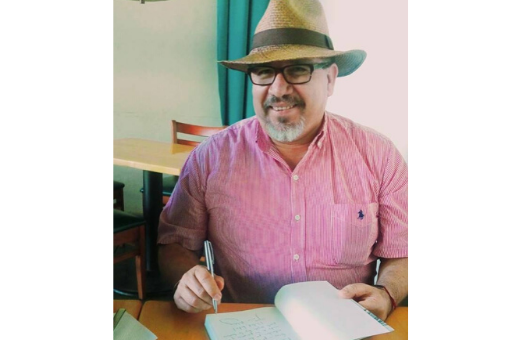 The Special Prosecutor's Office for the Attention of Crimes Committed against Freedom of Expression (Feadle) of Mexico, with the help of Federal Police, carried out an arrest warrant against Juan Francisco "N," "for his probable participation in the murder of journalist Javier Valdez Cárdenas, on May 15, 2017."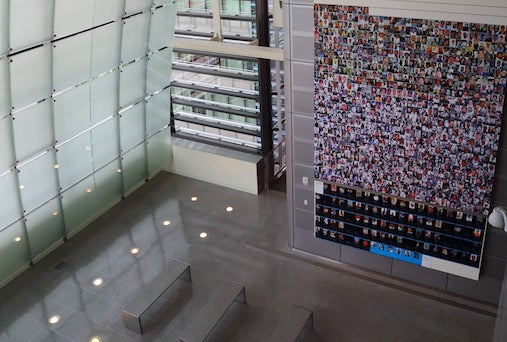 The names of two journalists from Mexico and another from Colombia will be added to the Journalists Memorial at the Washington, D.C.-based Newseum.
Daniel Urresti, former general and former Minister of the Interior during the government of Peruvian President Ollanta Humala, was accused by prosecutor Luis Landa of being the co-author of the 1988 murder of journalist Hugo Bustíos. The prosecutor made this declaration during the current trial against Urresti and asked for 25 years in prison for the former general, newspaper La República reported.
Valuing journalistic work in Mexico, ending impunity of attacks against journalists and strengthening the guild are the preliminary objectives of the participants of the working groups of the #AgendaDePeriodistas initiative, which seeks to create an organization and a working plan to combat violence against the press in that country.
The case of Colombian journalist Nelson Carvajal Carvajal, who was assassinated on April 16, 1998, will be reviewed by the Inter-American Court of Human Rights (IACHR) on Aug. 22 and 23 during a public hearing in Costa Rica, according to a press release from the organization.
The murder of award-winning Mexican journalist Javier Valdez on May 15 was the last straw for the reporters' guild in that country, considered one of the most dangerous to practice journalism in the world.
As many journalists have noted, the May 15 murder of Mexican journalist Javier Valdez was different from killings of other journalists in that country.
Civil servants who do not comply with the Law on Access to Information (LAI) in Brazil are not punished, according to a recent report from Article 19 Brazil, an NGO that defends freedom of expression and the right to information. The report was launched in celebration of the five-year law, which became effective on May 16.
When Javier Valdez's colleague Miroslava Breach was killed in Chihuahua on March 23 of this year, Valdez wrote on Twitter, "No Al Silencio" (No to Silence), a rejection of censorship and violence against the press in his country. Following his own murder, Valdez's colleagues have picked up those words to continue the fight.