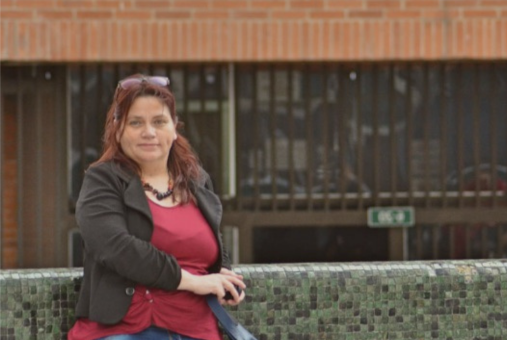 A Superior Court of Colombia recently sentenced one of those involved in the case of aggravated torture against journalist Claudia Julieta Duque to 12 years in prison. The journalist said the sentence left a "bitter" taste because the convicted former intelligence official is on the run.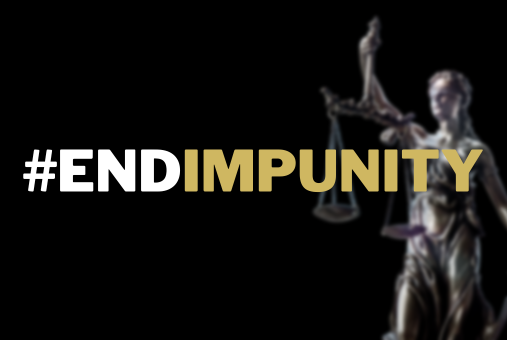 On Nov. 2, 2023, the world marks another International Day to End Impunity for Crimes against Journalists. Impunity in cases of violence against members of the media continues to be the norm as killers largely go free. In the Americas, Haiti, Brazil and Mexico top the list of countries globally where murders of journalists go unpunished.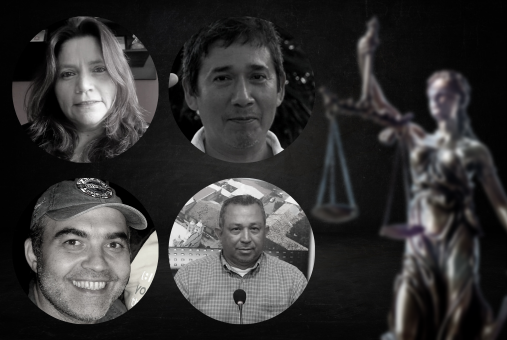 To mark the International Day to End Impunity for Crimes against Journalists, which is celebrated every Nov. 2, LatAm Journalism Review (LJR) is highlighting four cases of journalists from Latin America and the Caribbean that, for the most part, remain unpunished.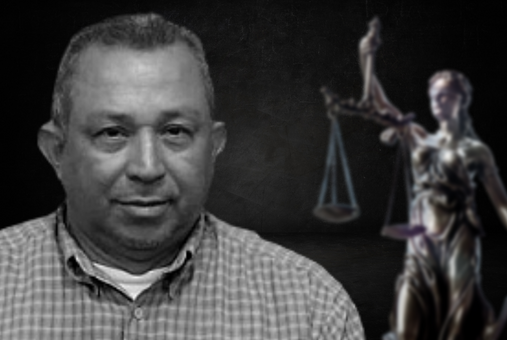 The investigation into the murder of journalist Gabriel Hernández in Honduras has not made any progress in the nearly five years since he was killed. Lack of access to information as well as a failure to protect him before he was killed are questions before authorities.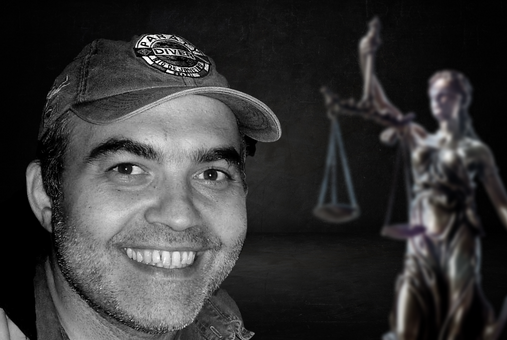 Brazilian journalist Pedro Palma was murdered on Feb. 13, 2014 in Miguel Pereira in the state of Rio de Janeiro. Nine years later, the investigation into the crime remains open and no one has been held responsible. This is one of 25 cases in Brazil with "complete impunity," according to the Committee to Protect Journalists. It illustrates obstacles to holding accountable the perpetrators and masterminds of crimes against journalists in the country.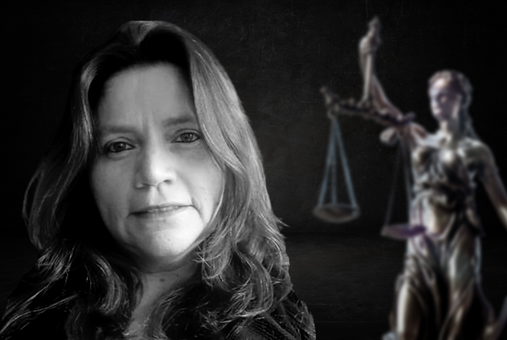 Over the past twenty years, Colombian journalist Claudia Duque has been targeted for her work. She's been abducted, tortured, threatened, followed and surveilled. Justice for these crimes has been limited. Despite this, she continues to focus on her own journalistic investigations, mainly into crimes against other journalists.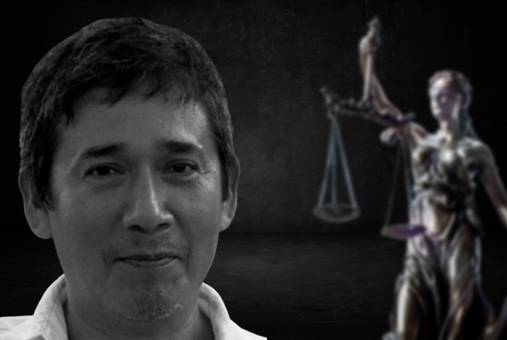 On Jan. 2, 2015, Mexican journalist Moisés Sánchez Cerezo was abducted from his home by armed men. Days later his body was found lifeless and with signs of torture. In the past almost nine years, his family has been dedicated to finding justice with different governments, without much success.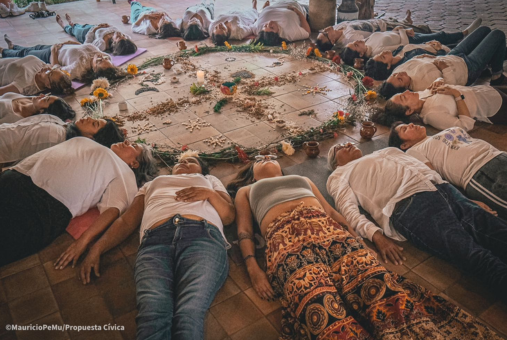 To address the relentless violence and threats against journalists in Mexico, the human rights NGO Propuesta Cívica [Civic Proposal] established the Tejidos Solidarios [Weaving Solidarity] network. This initiative employs a unique methodology to provide psycho-emotional and legal support to the families of murdered and missing journalists. Additionally, it aims to honor their memory.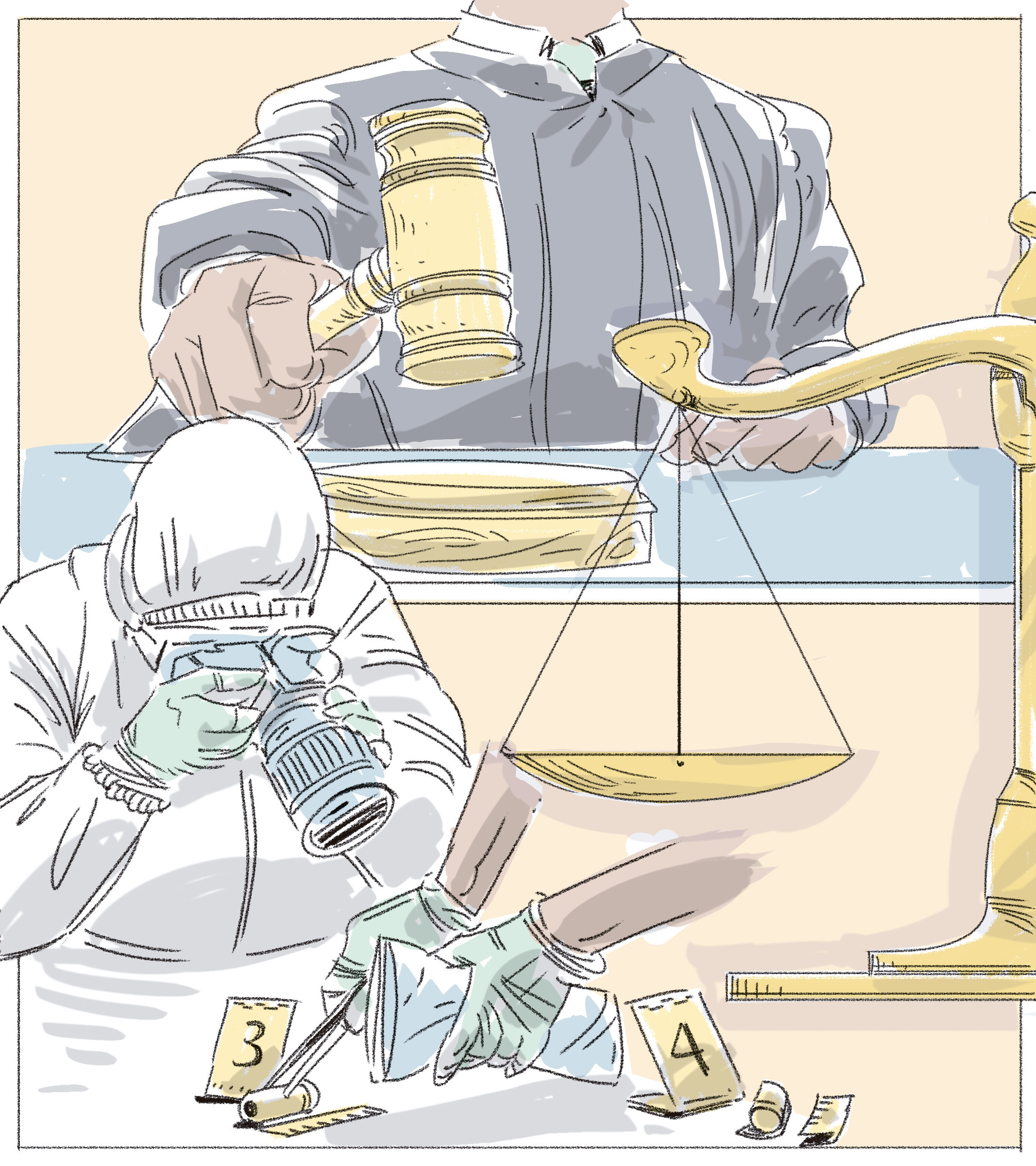 For experts, as long as there is no comprehensive policy focused on prevention, protection and prosecution of crimes against journalists, it will be difficult for the panorama to change. But the support of society is also needed: It needs to understand and defend freedom of the press as a collective right.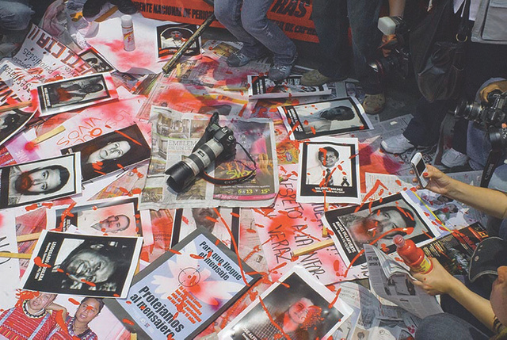 The Committee to Protect Journalists published the Global Impunity Index that lists the top 12 countries where perpetrators of crimes against journalists go free. Mexico and Brazil are the Latin American countries that made the ranking.