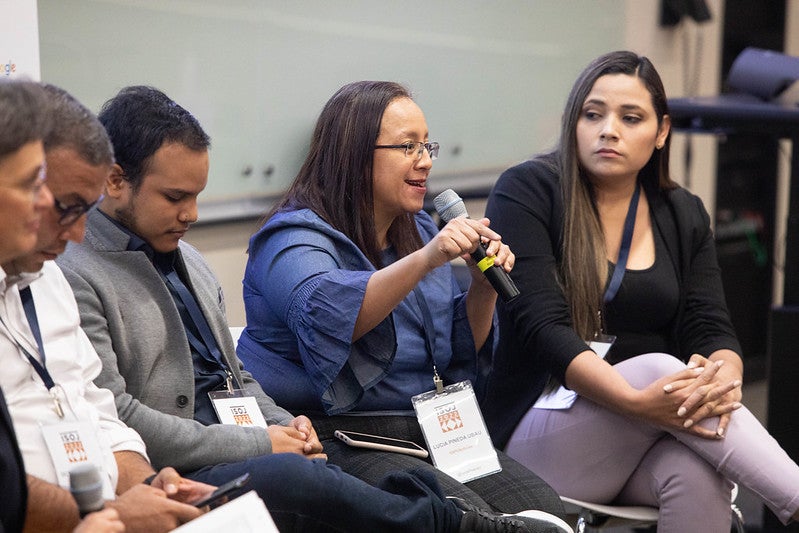 The 16th Ibero-American Colloquium on Digital Journalism will take place following the ISOJ on Sunday, April 16, 2023 from 9 a.m. to 2 p.m. (U.S. Central Time) at UT Austin. The colloquium, which is held in Spanish, is free, but registration is required. So sign up today to attend in person or virtually.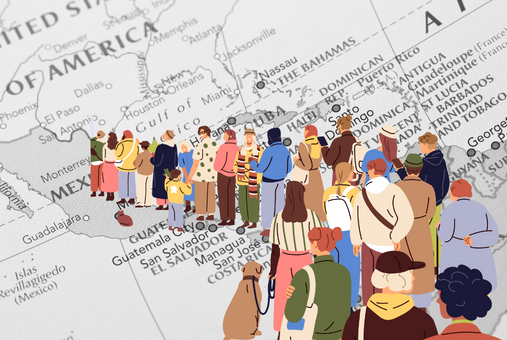 Journalists must find new narratives to cover migration, explore angles beyond crime and tragedy and approach the phenomenon with a human rights focus, said panelists at the third in a series of webinars organized by the Network for Diversity in Latin American Journalism.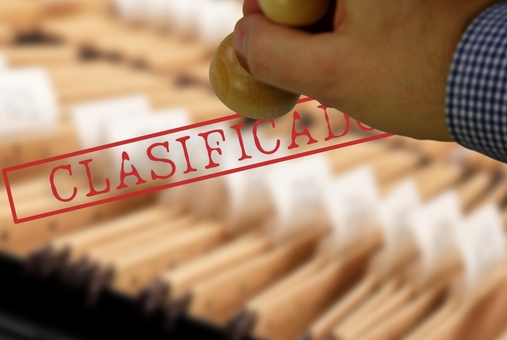 Proyecto Desclasificados, in Argentina, created a public and easily accessible database of declassified U.S. government documents related to Argentina, while Archivero, in Mexico, works against the authorities' refusal to allow access to documents classified as "state secrets" or "national security."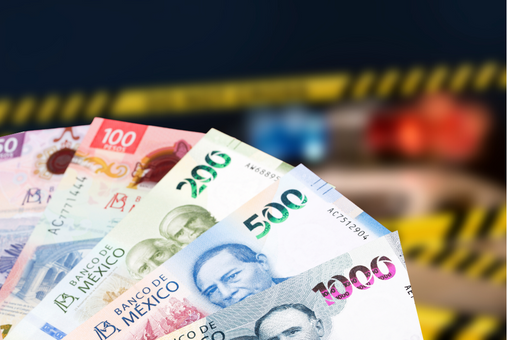 Investigative news outlets Revista Espejo and Red Es Poder, located in Mexico's high-crime states, have produced journalistic content for businesses and paid coverage of events as alternative sources of income. This has helped compensate for a lack of advertising resulting from brands' fear of advertising in news outlets that cover insecurity or corruption.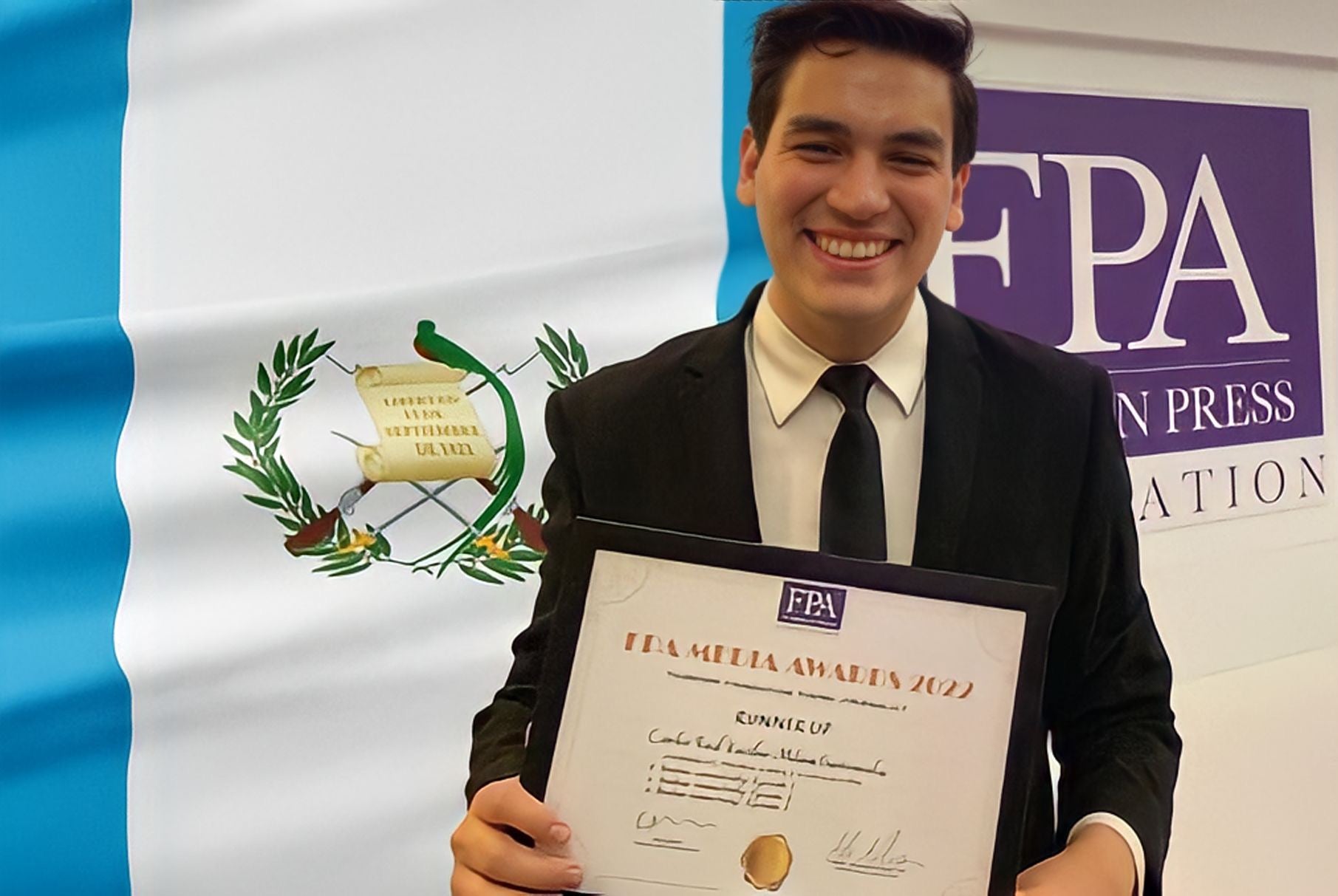 In a year of hostility and opacity towards journalism by the Guatemalan government, Prensa Libre and Guatevisión reporter Carlos Kestler was chosen as a finalist for the Thomson Foundation's Young Journalist of the Year award for his special 'Broken Connectivity.'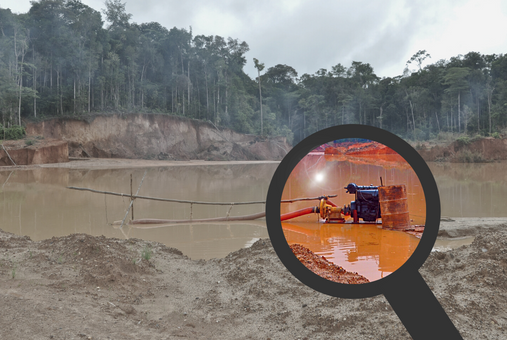 Using satellite imagery and geo-referencing, following the trail of trafficking networks and taking care for the safety of journalist and sources are techniques that journalists Yvette Sierra of Mongabay, Joseph Poliszuk of Armando.Info and freelancer Hyury Potter have applied in their investigations of illegal mining in Latin America.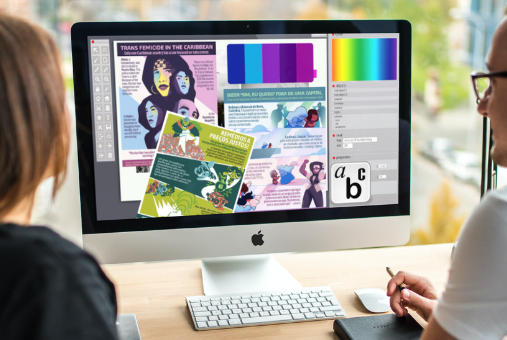 The third edition of Latinográficas, El Surti's learning and collaboration program designed to boost visual journalism in Latin America, will address misinformation and violence around climate change and will include a segment on how to flip digital platform algorithms in favor of content.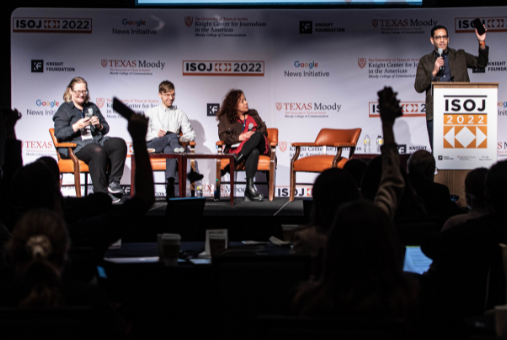 Panel members of 'Hype or not, how and when will web 3.0 (blockchain/NFTs) and the metaverse (AR/VR/XR) impact journalism?' discussed the opportunities presented by the advancement of such technologies for news organizations and how these developments will affect the media.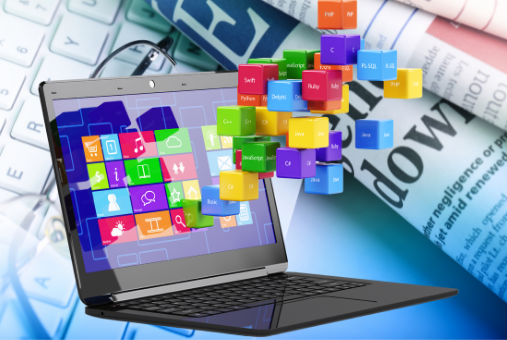 As part of their participation in the Collab Challenges 2021 initiative, La Nación (Argentina), Data Crítica (Mexico), AzMina (Brazil), CLIP (Costa Rica) and Ojo Público (Peru) developed projects that seek to put automated analysis of documents, images and language at the service of investigative journalism.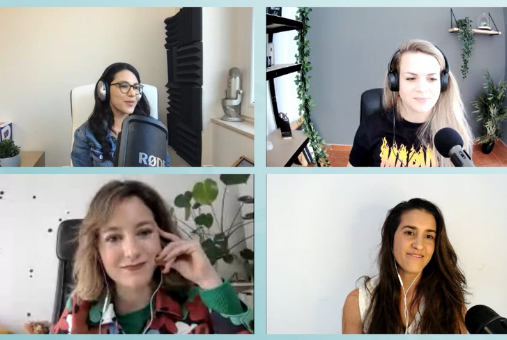 On March 5, the second edition of PodWoman was held, a podcasting event in Spanish dedicated to women. LatAm Journalism Review (LJR) covered the event and spoke with audio and gender experts to analyze the importance of spaces like these.