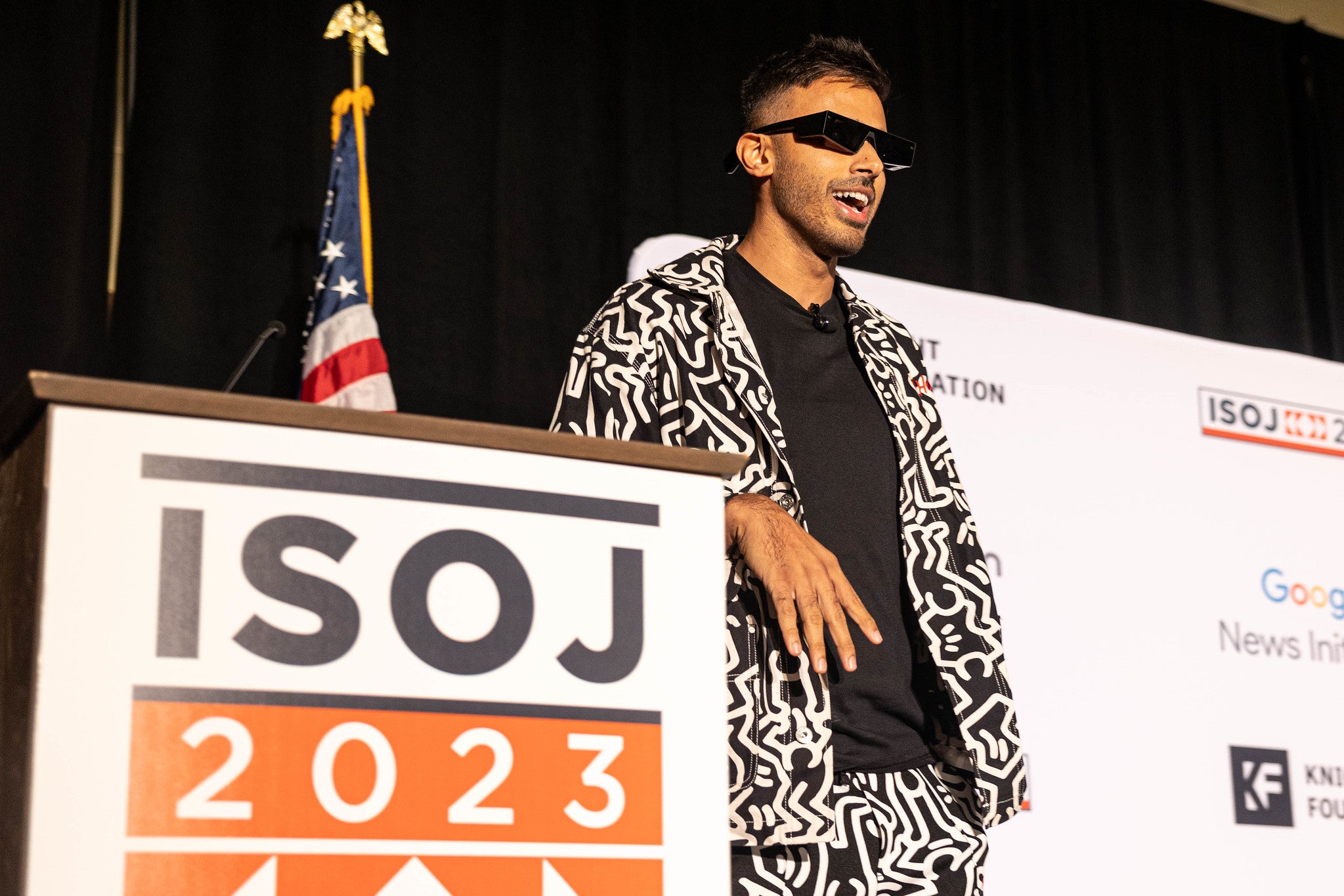 During an ISOJ 2023 keynote, Yusuf Omar described how the future of journalism is in the palm of our hands–and in our faces. Explaining how his video publishing company, Seen.tv, became a journalism training ground for a 7 million subscriber news service, Omar said that as more people and brands engage with Augmented Reality interfaces, so, too, will news organizations.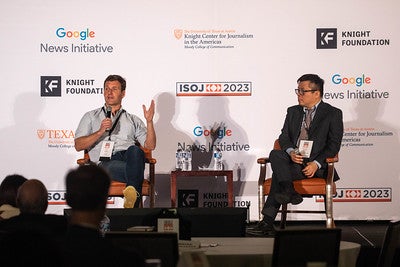 "Journalism in the Era of Business Model Evolution: Imagining the End State" was the topic of the second keynote speech at ISOJ 2023. What is the next phase in the evolution of business models for news? As technology and habits change, diverse revenue streams and sustainability are common goals among media organizations.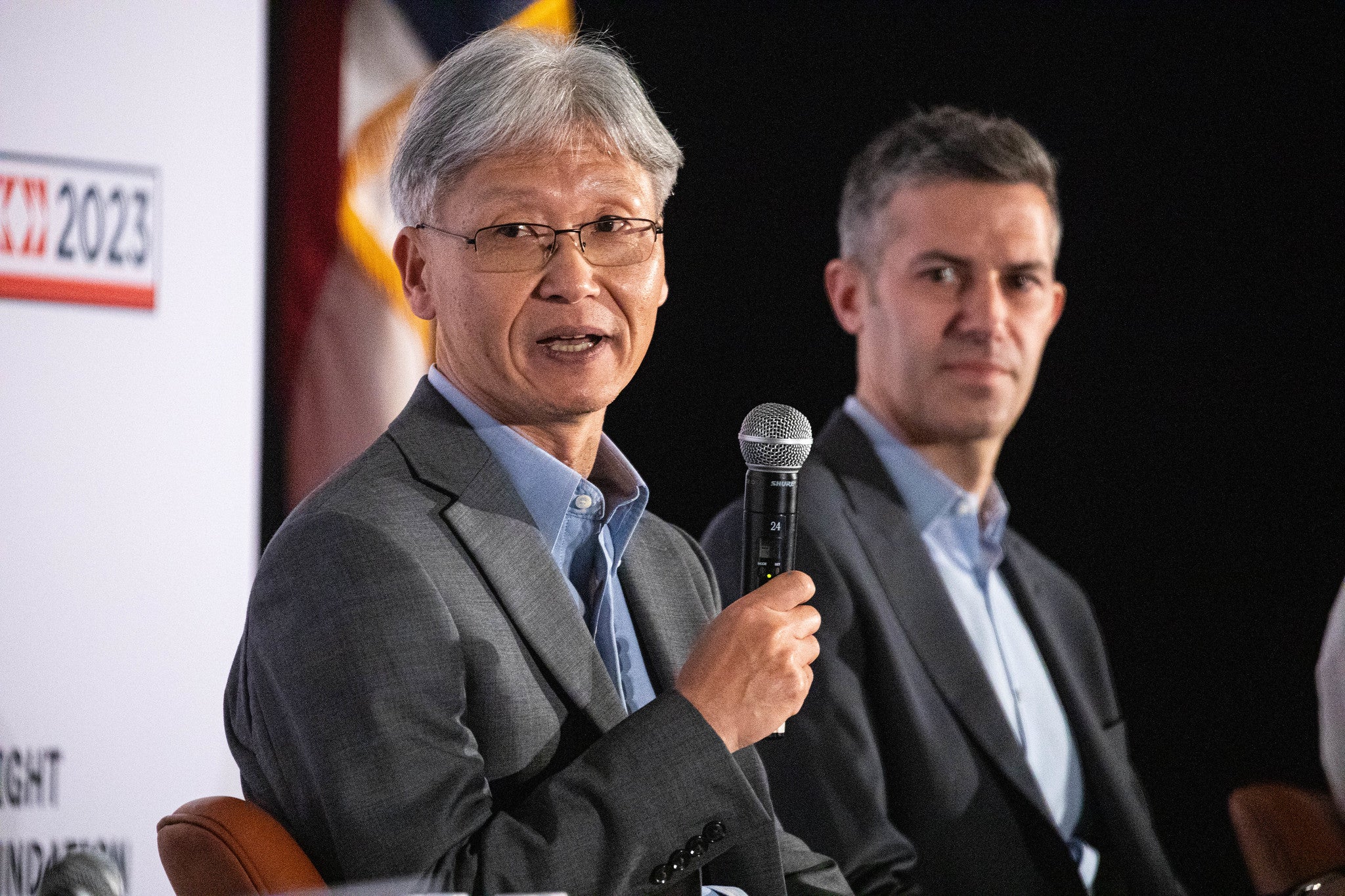 Instead of worrying of being replaced by AI generative tools such as ChatGPT, journalists should be experimenting and exploring what that technology enables them to do better in their jobs, said AI experts during the panel "How can journalism incorporate AI, including generative tools like ChatGPT and Bard, to improve production and distribution of news?", on the first day of ISOJ 2023.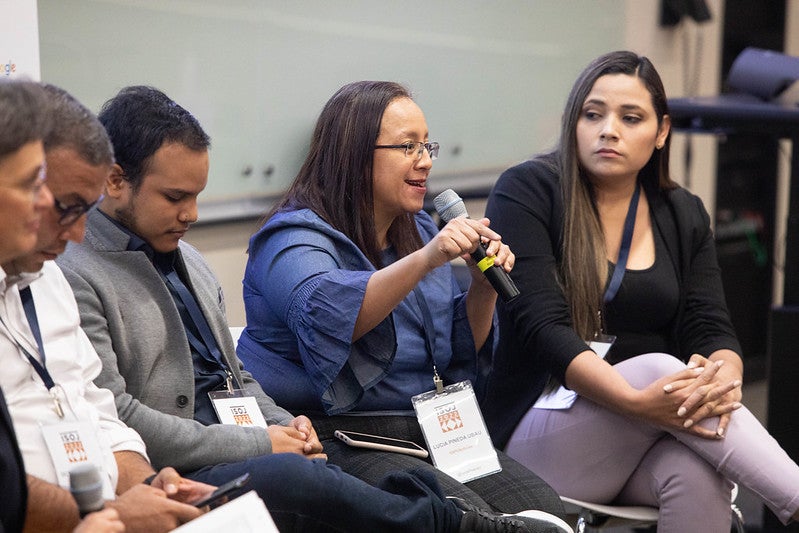 The 16th Ibero-American Colloquium on Digital Journalism will take place following the ISOJ on Sunday, April 16, 2023 from 9 a.m. to 2 p.m. (U.S. Central Time) at UT Austin. The colloquium, which is held in Spanish, is free, but registration is required. So sign up today to attend in person or virtually.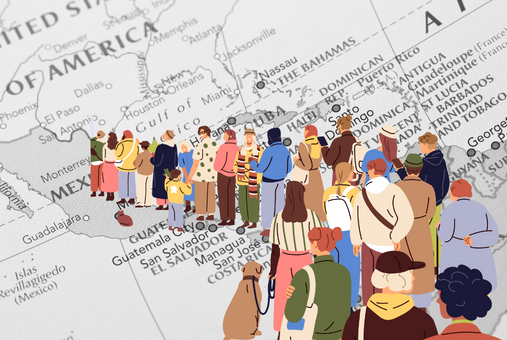 Journalists must find new narratives to cover migration, explore angles beyond crime and tragedy and approach the phenomenon with a human rights focus, said panelists at the third in a series of webinars organized by the Network for Diversity in Latin American Journalism.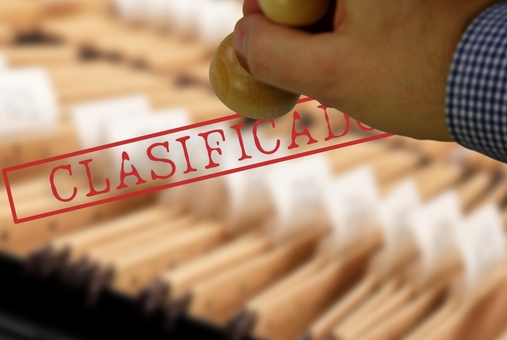 Proyecto Desclasificados, in Argentina, created a public and easily accessible database of declassified U.S. government documents related to Argentina, while Archivero, in Mexico, works against the authorities' refusal to allow access to documents classified as "state secrets" or "national security."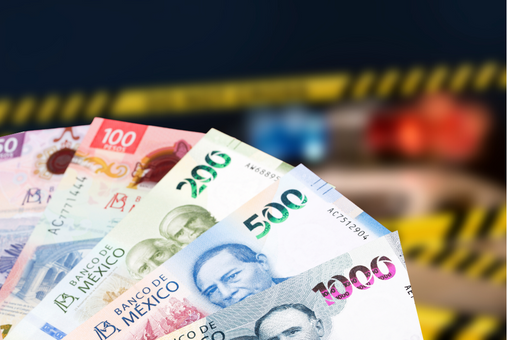 Investigative news outlets Revista Espejo and Red Es Poder, located in Mexico's high-crime states, have produced journalistic content for businesses and paid coverage of events as alternative sources of income. This has helped compensate for a lack of advertising resulting from brands' fear of advertising in news outlets that cover insecurity or corruption.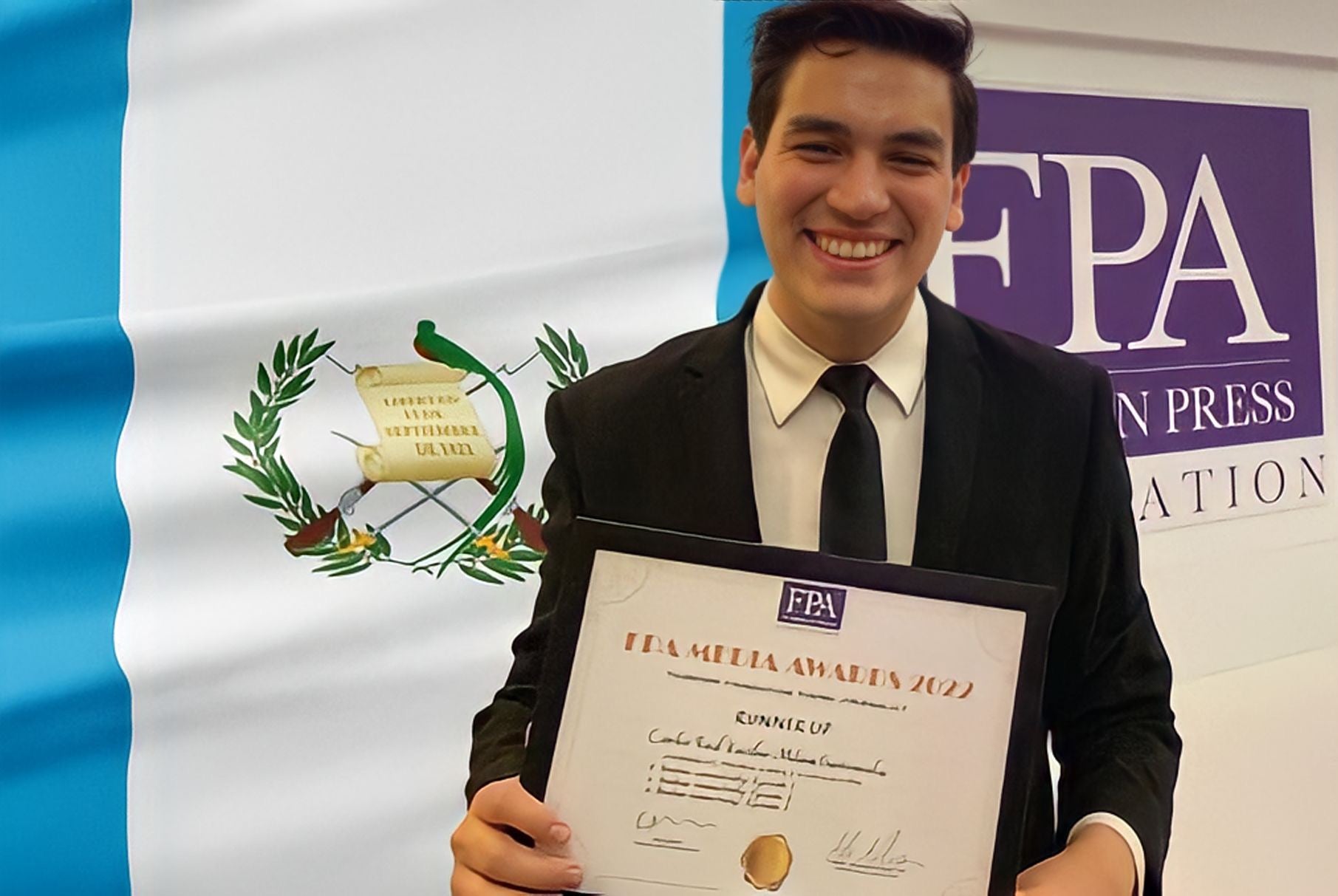 In a year of hostility and opacity towards journalism by the Guatemalan government, Prensa Libre and Guatevisión reporter Carlos Kestler was chosen as a finalist for the Thomson Foundation's Young Journalist of the Year award for his special 'Broken Connectivity.'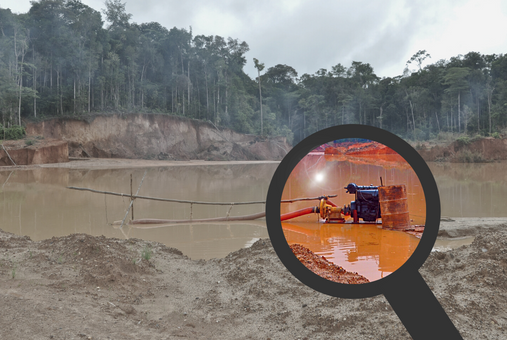 Using satellite imagery and geo-referencing, following the trail of trafficking networks and taking care for the safety of journalist and sources are techniques that journalists Yvette Sierra of Mongabay, Joseph Poliszuk of Armando.Info and freelancer Hyury Potter have applied in their investigations of illegal mining in Latin America.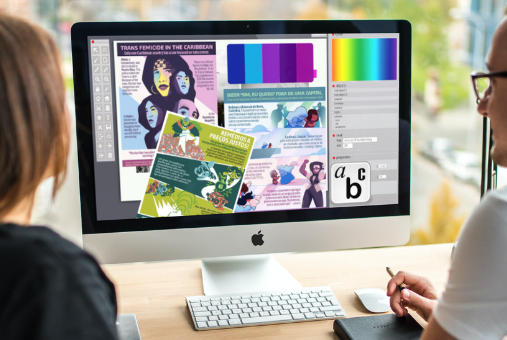 The third edition of Latinográficas, El Surti's learning and collaboration program designed to boost visual journalism in Latin America, will address misinformation and violence around climate change and will include a segment on how to flip digital platform algorithms in favor of content.