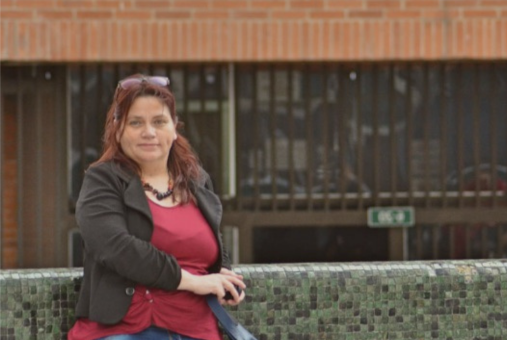 A Superior Court of Colombia recently sentenced one of those involved in the case of aggravated torture against journalist Claudia Julieta Duque to 12 years in prison. The journalist said the sentence left a "bitter" taste because the convicted former intelligence official is on the run.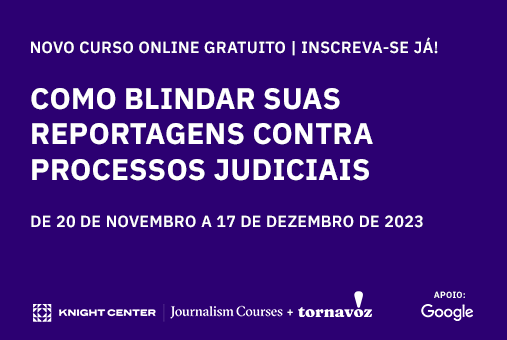 The Knight Center for Journalism in the Americas is pleased to announce a new free online course in Portuguese that will give Brazilian journalists the knowledge and tools they need to navigate the complex landscape of civil liability, privacy rights, right of reply, source confidentiality and more.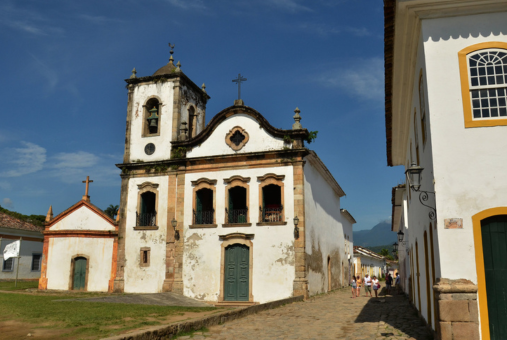 In the book "Pedophilia in the Church: An unprecedented dossier on abuse cases involving Catholic priests in Brazil," journalists Fábio Gusmão and Giampaolo Morgado Braga describe the first panorama of sexual abuse against children and adolescents by the clergy in the largest Catholic country in the world.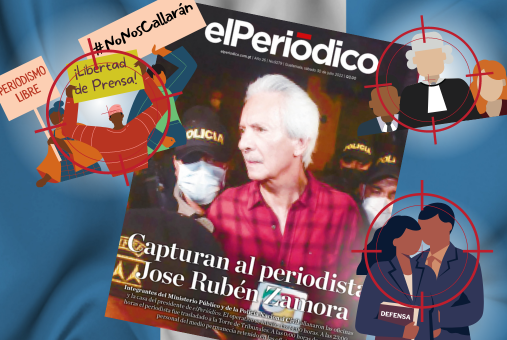 In view of the six-year prison sentence against journalist José Rubén Zamora for the alleged crime of money laundering, international and national organizations voiced their concern for the general situation of journalists in Guatemala, the weakening of its democracy, and for Zamora himself, who has at least two other open court cases against him.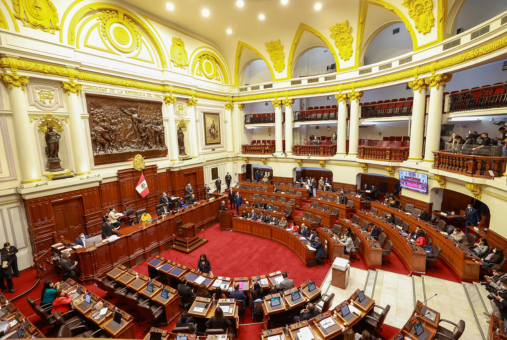 Peru's parliamentarians launched various attacks to restrict press freedom, and journalist associations are resisting as best they can. A controversial bill may fail in Congress, but other threatening initiatives remain under discussion, reflecting deteriorating democratic conditions in the country.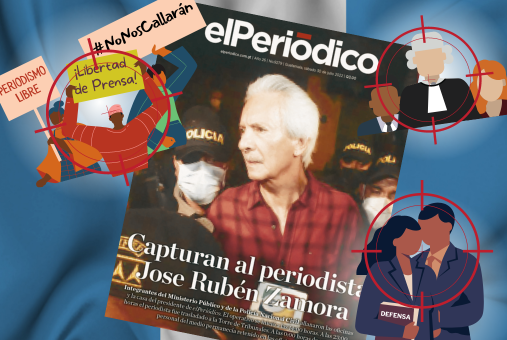 The arrest and court case of journalist José Rubén Zamora raises suspicions of a strategy by the Guatemalan government to silence the press and even political opponents in the midst of an electoral campaign flooded with allegations of corruption, according to analyses by journalists and human rights experts.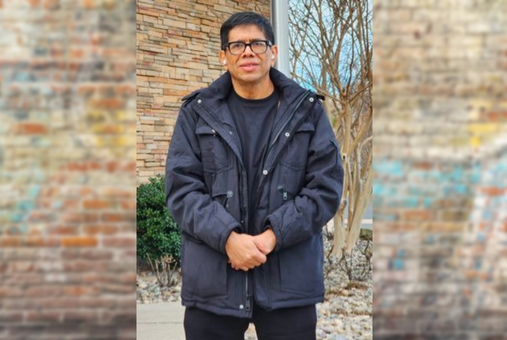 Miguel Ángel Mendoza Urbina became a go-to source of information on social media on April 19, 2018, when anti-government protests erupted in Nicaragua. Mendoza's work led to his arrest on June 21, 2021. Less than two years later, on Feb. 9, 2023, Mendoza was among 222 political prisoners unexpectedly released by Nicaraguan authorities and deported to the United States.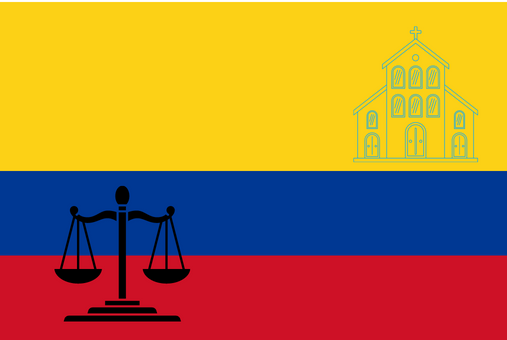 Two decisions of the Constitutional Court of Colombia ruled in favor of journalist Juan Pablo Barrientos' requests for information from the Catholic Church related to pederasty cases. Although his fight has set a positive precedent for freedom of expression, it has also meant judicial and personal exhaustion for him.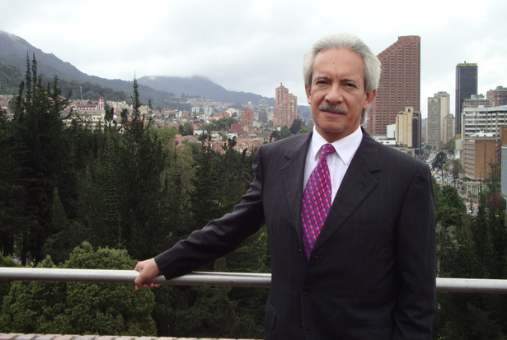 The International Center for Journalists (ICFJ) held the panel "Imprisoned for reporting: Guatemalan authorities target a prominent journalist" to discuss the case of journalist José Ruben Zamora, who will soon complete a month in prison. The panel was attended by Carmen Aristegui, Lucy Chay, Carlos Dada, José Zamora (son) and Carlos Jornet.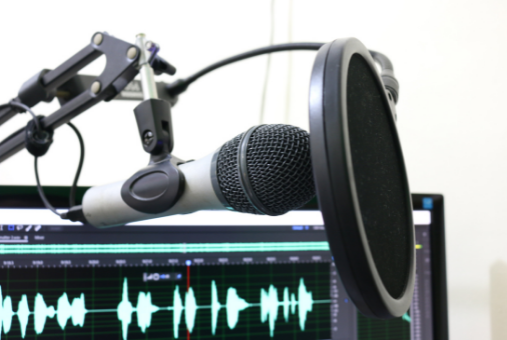 Via a podcast, César Pérez Romero, son of one of the directors of the Ecuadorian newspaper El Universo, decided to tell from a more personal perspective what was behind the historic case of the newspaper against then-president of Ecuador, Rafael Correa, during one of the most difficult times for freedom of expression in that country.