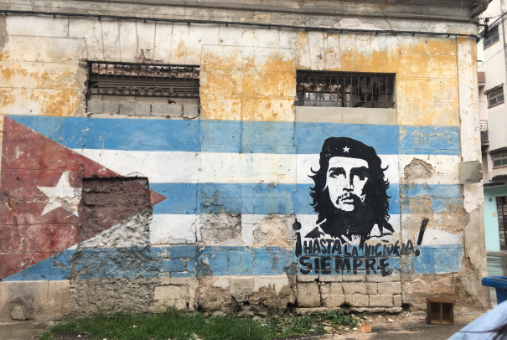 Amendments approved this month by Cuba's National Assembly, which hinder foreign funding and imprison anyone who slanders public officials, provide the Cuban regime with legal tools to justify its attacks on independent press coverage.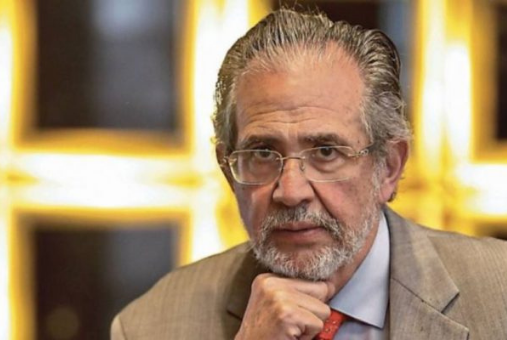 The Venezuelan courts handed over the headquarters of the independent traditional newspaper El Nacional to congressman and former president of the National Assembly, Diosdado Cabello, as part of a multi-million dollar civil compensation defamation lawsuit filed against the newspaper and its directors. "It is the newspaper's most important asset," Miguel Henrique Otero, director of El Nacional, told LJR.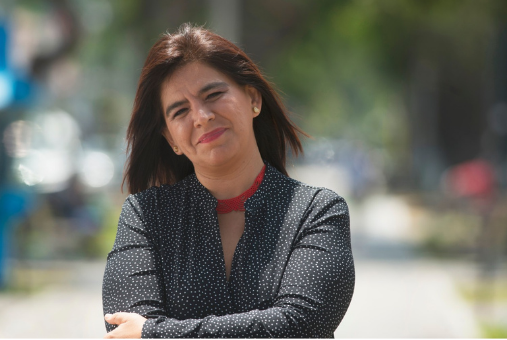 Peruvian investigative journalist Paola Ugaz was acquitted in a trial for aggravated defamation. Since 2018, Ugaz has been repeatedly sued for defamation based on her investigations into the alleged sexual and psychological abuse of minors and financial irregularities of the Catholic congregation Sodalicio de Vida Cristiana.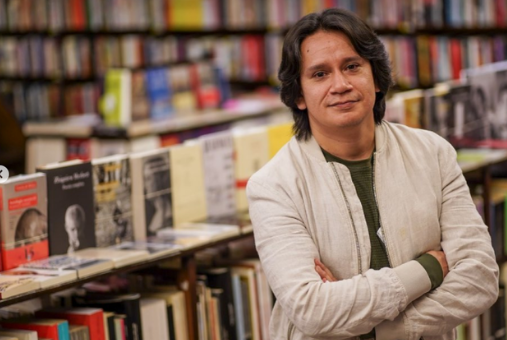 Peruvian journalist Christopher Acosta received a two-year suspended prison sentence in a trial for aggravated defamation and crimes against honor. The plaintiff is businessman and former presidential candidate César Acuña, on whom Acosta bases his journalistic investigation in the book "Plata como cancha."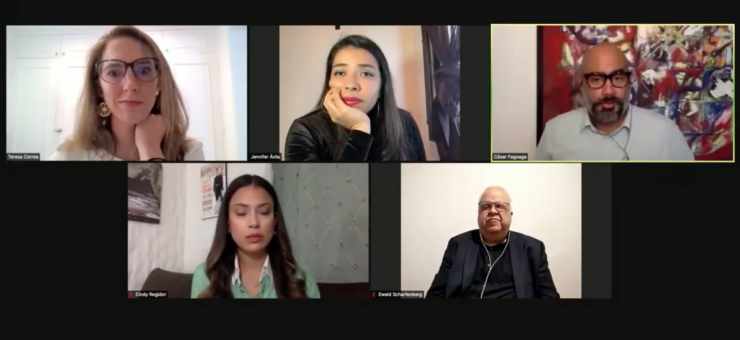 Journalists from Honduras, El Salvador, Nicaragua, and Venezuela spoke in a panel during the webinar "Journalism in Times of Polarization and Disinformation in Latin America." The panel explored press freedom in countries faced with increasingly authoritarian governments and how they've been able to continue doing journalism.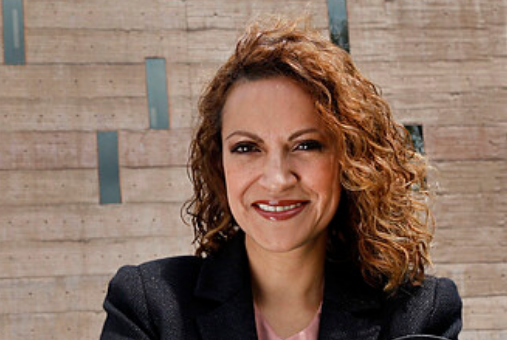 The Inter-American Court of Human Rights found that Colombia is responsible for the violation of several human rights of journalist Jineth Bedoya Lima as a result of the crime of which she was a victim in 2000.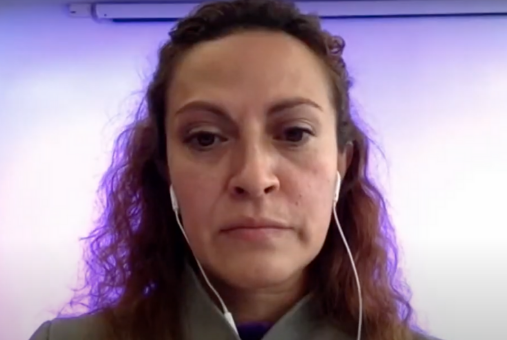 More than 20 years after journalist Jineth Bedoya was attacked, the Colombian State is judged by the Inter-American Court of Human Rights. National and international media are paying close attention to the court's decision due to its implications for freedom of expression and women journalists in the region.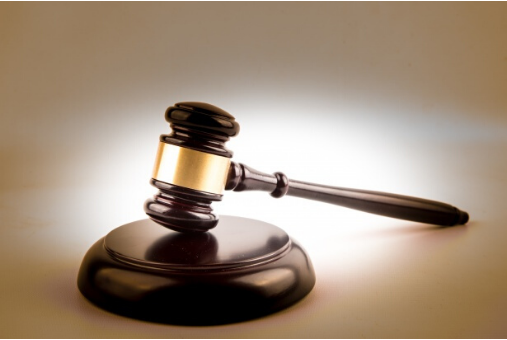 In one of the most aggressive actions against the independent press in Nicaragua, the country's public prosecutor, close to the administration of President Daniel Ortega, has called at least 16 journalists from the country as witnesses or has named them among those investigated in a case of alleged money laundering.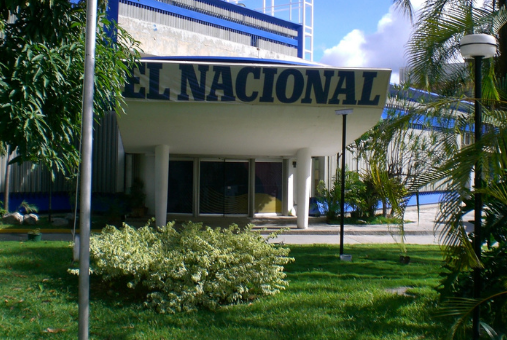 On April 16, a Venezuelan supreme tribunal ordered El Nacional to pay compensation to the vice president of the United Socialist Party of Venezuela (PSUV), Diosdado Cabello, considered the number two of Chavismo, for moral damage and defamation.
After receiving two death threats on social media in the last six months, Peruvian investigative journalist Paola Ugaz recently learned that the public prosecutor will not open an investigation in either case.