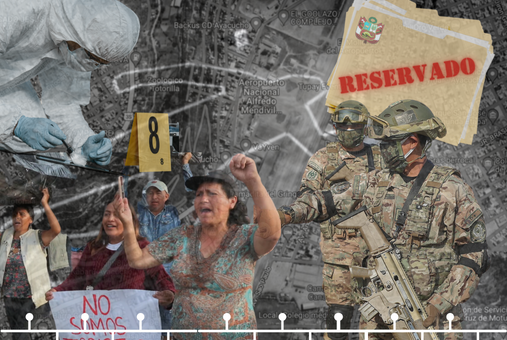 With a video investigation based on open-source forensic reconstruction, two journalists from Peruvian news outlet IDL-Reporteros challenged the government's lack of transparency and uncovered the truth about a violent repression incident in the city of Ayacucho that left 10 dead. The work was awarded the 2023 Gabo Prize in the Image category.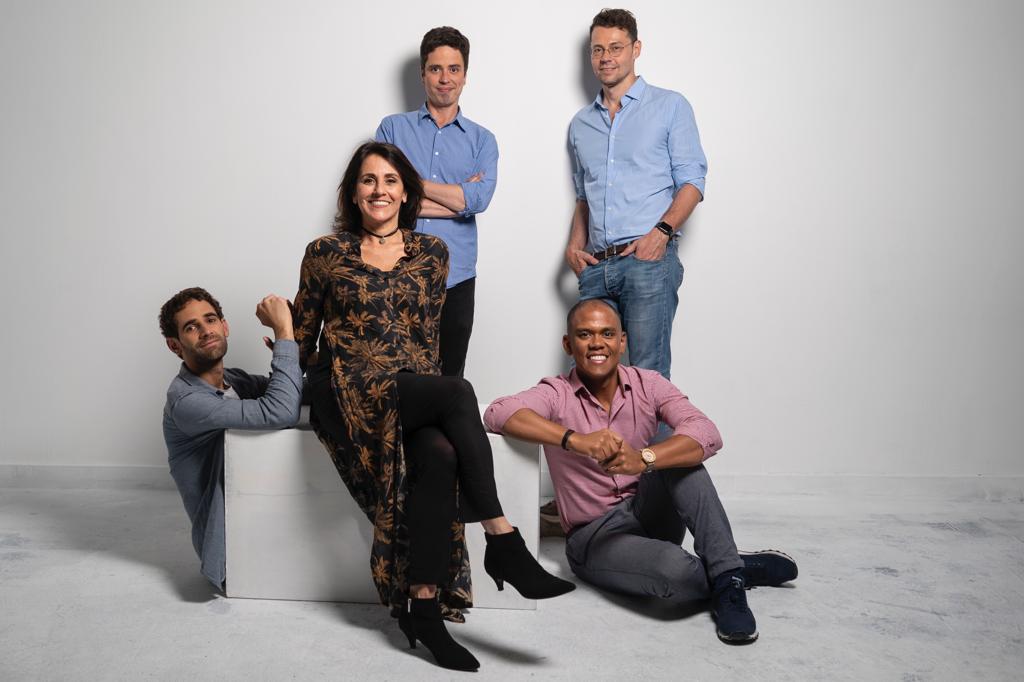 Headline news startup intends to transfer up to 70% of its total revenue — through subscriptions and content licensing — to journalists and independent organizations present on the platform.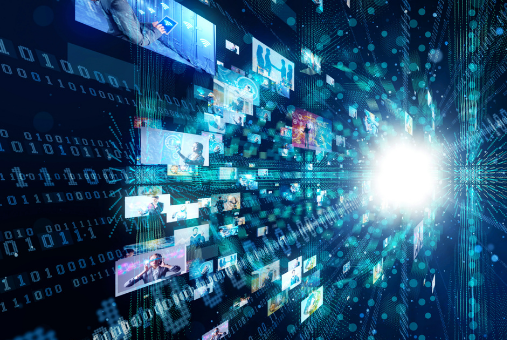 In the last 10 years, the way of doing journalism has changed. Journalists have also undergone a transformation that involves the emergence of digital media, a deepening of the culture of transparency, collaborative work, greater participation of women, changes in methodology and in the way in which content is consumed, and transformation of business models.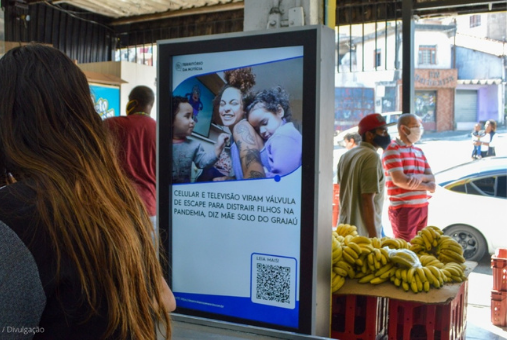 Innovative project of four Brazilian journalism outlets expands content distribution in the periphery and favelas while helping to increase revenue for newsrooms. Initially launched in São Paulo, the initiative installed 25 screens in commercial establishments with up to 800,000 visitors each month.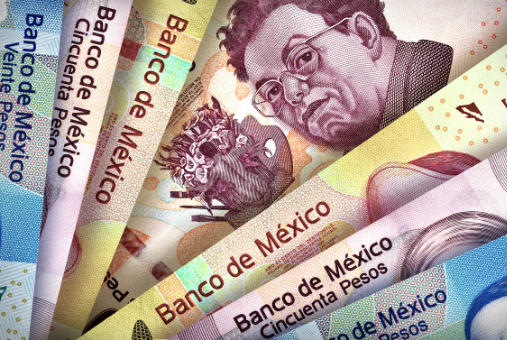 Nearly 80% of local digital and regional media in Mexico are working for or plan, within three years, to incorporate a reader revenue model, meaning a paywall system, subscriptions, contributions or membership program.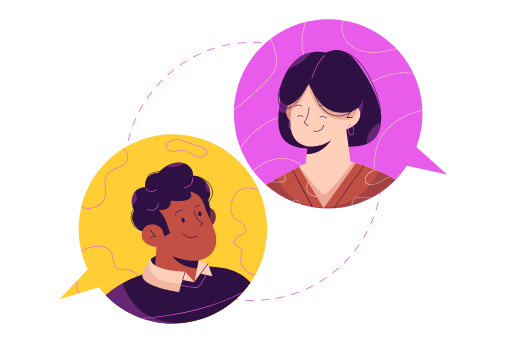 The media outlet, which today consists of 12 people and is based in Bogotá, describes itself as a "digital movement of citizen conversation," which invites the public to speak, understand and act on the most pressing problems facing Colombian society.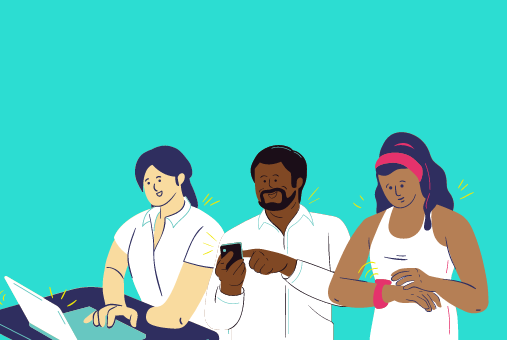 According to Summer Harlow, University of Houston associate professor of journalism and author of the study, the survey suggests a new understanding of the concept of objectivity, as something that does not oppose or prevent journalists from defending causes or participating in protests.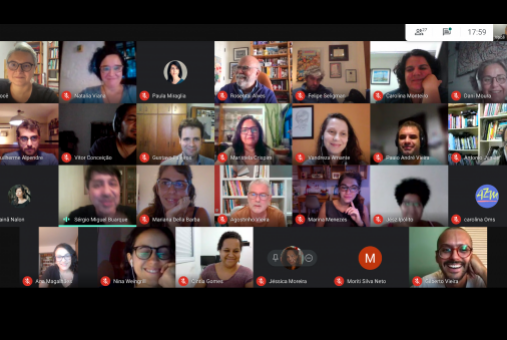 A group of 30 innovative, independent online journalism organizations committed to diversity and democracy took advantage of National Press Freedom Day in Brazil to officially launch AJOR - the Digital Journalism Association.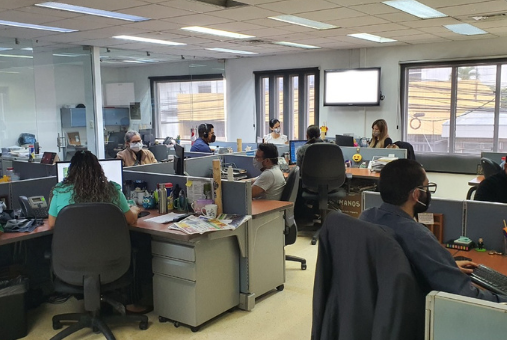 Close to being in existence for a decade, Costa Rican digital outlet CRHoy built a strong audience, betting on a balance between breaking news and impactful investigations, which led to awards and credibility for the outlet.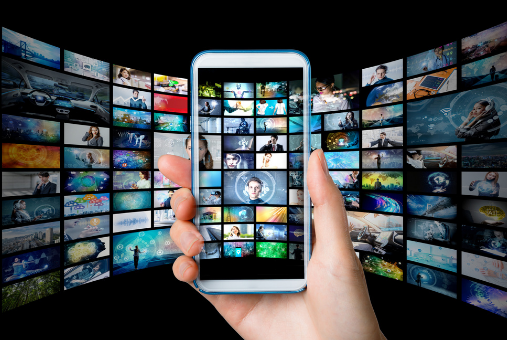 Researchers from the Southern Hemisphere often do not have space in prestigious journals to submit their research. The UK-based journal Digital Journalism, one of the most reputable in the discipline, recently published Volume 9 with a special issue on Latin America, with articles by Latin American journalists and researchers.