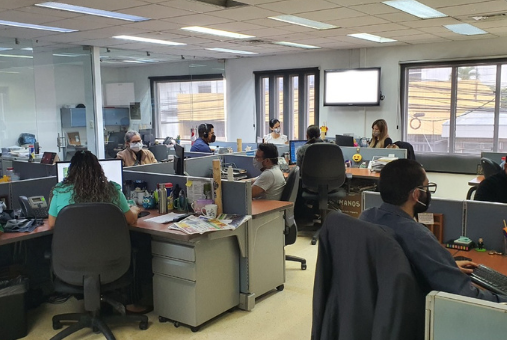 Close to being in existence for a decade, Costa Rican digital outlet CRHoy built a strong audience, betting on a balance between breaking news and impactful investigations, which led to awards and credibility for the outlet.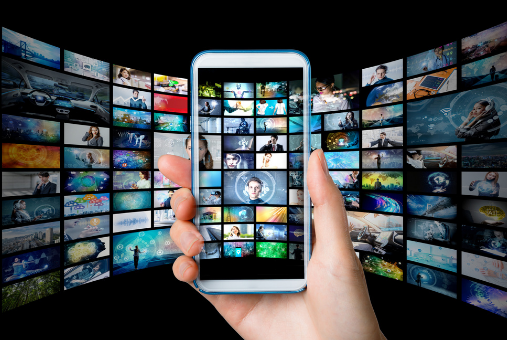 Researchers from the Southern Hemisphere often do not have space in prestigious journals to submit their research. The UK-based journal Digital Journalism, one of the most reputable in the discipline, recently published Volume 9 with a special issue on Latin America, with articles by Latin American journalists and researchers.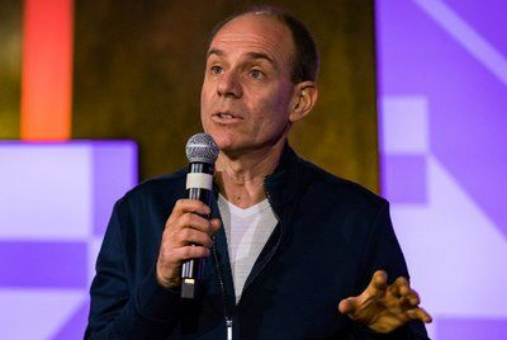 Pablo J. Boczkowski has dedicated himself in recent years to understanding what it means, for the individual and for societies, to live in a period of "qualitative leap in the amount of information." Read LJR's interview with Boczkowski.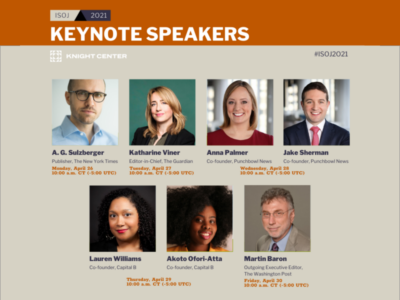 Registration is open for the 2021 ISOJ, and keynote speakers, including New York Times' chairman AG Sulzberger, have been announced.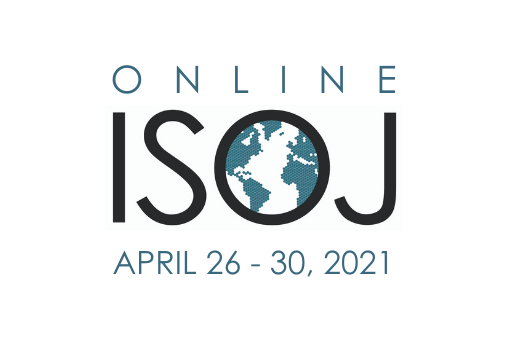 Registration for ISOJ, the premier global online journalism conference, is now open. For the second year, the conference will be virtual and free!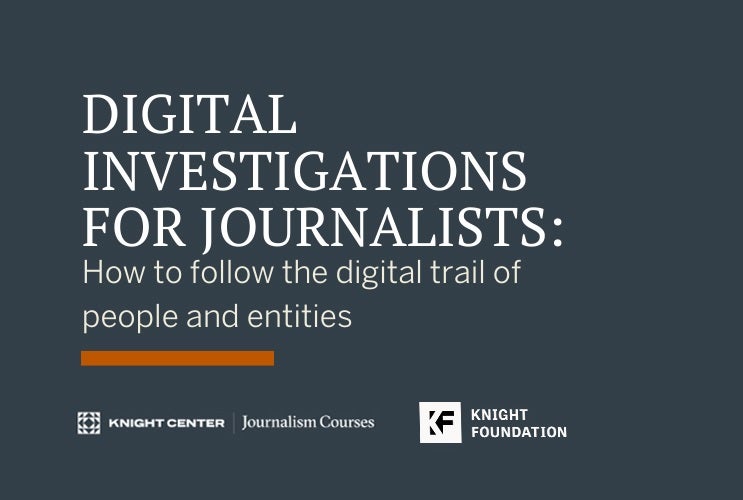 The course 'Digital investigations for journalists: How to follow the digital trail of people and entities' now has a self-directed version so video lessons, readings and digital resources are available for free.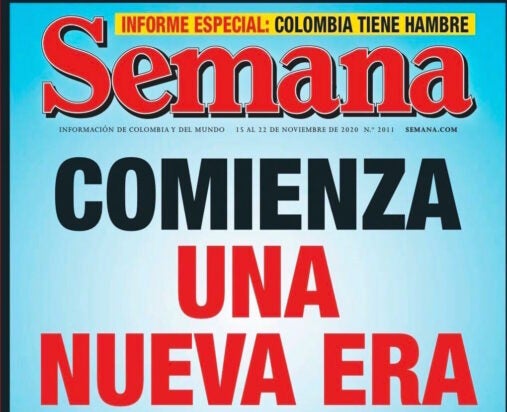 The acquisition of the magazine by the Gilinski family, one of the richest families in the country, and the resignation of at least 16 journalists and columnists may affect the plurality of journalism in the country, but could be an opportunity for digital natives, say experts.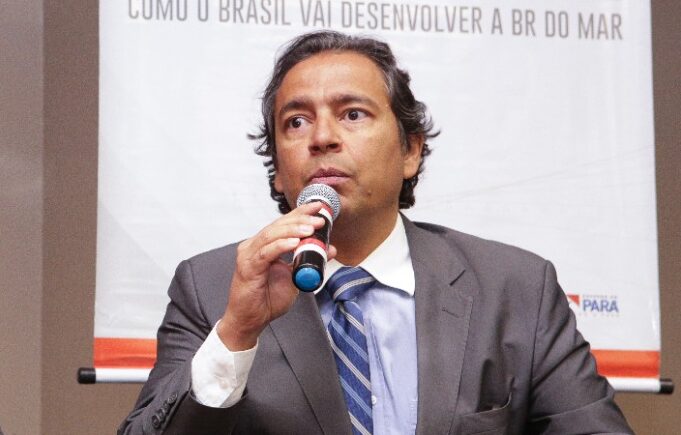 Digital Natives: Agência Infra, which started 2017, is a Brazilian digital news organization that covers infrastructure projects for a demanding public and experiments with different products and services.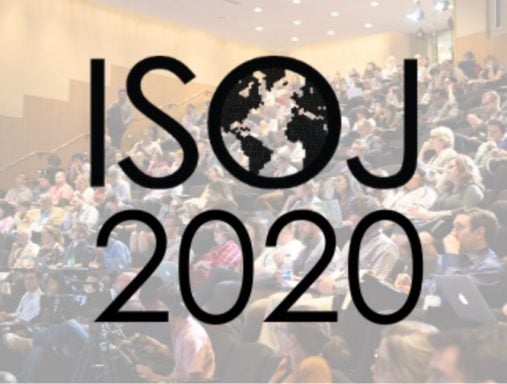 It took us a couple of months to figure out what would be the best way to host ISOJ for the first time online only. With happy hearts and a lot of gratitude, we can say that ISOJ 2020 broke records. We had the biggest program ever, a record number of speakers and topics covered and reached the largest audience of our history, in the U.S. and around the world.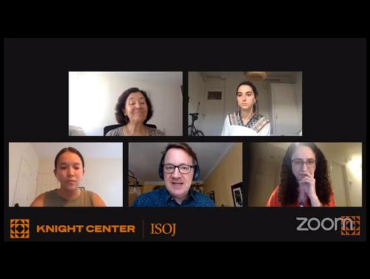 Computers will do as much as they are told to do, and it takes a team of journalists to do so, said the panelists during ISOJ.