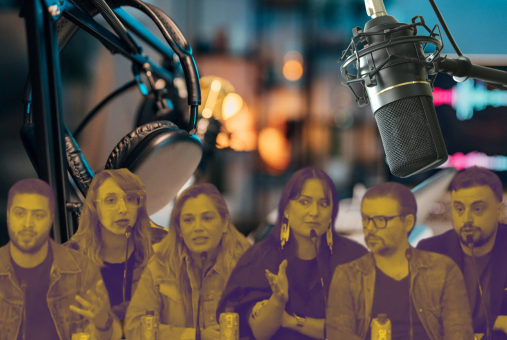 Representatives of Radio Ambulante, Dementes, Revista Late, Dudas Media, and Convoy Network spoke at the Estación Podcast festival about aspects of sound content creation in Latin America. These include financing methods, the value of catering to a defined audience and the importance of protecting the intellectual property of productions in the face of streaming platforms.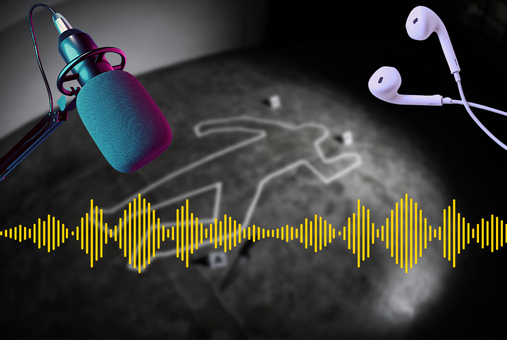 Journalists in Latin America have found in true crime podcasts an ideal platform for bringing investigative reporting on real crime to new audiences. However, journalists still face major challenges in terms of distribution and monetization.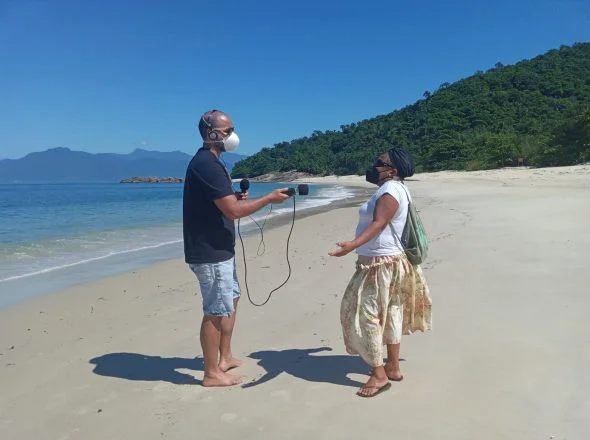 In addition to the podcast, the Querino Project has a series of feature articles published in the Piauí magazine. More than 40 professionals worked for two years and eight months on the research and production. Inspired by the New York Times' Project 1619, Querino brings an Afro-centric look at the history of Brazil to contribute to the understanding of the country's current political and social challenges.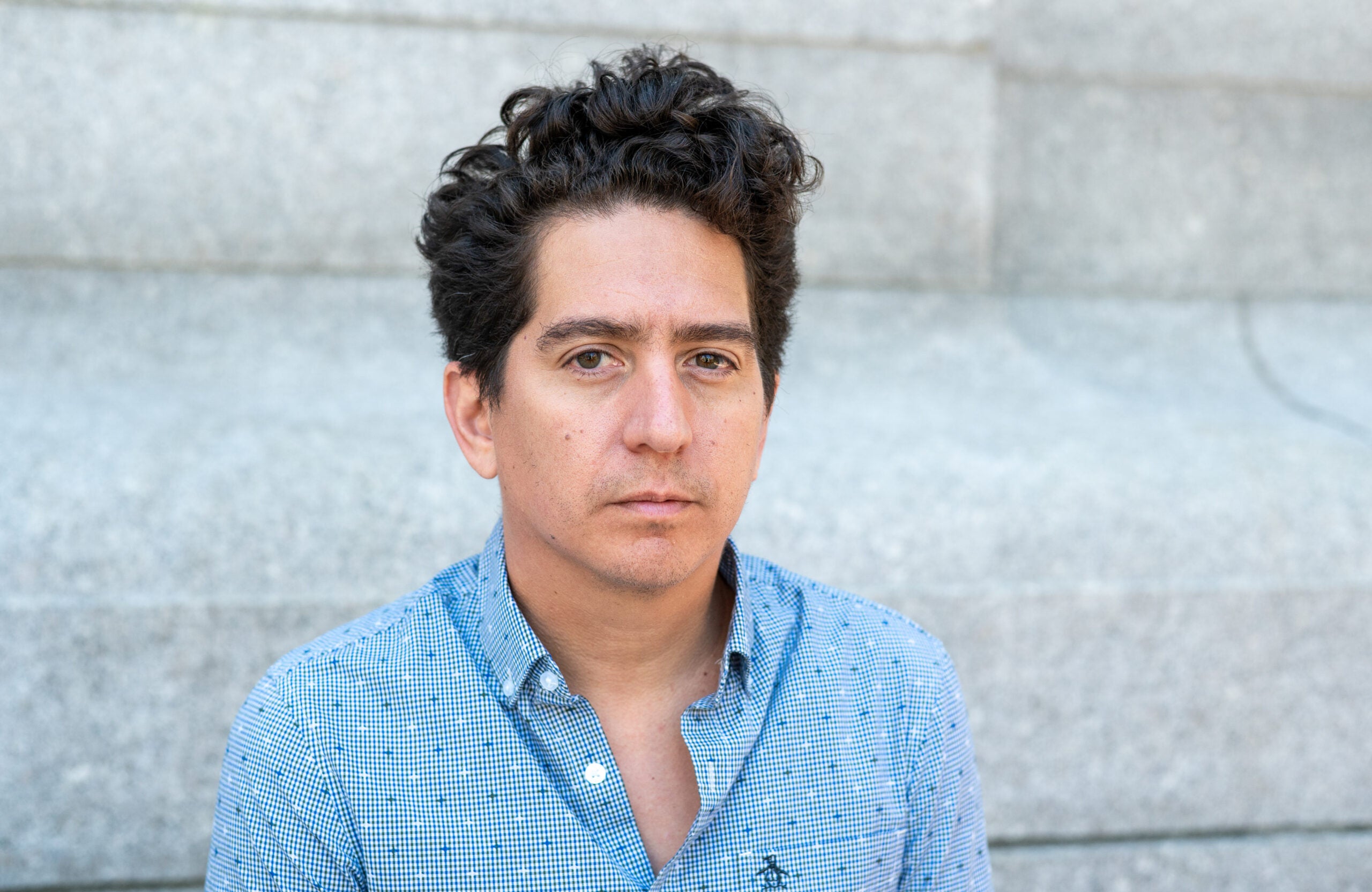 Peruvian-American journalist Daniel Alarcón will receive the Maria Moors Cabot Award from Columbia University on Oct. 11. Alarcón spoke with LJR about the significance of this award, the success of the podcast Radio Ambulante, advice for younger journalists, and about his personal and family projects.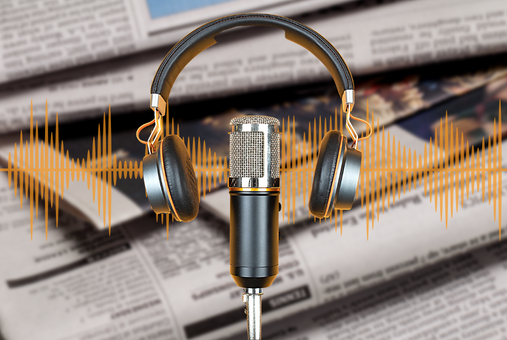 Although more and more media outlets are launching their 'daily' podcasts, some surveys and success stories show the real opportunity for journalism lies in documentary podcasts, containing attractive narrative elements and sound design, podcast specialists from Argentina, Brazil and Mexico agreed.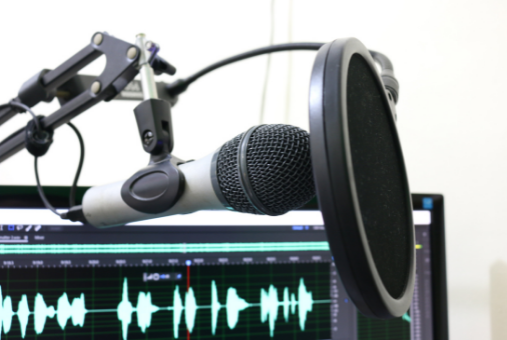 Via a podcast, César Pérez Romero, son of one of the directors of the Ecuadorian newspaper El Universo, decided to tell from a more personal perspective what was behind the historic case of the newspaper against then-president of Ecuador, Rafael Correa, during one of the most difficult times for freedom of expression in that country.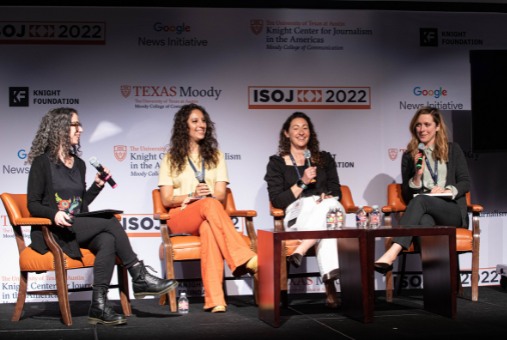 Major newspapers such as the Washington Post and the San Francisco Chronicle have embraced the podcast as a way to engage readers and reach new audiences. The newly released Insider's The Refresher uses new technology to deliver fresh and up-to-date podcast news. At the same time, social audio platforms such as the Clubhouse present themselves as undiscovered opportunities for journalism.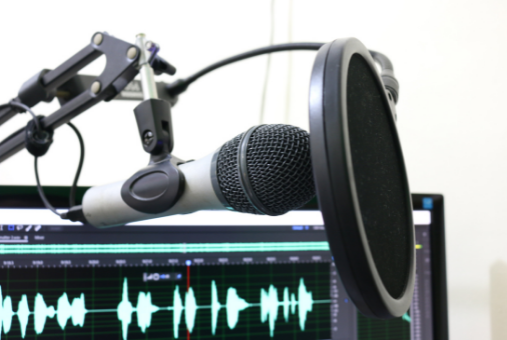 Through its podcast Deliberante, the Special Rapporteur for Freedom of Expression encourages audiences to embrace Inter-American standards and especially learn the stories behind them.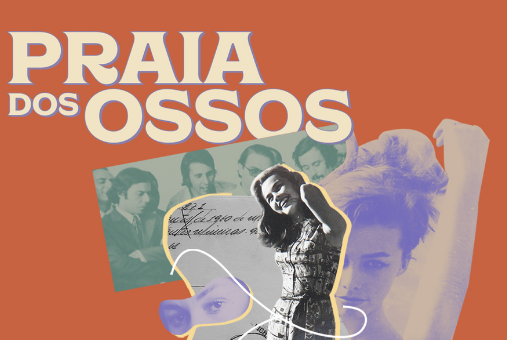 The narrative journalism podcasts Praia dos Ossos and The Red Note start with crimes committed decades ago, to address a reality that persists in the region: systemic violence against women and a macho culture that blames the victims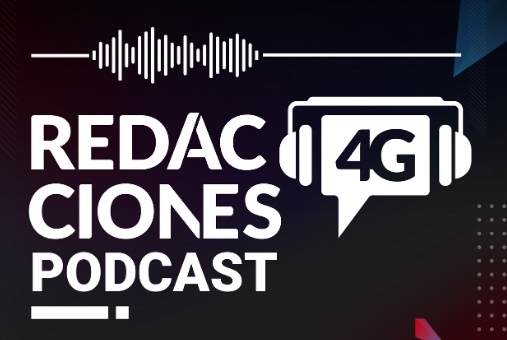 The idea that journalists and communications professionals are part of a virtuous circle and can learn from each others' failures and successes motivates Redacciones4G – Podcast