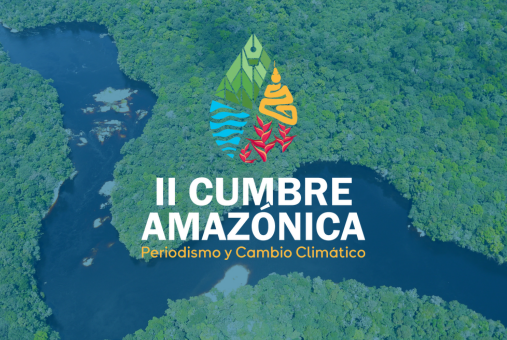 Disinformation narratives that seek to delay actions against climate change, a communication initiative to train communities on digital security, and protection tips for journalists covering the Amazon were lessons learned at the II Amazon Summit on Journalism and Climate Change, organized by Fundamedios, in Ecuador.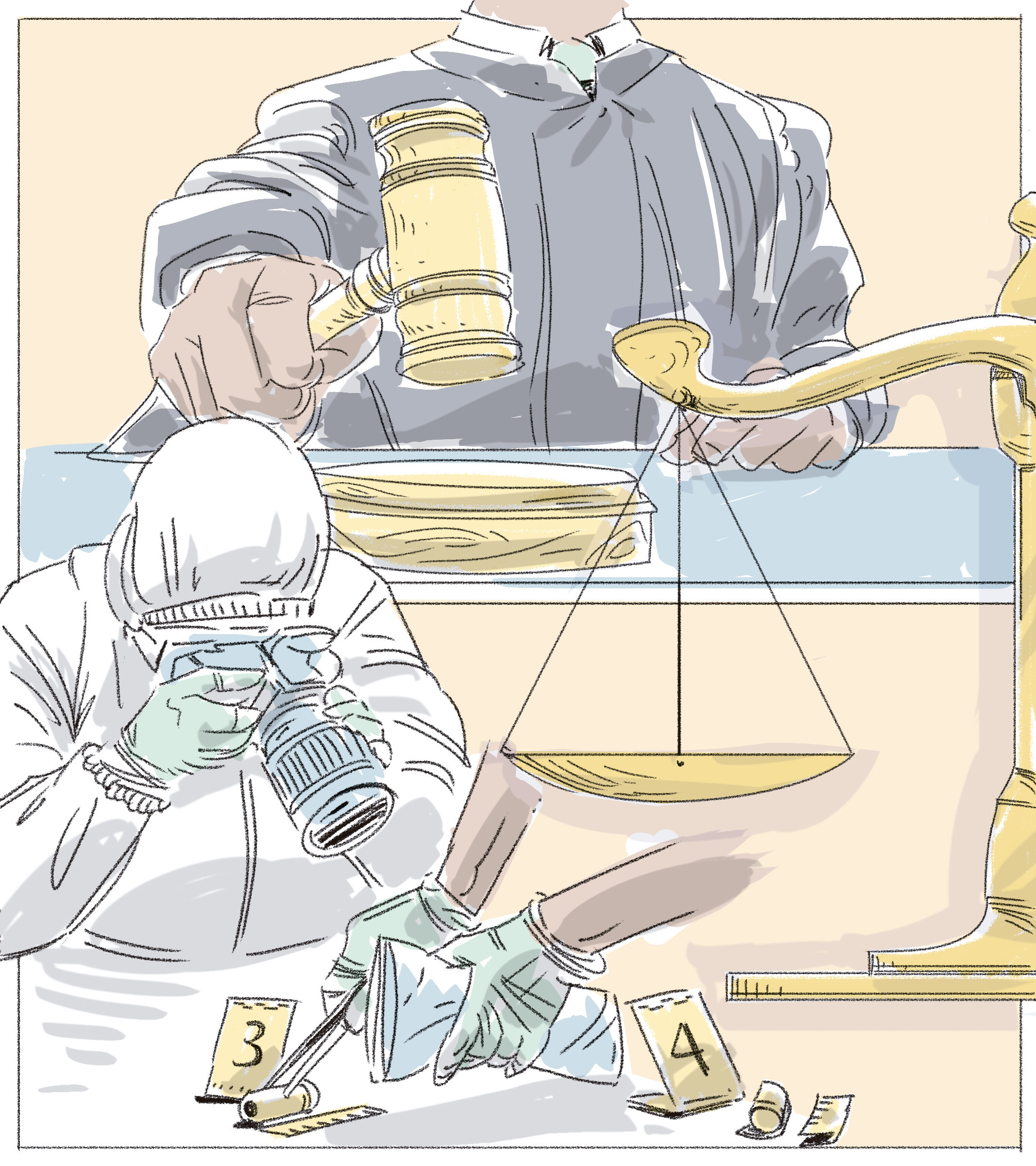 For experts, as long as there is no comprehensive policy focused on prevention, protection and prosecution of crimes against journalists, it will be difficult for the panorama to change. But the support of society is also needed: It needs to understand and defend freedom of the press as a collective right.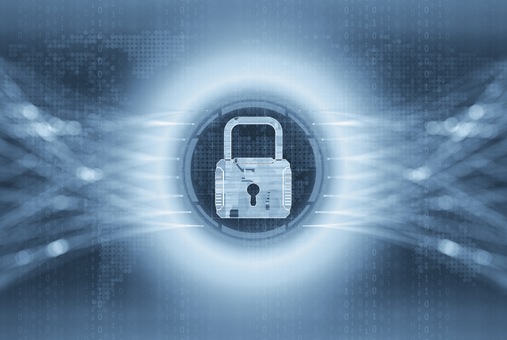 The Global Investigative Journalism Network (GIJN) worked with a team of experts from the Ford Foundation to develop the Journalist Safety Assessment Tool (JSAT), which provides an online diagnostic of an organization's physical and cyber security strategies, with recommendations on how to improve them. The network recently launched a version of JSAT in Spanish for colleagues in Latin America.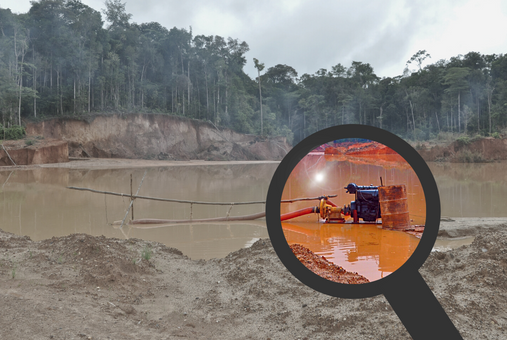 Using satellite imagery and geo-referencing, following the trail of trafficking networks and taking care for the safety of journalist and sources are techniques that journalists Yvette Sierra of Mongabay, Joseph Poliszuk of Armando.Info and freelancer Hyury Potter have applied in their investigations of illegal mining in Latin America.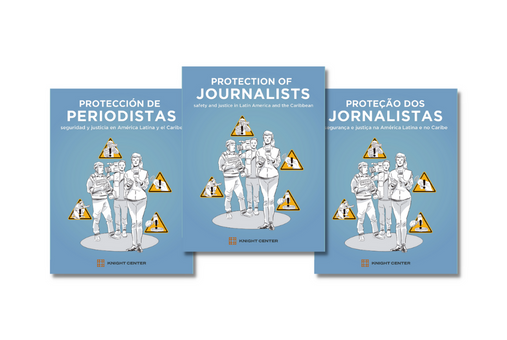 The new e-book, "Protection of Journalists: Safety and Justice in Latin America and the Caribbean" is the product of eight months of articles originally published in the Knight Center for Journalism in the Americas' digital magazine, LatAm Journalism Review. The e-book can be downloaded for free in English, Spanish or Portuguese.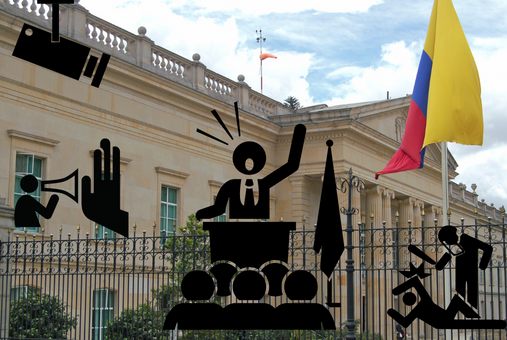 In FLIP's analysis, the government of Iván Duque, which ends on August 7, maintained a strategy of friend-or-foe with the press. With those considered critical, distrust and secrecy prevailed. In addition, he used human and economic resources to prioritize institutional communication and impose his narrative. This contributed to an atmosphere of polarization and built a wall that affected access to information.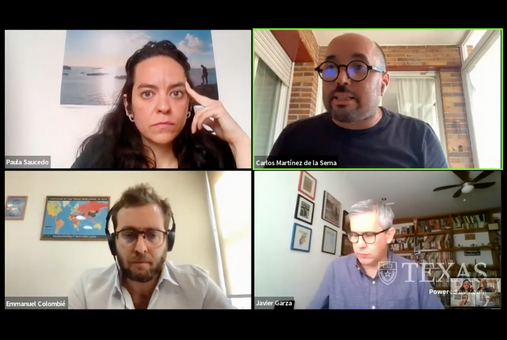 Given the failure of protection mechanisms for journalists, members of the press must strengthen self-protection, solidarity within the profession and links with civil society, said representatives of Article 19, Reporters Without Borders and the Committee to Protect Journalists.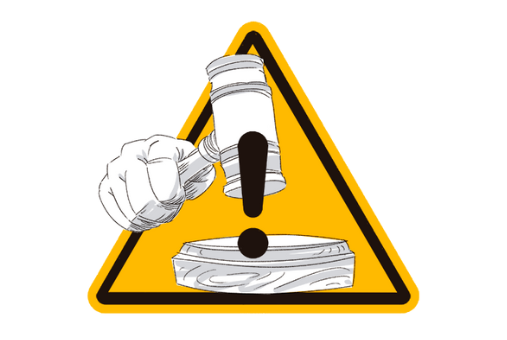 Mexico was one of the first countries to create a special prosecutor's office to investigate crimes against journalists. The Special Prosecutor for Attention to Crimes Committed against Freedom of Expression (FEADLE) was created in 2010 in response to the increase in attacks, particularly murders, against journalists. Yet, from its inception to 2021, the FEADLE has only obtained 28 convictions.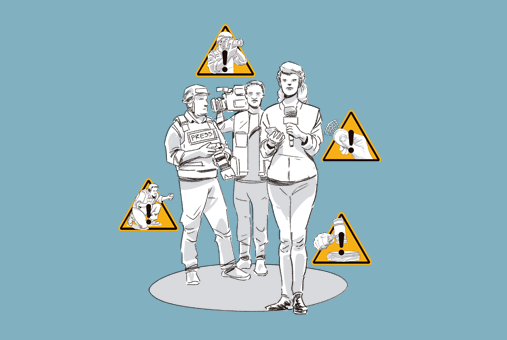 Join the Knight Center for Journalism in the Americas Tuesday, Aug. 2, for a free webinar as we launch a free multilingual ebook on journalist safety in Latin America and the Caribbean.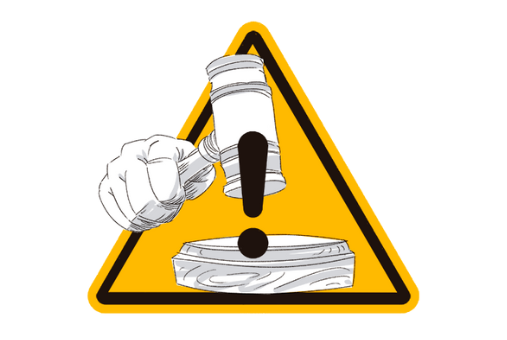 Statistical data shows that in the last three years, the most common response of the Guatemalan public prosecutor to cases of attacks against journalists was dismissal. Only 1 percent of the cases end up with a conviction. Under Attorney General María Consuelo Porras, the budget to investigate crimes against this profession was reduced by 77 percent.