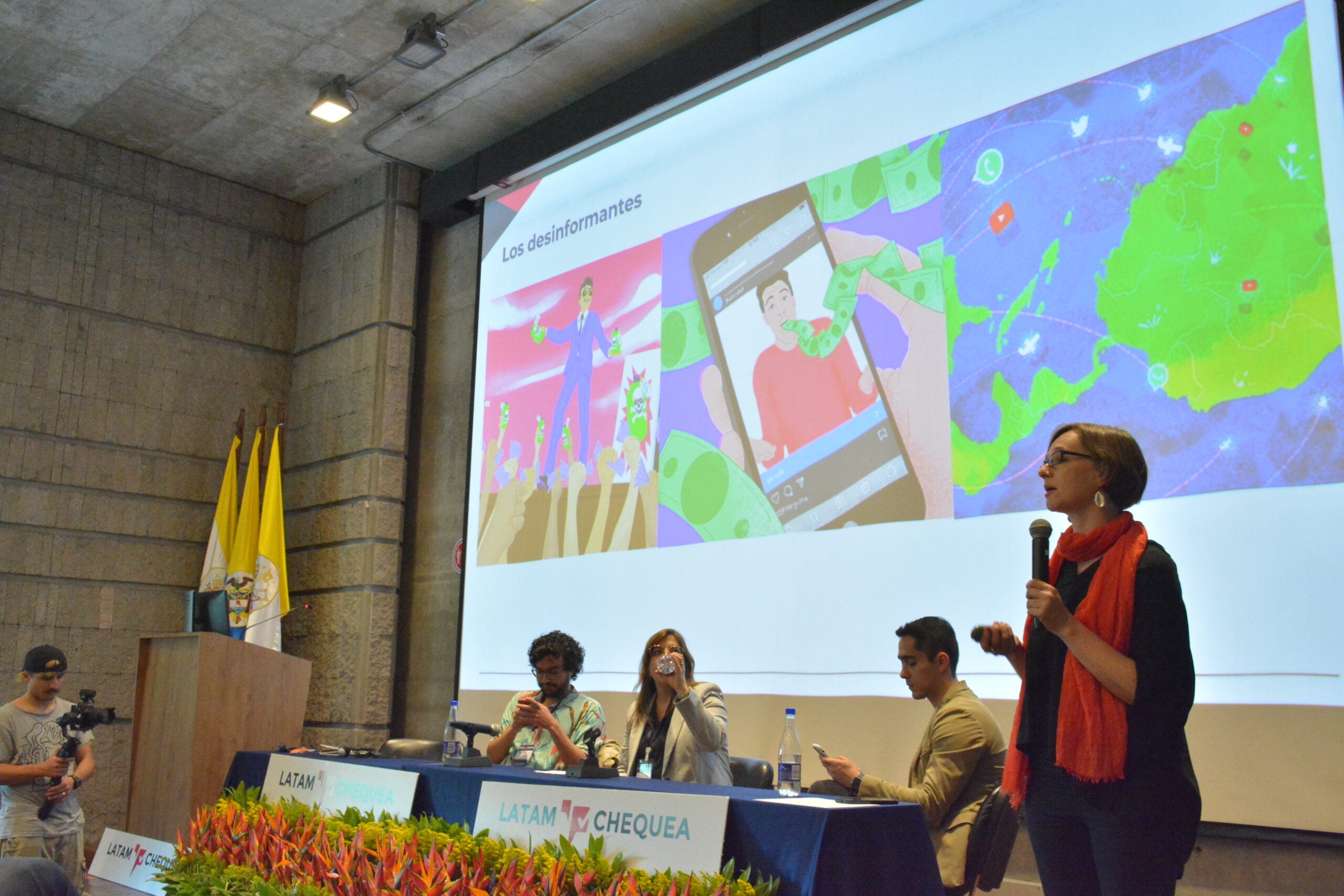 Consolidating a sustainable journalistic project with editorial independence is a difficult task. In Argentina, where a fiscal deficit coupled with a currency devaluation and inflation reached 94.8% in 2022, the question is unavoidable: What fundraising strategies do digital native media such as Cenital, Chequeado and elDiarioAr implement in order to survive?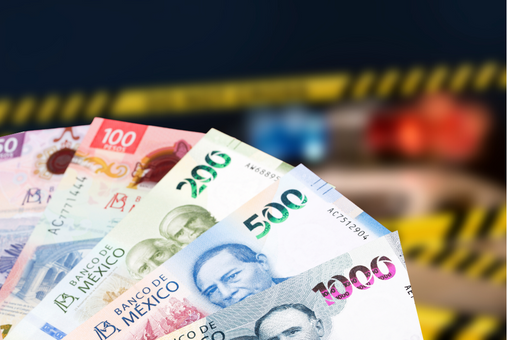 Investigative news outlets Revista Espejo and Red Es Poder, located in Mexico's high-crime states, have produced journalistic content for businesses and paid coverage of events as alternative sources of income. This has helped compensate for a lack of advertising resulting from brands' fear of advertising in news outlets that cover insecurity or corruption.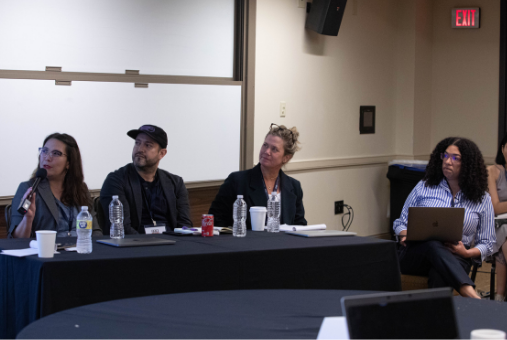 During a workshop offered by the Knight Foundation at ISOJ 2022, LION Publishers, Revenue Lab by Texas Tribune and Newspack spoke about how they are providing new and legacy newsrooms with different types of resources to have a more efficient and fulfilling road to sustainability.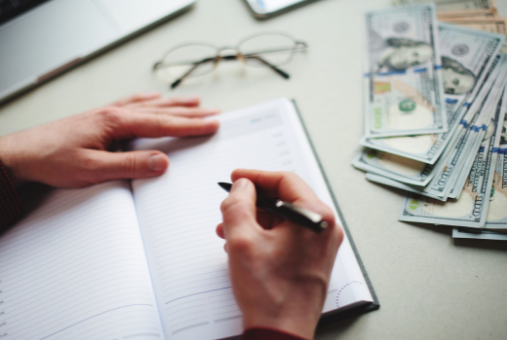 According to the study by SembraMedia, in 2019, grants surpassed all other sources of financing and came to represent 29 percent of revenue from these media in the region. And, in 2020, they reached 37 percent.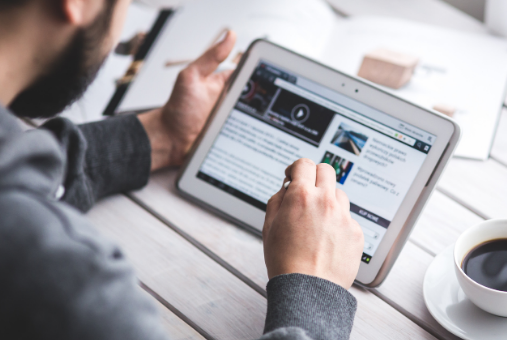 Through a declaration to "defend the value of professional journalism in the digital ecosystem," 18 organizations from the Americas call for a debate on the payment of content by digital platforms.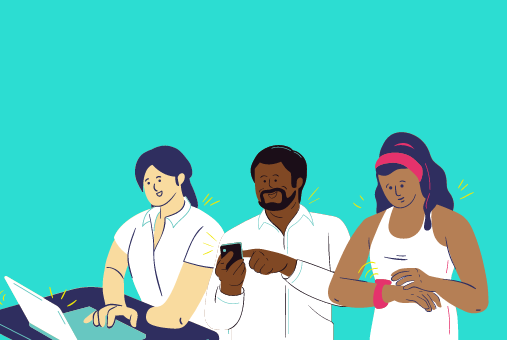 According to Summer Harlow, University of Houston associate professor of journalism and author of the study, the survey suggests a new understanding of the concept of objectivity, as something that does not oppose or prevent journalists from defending causes or participating in protests.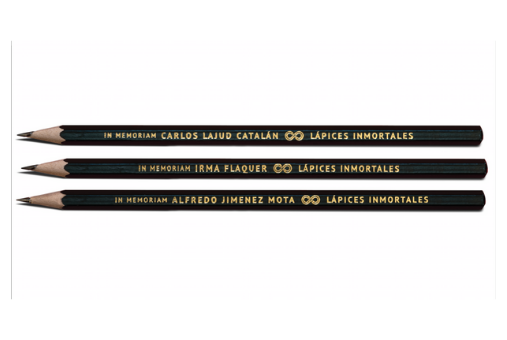 With three new initiatives, the Inter-American Press Association seeks to innovate its work on combating impunity in crimes against journalists, monitoring the state of freedom of expression in the region and supporting its partner media in the digital transformation of the journalism industry.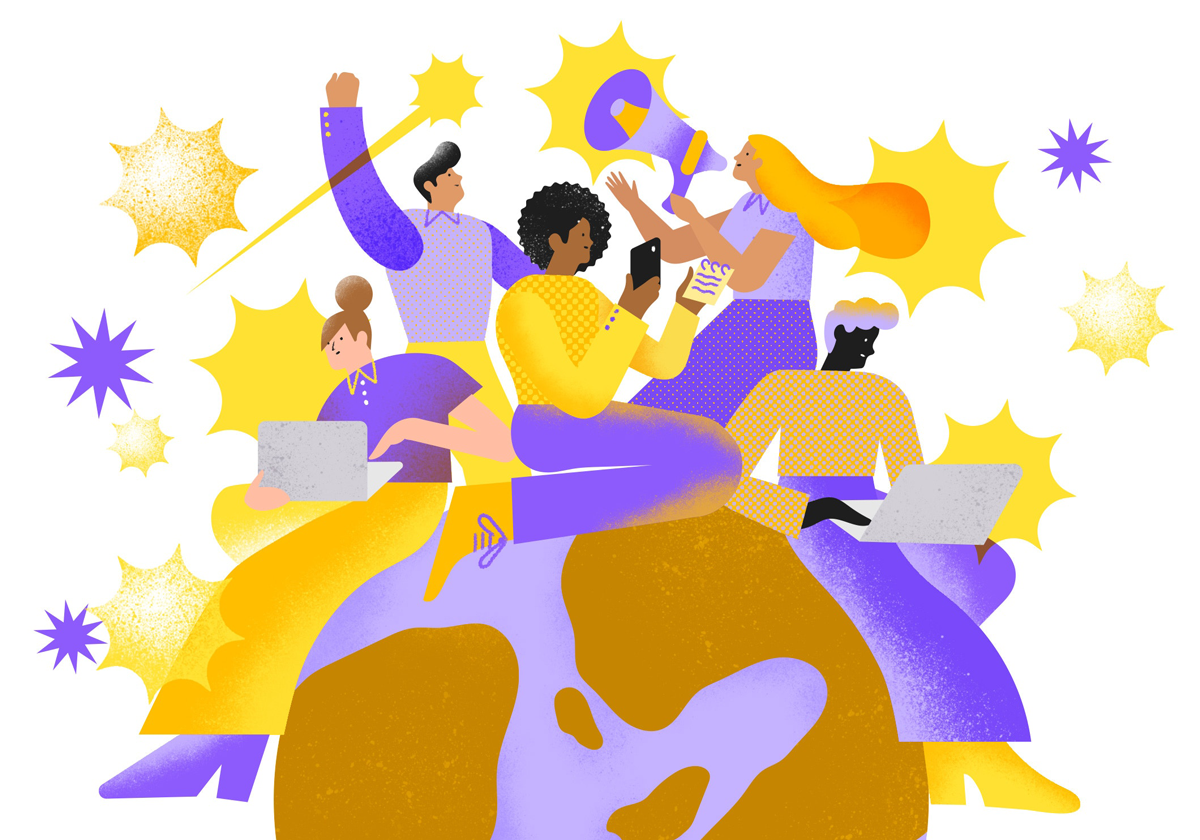 The amount raised was used to hire journalists, move the newsroom to a larger and safer building, and to purchase equipment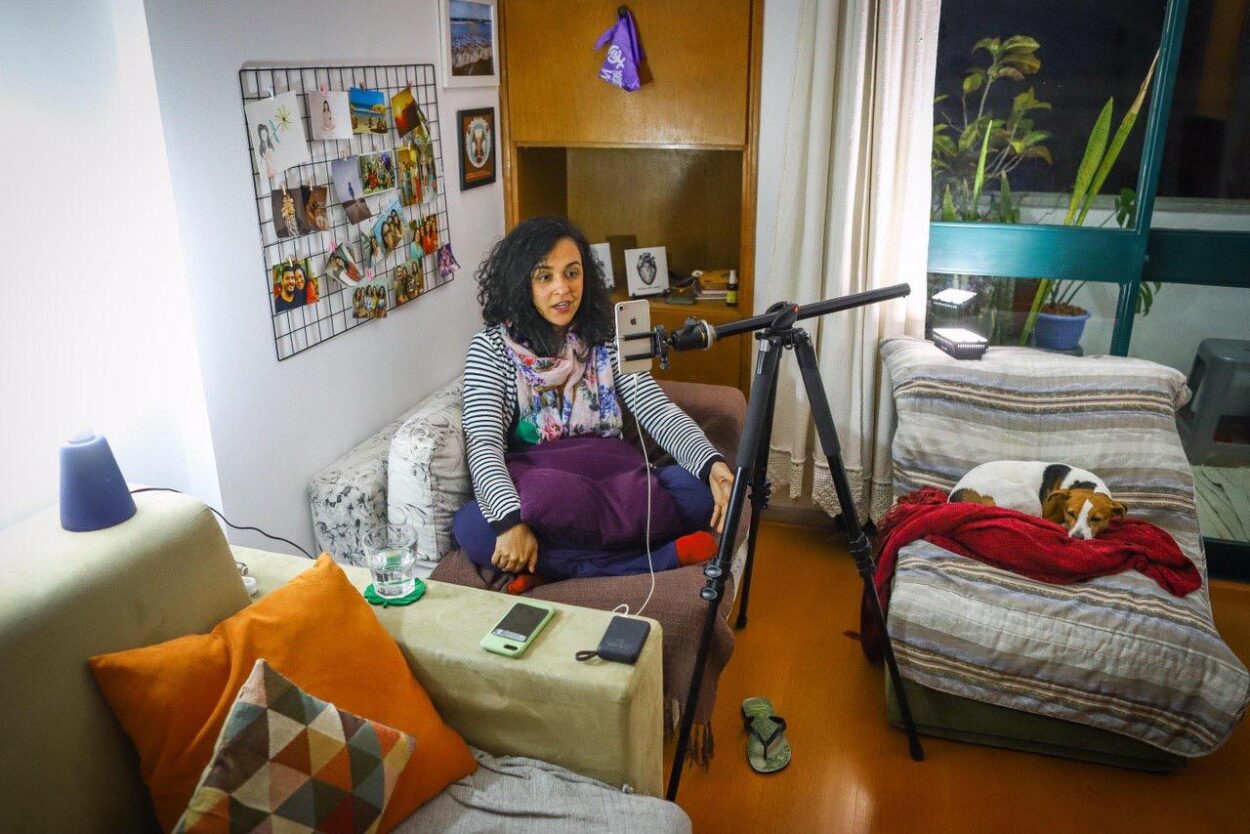 Across Latinamerica, journalists who dedicate themselves exclusively to working as freelancers shared the common problems they face and the methods of survival they developed in a competitive and undervalued market.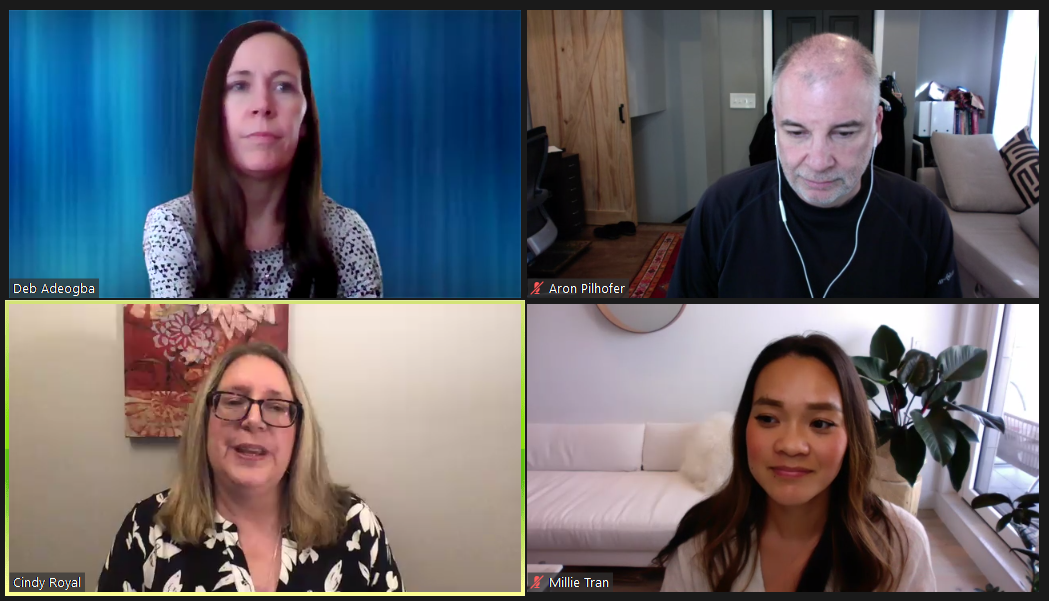 Many newsrooms struggle for survival in a very adverse business environment. Still, news organizations are tasked with the challenge of shaping their editorial content into products that make sense for their audiences.