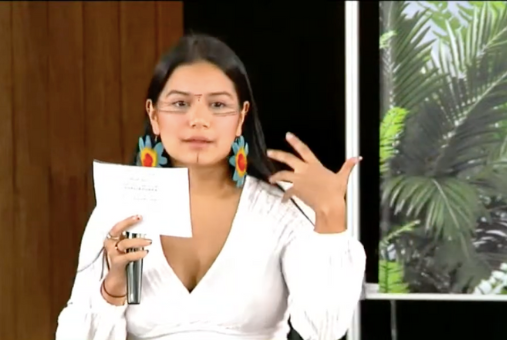 The Amazon must be covered with a lot of preparation, including local voices, from diverse approaches and without falling into the trap of misinformation, according to participants of the First Amazon Summit on Journalism and Climate Change 2022, held June 9-11 in Ecuador.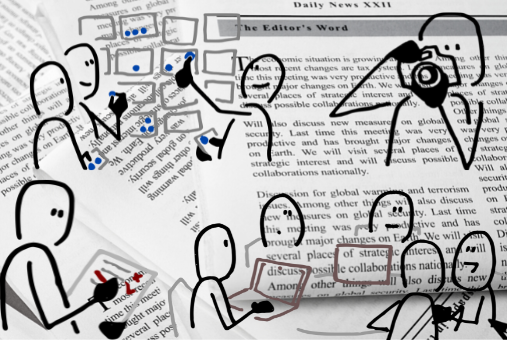 The MasterLAB in Investigative Editing 2022 will provide training to nearly 20 journalists, mainly from Mexico, on tools and skills to conceive, organize, narrate, and produce investigative journalism, while monitoring the safety of their staff.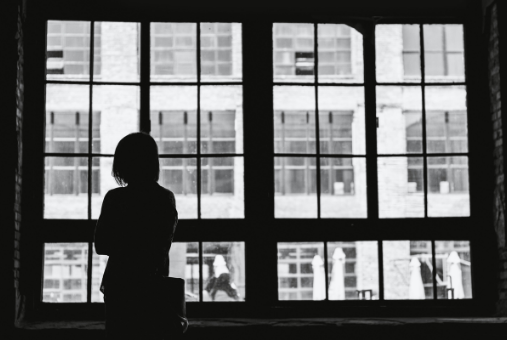 The COVID-19 pandemic highlighted a silent crisis among journalists: the deterioration of their mental health. In Latin America, ongoing initiatives seek to assess the mental health of journalists. They aim to help them cultivate emotional well-being in an adverse context that, in addition to the pandemic, includes widespread misinformation, as well as violence and hostility against journalists.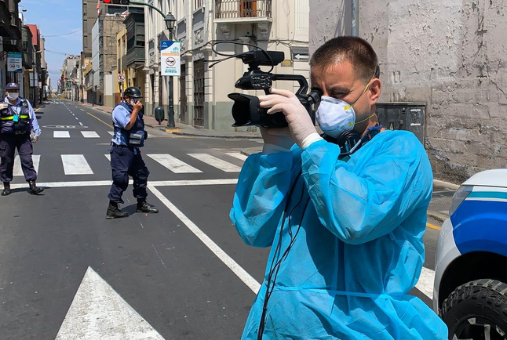 Childbirth during migration, the Zika epidemic and the COVID-19 pandemic were the themes recognized in the ninth edition of the Roche Prize for Health Journalism, which awards health coverage in Latin America.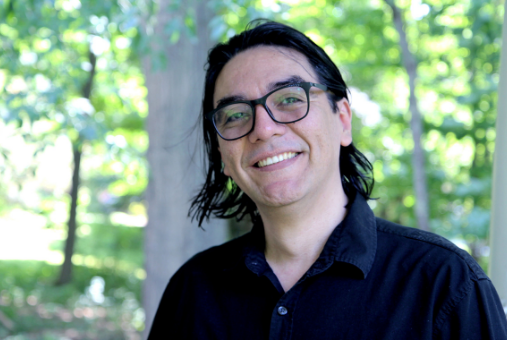 A few days ago, and within the framework of the Gabo Festival, one of the most important journalism festivals in Latin America, the cartoonist Pedro X. Molina from Nicaragua received the 'Recognition of Excellence from the 2021 Gabo Awards.'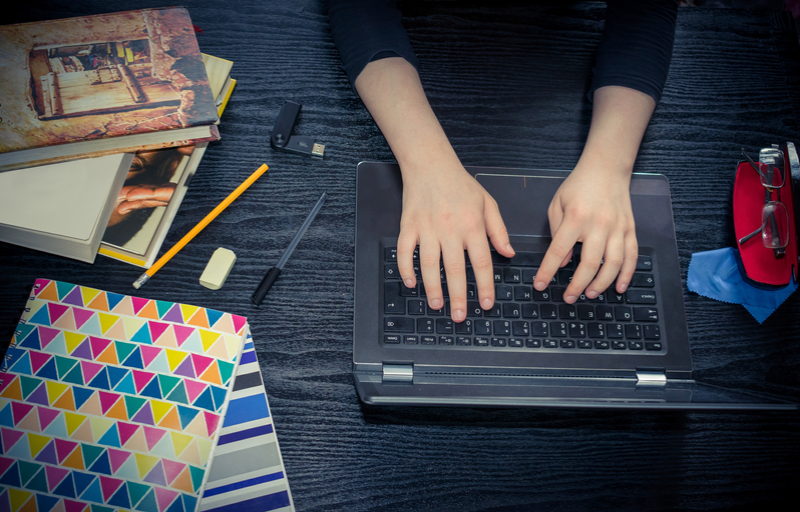 Como em anos anteriores, a LatAm Journalism Review (LJR) preparou uma lista de bolsas que são tradicionalmente abertas a jornalistas de fora dos Estados Unidos, além de informações sobre inscrições.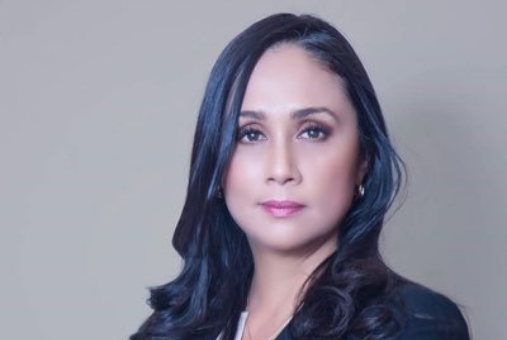 Adela Navarro, winner of the 2021 Cabot Prize, spoke with LatAm Journalism Review (LJR) about her ideals when starting in journalism, how she achieved them in these 31 years of professional life and about her tireless fight for freedom of expression and of the press in one of the most dangerous countries for practicing journalism.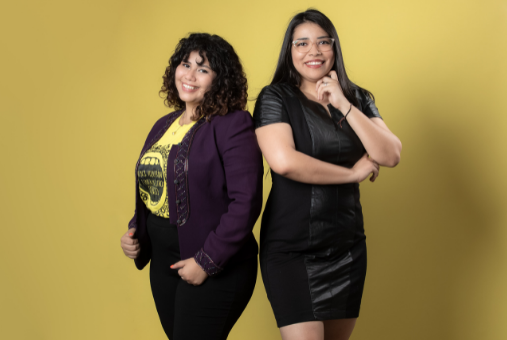 Contracorriente is a new digital outlet, founded in 2017, but already capable of making an impact in Honduras. And this was recognized by the 2021 Maria Moors Cabot Prize with a special mention from the jury. The two founders told LJR about the journalistic investigation, the behind-the-scenes of the creation and maintenance of Contracorriente, and about how they deal with sexism in journalism.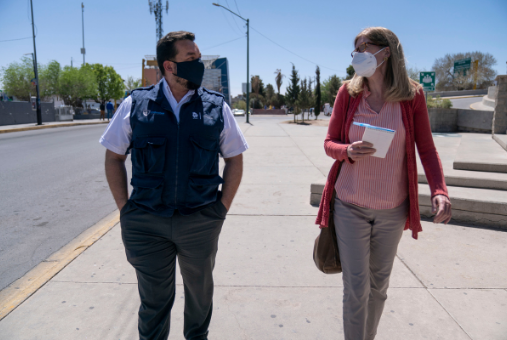 "I actually think it can be an advantage to be a female journalist. People sometimes see women as more nurturing or less threatening and open up more," said Mary Beth Sheridan, Mexico and Central America correspondent of The Washington Post and one of the winners of the 2021 Cabot Prizes.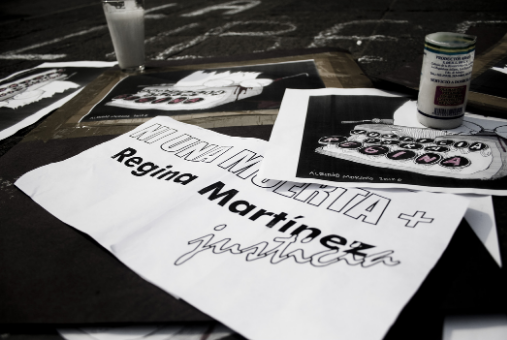 The efforts of the collaborative journalism initiative "The Cartel Project" to continue the unfinished work of the Mexican journalist Regina Martínez - murdered in 2012 - was recognized with a Special Citation at this year's Maria Moors Cabot Prize.