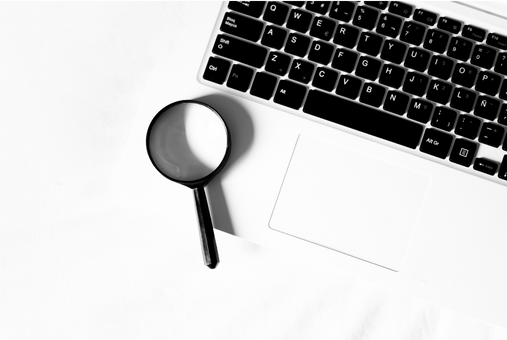 The Consortium to Support Independent Journalism in the Region (CAPIR) has a call for proposals to fund national and cross-border investigative journalism in several Latin American countries. LJR spoke with journalists who received support last year about their experiences and the difficulties they face when doing investigative journalism.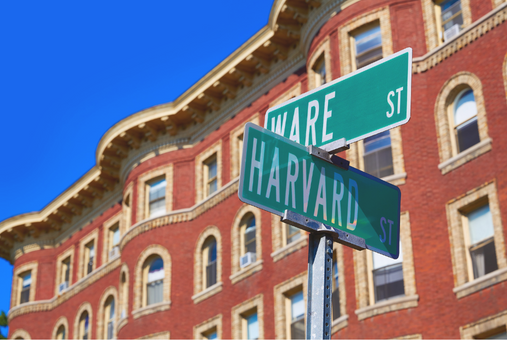 From spending an academic year working on a journalism project to touring and learning from the best newsrooms in the United States, internships at U.S. universities and organizations have marked the professional lives of hundreds of Latin American journalists. Learn how to follow in their footsteps and apply.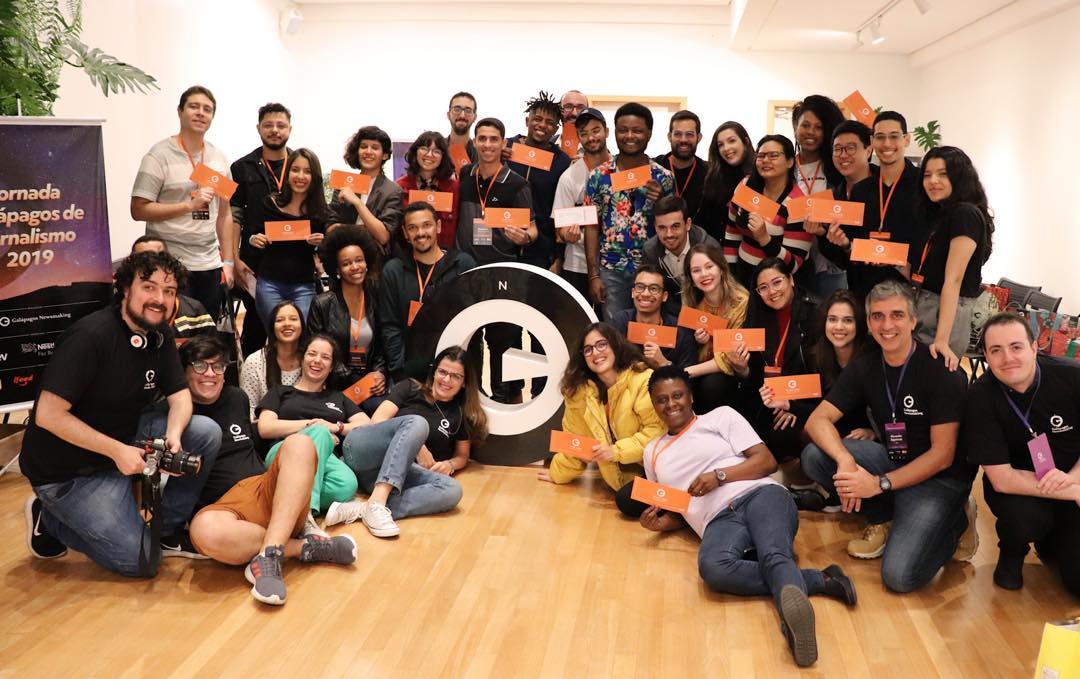 The second edition of the Jornada Galápagos de Jornalismo is open until Sept. 19th. In this edition, which takes place three years after the first one, the program includes more hands-on workshops and more time for interaction between participants and speakers.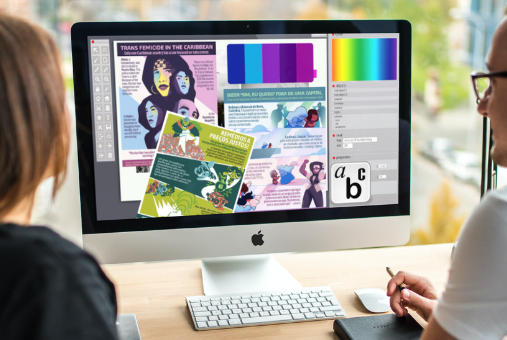 The third edition of Latinográficas, El Surti's learning and collaboration program designed to boost visual journalism in Latin America, will address misinformation and violence around climate change and will include a segment on how to flip digital platform algorithms in favor of content.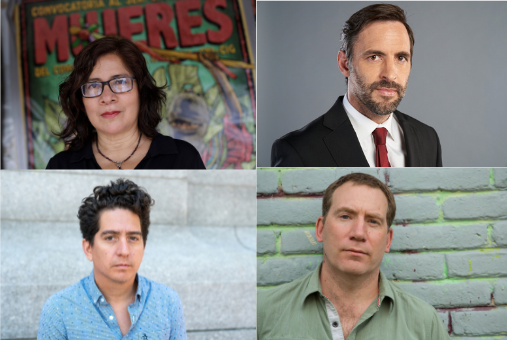 Mexican independent journalist and co-founder of Reporteras en Guardia Laura Castellanos and Chilean investigative journalist and author Daniel Matamala are among the 2022 recipients of the Maria Moors Cabot Awards, announced on July 21 by the Columbia University School of Journalism in New York City. Peruvian-American journalist Daniel Alarcón and British foreign correspondent in Mexico Ioan Grillo were also winners of the Cabot Gold Medals.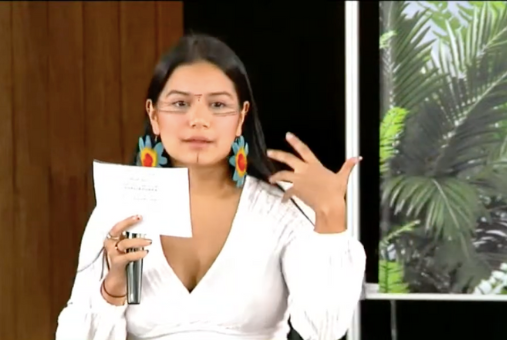 The Amazon must be covered with a lot of preparation, including local voices, from diverse approaches and without falling into the trap of misinformation, according to participants of the First Amazon Summit on Journalism and Climate Change 2022, held June 9-11 in Ecuador.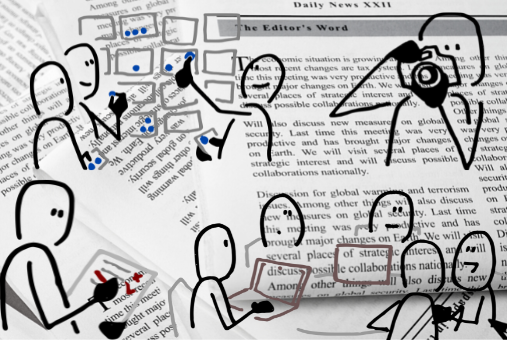 The MasterLAB in Investigative Editing 2022 will provide training to nearly 20 journalists, mainly from Mexico, on tools and skills to conceive, organize, narrate, and produce investigative journalism, while monitoring the safety of their staff.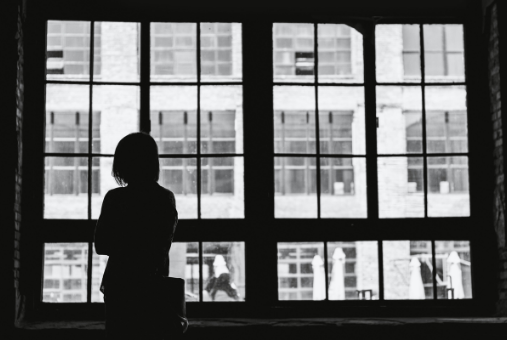 The COVID-19 pandemic highlighted a silent crisis among journalists: the deterioration of their mental health. In Latin America, ongoing initiatives seek to assess the mental health of journalists. They aim to help them cultivate emotional well-being in an adverse context that, in addition to the pandemic, includes widespread misinformation, as well as violence and hostility against journalists.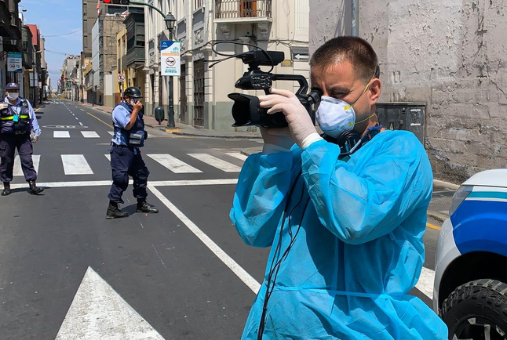 Childbirth during migration, the Zika epidemic and the COVID-19 pandemic were the themes recognized in the ninth edition of the Roche Prize for Health Journalism, which awards health coverage in Latin America.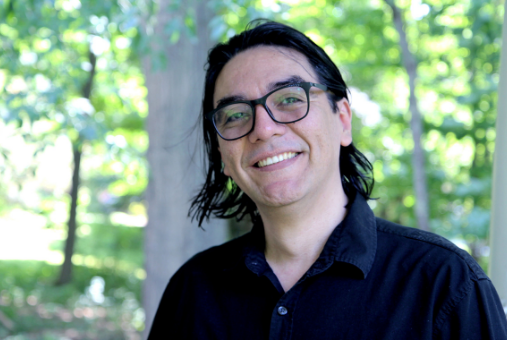 A few days ago, and within the framework of the Gabo Festival, one of the most important journalism festivals in Latin America, the cartoonist Pedro X. Molina from Nicaragua received the 'Recognition of Excellence from the 2021 Gabo Awards.'