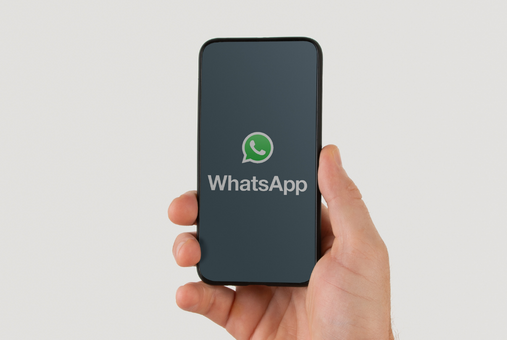 The second most popular social network for journalism consumption in Brazil, WhatsApp has become the focus of the distribution strategy of digital native news outlets in Brazil. They see an opportunity to establish a direct connection with the public, without depending on the algorithm of other platforms.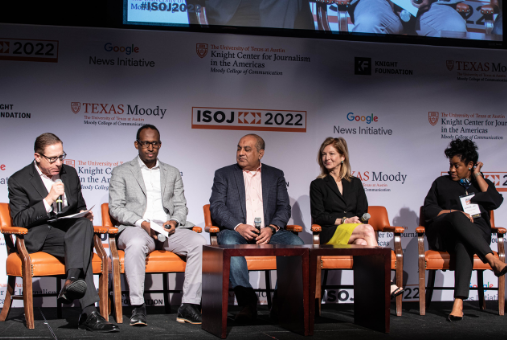 Representatives from the Sahan Journal and the Chicago Sun-Times shared at ISOJ how their outlets have applied the nonprofit model to deliver quality journalism, while the Venetoulis Institute for Local Journalism and the Houston Endowment shared why they are funding local journalism initiatives.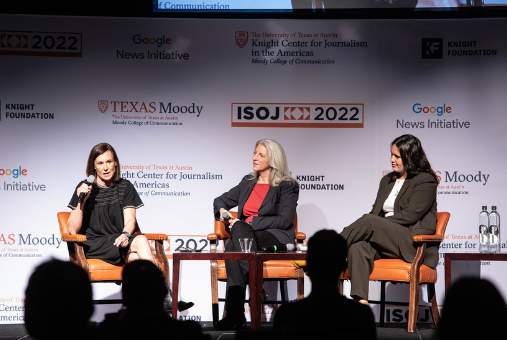 April Brumley Hingle, director of financial resources at The Texas Tribune, and Janine Warner, co-founder of SembraMedia, were the guests of ISOJ 2022 for a conversation about subscriptions, events, products, and tips on how to diversify revenue from news outlets.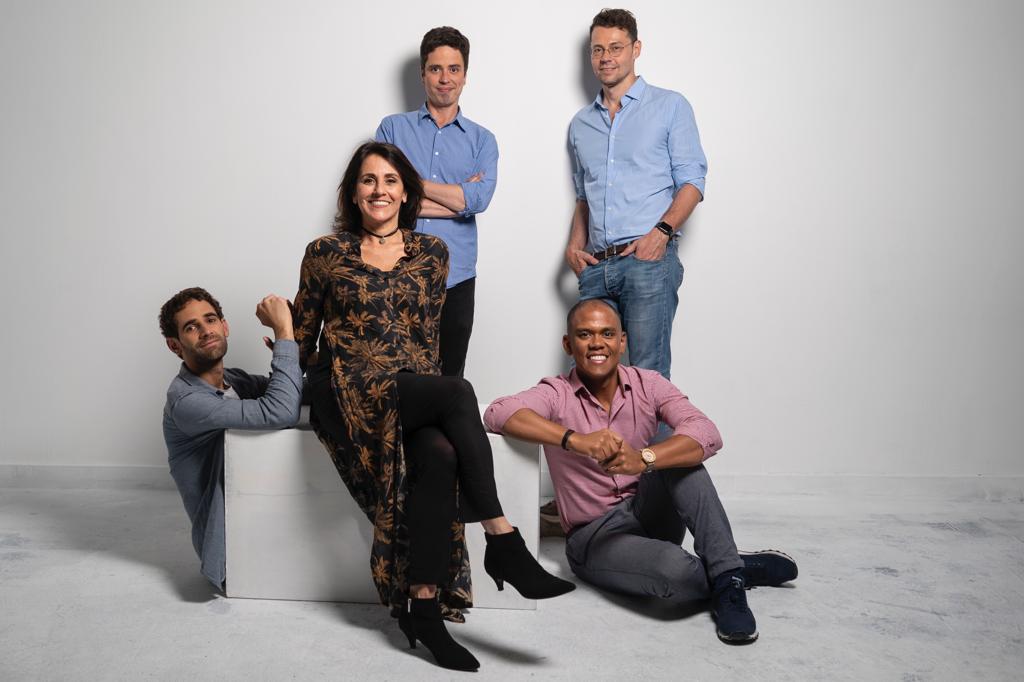 Headline news startup intends to transfer up to 70% of its total revenue — through subscriptions and content licensing — to journalists and independent organizations present on the platform.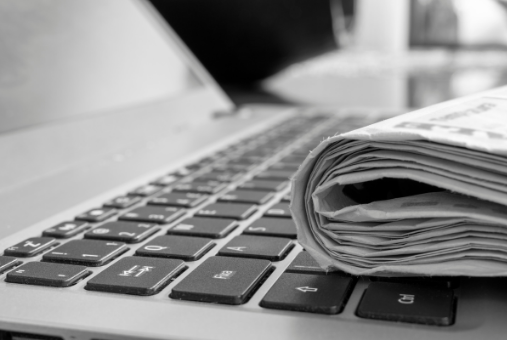 On average, one media outlet was discontinued per month in Brazil this past year. Altogether, 12 outlets ended their journeys in the country's press throughout 2021, according to a survey carried out by Portal Comunique-se.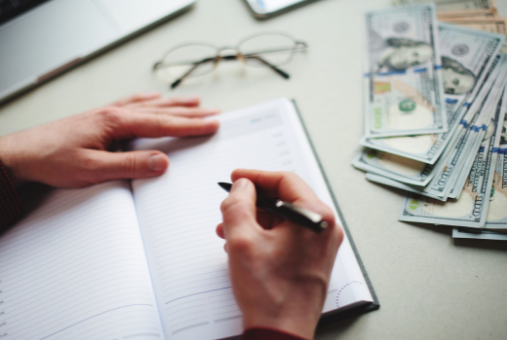 According to the study by SembraMedia, in 2019, grants surpassed all other sources of financing and came to represent 29 percent of revenue from these media in the region. And, in 2020, they reached 37 percent.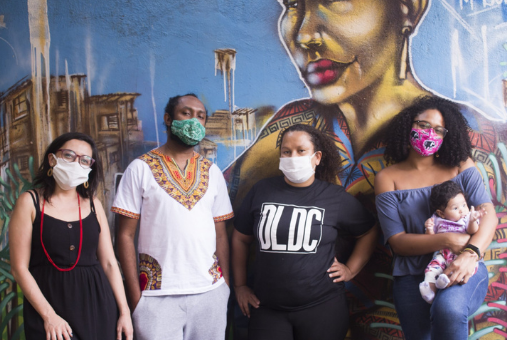 In the absence of specific public policies to finance journalistic activities, small media outlets in Brazil make use of calls for grants for cultural projects to obtain resources. The country has a long tradition of publicly funding cultural activities, and journalists and experts advocate the same approach to journalism to tackle the news deserts and disinformation.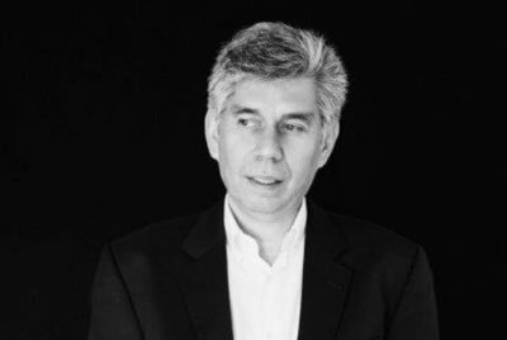 When the return of Cambio magazine –previously a reference for investigative journalism in Colombia– was announced, it generated debate around press freedom and the situation of the media in the country.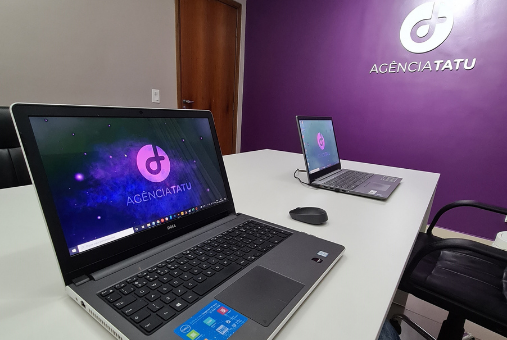 While still in college and with just US $36, Brazilian students launched Tatu, a data journalism agency specializing in coverage of the state of Alagoas. Today, the startup has eight employees, is already financially sustainable and seeks to expand its coverage.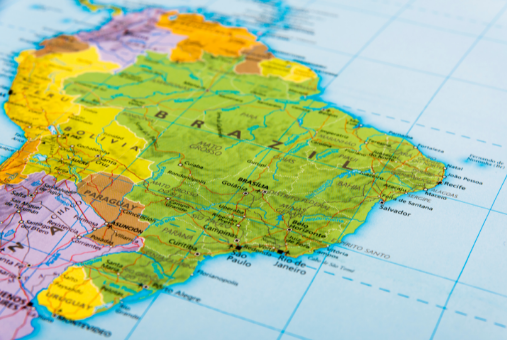 The creators of a successful program matching journalists with underserved communities in the United States are digging roots in Latin America. Report for the World, a program of international news organization The GroundTruth Project, is partnering with Brazilian digital natives Marco Zero and InfoAmazonia to fund reporting positions and offer training for their newsrooms. Launched in mid […]