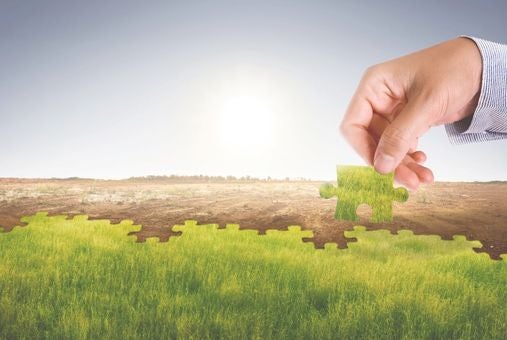 Oct. 31 was the official launch of the Southern Hemisphere Climate Database, a tool created by Carbon Brief and the Oxford Climate Journalism Network. It seeks to support journalists in their work to diversify expert voices on climate change in the media.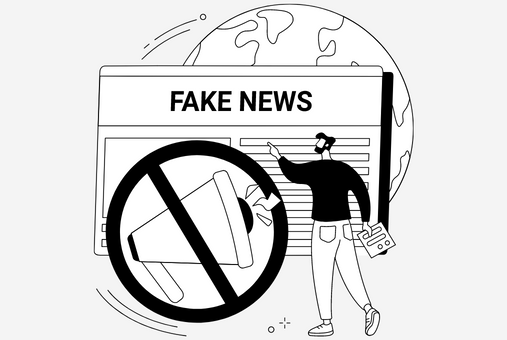 The 'Disarming Disinformation' series of master classes was held on Nov. 17 and 18. Craig Silverman (Propublica), Patricia Campos Mello (Folha de S. Paulo), Claire Wardle (Brown University), and Giannina Segnini (Columbia University) made up the 'dream team' of instructors. LatAm Journalism Review (LJR) attended the classes and presents a summary of the most important points discussed.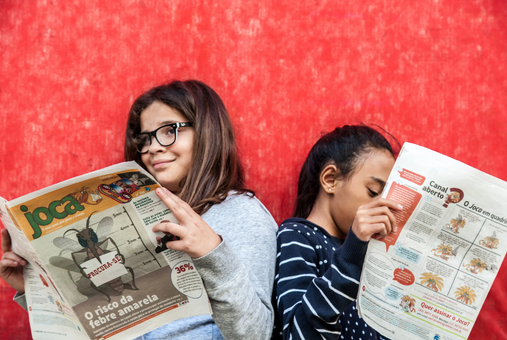 Journalists, communicators, and researchers have created COLO - Coletivo de Jornalismo Infantojuvenil [Children and Youth Journalism Collective] - to organize and strengthen the market for news content for children and adolescents in Brazil. Acting together, the group wants to overcome prejudice against journalism created for children and teenagers in newsrooms and the advertising market.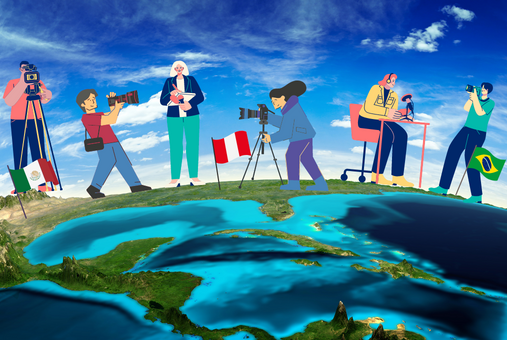 Quinto Elemento Lab, Conexión Migrante, Agência Pública and ((o))eco are some of the new media partners of the Report for the World journalist support program. In its first year of operation in Brazil, it managed to boost journalistic coverage of issues related to the Amazon region.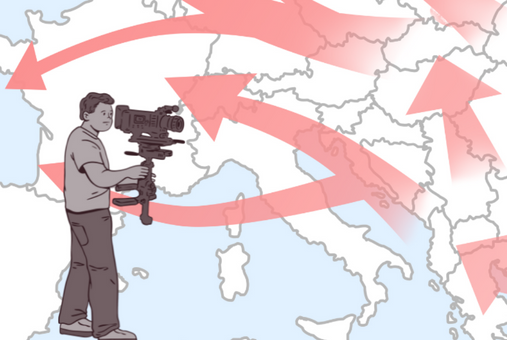 The fifth edition of the International Conference on Migration and Development Journalism took place in the city of Merida, Spain on Oct. 5, 6 and 7, 2022. Journalists from all over the world gathered to talk about journalism and migration, as well as to build networks and develop ties of collaboration. LJR covered the event and summarizes outstanding presentations by Latin American journalists in attendance.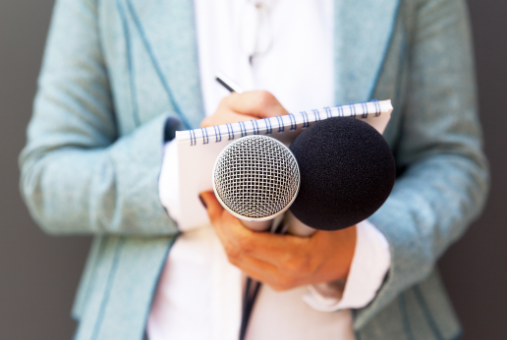 Practicing journalism at the local level has its advantages and disadvantages. On the one hand, the proximity allows a better understanding of the sources and the creation of stories more in line with reality, but on the other hand, greater physical and economic risks are taken. In this article, local journalists discuss the pros and cons of their work in Latin America.
The Argentine organization Chequeado, with the support of Google News Initiative, invited news organizations Verificado (from Mexico), Colombia Check (from Colombia), Convoca and Ojo Público (both from Peru) to form a 'Latin American network of fact-checking trainers' and thus make up for the lack of fact-checking-oriented courses in university journalism curricula in Latin America.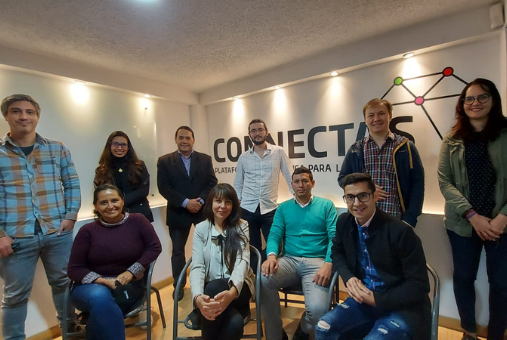 Billing itself as a "platform for journalism in the Americas," CONNECTAS emerged in 2012. It has since fulfilled its purpose through providing editorial and financial support for journalistic investigations, teaching courses and providing tools for journalists. With almost 800 investigations published in ten years, CONNECTAS intends to continue strengthening the community of Latin American journalists investigating abuses of power in a collaborative way.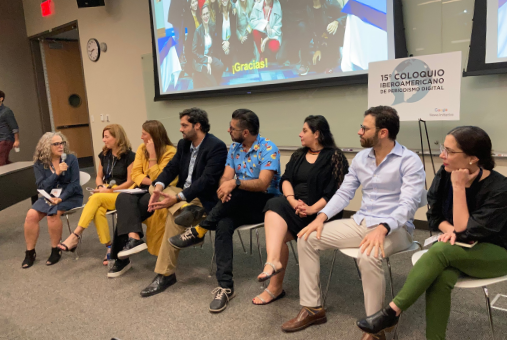 The media accelerator Fondo Velocidad supported, trained and financed improvements to ten digital media outlets in nine Latin American countries. Thanks to the program, the ten participating media outlets achieved a total income of more than 5 million dollars in the last two years.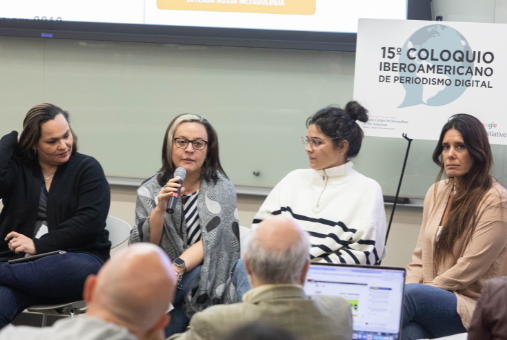 Collaboration among notable fact-checking organizations from Latin America and Spain has made possible important global data verification initiatives such as LATAMChequea, #CoronaVirusFacts Alliance and, more recently, #UkraineFacts.