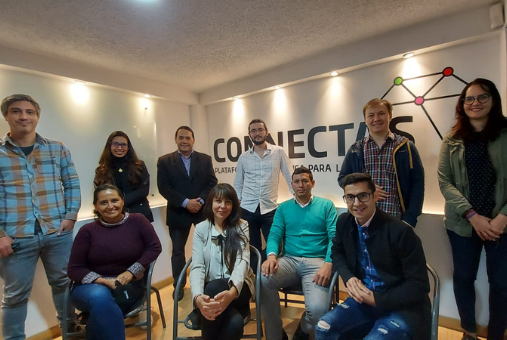 Billing itself as a "platform for journalism in the Americas," CONNECTAS emerged in 2012. It has since fulfilled its purpose through providing editorial and financial support for journalistic investigations, teaching courses and providing tools for journalists. With almost 800 investigations published in ten years, CONNECTAS intends to continue strengthening the community of Latin American journalists investigating abuses of power in a collaborative way.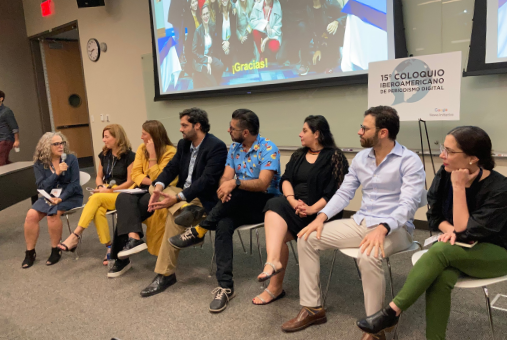 The media accelerator Fondo Velocidad supported, trained and financed improvements to ten digital media outlets in nine Latin American countries. Thanks to the program, the ten participating media outlets achieved a total income of more than 5 million dollars in the last two years.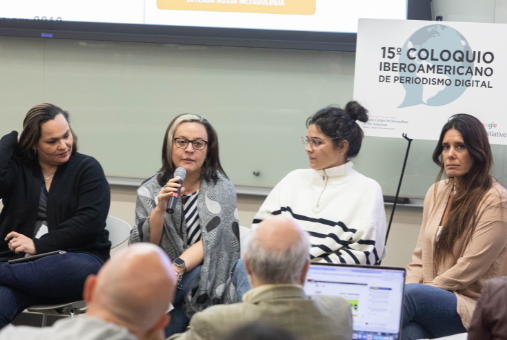 Collaboration among notable fact-checking organizations from Latin America and Spain has made possible important global data verification initiatives such as LATAMChequea, #CoronaVirusFacts Alliance and, more recently, #UkraineFacts.
The WINN network of women journalists offers, since November 2021, free 30-minute online mentorships with highly experienced journalists. In this second attempt at a mentoring program, they have been successful in providing a space of support and, often, also a therapeutic space for young journalists from Latin America.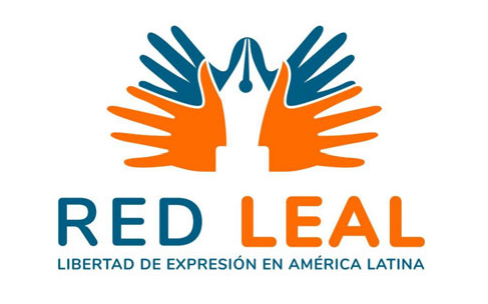 A group of organizations, media, and journalists from the region, have come together to create RedLEAL, Network for the Defense of Freedom of Expression in Latin America. The objective of the group is to establish a solidarity network and give visibility to under-reported cases of violations of freedom of expression in Latin America.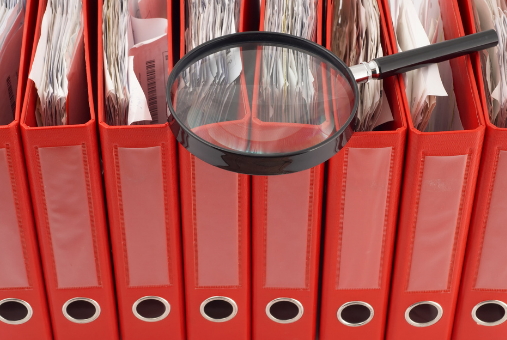 Latin America is experiencing a "golden age of investigative reporting," according to Colombian journalist María Teresa Ronderos. At the annual Global Investigative Journalism Conference (GIJC), reporters from the region shared tips and methodologies for investigating everything from COVID-19 to corruption.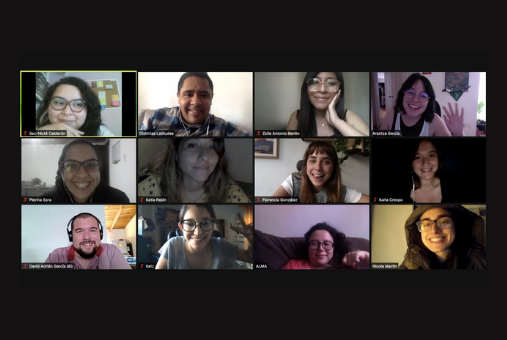 What began as a journalistic experiment during the first year of the pandemic became a Latin American coalition of young media that address human rights issues with a gender perspective, Coalición LATAM.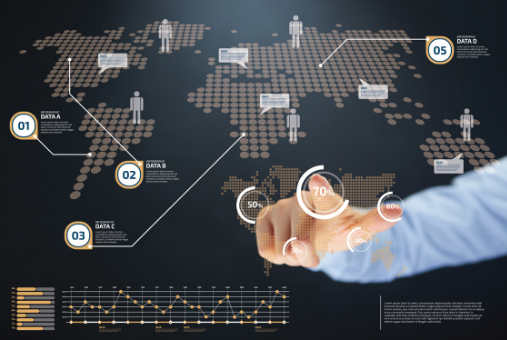 Collaboration and reporting in a network, those are the words that could summarize the four days of the First Latin American Journalism Meeting to investigate Corruption from different points of view (ELPIC, for its acronym in Spanish). A virtual event that brought together journalists from Latin America and the world, it placed the global tentacles of corruption under the magnifying glass.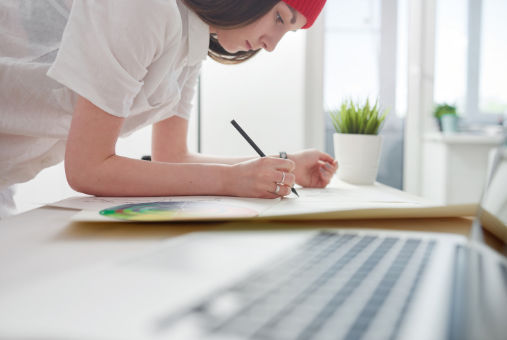 Paraguay's El Surti launched applications for the second edition of the Latinográficas program, a space for "innovation and excellence in visual journalism through collaboration." As part of the initiative, nine designers, illustrators or journalists will be chosen to participate and create visuals for reports on the pandemic.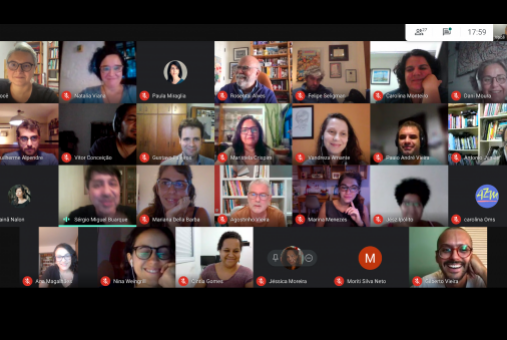 A group of 30 innovative, independent online journalism organizations committed to diversity and democracy took advantage of National Press Freedom Day in Brazil to officially launch AJOR - the Digital Journalism Association.