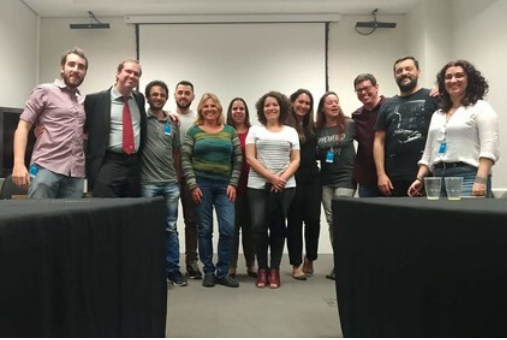 Rumors about alleged connections between vaccines and autism, miraculous cures for chronic diseases, and the questioning of global warming brought about by human action, spread easily through social networks. Faced with these and other challenges, communicators who are dedicated to science journalism in Latin America seek to strengthen themselves through networks and associations.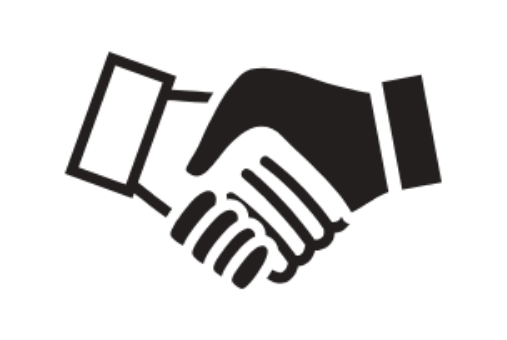 Journalists in Spanish- and Portuguese-speaking countries can now access a database of collaborative journalism in their local languages.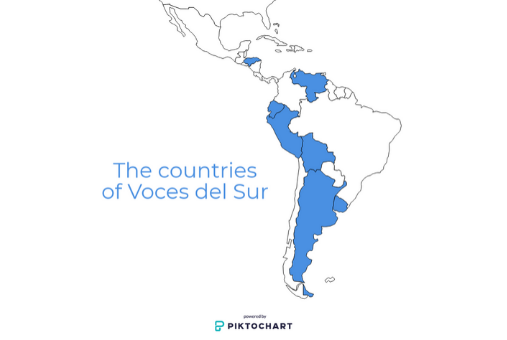 United not only by cultural and geographical similarities, but also by the type of problems that their countries face politically, economically and socially, seven journalistic organizations have formed the Voces del Sur alliance to systematize the monitoring freedom of expression in their countries.
For the Comprova (Prove) project, journalists from 24 media outlets will partner to cross-check content heavily circulated in Brazilian social networks that is related to elections.
Verificado 2018, a collaborative journalism project from news site Animal Político and AJ + Español that has dozens of media and civil society organizations as allies, served as a catalyst for truthful information throughout political campaigning season and on election day in Mexico.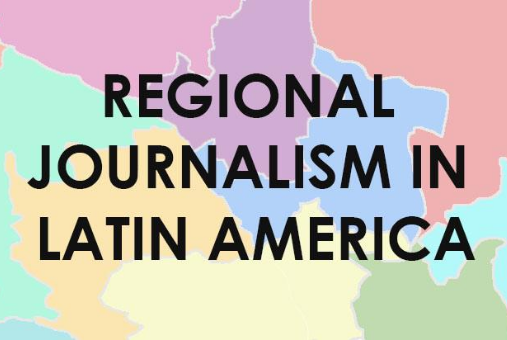 With the digital technological revolution of recent years and the crisis of the conventional business model of the newspaper industry –which until the beginning of this century was largely based on advertising revenues– many of the major newspapers have prioritized national and international coverage, leaving little left over for the regions.
It seems like stories with a global impact, like the Panama Papers, awoke a sleeping lion in Latin America so that all kinds of journalistic collaborations are now being produced. There are many who want to replicate this emblematic case, and some believe that it is a matter of simply applying magic formulas and voilà! You have a high-impact story.
The recent book "Háblame de tus Fuentes" (Talk to me about your sources) is a reflection on the relationship between the journalist and their flesh-and-blood sources. The research, which began six years ago, gathers experiences and lessons from 20 leading investigative journalists from Latin America and Spain.
Over the span of one year, U.S.-based Spanish-language broadcaster Univision and Salvadoran digital investigative site El Faro partnered to investigate and map the experience of Central American refugees. The result is a bilingual four-part multimedia project released in October, "From Migrants to Refugees: The New Plight of Central Americans," which profiles several refugees from the region at different stages in their journey to safety.
In the second week of November, journalists from at least 12 Latin American and Caribbean countries crossed the Atlantic Ocean and met in Johannesburg, South Africa, to share investigative techniques with colleagues from around the world and seek strategies to consolidate collaboration among journalists in the region.