Trying to find information about a journalism program at a university in Guatemala or a journalism professor in Brazil? A new online database from the World Journalism Education Council and the Knight Foundation will help you do just that.
The proposed amendment to the Constitution (PEC 386/09) that would re-establish the requirement for a professional degree in order to practice journalism was approved Wednesday, July 14, by a special commission of Brazil's House of Representatives, reported Agência Câmara. The proposal first must be voted on by the full House before it can go to a vote in the Senate.
The International Center for Journalists (ICFJ) invites community radio journalists and citizen reporters from Latin America and Spanish-language radio reporters in the United States to apply for two online training courses about digital media tools, IJNet reports.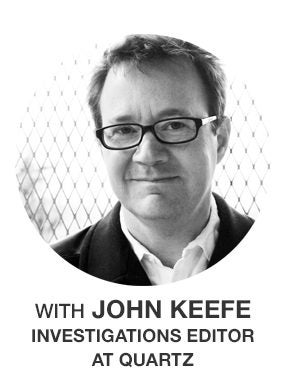 In this course, students will get hands-on experience with existing machine learning tools, learn how to get a machine to detect something particular in an image or a video, and begin to sort documents based on content.
More than 8,300 people have enrolled so far in the massive open online course (MOOC) from the Knight Center that focuses on how journalists can effectively cover the COVID-19 pandemic. Registration is still open.

To help arm journalists with knowledge and tools to cover the virus and the health, social and financial crises it is causing, the Knight Center is offering the free online course "Journalism in a pandemic: Covering COVID-19 now and in the future."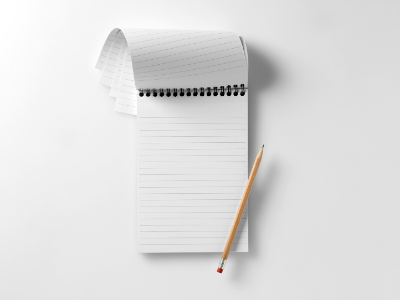 A total 3,877 students from 147 countries and territories registered for the instructor-led version of the Knight Center course, "Investigative Reporting in the Digital Age," which ran from Feb. 3 to March 1, 2020.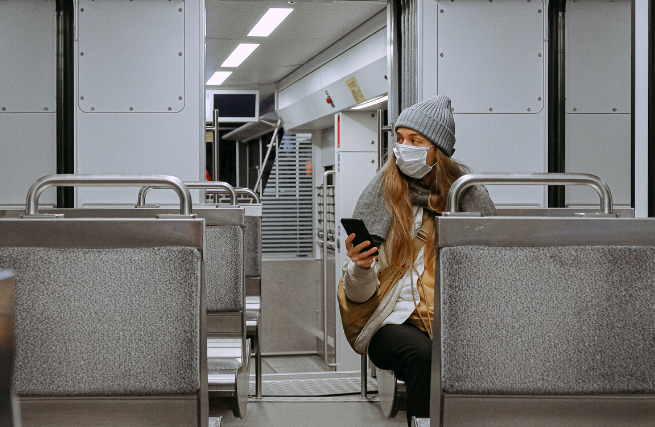 The course "International Legal Framework for freedom of expression, access to public information and protection of journalists," which has already reached almost 10,000 judicial operators in the region, coincides this time with the crisis facing the world due to the COVID-19 pandemic. Applications will close on April 5.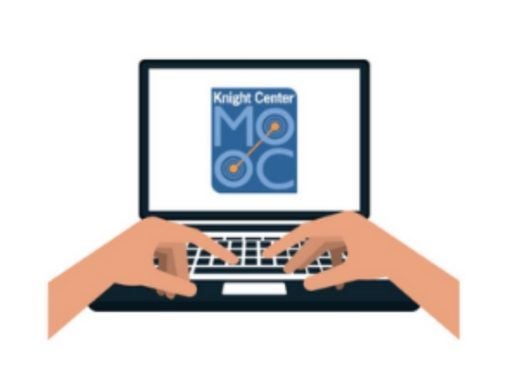 A new course from the Knight Center for Journalism in the Americas, in partnership with the International Women's Media Foundation, will provide strategies and tips for covering different genders and identities.
The 2020 edition of the course "International Legal Framework of freedom of expression, access to public information and protection of journalists" opens applications to all magistrates, judges and judicial operators in Ibero-America.