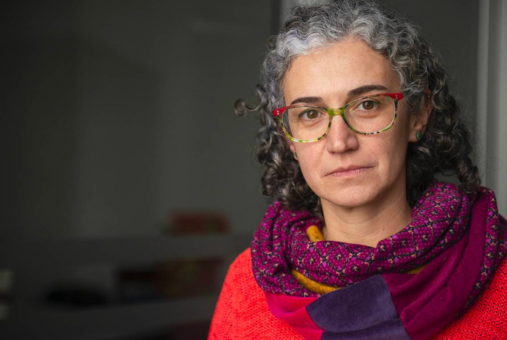 A media observatory in Uruguay analyzes news on migration from the most widely read print media in the country. Its researchers say that, in general, the phenomenon is associated with danger and conflict, and that it is not treated in depth by the media. This is due, in part, to the high level of precariousness in which journalists work.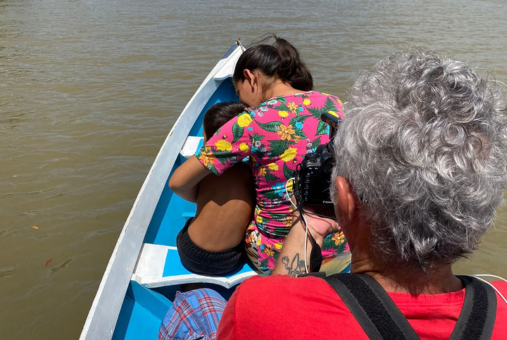 The recently launched Amazônia Vox aims to connect communication professionals and experts from the Brazilian Amazon with journalists and media from other regions. The platform will also produce reports from and about the Amazon, highlighting how Amazonian populations have developed solutions to the problems they face.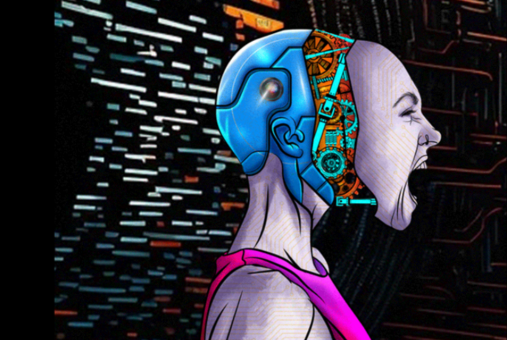 The Latin American Center for Investigative Journalism published, in partnership with media and organizations, the project 'Digital Mercenaries': a series of more than 15 feature stories and a documentary. This investigation puts a face to political consultants who are changing the media agenda and voters' opinions.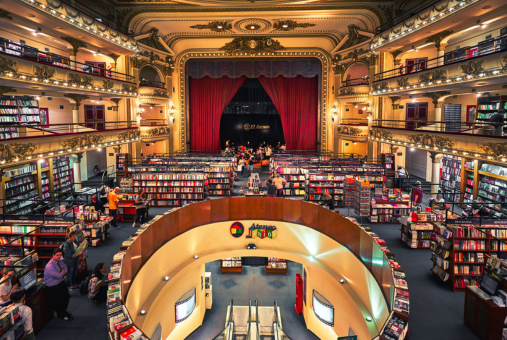 We bring you a compilation from GIJN recommending investigative books from reporters based in Latin America during the past 10 years. From lithium extraction to political murders, migration hardships to water privatization, and from Mexico in the north to Chile in the south, these titles cover a wide range of issues and span the continent.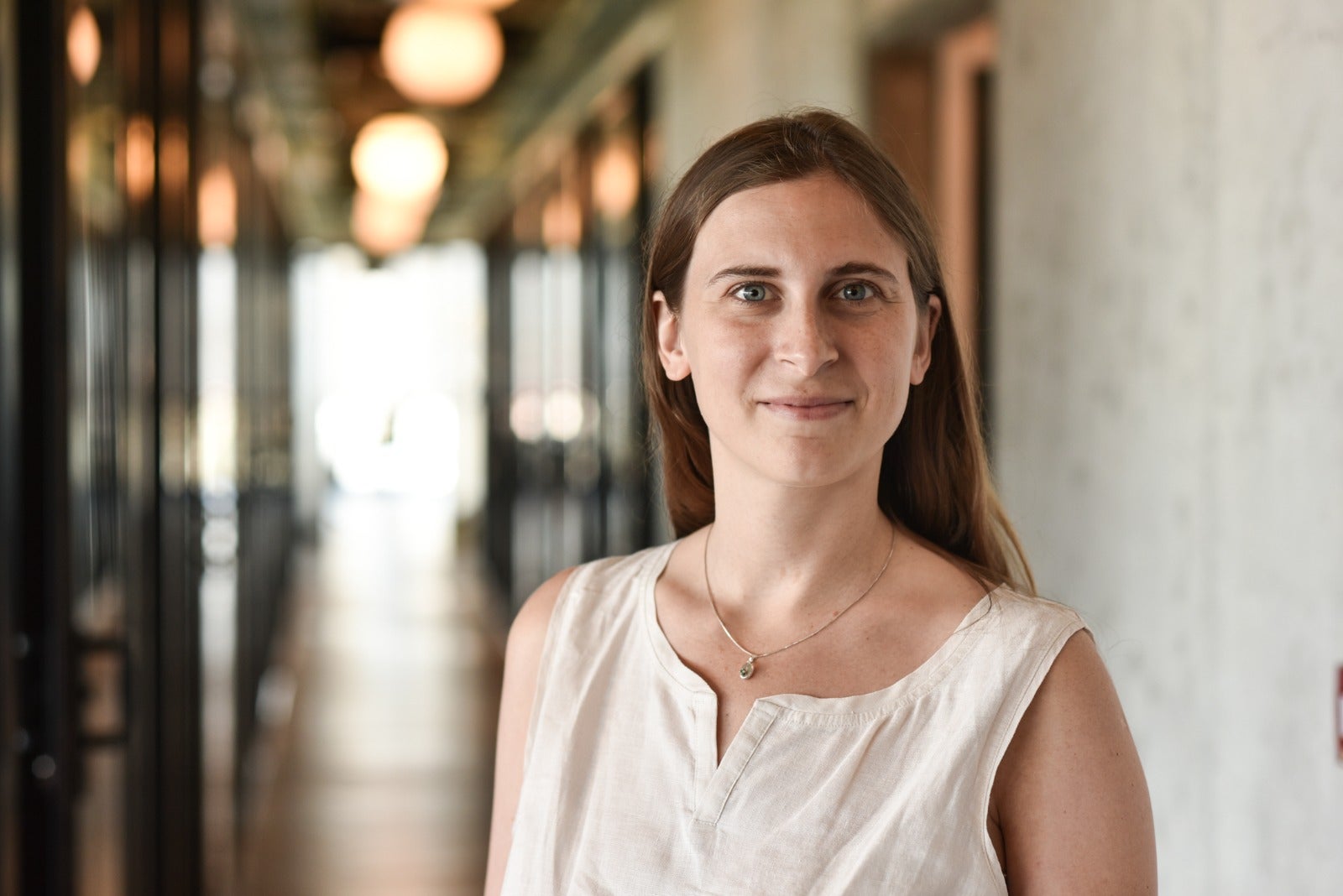 News outlet Otra Economía emerged in Argentina to shift perspectives on the current economic model, fostering dialogue on concepts such as triple impact, circular economy, entrepreneurship, and social innovation. It also offers a workshop for journalists to address social injustice and workplace discrimination.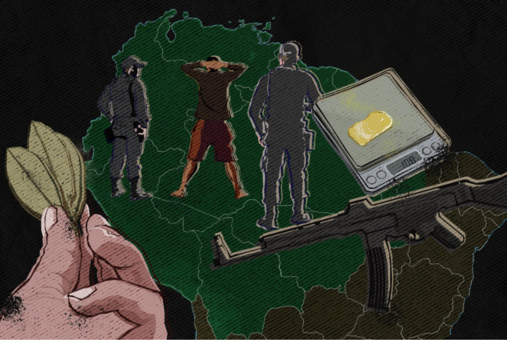 InfoAmazonia, Armando.info and The League Against Silence teamed up to produce Amazon Underworld, a cross-border investigative story that uncovers the criminal networks that run the Amazon. More than 37 journalists and professionals investigated illegal operations, mapped armed groups and now discuss solutions to protect the region.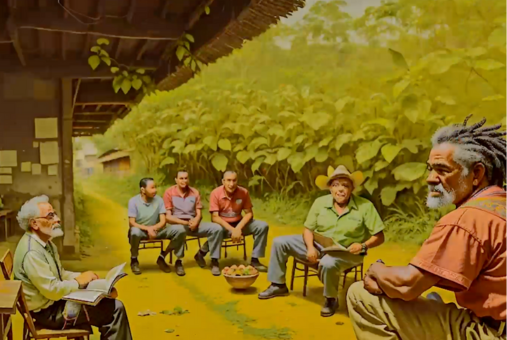 In addition to thousands of victims, Colombia's armed conflict has also left a trail of silence and invisible stories in different regions of the country. Through a project that combines art, science and journalism, reporter Ginna Morelo and the Entre Ríos Museo team seek to rescue Colombia's collective memory.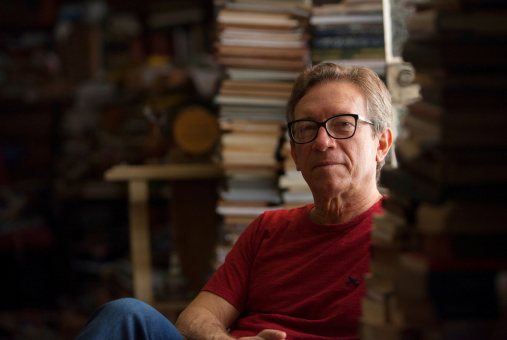 After 57 years in the profession, Brazilian journalist Lúcio Flávio Pinto announced the end of his "daily public journalistic activity" due to worsening Parkinson's disease. Synonymous with independent and intrepid coverage of the Amazon and the corruption of political and economic powers in the region, Pinto spoke with LJR and reflected on his career.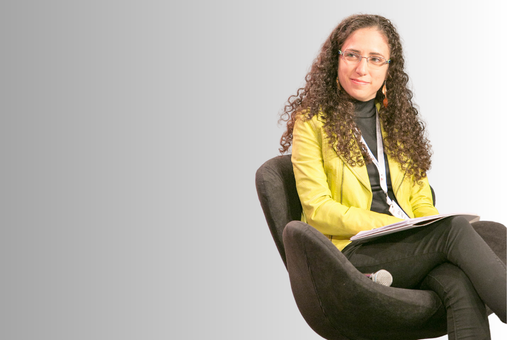 The work of Venezuelan journalist Emilia Diaz-Struck, appointed incoming executive director of Global Investigative Journalism Network (GIJN), shows that optimism, collaboration and networking are the best response to difficult challenges facing journalism today.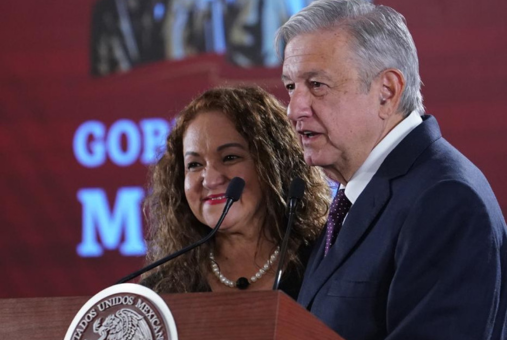 Notimex, once a public media standard in the region, had been languishing since 2019, mired in administrative and labor chaos that includes serious accusations of harassment against journalists, allegedly perpetrated by director Sanjuana Martínez. LJR heard from experts on the meaning and impact of the agency's demise, announced by President López Obrador in April.