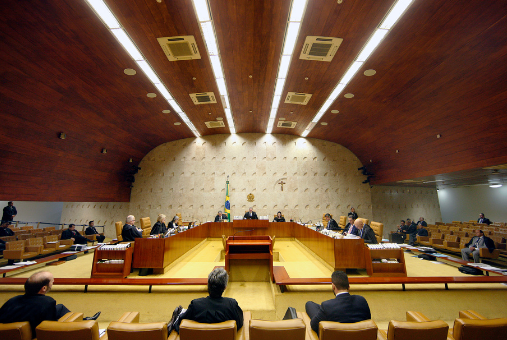 At least six writs of security regarding Jair Bolsonaro's blocking of Brazilian journalists and citizens on his social media are awaiting judgment in the Federal Supreme Court (STF, by its Portuguese acronym), according to an investigation by LatAm Journalism Review (LJR). There is no prediction of when the 2019 and 2021 legal actions will be judged.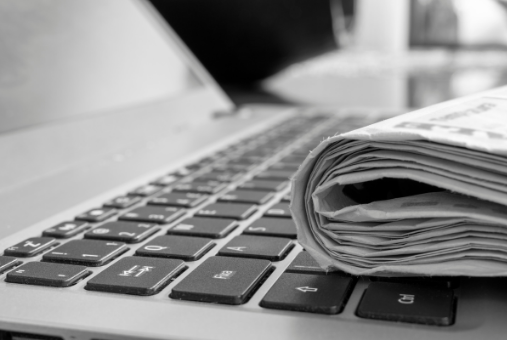 On average, one media outlet was discontinued per month in Brazil this past year. Altogether, 12 outlets ended their journeys in the country's press throughout 2021, according to a survey carried out by Portal Comunique-se.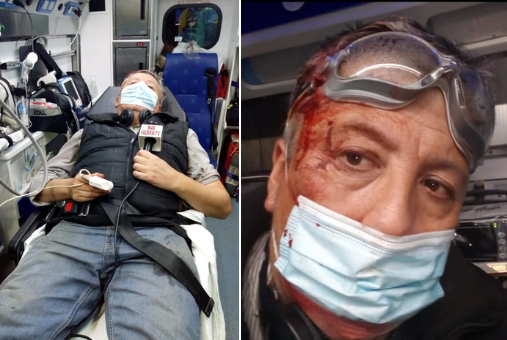 LatAm Journalism Review spoke with five journalists from the region who suffered some type of physical violence in their coverage of recent protests in Chile, Bolivia, Peru, Brazil, and Colombia and shows the vulnerability of press professionals from protesters of different political strata and also from security forces.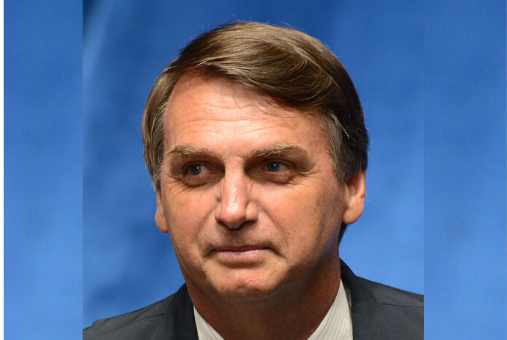 A physical assault on reporters covering President Jair Bolsonaro's visit to the state of Bahia has renewed accusations that the leader's own words and actions, as well as those of his family and supporters, have fostered a hostile environment for the press. On Dec. 12, his security team and supporters attacked reporters from TV Bahia who […]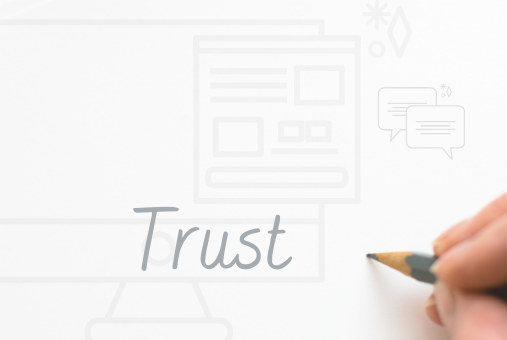 Journalists, editors and academics from Brazil, India, the United States and the United Kingdom identified that one of the great factors that erodes trust in the news is the way its content works on social and messaging platforms such as Facebook, Google and WhatsApp, on which they have no control over, according to a study by the Reuters Institute for the Study of Journalism.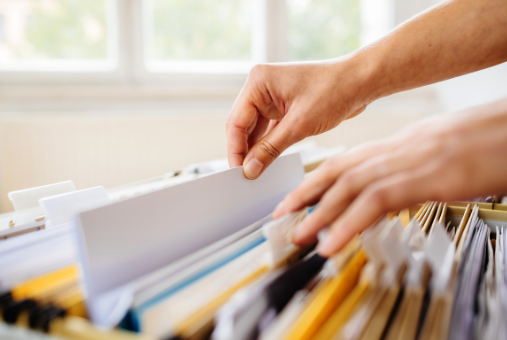 Ten years after the enactment of the Access to Information Law, an analysis by the organization Transparência Brasil says the quality of the federal government's response to requests for information made between 2019 and 2021 has gotten worse.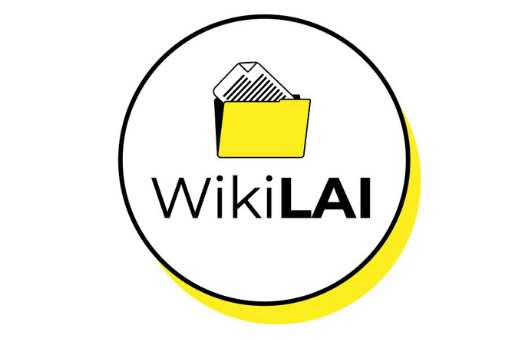 Created on the 10th anniversary of the enactment of Brazil's Access to Information Act, WikiLAI brings together explanatory content as well as cases of how journalists have used the law that transformed access to public information in the country.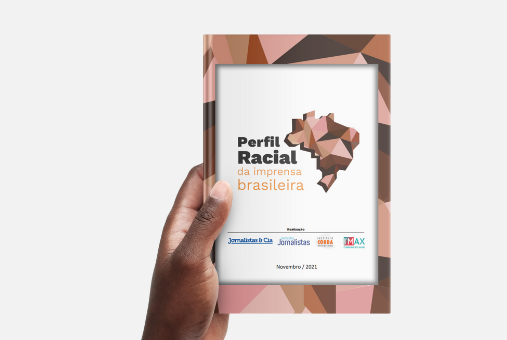 The first edition of the Racial Profile of the Brazilian Press shows that Black journalists make up a fifth of the country's newsrooms, despite Black people representing a majority of the population. The unprecedented study also revealed that Black journalists occupy fewer leadership positions and have fewer promotions throughout their career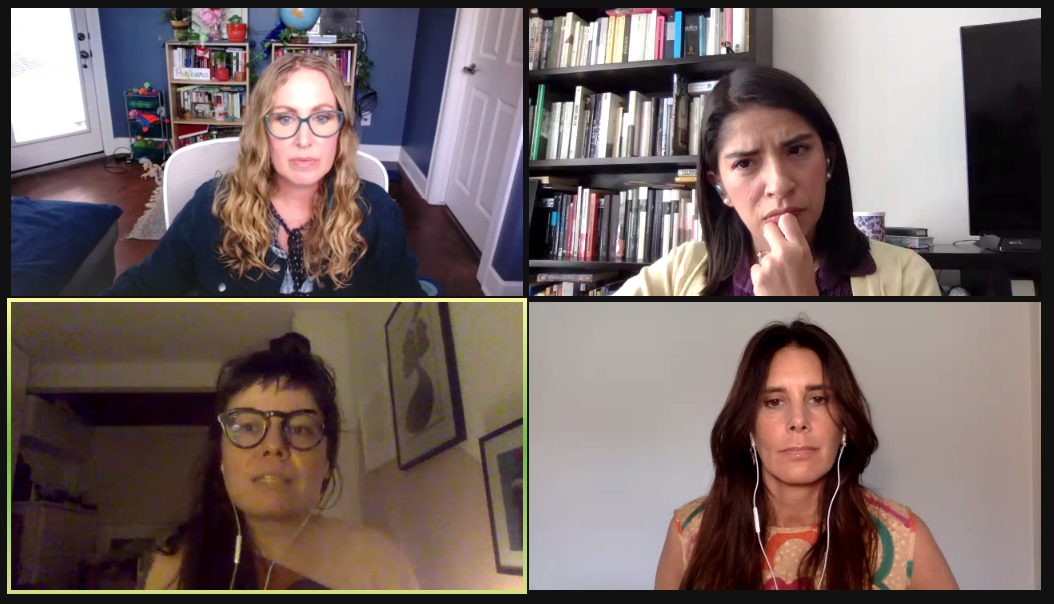 Betting on collaborative journalism, re-establishing a connection with the public, and incorporating the use of technology are among the effective measures presented by the panelists of "How journalism has reacted to waves of disinformation," from the webinar "Journalism in Times of Polarization and Disinformation in Latin America."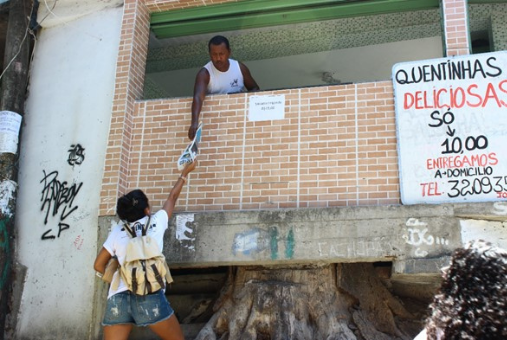 Many journalists who live and work in Rio's favelas work by the "nós por nós" (informally, Us, by Us) mantra, creating their own media initiatives with journalism by and for themselves. They do this in order to speak their own voice to their own people, those that traditional media –and the State – usually forgets.