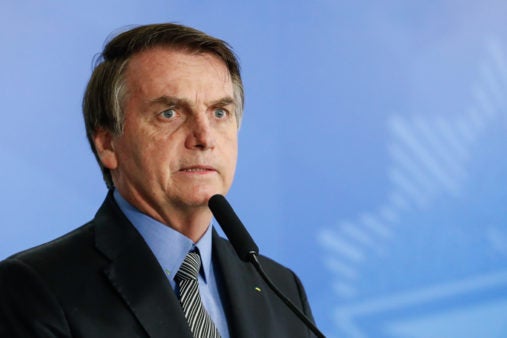 According to Fenaj's president, Maria José Braga, this is the first time the entity has carried out this kind of monitoring with a president. She stated that today there is an institutionalization of attacks on the press
A total of 37.4 million Brazilians (equivalent to 17.9 percent of the population) live in the so-called news deserts, meaning, municipalities where there is not even one journalistic outlet. To these are added 27.5 million (13.2 percent of Brazilians) who live in "quasi deserts," with up to two journalistic outlets.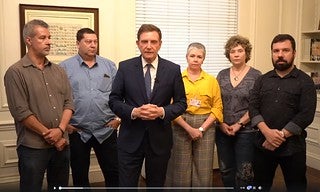 The mayor of Rio de Janeiro, Marcelo Crivella, severed city hall's relations with newspaper O Globo, the largest in the city and edited by Grupo Globo, the largest communication group in the country. As a practical effect, on Dec. 3, two journalists from the outlet were prevented from attending a press conference about the city's New Year's Eve party, which annually attracts millions of tourists from Brazil and around the world.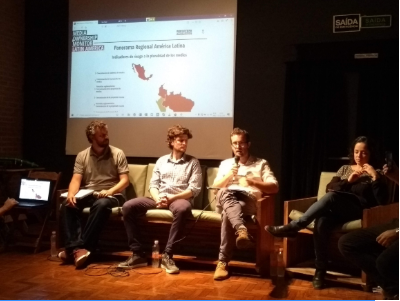 On Dec. 3, Reporters Without Borders (RSF, for its acronym in French) launched the Media Ownership Monitor (MOM) website for Latin America, bringing together studies on media ownership in Argentina, Brazil, Colombia, Mexico and Peru.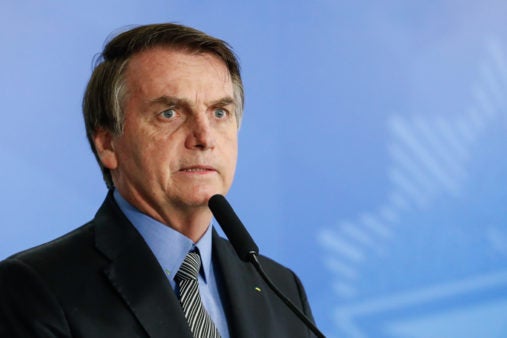 Brazil's Secretary of Social Communication of the Presidency of the Republic, Fábio Wajngarten, accused Folha de S. Paulo of "defending a conspiracy for the exit" of President Jair Bolsonaro, and of "preaching disrespect, lies and frustrated attempts to demoralize him" in an article published in the newspaper Dec. 2.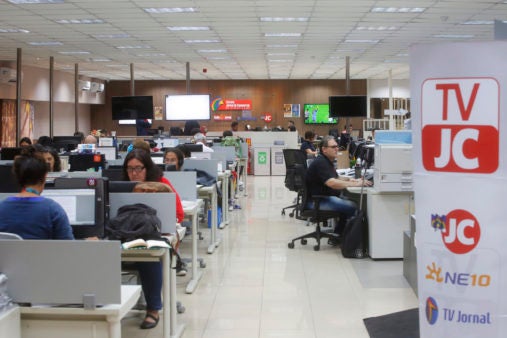 In Brazil, today, there are 26 century-old newspapers in circulation. To stay relevant, they strive to stay true to their history and connected with readers who've been with them for decades, emphasizing their belonging to the community.
The 2019 edition of the 'Javier Valdez' Latin American Prize for Investigative Journalism recognized journalists from Quinto Elemento Lab (Mexico), Globo TV (Brazil) and the Center for Investigative Journalism (CPI) of Puerto Rico, for excellence in journalism.
Glenn Greenwald, a U.S.-born journalist who lives in Brazil and co-founder of The Intercept and The Intercept Brasil, was slapped during a live show on Brazilian radio station Jovem Pan on which he appeared as a guest.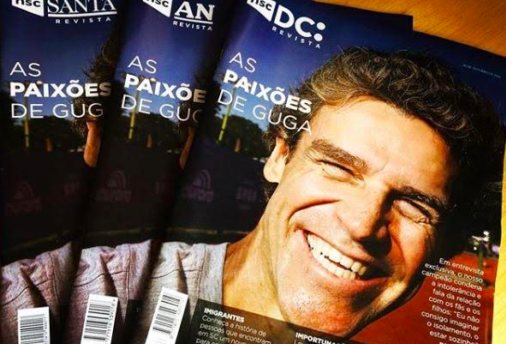 The gloomy end of Jornal do Brasil is not necessarily the rule that is being followed by other Brazilian newspapers that, more recently, have also given up their daily print editions to prioritize digital platforms.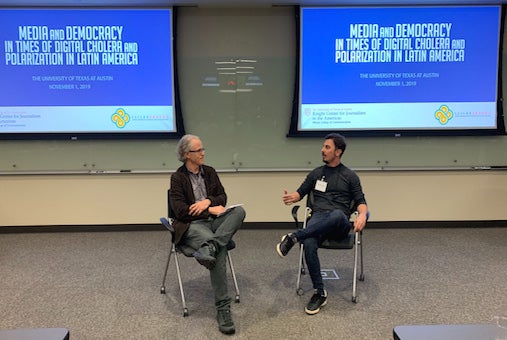 Never in the history of Brazil have journalists and digital media been attacked the way they are being targeted now, said Leandro Demori, executive editor of investigative site The Intercept Brasil.