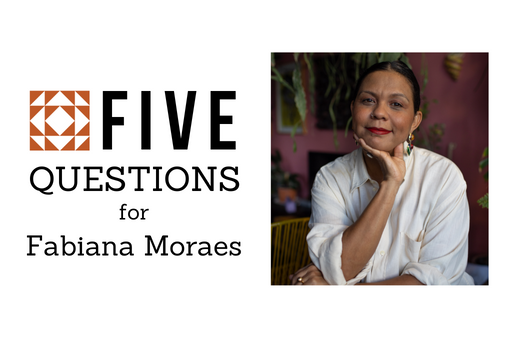 Brazilian journalist Fabiana Moraes has in recent years honed her sharp critique of the coverage of Brazilian politics and society. She talked to LatAm Journalism Review about her new book, "A pauta é uma arma de combate" [The article is a combat weapon], in which she proposes a subjective journalism and talks about "how journalism can oppose scenarios of the destruction of people's humanity."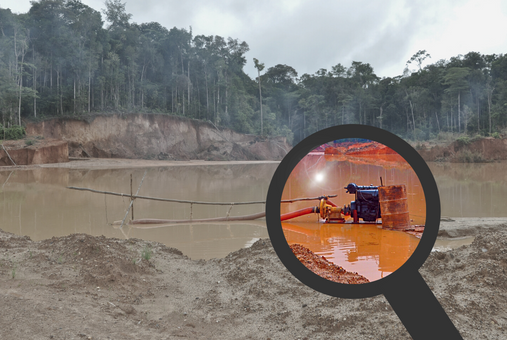 Using satellite imagery and geo-referencing, following the trail of trafficking networks and taking care for the safety of journalist and sources are techniques that journalists Yvette Sierra of Mongabay, Joseph Poliszuk of Armando.Info and freelancer Hyury Potter have applied in their investigations of illegal mining in Latin America.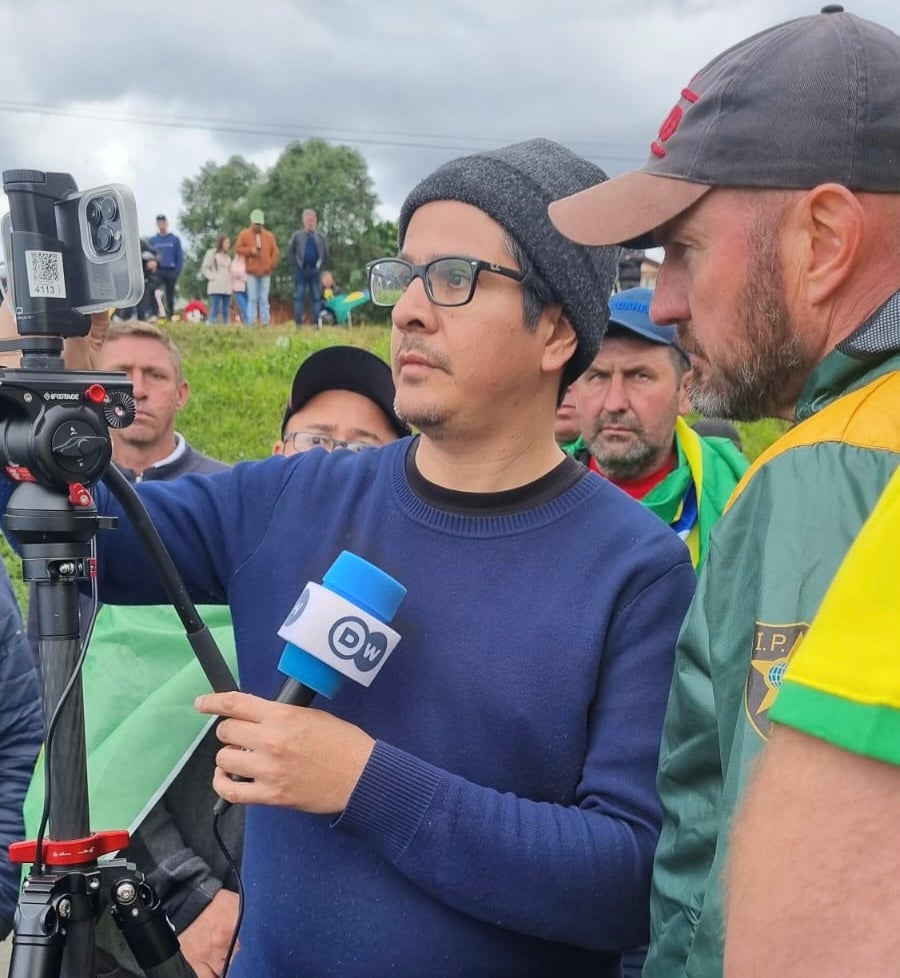 Since Nov. 1, demonstrations by Bolsonaro supporters questioned election results by blocking national and interstate highways with trucks and tractors. Journalists covering the events were assaulted and intimidated while exercising press freedom. LatAm Journalism Review interviewed two journalists on the ground. Both suffered incidents and intimidation and told us about their experiences in the field.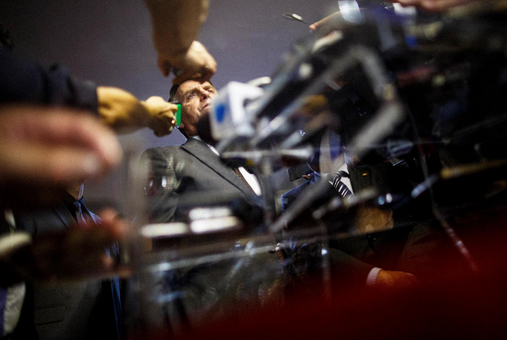 Brazilian journalists have lived through years of violence, persecution and exhaustion under outgoing president Jair Bolsonaro. Amplified by the COVID-19 pandemic, this stressful environment helped Brazilian journalism make strides, but also exposed its inconsistencies.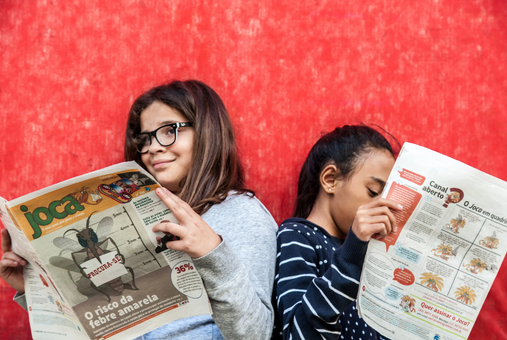 Journalists, communicators, and researchers have created COLO - Coletivo de Jornalismo Infantojuvenil [Children and Youth Journalism Collective] - to organize and strengthen the market for news content for children and adolescents in Brazil. Acting together, the group wants to overcome prejudice against journalism created for children and teenagers in newsrooms and the advertising market.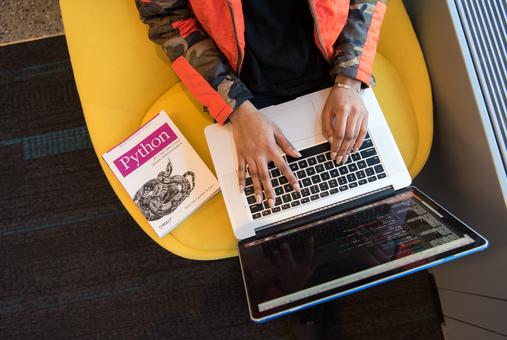 The seventh edition of the Brazilian Conference on Data Journalism and Digital Methods - Coda.Br, which runs from Oct. 31st to Nov. 6th, will once again have a face-to-face event in São Paulo. The conference will include people from around the world who want to follow panels and workshops online, as a celebration of the legacy of American journalist Philip Meyer, who coined the term "precision journalism" to designate the work with data in the profession.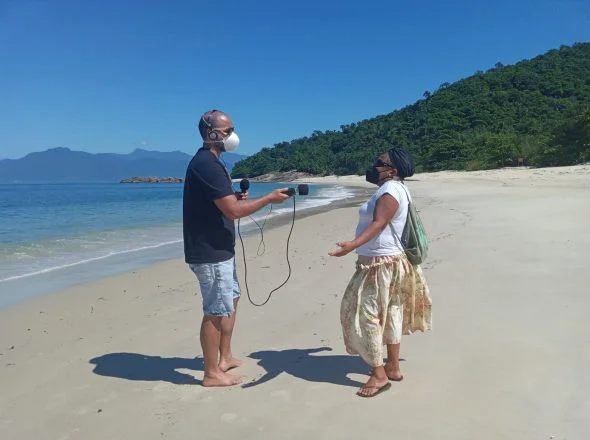 In addition to the podcast, the Querino Project has a series of feature articles published in the Piauí magazine. More than 40 professionals worked for two years and eight months on the research and production. Inspired by the New York Times' Project 1619, Querino brings an Afro-centric look at the history of Brazil to contribute to the understanding of the country's current political and social challenges.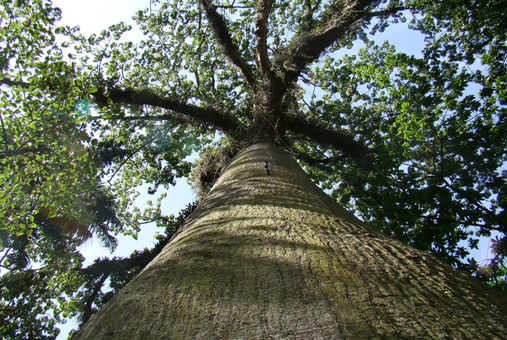 A tree thought of as the "queen of the Amazon," the "sumaúma" or kapok tree is one of the symbols of this tropical forest that covers a large part of South America. This icon of Amazonian magnificence gives its name to a journalistic project that publishes feature stories and articles in Portuguese, Spanish, and English. Its goal is to amplify the voices of the forest and "to refocus the world," as Eliane Brum, one of the founders of Sumaúma, said in an interview with LatAm Journalism Review (LJR).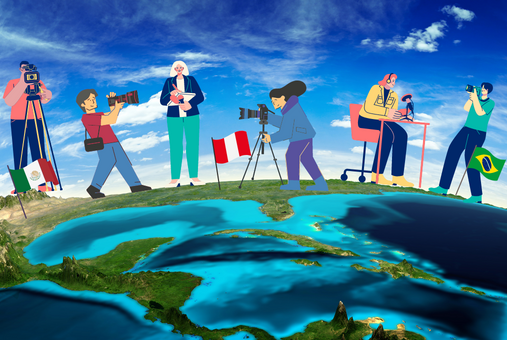 Quinto Elemento Lab, Conexión Migrante, Agência Pública and ((o))eco are some of the new media partners of the Report for the World journalist support program. In its first year of operation in Brazil, it managed to boost journalistic coverage of issues related to the Amazon region.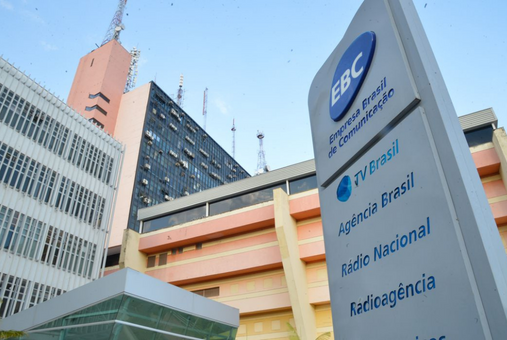 Sixteen journalists from Brazil's public communication company (EBC, by its Portuguese acronym) handed in written statements describing humiliating situations taking place in the company on a daily basis, since the arrival of Jair Bolsonaro as Brazil's president. Among them are workplace harassment, censorship, a climate of fear due to persecution at work, devaluation, and a lack of dialogue.