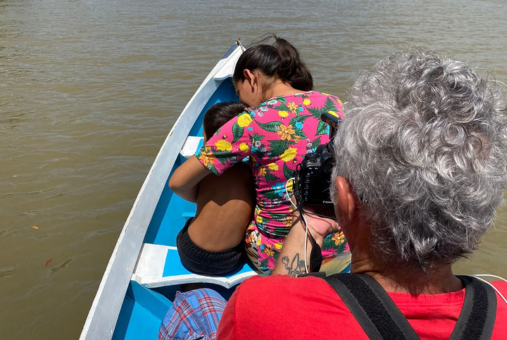 The recently launched Amazônia Vox aims to connect communication professionals and experts from the Brazilian Amazon with journalists and media from other regions. The platform will also produce reports from and about the Amazon, highlighting how Amazonian populations have developed solutions to the problems they face.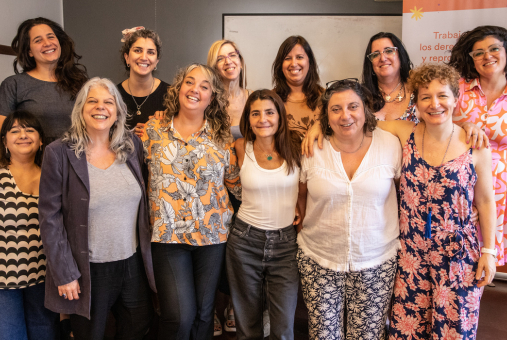 Four years after the appointment of Mariana Iglesias at the Argentine newspaper Clarín, gender editors are promoting changes in news coverage, working to consolidate their positions and facing unprecedented online violence. LatAm Journalism Review spoke with gender editors in four countries to understand the current status of these professionals in the region.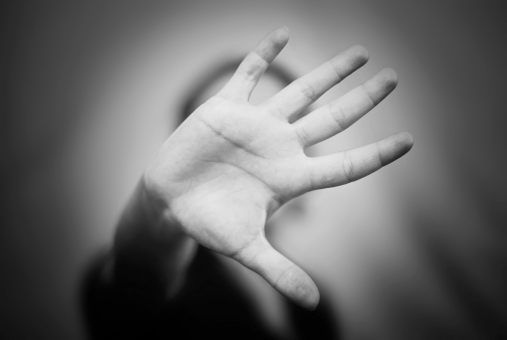 In 2022, the year of one of Brazil's most fiercely contested elections, the Brazilian Association of Investigative Journalism (Abraji) recorded 557 cases of aggression against journalists, with 26% involving some form of gender-based violence. Among this group, 5% were episodes of sexual violence. Journalists targeted in these attacks spoke about the impact on their work and personal lives.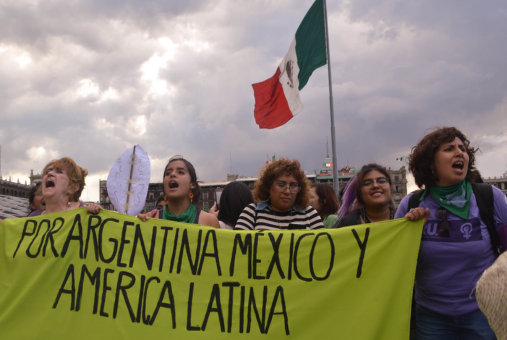 A collection of studies on the coverage of violence against women in the Global South found advances in Argentina and Mexico, while in Brazil race and class biases stood out. The volume's co-editor told LJR she hopes the work will highlight how journalistic coverage is connected to this huge systemic global problem.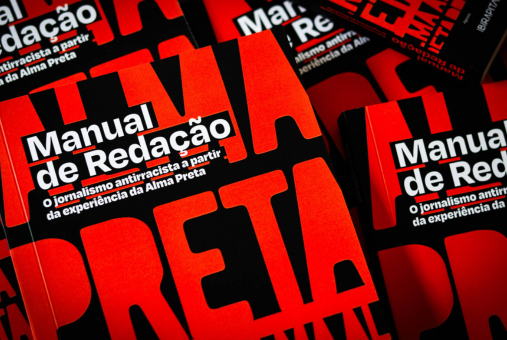 The Brazilian racial-focused outlet Alma Preta unveiled its first style guide after over three years of labor. Titled "Writing manual: Anti-racist journalism based on the Alma Preta experience," it encapsulates the outlet's journalistic ethos, from news value criteria to anti-racist angles and stylistic recommendations.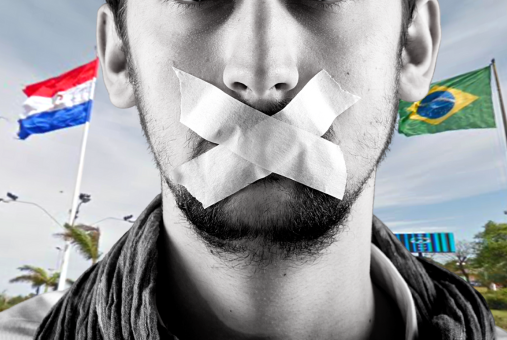 The advance of drug trafficking in the border region between Paraguay and Brazil puts journalists who report on the issue at risk. LatAm Journalism Review interviewed four reporters who told how they protect themselves from being exposed to threats from organized crime.
Former Brazilian President Bolsonaro's attacks on journalists didn't deter media coverage during his term. Instead, journalists used the criticism as motivation, as shown by a study conducted by researchers from the University of Texas and published in The International Journal of Press/Politics. Interviews with 18 targeted journalists revealed their increased determination, underscoring the resilience of Brazilian journalism in the face of adversity.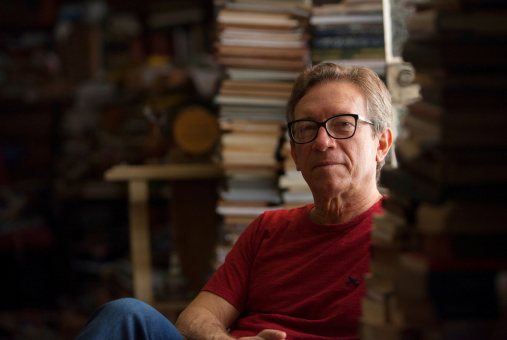 After 57 years in the profession, Brazilian journalist Lúcio Flávio Pinto announced the end of his "daily public journalistic activity" due to worsening Parkinson's disease. Synonymous with independent and intrepid coverage of the Amazon and the corruption of political and economic powers in the region, Pinto spoke with LJR and reflected on his career.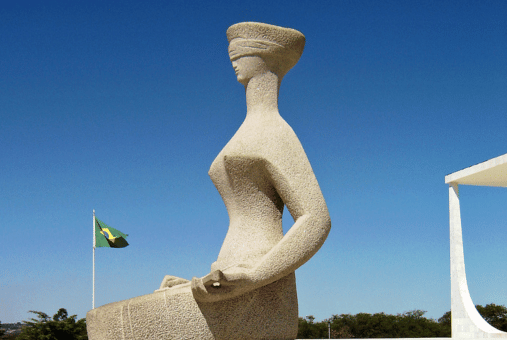 In recent months, press freedom has faced a wave of judicial censorship in Brazil, with stories taken down, magazines recalled from newsstands and a documentary banned. These court rulings are in conflict with the Constitution, which experts say favors freedom of information, and prompt discussions about the need for new laws to protect journalists.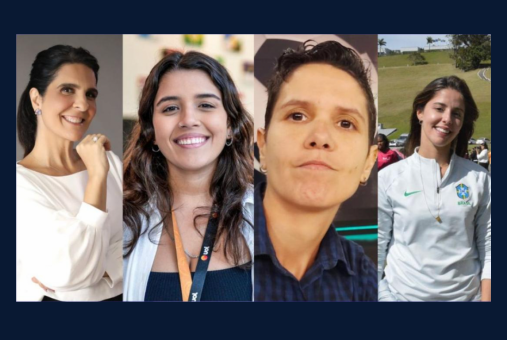 Brazil's female sports journalists are not only gaining more and more space in the media, but have also achieved greater coverage of women's sports. Although there is still a long way to go, the Women's World Cup is the best opportunity to consolidate what has been achieved so far.