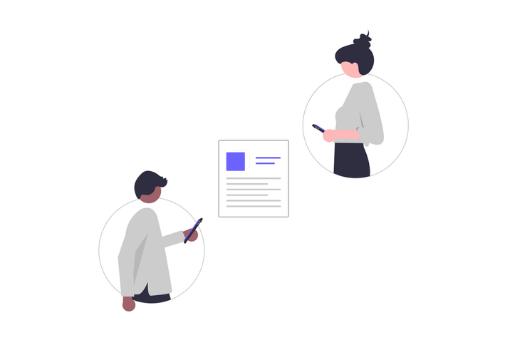 The report, from the Reuters Institute for the Study of Journalism, has collected data in four countries: Brazil, India, UK and the U.S.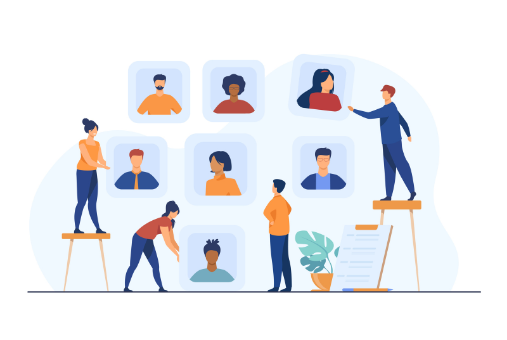 Researchers looked at 80 news sites from 20 Latin American countries and identified three that stood out in making the audience an active part in making the news: digital natives GK (Ecuador), The Intercept (Brazil) and RED/ACCIÓN (Argentina ). According to the study, published in Brazil Journalism Research, the business model of the three outlets, based on direct revenue from the audience, creates more spaces for collaboration with the public.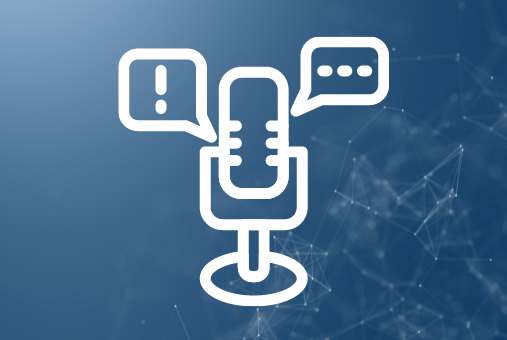 New initiative brings together organizations of journalists and communicators to receive reports of threats, attacks and violations of press freedom in Brazil. Coordinated by the Vladimir Herzog Institute and by Article 19, the Network for the Protection of Journalists and Communicators has an online reporting tool and will offer training and protection courses to improve journalistic practice in the country.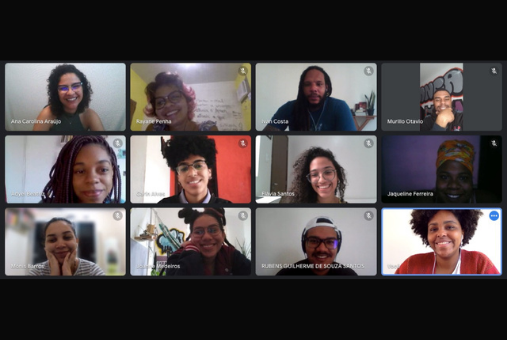 In addition to Folha, Nexo Jornal also launched an exclusive training program for Black people in 2021. These initiatives seek to break down some of the barriers that hinder the entry and permanence of Black journalists in Brazilian newsrooms, also leading to debates about racism and whiteness within organizations.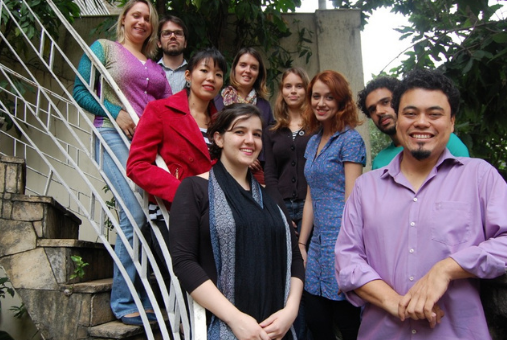 Repórter Brasil celebrates its 20th anniversary on Oct. 9, the date the site was originally launched – in director-general Leonardo Sakamoto's words, the NGO is today, due to its history in the country, "a grandpa of digital journalism organizations." To mark the anniversary, LJR spoke with key people at Repórter Brasil to talk about how it works, their way of doing journalism and their plans for the future.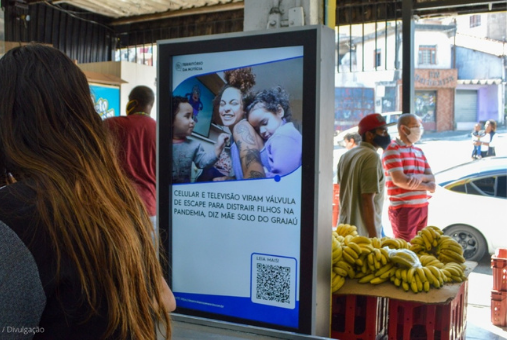 Innovative project of four Brazilian journalism outlets expands content distribution in the periphery and favelas while helping to increase revenue for newsrooms. Initially launched in São Paulo, the initiative installed 25 screens in commercial establishments with up to 800,000 visitors each month.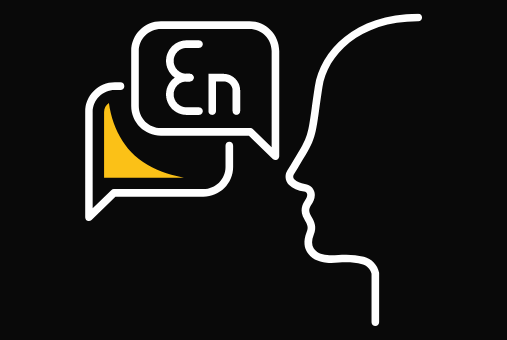 In recent years, various digital media in Latin America, from Mexico to Chile, have decided to translate and create content in English as a way to reach new audiences and thus increase their profits. Although, sometimes that's easier said than done.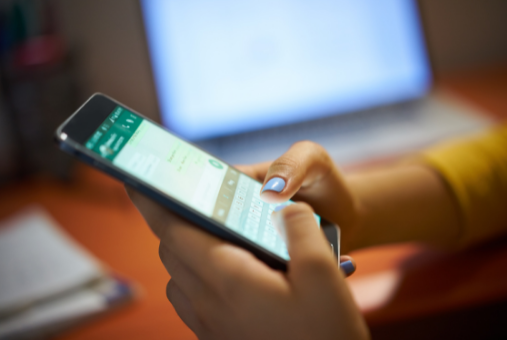 The diagnosis was made by Brazilian researcher Giuliander Carpes, a doctoral candidate in communication and information sciences at the University of Toulouse III who has just published a study on the subject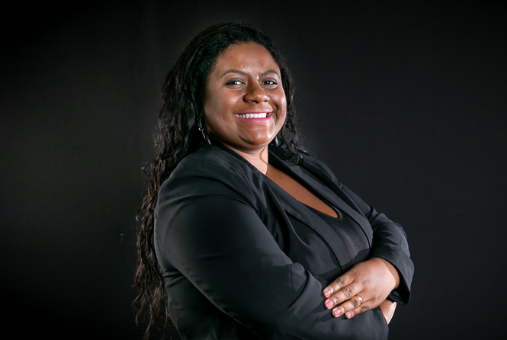 The mission of the Network of Journalists for Diversity in Communication is to increase the representation of Black journalists in Brazilian media. Formed in 2018, initially through a group on WhatsApp to share job opportunities among Black journalists, the network has evolved to establish partnerships with human resources companies and international organizations and now has more than 200 journalists.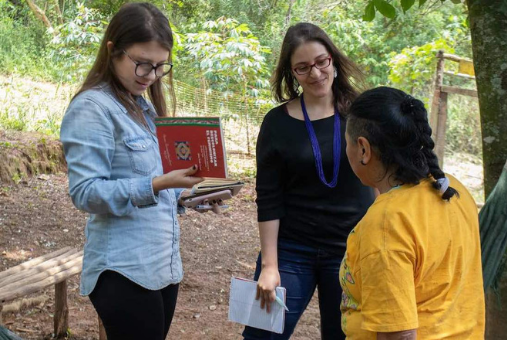 This story was originally published by the Reuter's Institute at the University of Oxford and has been republished here with permission. The pandemic has worsened the economic outlook for many news publishers. At the same time, it has afforded an opportunity to diversify revenue streams by offering service journalism and editorial products more directly connected to readers' […]