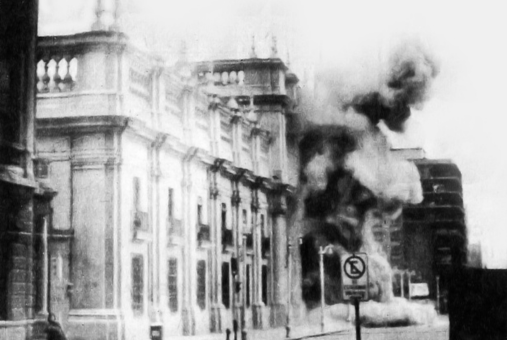 Marking the 50th anniversary of the 1973 coup in Chile, a reissued book offers firsthand accounts from journalists who faced bombings, arrests, and censorship as they struggled to report during that fateful day. The work aims to combat "collective amnesia" about a pivotal event that changed Chile forever.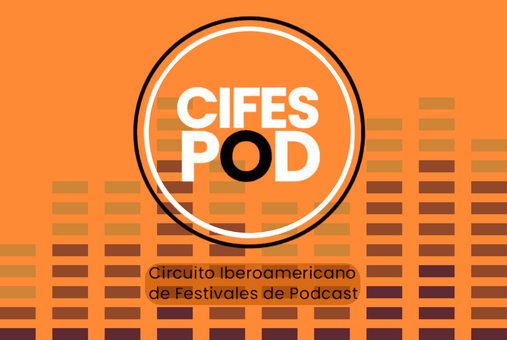 Seven podcast festivals comprise the Ibero-American Circuit of Podcast Festivals (CIFESPOD, by its Spanish acronym). The circuit's goals include gaining recognition of podcasting as a cultural industry, joining forces for fundraising, creating a Latin American award for best podcast, and strengthening the production of narrative journalism pieces in audio.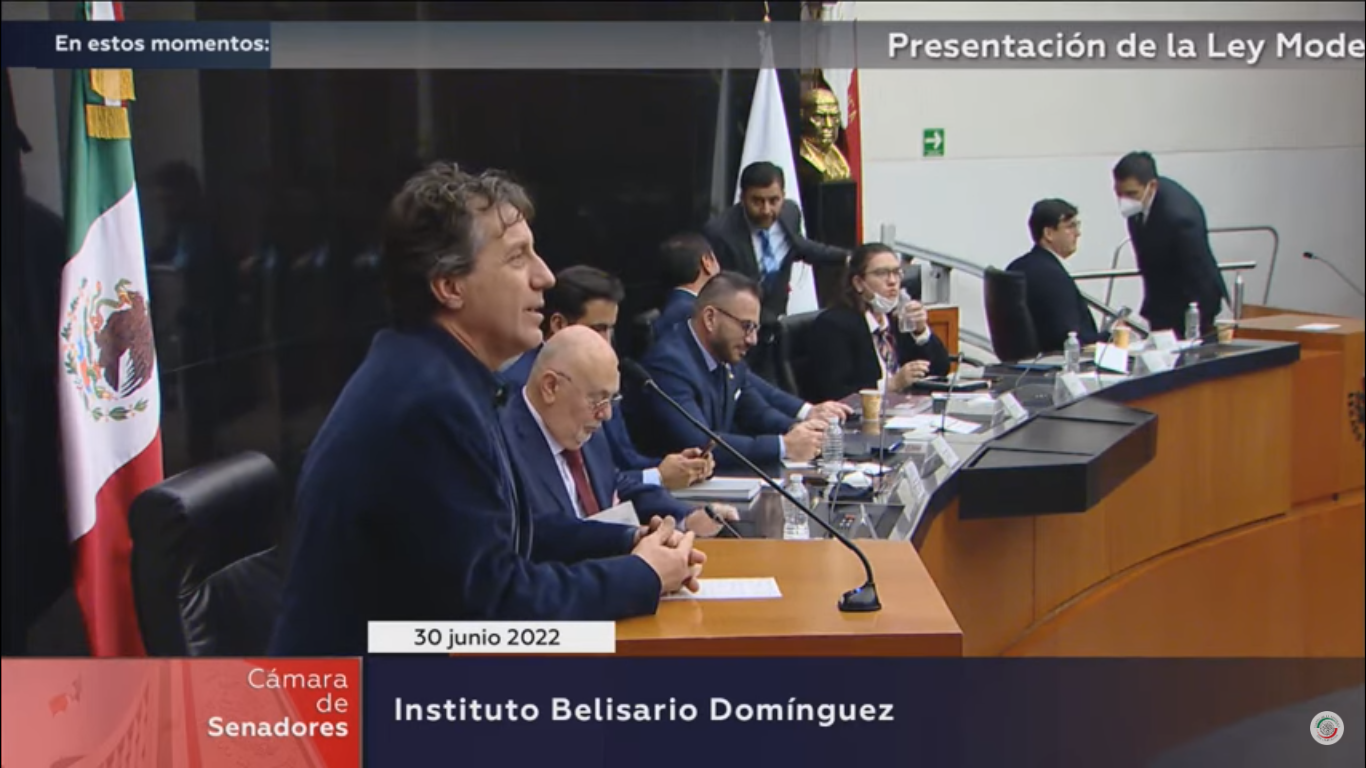 Faced with an increase in violence against the press in Latin America, two South American journalists are promoting a Model Law for the protection of journalists that could be applied worldwide. Chile is the country that has made the most progress in this regard. Paraguay, Mexico and Brazil follow.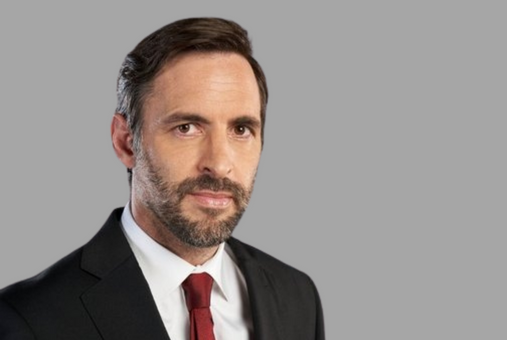 Chilean journalist Daniel Matamala was one of the recipients of the 2022 Maria Moors Cabot Awards, granted by the Columbia University School of Journalism in New York. This profile takes a look at his journalistic trajectory, the changes in recent years in the Chilean context and the significance of this recognition.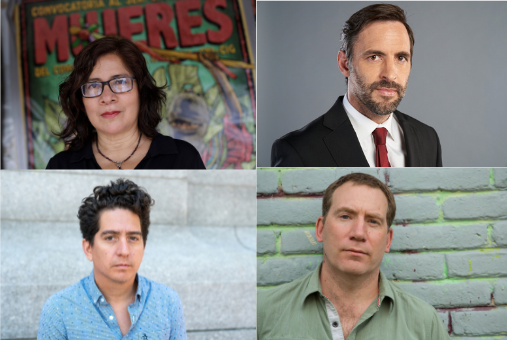 Mexican independent journalist and co-founder of Reporteras en Guardia Laura Castellanos and Chilean investigative journalist and author Daniel Matamala are among the 2022 recipients of the Maria Moors Cabot Awards, announced on July 21 by the Columbia University School of Journalism in New York City. Peruvian-American journalist Daniel Alarcón and British foreign correspondent in Mexico Ioan Grillo were also winners of the Cabot Gold Medals.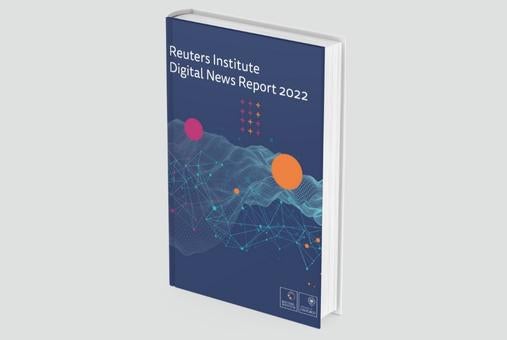 Brazil is where a growing aversion to the news is worst, as 54% of Brazilians avoid the news, well above the world average of 38%. In Argentina, 46% now say they avoid news content. The other countries in the region surveyed were Chile (38%), Colombia (38%), Mexico (37%), and Peru (37%).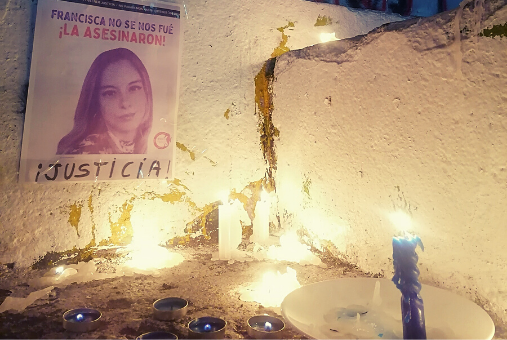 Chilean journalist Francisca Sandoval died days after being shot in the head while covering violent May 1 Workers' Day demonstrations in the country. The Chilean public prosecutor's office detained three suspects, and announced that an investigation had also been opened into the police.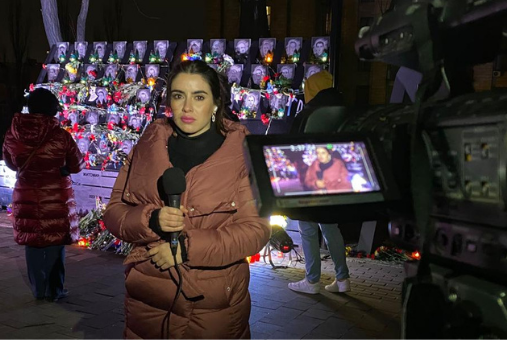 An Argentine, a Chilean and a Brazilian share the challenges they have faced while covering the conflict from the front lines of this Eastern European country. A dangerous environment is not the only obstacle and challenge for journalists in Ukraine. The logistics of coverage have also been complex.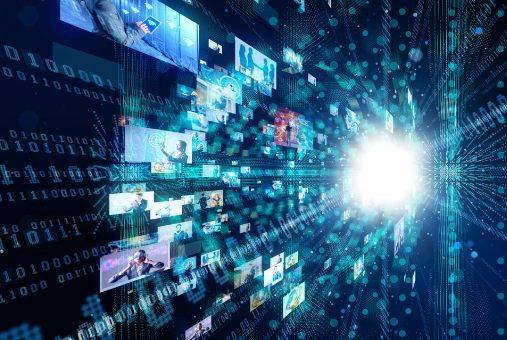 Media accelerator Velocidad shared lessons learned in 16 months of consulting, follow-up and financial support to ten news outlets in Latin America. During this time, these media organizations saw improvements in their organizational structure, audience loyalty, business model and product vision and culture.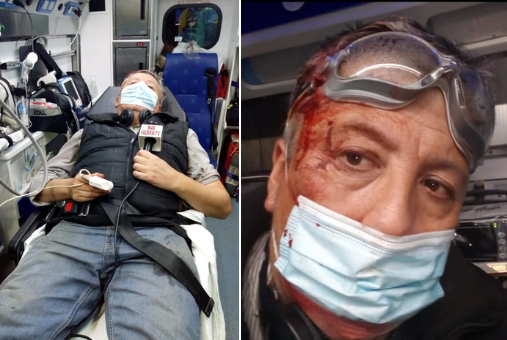 LatAm Journalism Review spoke with five journalists from the region who suffered some type of physical violence in their coverage of recent protests in Chile, Bolivia, Peru, Brazil, and Colombia and shows the vulnerability of press professionals from protesters of different political strata and also from security forces.