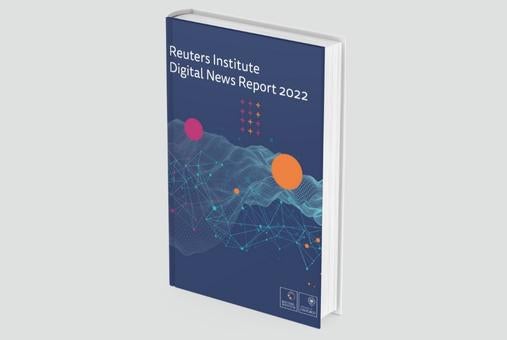 Brazil is where a growing aversion to the news is worst, as 54% of Brazilians avoid the news, well above the world average of 38%. In Argentina, 46% now say they avoid news content. The other countries in the region surveyed were Chile (38%), Colombia (38%), Mexico (37%), and Peru (37%).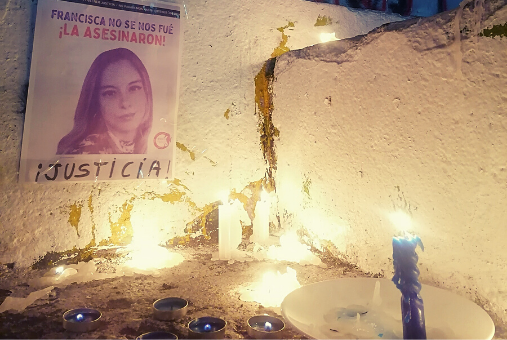 Chilean journalist Francisca Sandoval died days after being shot in the head while covering violent May 1 Workers' Day demonstrations in the country. The Chilean public prosecutor's office detained three suspects, and announced that an investigation had also been opened into the police.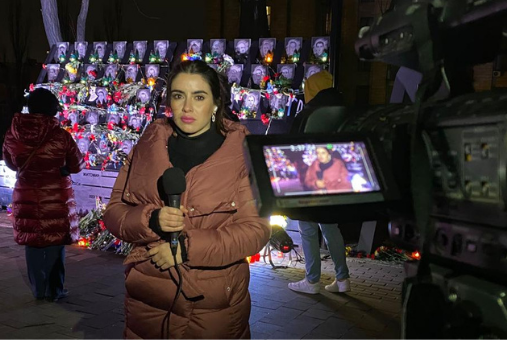 An Argentine, a Chilean and a Brazilian share the challenges they have faced while covering the conflict from the front lines of this Eastern European country. A dangerous environment is not the only obstacle and challenge for journalists in Ukraine. The logistics of coverage have also been complex.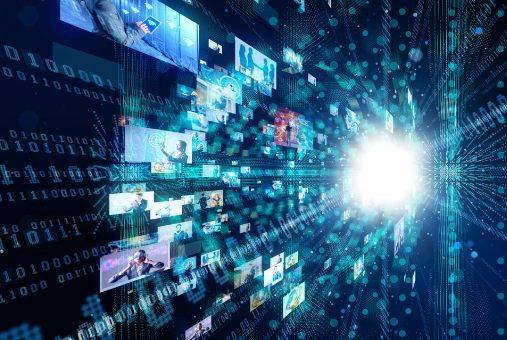 Media accelerator Velocidad shared lessons learned in 16 months of consulting, follow-up and financial support to ten news outlets in Latin America. During this time, these media organizations saw improvements in their organizational structure, audience loyalty, business model and product vision and culture.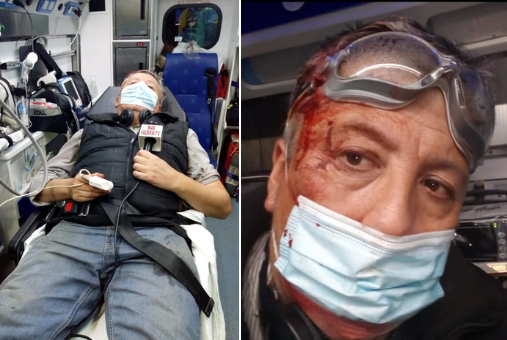 LatAm Journalism Review spoke with five journalists from the region who suffered some type of physical violence in their coverage of recent protests in Chile, Bolivia, Peru, Brazil, and Colombia and shows the vulnerability of press professionals from protesters of different political strata and also from security forces.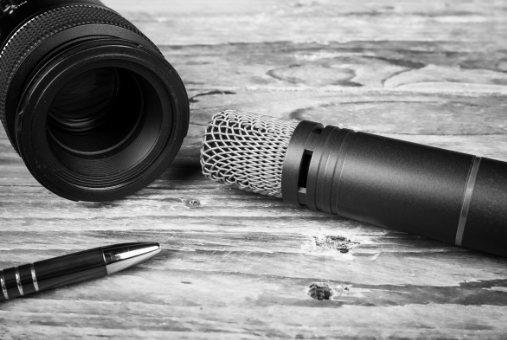 The most recent edition of the Chapultepec Index of Freedom of Expression and the Press, from the Inter-American Press Association (IAPA), recorded an improvement of 4.2 points on average in the 22 countries evaluated on the continent. The more positive overall picture comes with poor results from three of the largest countries in the region, Argentina, Mexico and Brazil, which lost the most points in the ranking.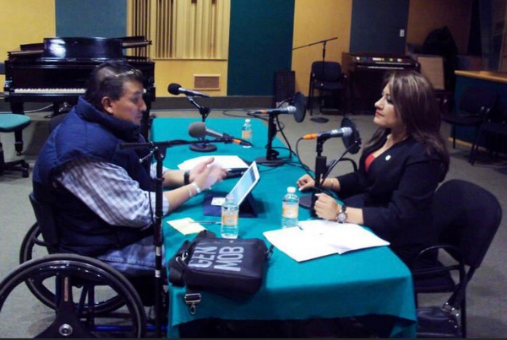 To understand the barriers for journalists with disabilities who want to enter newsrooms, as well as the treatment of persons with disabilities in the media, LatAm Journalism Review (LJR) spoke with media professionals in Latin America about their experience working in newsrooms and their advice for giving stories a human rights approach.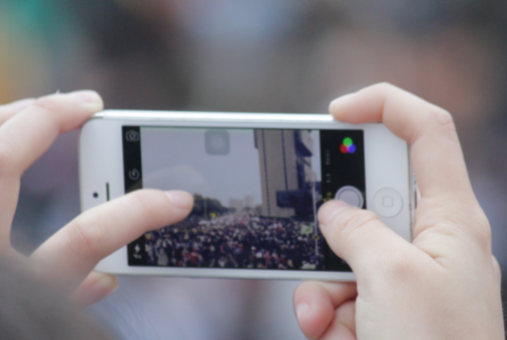 In recent years, there has been a spring of feminist media in Latin America, many starting alongside the MeToo (United States, 2017) or Ni una menos (Argentina, 2015) movements, which seek to vindicate the issues of women, trans women and the LGBTQ+ communities in media content and public discussion.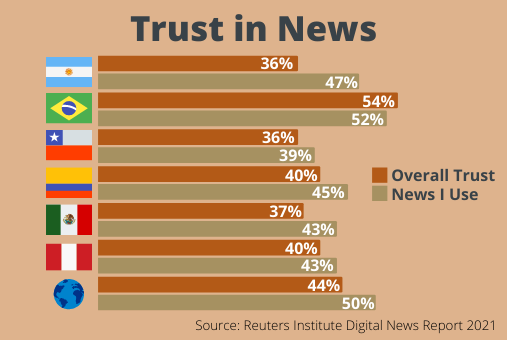 Globally, trust in the news grew six percentage points and reached 44 percent, according to the 2021 Digital News Report, by the Reuters Institute. In the six Latin American countries investigated, however, general trust in the news is lower, reaching an average of 40.5 percent. In the region, confidence is lowest in Argentina and Chile (36%) and highest in Brazil (54%).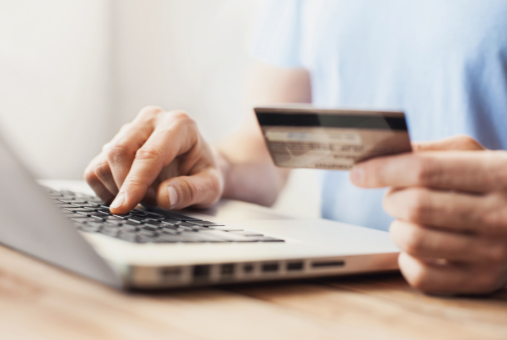 The Reveniu payment platform, which the Chilean journalist Miguel Paz devised to facilitate donations and monetary contributions to start-ups and independent media, has been operating publicly for one year this May.