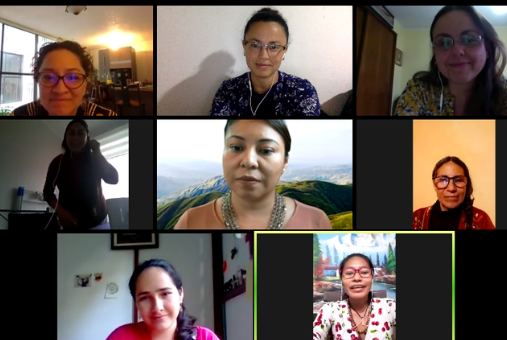 Red Tejiendo Historias, or The Story Weaving Network, is geared at connecting non-Indigenous journalists, Indigenous journalists, and Indigenous communities to build a more robust conversation about coverage of peoples native to the American continent.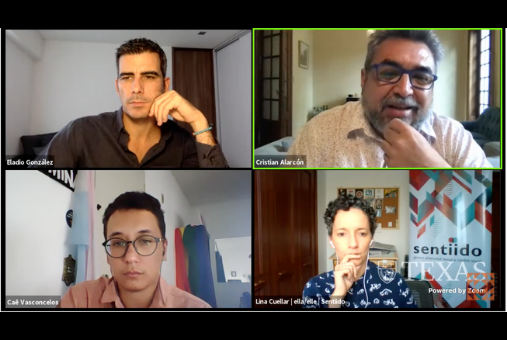 Panel on sexual orientation of the First Latin American Conference on Diversity in Journalism, talks about sexual diversity in journalism as the intersection between gender, race and social class.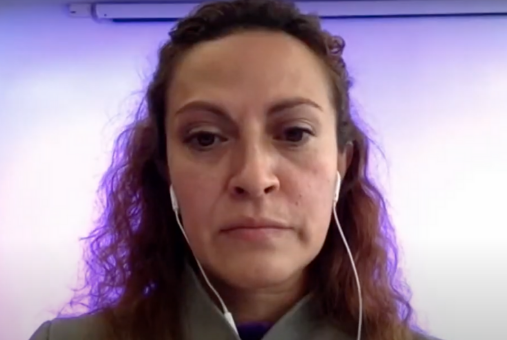 In what has been cataloged by various experts as "re-victimizing," "unprecedented," and even "shameful," the Colombian State withdrew from a virtual hearing held by the Inter-American Court of Human Rights (I/A Court H.R.) regarding the abduction, torture and sexual assault of Colombian journalist Jineth Bedoya Lima in 2000. "The criminals have wanted to silence me […]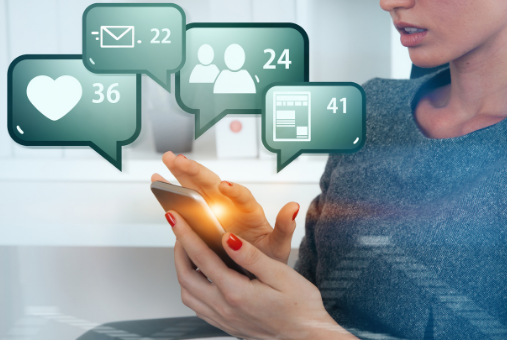 A total of 138 young people between the ages of 18 and 35, responded to surveys for a study by CIMA, to inquire about news consumption habits and new technologies in young audiences in low- and middle-income countries like Mexico and Colombia.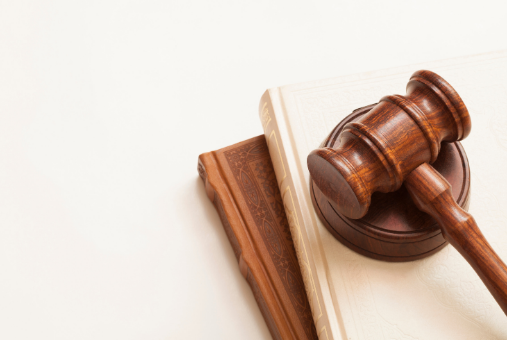 Survey of laws and bills that curb and punish disinformation and fake news on the Internet shows growth in Latin American countries. Experts warn of the risk of censorship and self-censorship of journalists.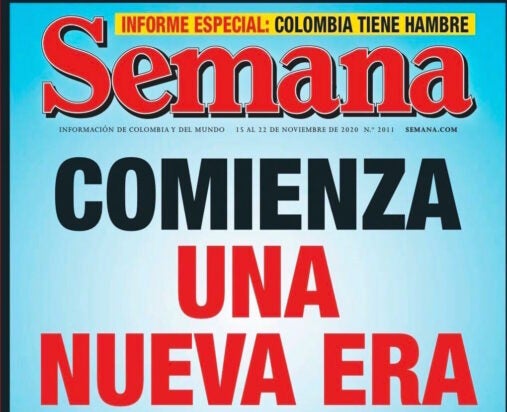 The acquisition of the magazine by the Gilinski family, one of the richest families in the country, and the resignation of at least 16 journalists and columnists may affect the plurality of journalism in the country, but could be an opportunity for digital natives, say experts.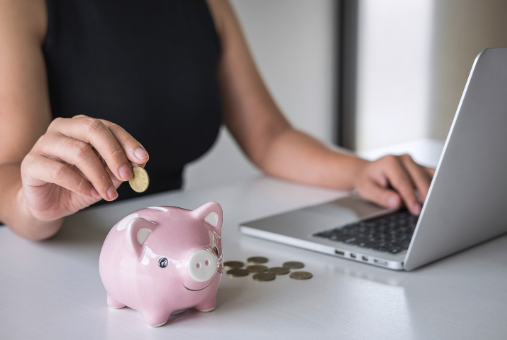 Offering reporting scholarships, through open and public calls, is a way for journalistic outlets to diversify their stories, and a democratic opportunity for freelance journalists.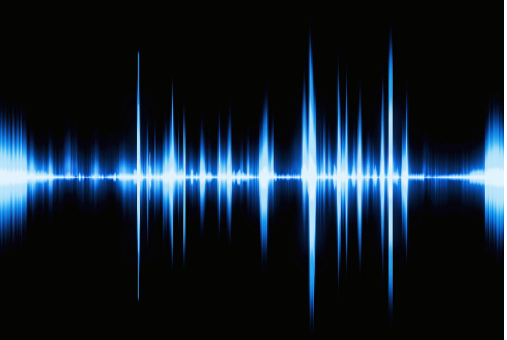 In a decision that defenders of the freedoms of the press and expression have not hesitated to classify as a violation of these rights, the Colombian Attorney General's Office announced it has an open investigation against journalist Diana Díaz Soto and that on Nov. 18, it would charge her for the crime of "use of […]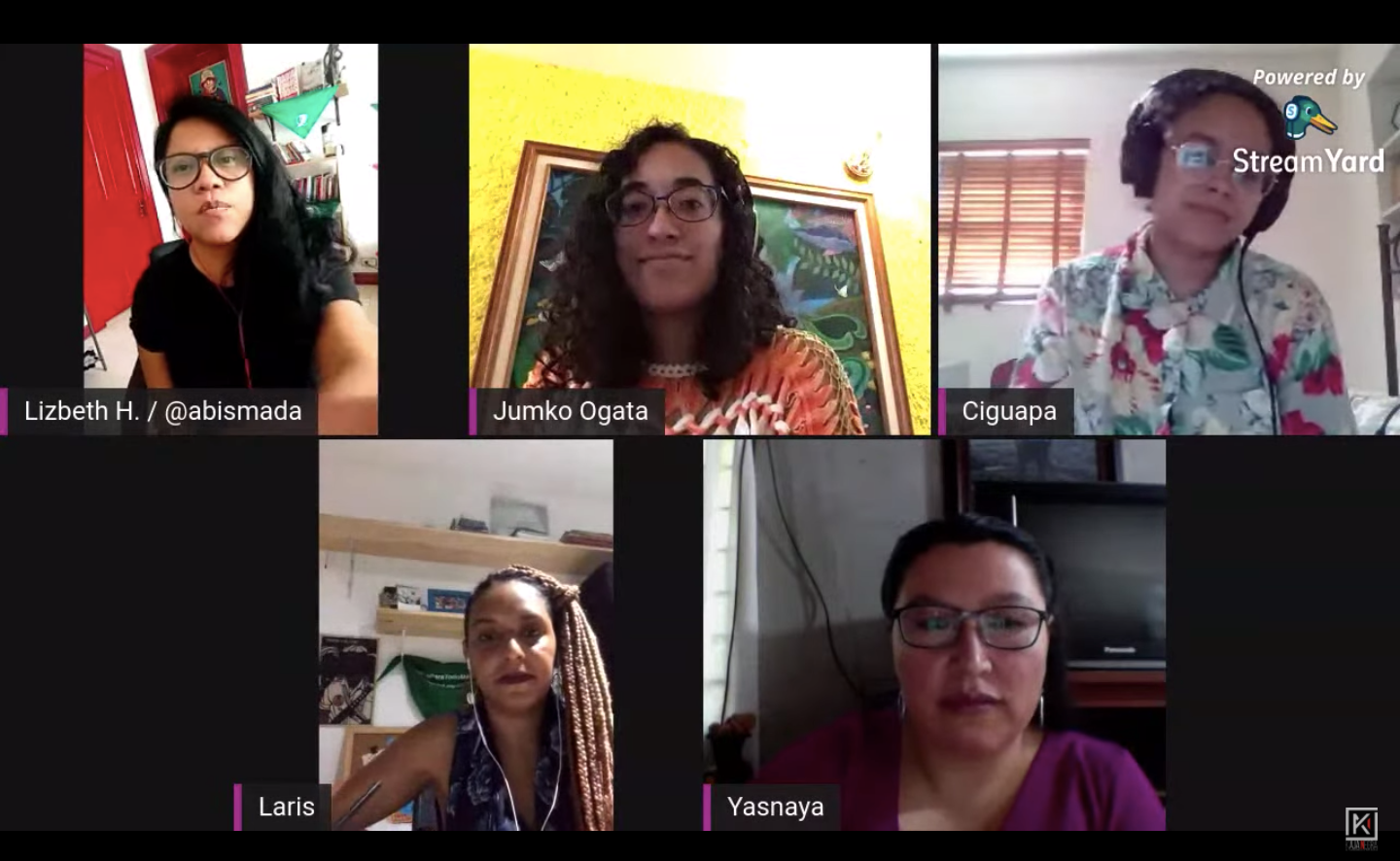 This is part two of an article addressing racism and the coverage of racial violence in Latin American newsrooms. To read part one, click here.  Recent coverage of racism and racial violence in Latin America has drawn attention to not only the need for this coverage, but the need to have more Black and […]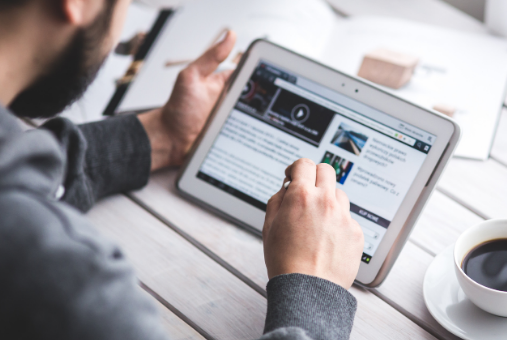 Research with readers from Latin American countries indicates that the decision to pay for news is associated with the independence and transparency of the news outlet and suggests that digital media should better communicate these values to their potential audience.