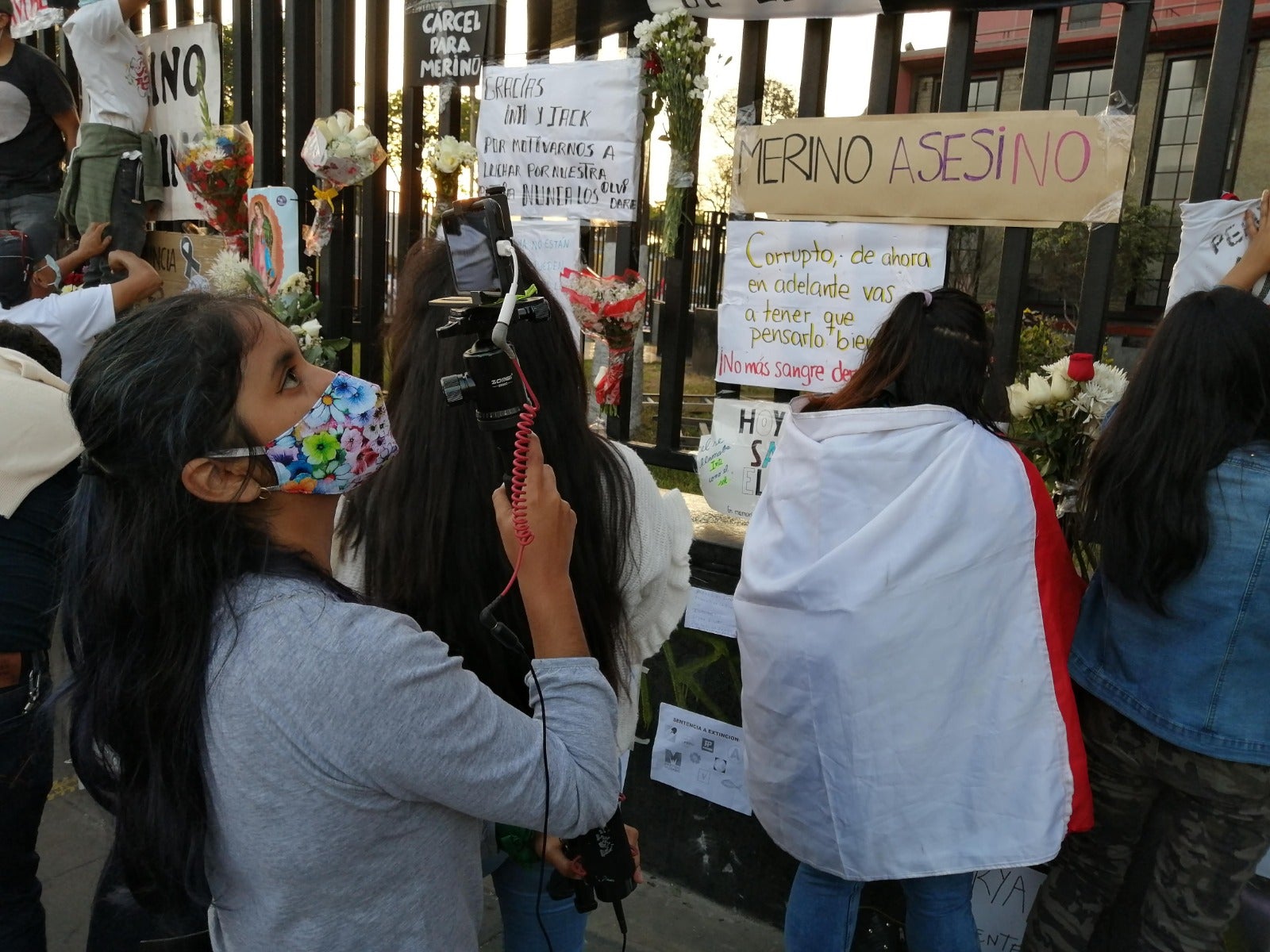 Journalists Catalina Ruiz-Navarro, from Colombia, and Graciela Tiburcio Loayza, from Peru, share personal testimonies about judicial harassment they have been subjected to for years for practicing their profession. These are the consequences of making public allegations of abuse and sexual harassment against powerful men.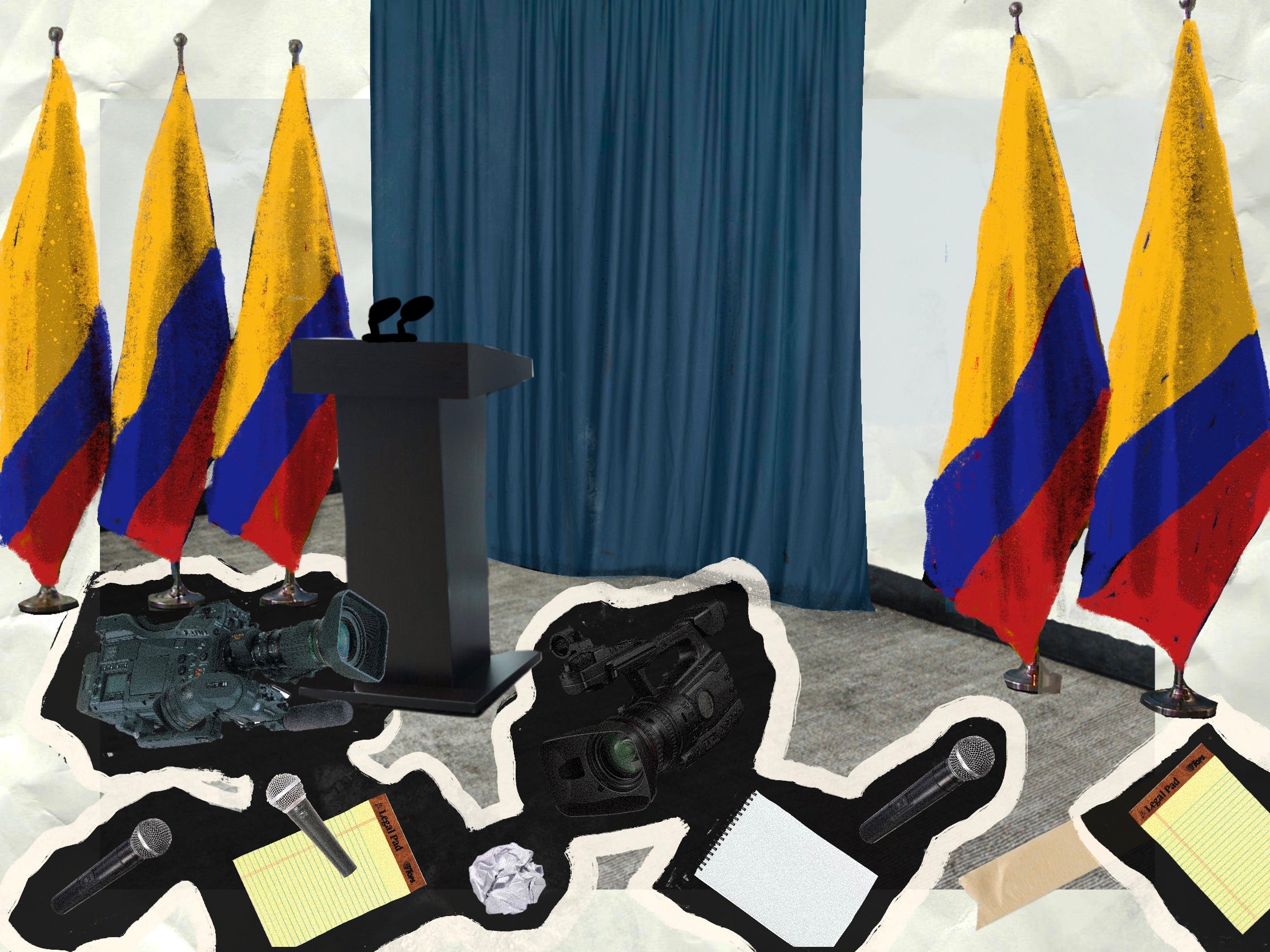 More than 200 threats and two murders of journalists were recorded by Colombia's Foundation for Press Freedom (FLIP, by its Spanish acronym) during 2022. As part of Colombia's Journalist's Day, commemorated on Feb. 9, FLIP published its annual report. It found that there was scant progress for a press attacked by armed groups and public officials.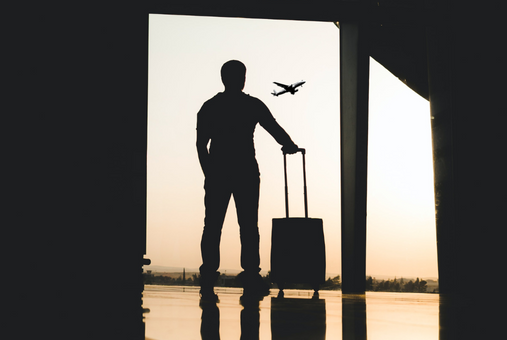 Voces del Sur reports that 170 journalists from the region were forced into exile in 2020 and 2021 to escape arbitrary imprisonment or even assassination attempts. To understand this worrying exodus, GIJN spoke with exiled members of the press from Nicaragua, El Salvador, Cuba, and Colombia, who shared how they had been pushed into exile, and gave tips for other watchdog journalists who face similar threats.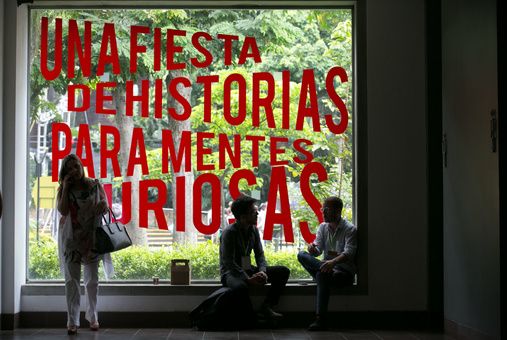 On Oct. 21, 2022, Bogotá, the capital of Colombia, will host for the first time the Gabo Festival, which resumes face-to-face after two years of online editions due to the Covid-19 pandemic. On the same day 40 years ago, Gabriel García Márquez was announced as the winner of the Nobel Prize for Literature. His acceptance speech "The Loneliness of Latin America" inspired the tenth edition of the Festival, which bills itself as an event for "storytellers."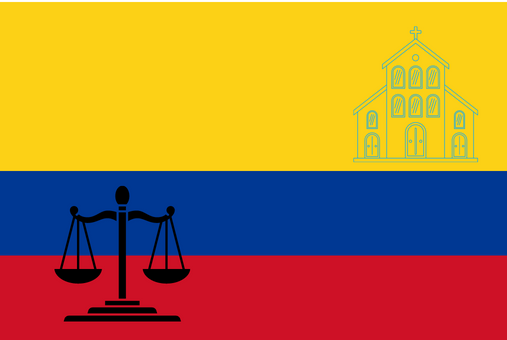 Two decisions of the Constitutional Court of Colombia ruled in favor of journalist Juan Pablo Barrientos' requests for information from the Catholic Church related to pederasty cases. Although his fight has set a positive precedent for freedom of expression, it has also meant judicial and personal exhaustion for him.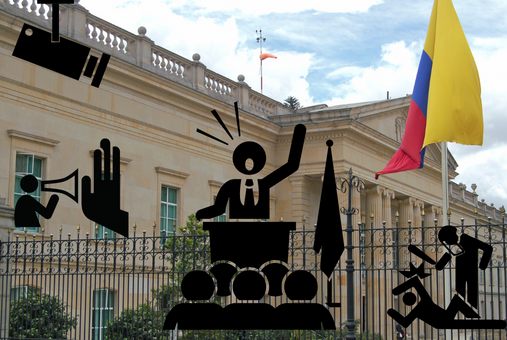 In FLIP's analysis, the government of Iván Duque, which ends on August 7, maintained a strategy of friend-or-foe with the press. With those considered critical, distrust and secrecy prevailed. In addition, he used human and economic resources to prioritize institutional communication and impose his narrative. This contributed to an atmosphere of polarization and built a wall that affected access to information.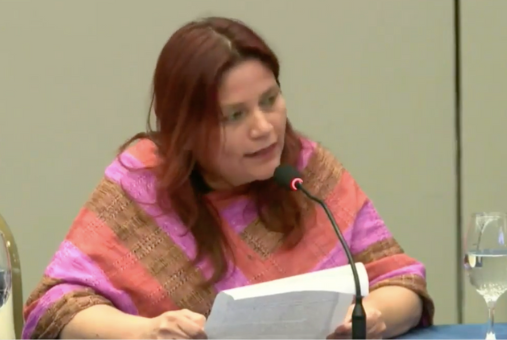 Colombian journalist Claudia Julieta Duque, who for two decades experienced psychological torture, life in exile and persecution for a journalistic investigation, said that the recent decision of the highest court of Colombian public administration is the most important in the fight for justice in the face of violations of her human rights.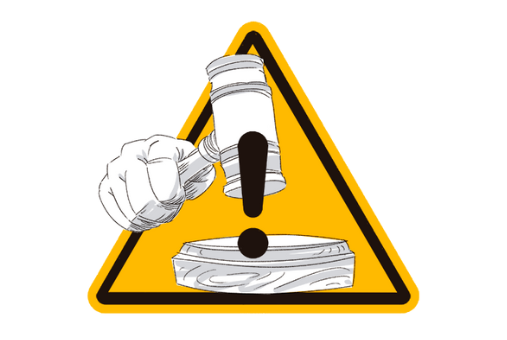 Across Latin America, governments have attempted different models to investigate and prosecute attacks against journalists. It is evident that there is no unified model for creating an office to investigate and prosecute crimes against journalists. Some countries have special prosecutors, while other countries have investigative units. Moreover, the results of their efforts are often difficult to track, according to experts.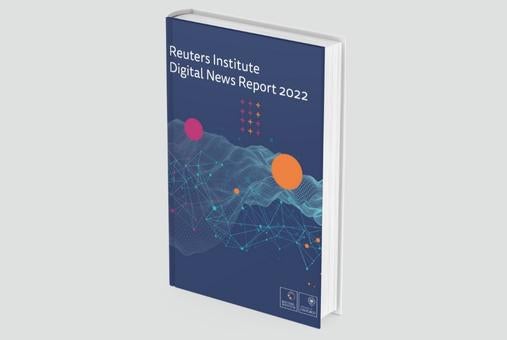 Brazil is where a growing aversion to the news is worst, as 54% of Brazilians avoid the news, well above the world average of 38%. In Argentina, 46% now say they avoid news content. The other countries in the region surveyed were Chile (38%), Colombia (38%), Mexico (37%), and Peru (37%).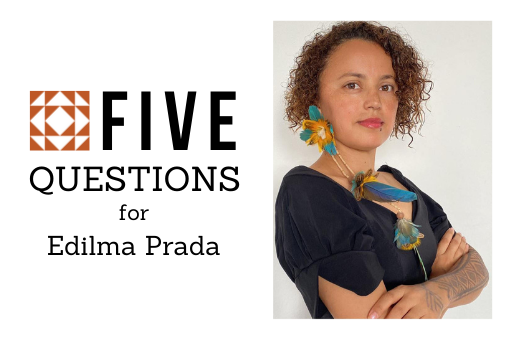 Edilma Prada, a Colombian journalist who's the founder and managing editor of Agenda Propia, participated in the "5 questions for" section of LatAm Journalism Review (LJR). She talked about her news outlet's achievements, the situation of press freedom in Colombia for Indigenous journalists, and the need for Colombian journalists not to forget to also cover peacetime stories.