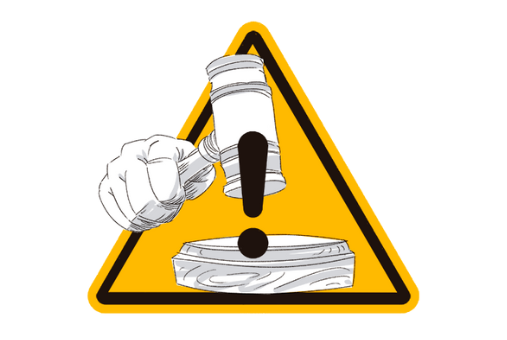 Across Latin America, governments have attempted different models to investigate and prosecute attacks against journalists. It is evident that there is no unified model for creating an office to investigate and prosecute crimes against journalists. Some countries have special prosecutors, while other countries have investigative units. Moreover, the results of their efforts are often difficult to track, according to experts.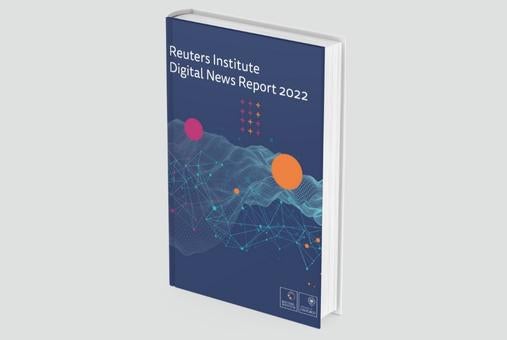 Brazil is where a growing aversion to the news is worst, as 54% of Brazilians avoid the news, well above the world average of 38%. In Argentina, 46% now say they avoid news content. The other countries in the region surveyed were Chile (38%), Colombia (38%), Mexico (37%), and Peru (37%).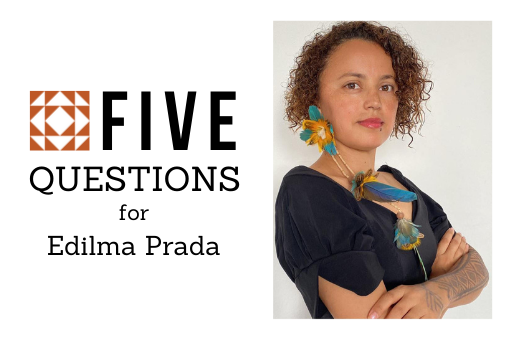 Edilma Prada, a Colombian journalist who's the founder and managing editor of Agenda Propia, participated in the "5 questions for" section of LatAm Journalism Review (LJR). She talked about her news outlet's achievements, the situation of press freedom in Colombia for Indigenous journalists, and the need for Colombian journalists not to forget to also cover peacetime stories.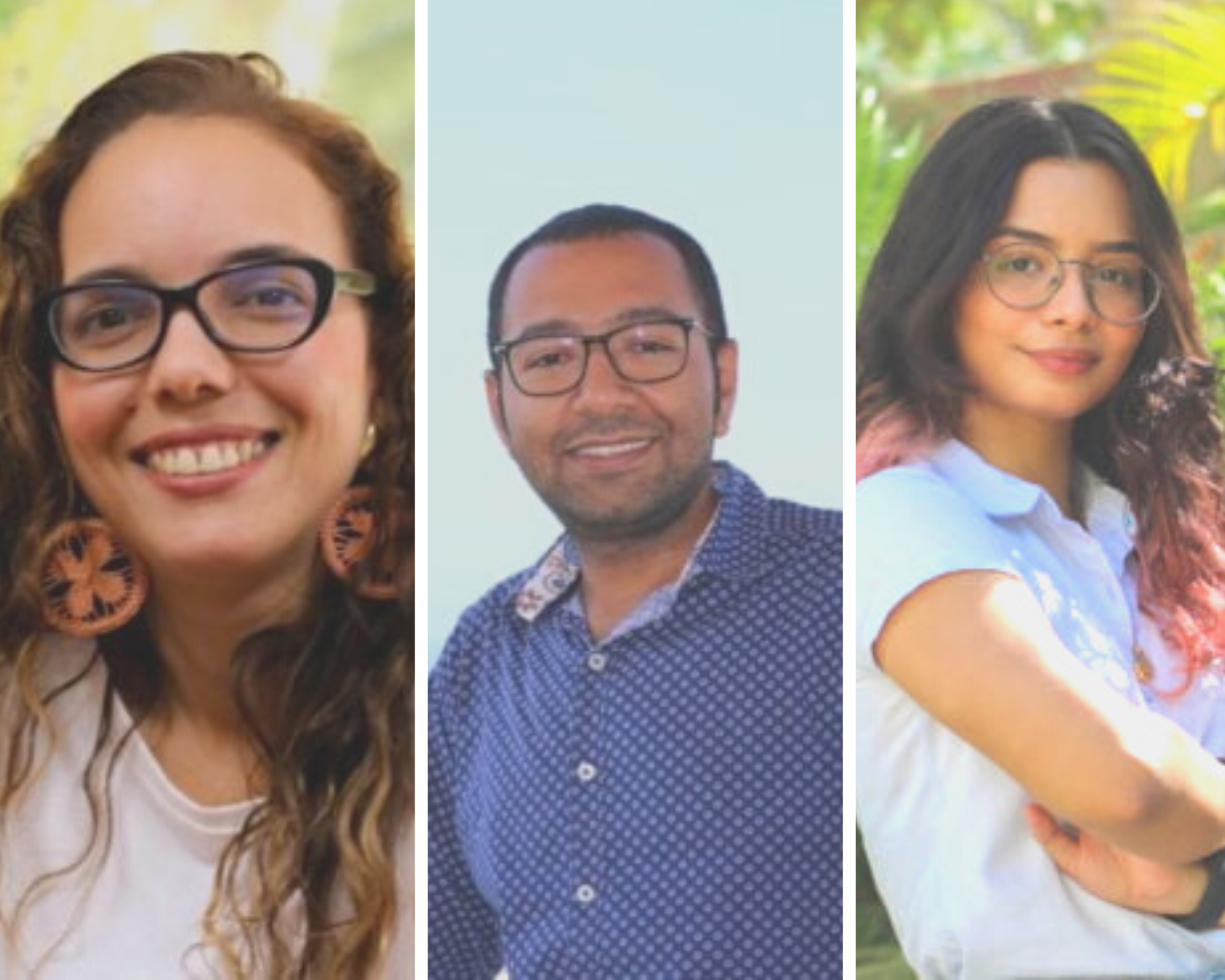 The Contratopedia Caribe, a specialized digital platform that follows the trail of public contracting in the Colombian Caribbean, held training sessions for students to introduce them to tools to access the Law of Access to Information based on the Constitution of Colombia. This project was motivated by the great vulnerabilities that exist in the right of access to public information in Colombia that affect journalism.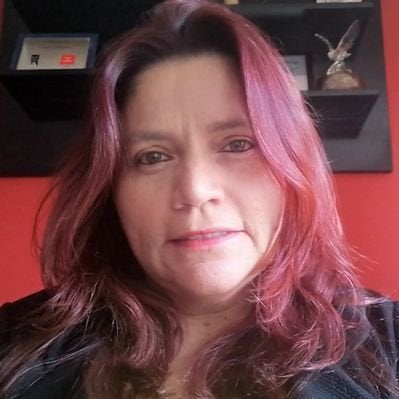 When she found irregularities in the handling of her data, Colombian journalist Claudia Julieta Duque returned her protection mechanism. Duque denounced having since suffered at least two serious security incidents. She also condemned the lack of compliance by the part of the State with the precautionary measures granted to her by the Inter-American Commission on Human Rights (IACHR).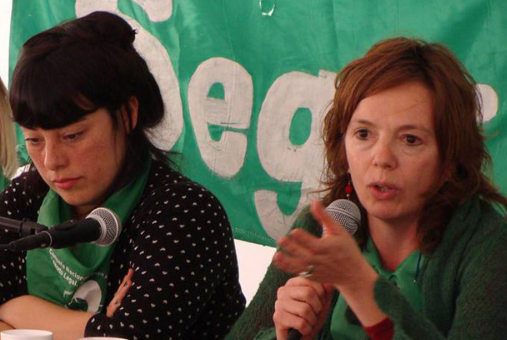 The recent decriminalization of abortion in Latin America has once again opened the conversation on the importance of appropriate media coverage when dealing with issues of sexual and reproductive rights. We spoke with several feminist journalists from the region to learn about the challenges they faced when covering these issues in their countries.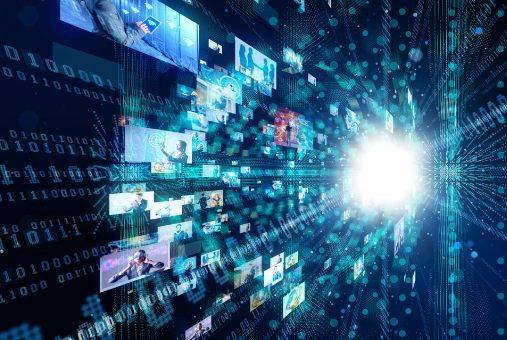 Media accelerator Velocidad shared lessons learned in 16 months of consulting, follow-up and financial support to ten news outlets in Latin America. During this time, these media organizations saw improvements in their organizational structure, audience loyalty, business model and product vision and culture.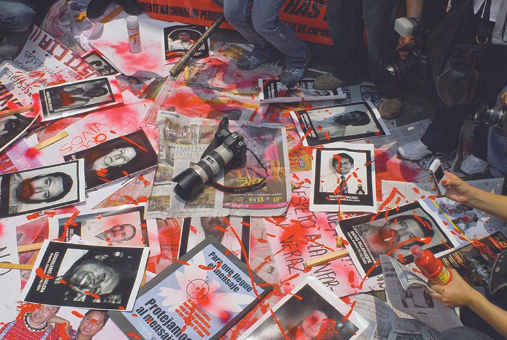 A report by Reporters Without Borders found "serious problems that require urgent changes" in the mechanisms for protecting journalists in these four countries, which account for 90% of the murders of journalists perpetrated in Latin America in the last ten years.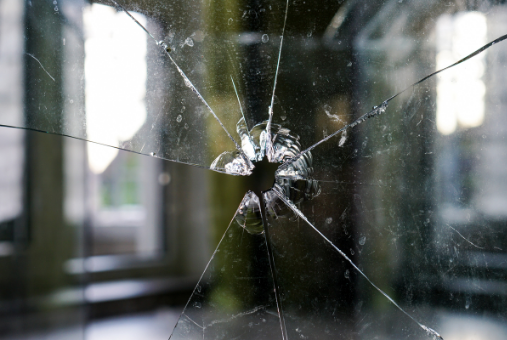 Stories about gangs and criminal organizations, border areas with the ambiguity of their limits and jurisdictions, marginal urban towns or a simple central plaza of a city taken over by drug cartels are some of the Latin American topics and scenarios where journalists of the region can find their best reports or a life or death situation.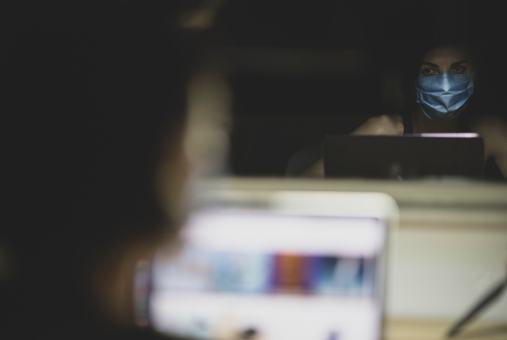 The pandemic has transformed the routines and professional practices of women journalists in Colombia and Venezuela, imposing more daily working hours and intensifying the use of information and communication technologies, but without a corresponding salary increase, according to research.