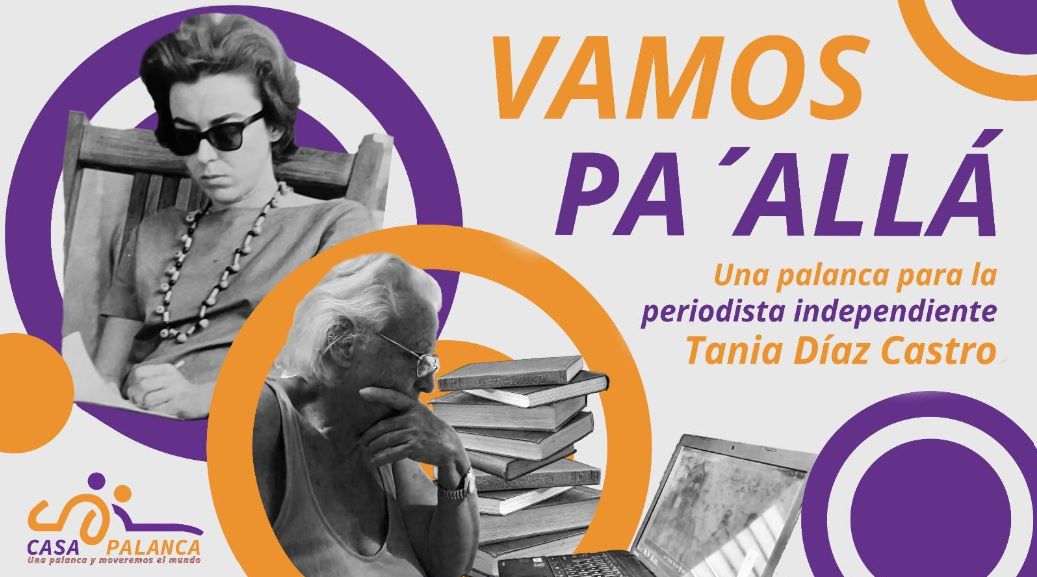 Cuban independent journalist Tania Díaz Castro dedicated 60 years to her profession, was a political prisoner, and published four books of poetry. Now 84 years old, she lives alone in Cuba without a pension or retirement. The Casa Palanca collective is carrying out a crowdsourcing campaign to obtain a dignified retirement for the journalist.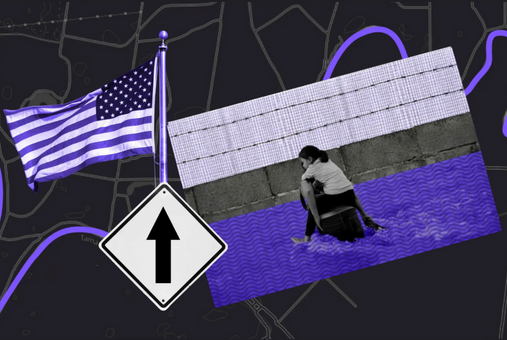 Through crowdsourcing, data journalism and community outreach, the fact-checking and data unit of the Cuban media elTOQUE developed "Migrating: A life and death decision," a multimedia special that seeks to collect data on the Cuban exodus to the United States and provide support to the families of those who died or disappeared along the way.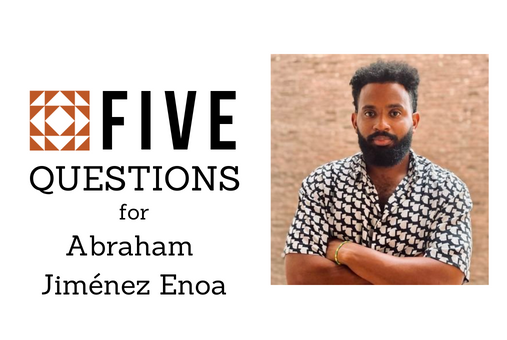 Journalist Abraham Jiménez Enoa, who in January this year published his first book, 'La Isla Oculta' [The hidden island], spoke to LJR about how independent journalism in his country struggles to survive in the face of a dictatorship. Also, he talked about how he found, in the long-form crónica, the ideal genre to narrate the complexities of Cuba, his exile and capitalism.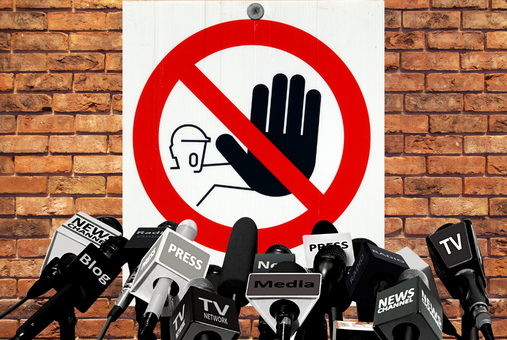 During the LATAM Festival of Digital Media and Journalism, journalists from Cuba, Guatemala, Mexico, and Venezuela shared how they go around the opacity and hostility of their governments. They agreed that the lack of transparency and access to information can cost human lives.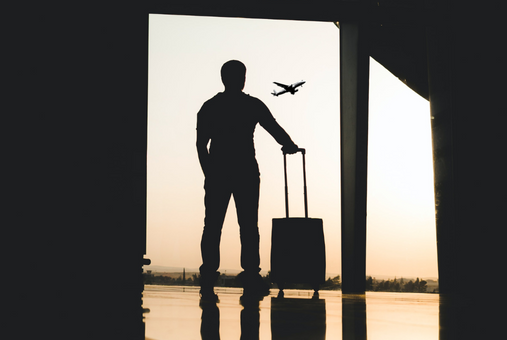 Voces del Sur reports that 170 journalists from the region were forced into exile in 2020 and 2021 to escape arbitrary imprisonment or even assassination attempts. To understand this worrying exodus, GIJN spoke with exiled members of the press from Nicaragua, El Salvador, Cuba, and Colombia, who shared how they had been pushed into exile, and gave tips for other watchdog journalists who face similar threats.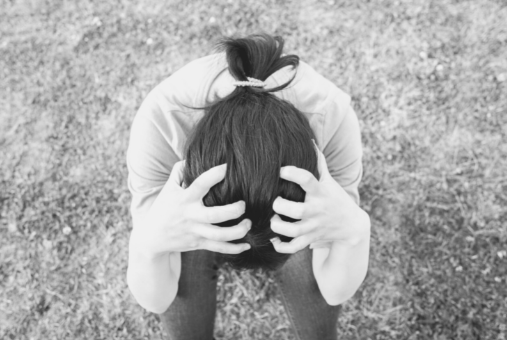 Women journalists in Cuba, Venezuela, Nicaragua and El Salvador face misogynistic comments, threats to their physical integrity and their family environment, and violations of their privacy. In this article we learn about the experiences of women who have practiced journalism in these three countries.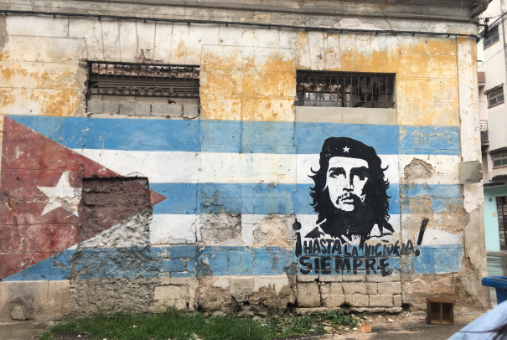 Amendments approved this month by Cuba's National Assembly, which hinder foreign funding and imprison anyone who slanders public officials, provide the Cuban regime with legal tools to justify its attacks on independent press coverage.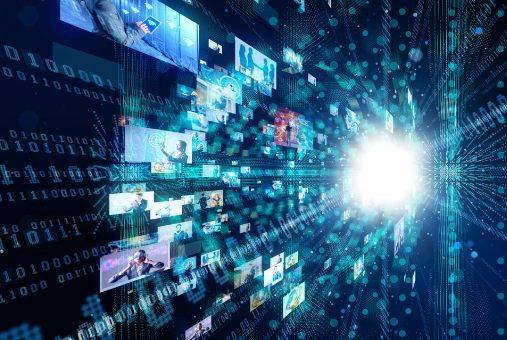 Media accelerator Velocidad shared lessons learned in 16 months of consulting, follow-up and financial support to ten news outlets in Latin America. During this time, these media organizations saw improvements in their organizational structure, audience loyalty, business model and product vision and culture.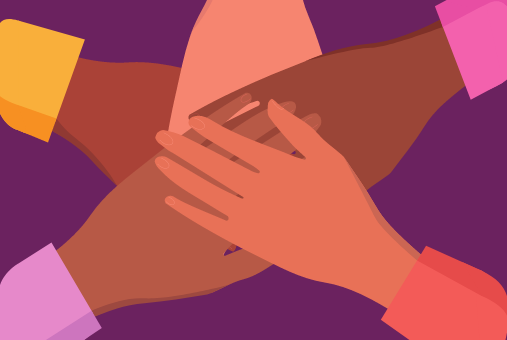 Collective of women journalists from Cuba seeks to raise funds to create a shelter and provide protection to journalists who face police and judicial harassment from the Cuban State, for practicing their profession as independent journalists.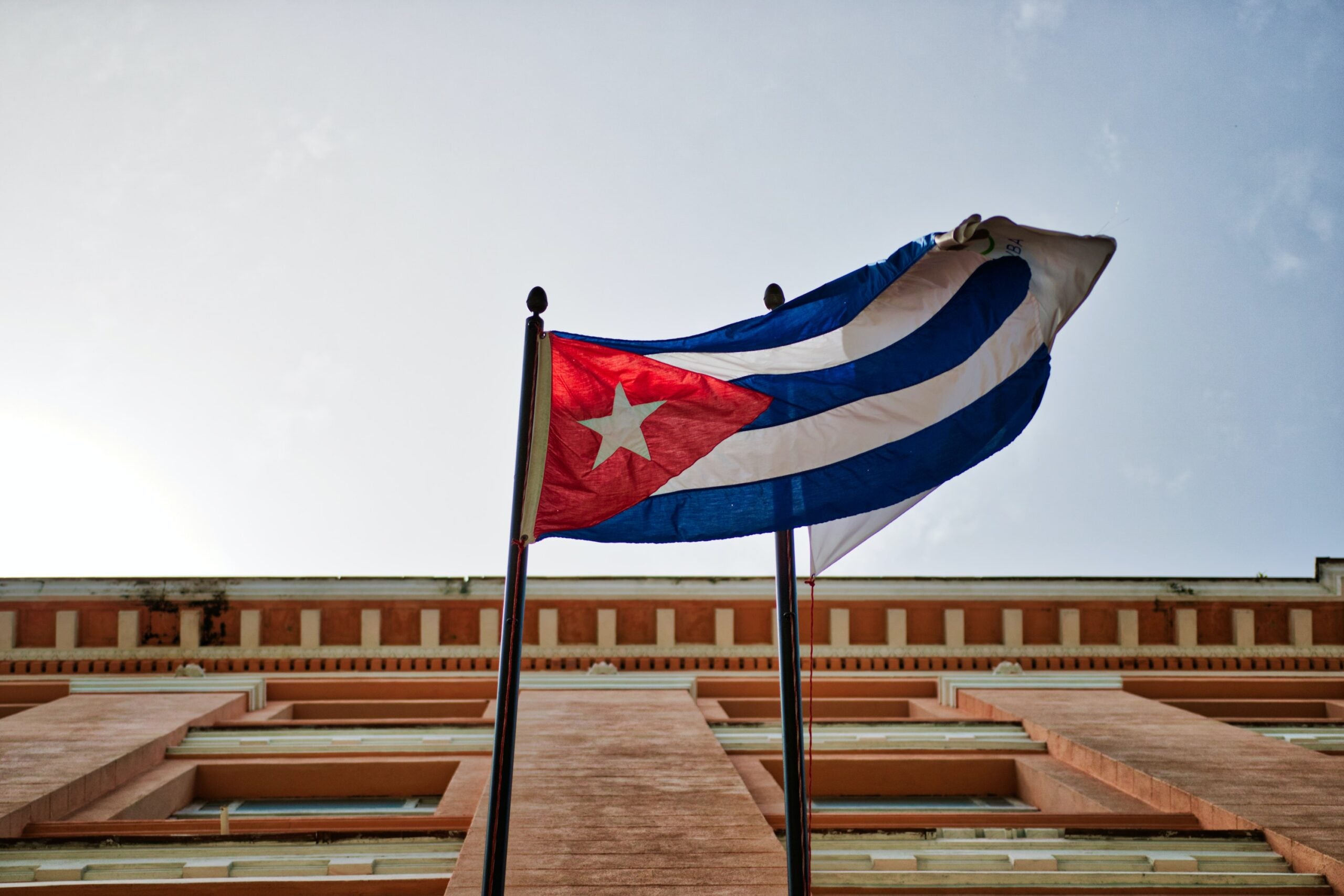 Members of the press have faced extrajudicial house arrests, summons with authorities, suspension of services, withdrawal of accreditations and the presence of security agents near their homes since days before the 15-N protests.