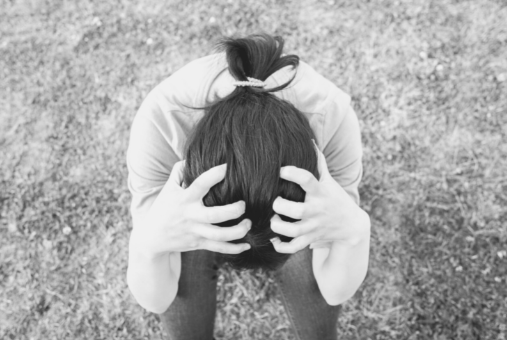 Women journalists in Cuba, Venezuela, Nicaragua and El Salvador face misogynistic comments, threats to their physical integrity and their family environment, and violations of their privacy. In this article we learn about the experiences of women who have practiced journalism in these three countries.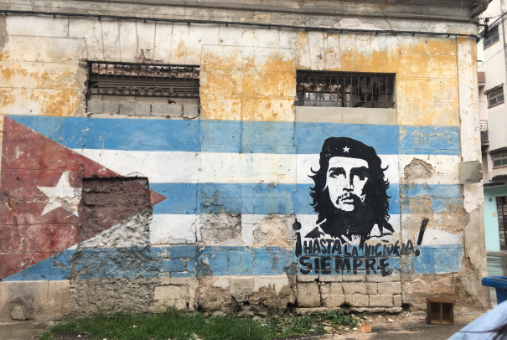 Amendments approved this month by Cuba's National Assembly, which hinder foreign funding and imprison anyone who slanders public officials, provide the Cuban regime with legal tools to justify its attacks on independent press coverage.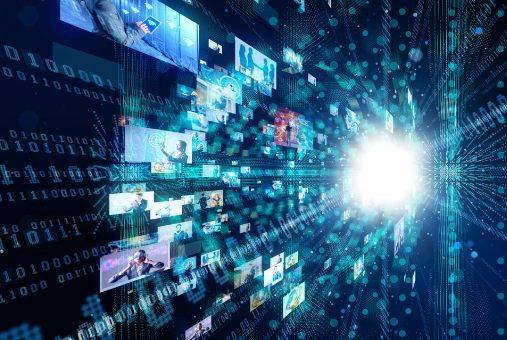 Media accelerator Velocidad shared lessons learned in 16 months of consulting, follow-up and financial support to ten news outlets in Latin America. During this time, these media organizations saw improvements in their organizational structure, audience loyalty, business model and product vision and culture.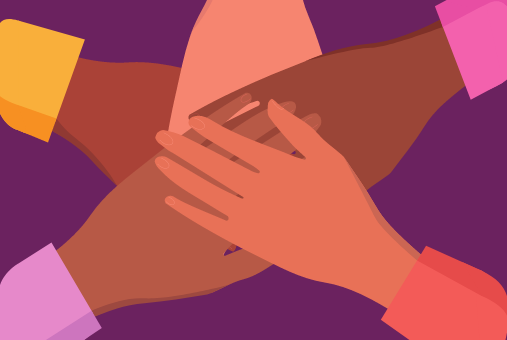 Collective of women journalists from Cuba seeks to raise funds to create a shelter and provide protection to journalists who face police and judicial harassment from the Cuban State, for practicing their profession as independent journalists.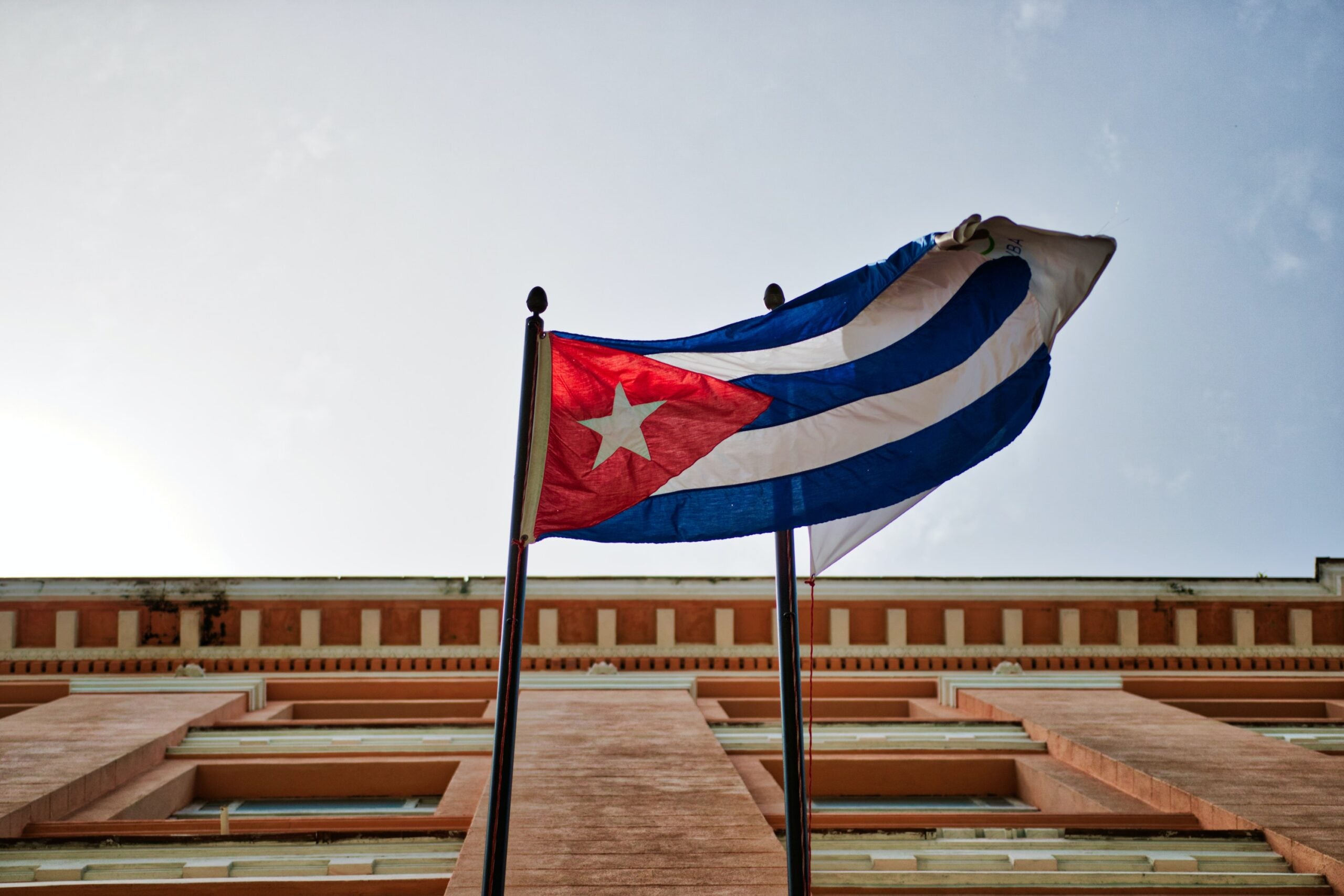 Members of the press have faced extrajudicial house arrests, summons with authorities, suspension of services, withdrawal of accreditations and the presence of security agents near their homes since days before the 15-N protests.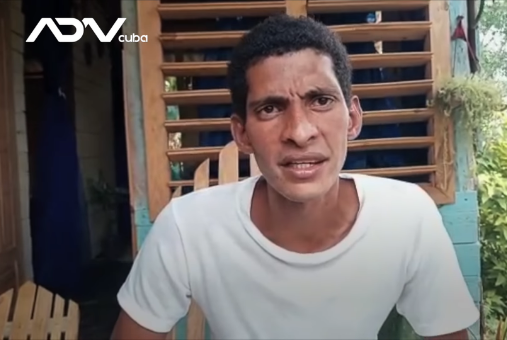 Cuban independent journalist Yoel Acosta Gámez is one of the first to be fined under the new Decree-Law 35, which regulates telecommunications services on the island but, in practice, tightens control over the use of the internet and social media.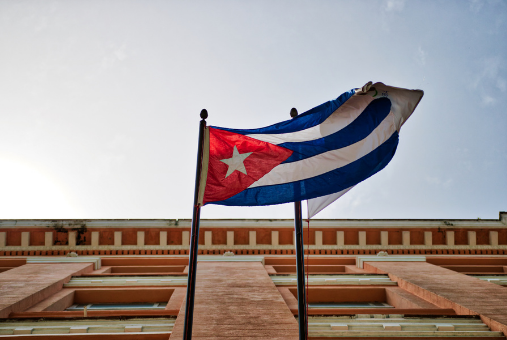 Seven journalists have been detained in Cuba following historic demonstrations throughout the island that started on July 11 amid food and medication shortages.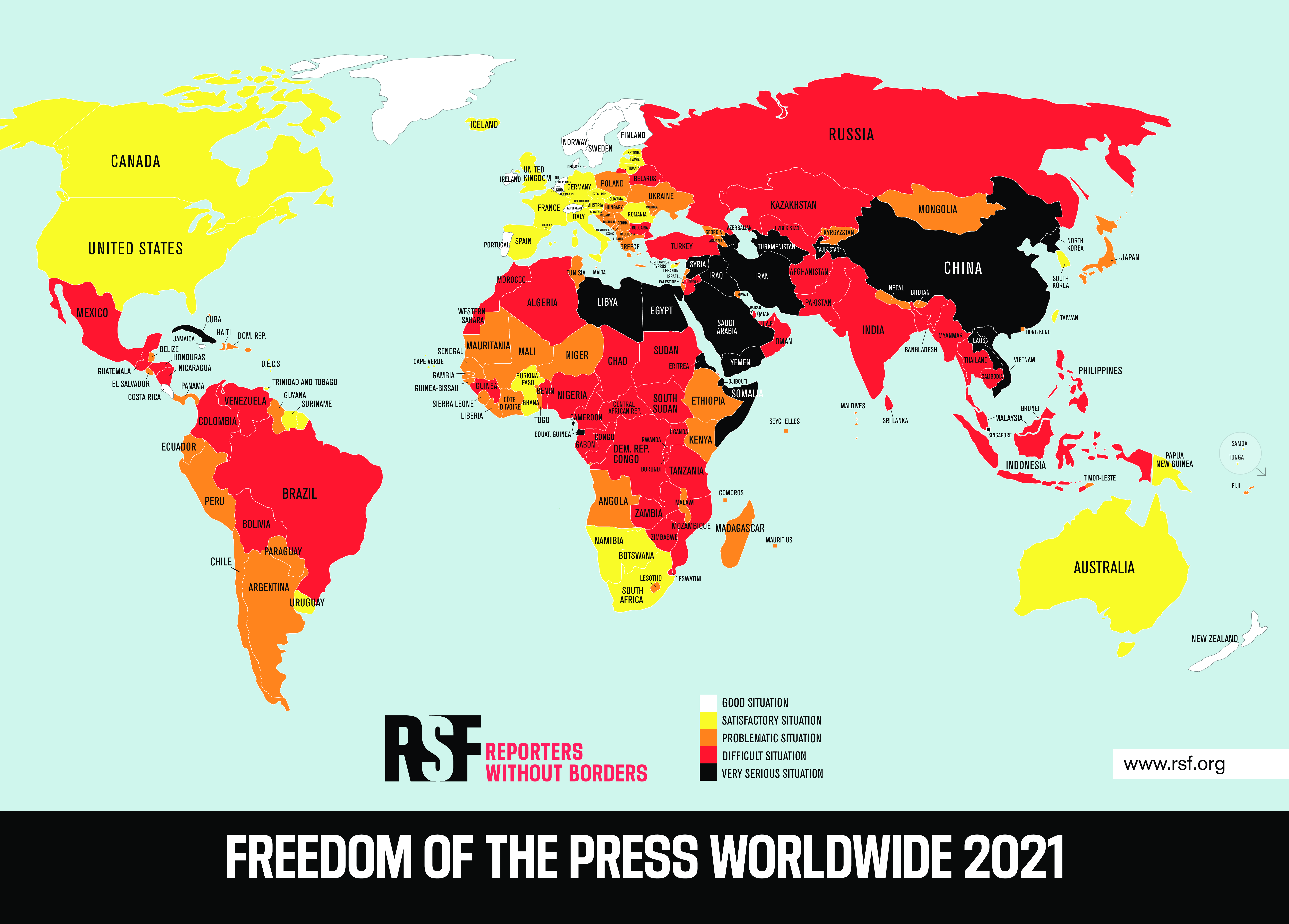 The global press freedom ranking by NGO Reporters Without Borders (RSF) confirmed a perceived trend in Latin America: a general worsening of conditions for the exercise of journalism on the continent. Of the 24 countries in the region analyzed, 19 lost points in the RSF survey.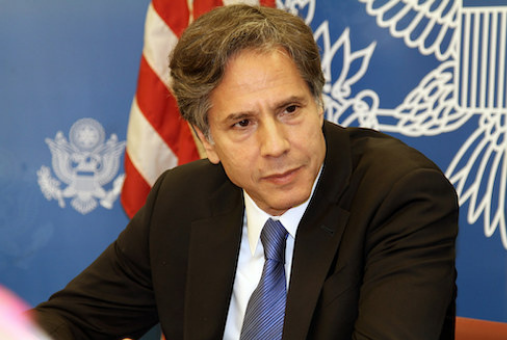 Governments of several Latin American countries have struck back after the U.S. State Department released its report on human rights practices around the world, including comments regarding freedoms of expression and of the press. However, the annual reports, which are now in their 45th edition, are welcomed by press freedom and journalism groups in nations […]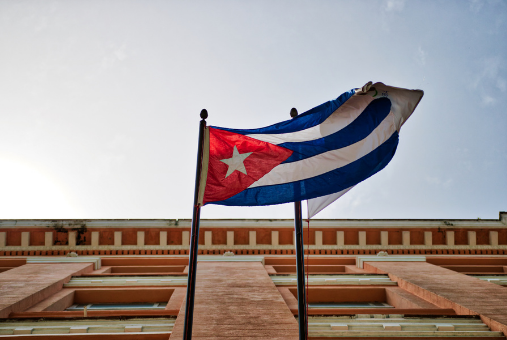 In part, the skyrocketing of the cases can be attributed to the suppression of a demonstration on Jan. 27, but journalists and organizations in the country believe that attacks on the press are part of a broader escalation of aggressions