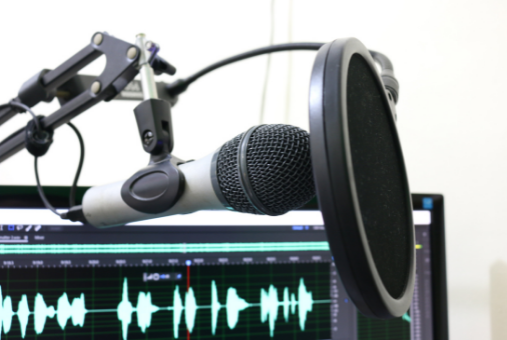 Via a podcast, César Pérez Romero, son of one of the directors of the Ecuadorian newspaper El Universo, decided to tell from a more personal perspective what was behind the historic case of the newspaper against then-president of Ecuador, Rafael Correa, during one of the most difficult times for freedom of expression in that country.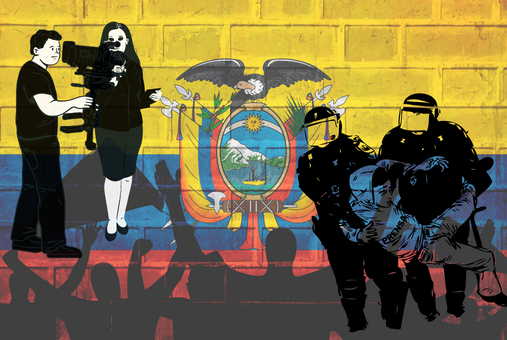 Attacks with stones, sticks, boiling liquids, threats, and hindrance to access information are some of the aggressions the press has experienced so far while covering the protests that began on June 13 in Ecuador.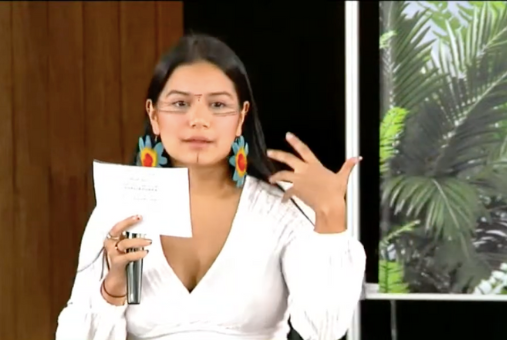 The Amazon must be covered with a lot of preparation, including local voices, from diverse approaches and without falling into the trap of misinformation, according to participants of the First Amazon Summit on Journalism and Climate Change 2022, held June 9-11 in Ecuador.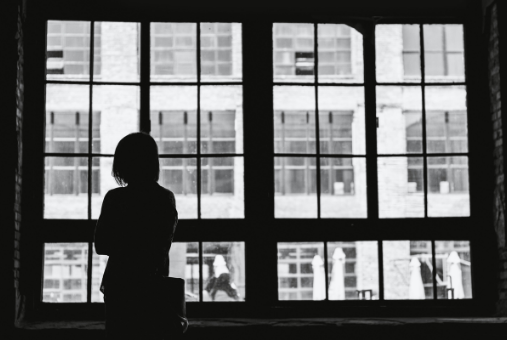 The COVID-19 pandemic highlighted a silent crisis among journalists: the deterioration of their mental health. In Latin America, ongoing initiatives seek to assess the mental health of journalists. They aim to help them cultivate emotional well-being in an adverse context that, in addition to the pandemic, includes widespread misinformation, as well as violence and hostility against journalists.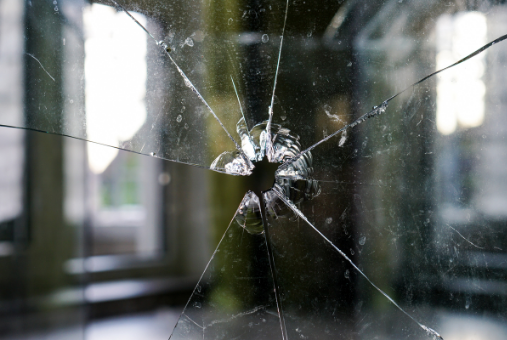 Stories about gangs and criminal organizations, border areas with the ambiguity of their limits and jurisdictions, marginal urban towns or a simple central plaza of a city taken over by drug cartels are some of the Latin American topics and scenarios where journalists of the region can find their best reports or a life or death situation.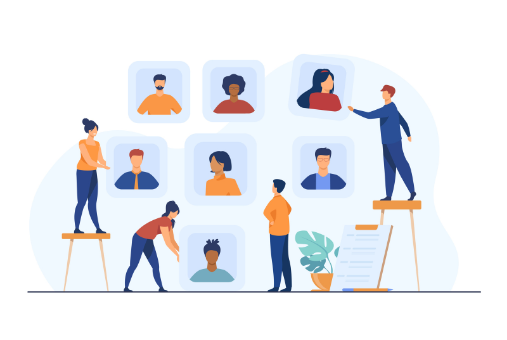 Researchers looked at 80 news sites from 20 Latin American countries and identified three that stood out in making the audience an active part in making the news: digital natives GK (Ecuador), The Intercept (Brazil) and RED/ACCIÓN (Argentina ). According to the study, published in Brazil Journalism Research, the business model of the three outlets, based on direct revenue from the audience, creates more spaces for collaboration with the public.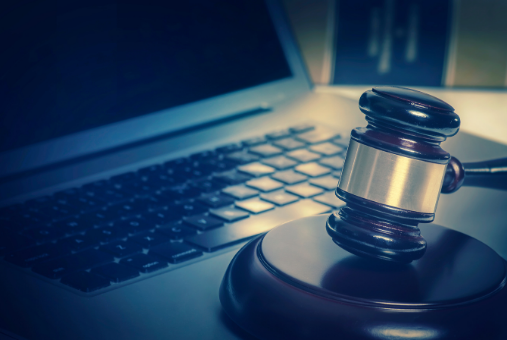 A bill that regulates communication is being discussed in Ecuador. It seeks to be in accordance with international standards and definitively end the legacy of one of the most restrictive communication laws on the continent.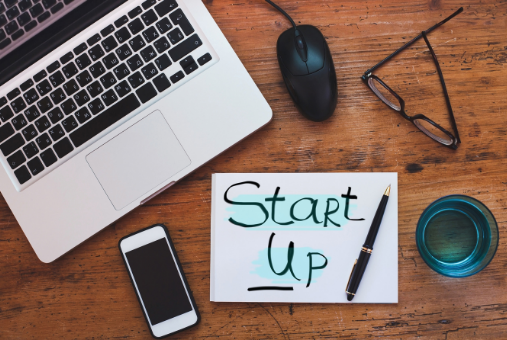 The GNI Startups Lab Hispanoamérica program was created and launched in mid-2021 by Sembramedia, with the support of Google News Initiative, and its objective is to strengthen the structures and business models of 10 digital native media in Latin America.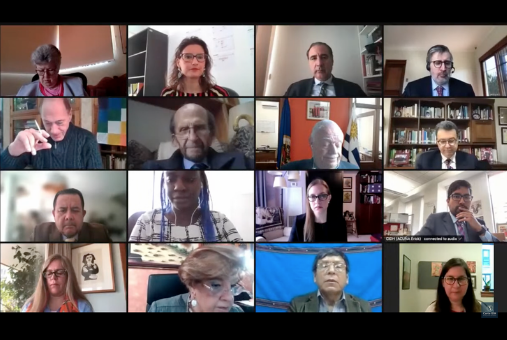 Two important cases for freedom of expression on the continent were heard during the most recent Period of Sessions of the Inter-American Court of Human Rights (I/A Court HR) that ended on June 25: one about community radios in Guatemala, and the other about of case of the newspaper El Universo in Ecuador.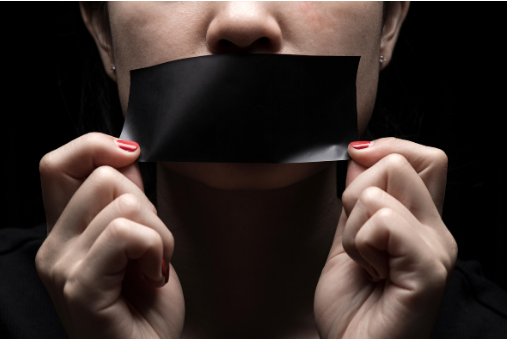 Between January and June of 2020, Voces del Sur, a Latin American initiative, registered 630 aggressions against the press in the region. These went on the rise or worsened after governments issued a health emergency.