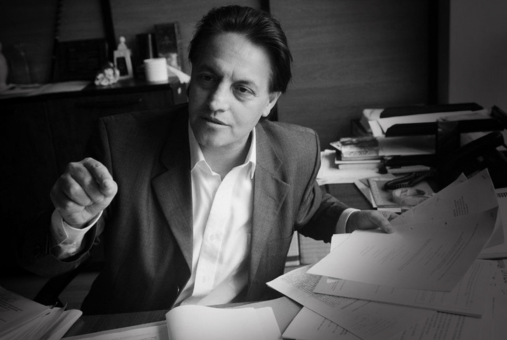 A key figure in both Ecuadorian journalism and politics, 'Don Villa' earned his reputation through fearless investigative journalism, opening the way to high-profile convictions that included former President Rafael Correa. His fusion of activism with journalistic rigor drew a spectrum of responses, ranging from admiration to critical scrutiny.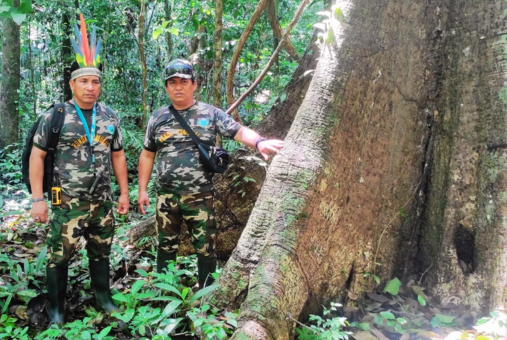 Investigatour Amazonía, an initiative created by Convoca in Peru and replicated by Fundamedios in Ecuador, aims to encourage the training of journalists from Amazon regions. The focus is on data journalism, digital narratives and security so that journalists can develop in-depth stories on environmental conflicts and organized crime suffered by their communities.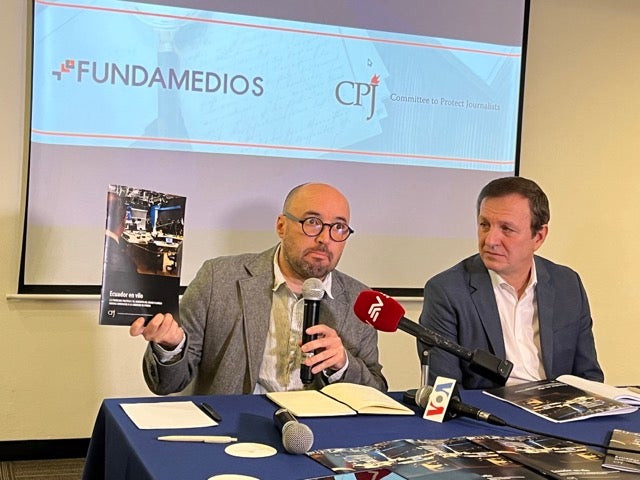 On June 28, the Committee to Protect Journalists presented its report "Ecuador on edge: Political paralysis and spiking crime pose new threats to press freedom," which describes the current crisis facing journalism in the country.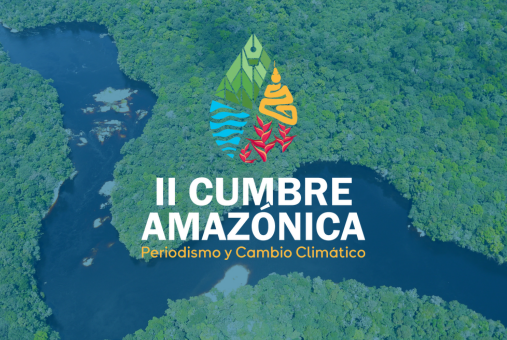 Disinformation narratives that seek to delay actions against climate change, a communication initiative to train communities on digital security, and protection tips for journalists covering the Amazon were lessons learned at the II Amazon Summit on Journalism and Climate Change, organized by Fundamedios, in Ecuador.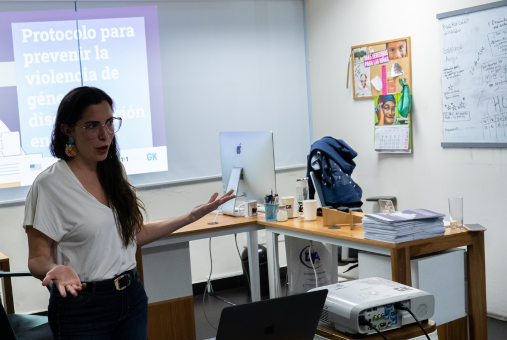 Women and LGBTQ+ people are especially vulnerable to violence in the workspace. To address this problem in newsrooms, the digital news outlet GK and the Rights and Justice Observatory (ODJ, by its Spanish acronym) developed a protocol to prevent gender-based violence in these spaces and make them safer for people who work there.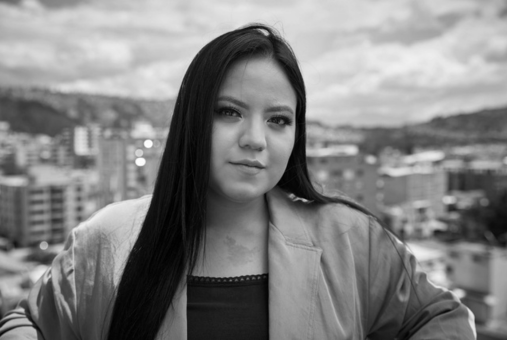 The departure of two journalists from Ecuador after receiving death threats is the latest evidence of deteriorating security situation for these professionals in the country. While in exile, Karol Noroña spoke to LatAm Journalism Review (LJR) about the context, documented by civil society organizations, of the strengthening of organized crime and the inaction of the State to protect journalists.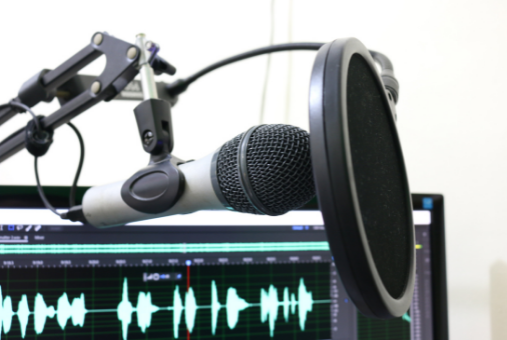 Via a podcast, César Pérez Romero, son of one of the directors of the Ecuadorian newspaper El Universo, decided to tell from a more personal perspective what was behind the historic case of the newspaper against then-president of Ecuador, Rafael Correa, during one of the most difficult times for freedom of expression in that country.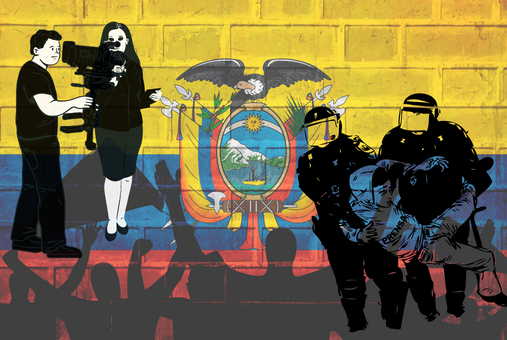 Attacks with stones, sticks, boiling liquids, threats, and hindrance to access information are some of the aggressions the press has experienced so far while covering the protests that began on June 13 in Ecuador.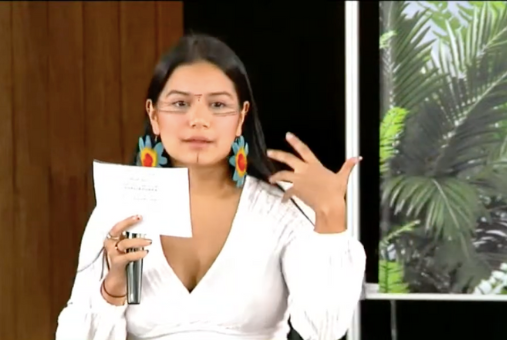 The Amazon must be covered with a lot of preparation, including local voices, from diverse approaches and without falling into the trap of misinformation, according to participants of the First Amazon Summit on Journalism and Climate Change 2022, held June 9-11 in Ecuador.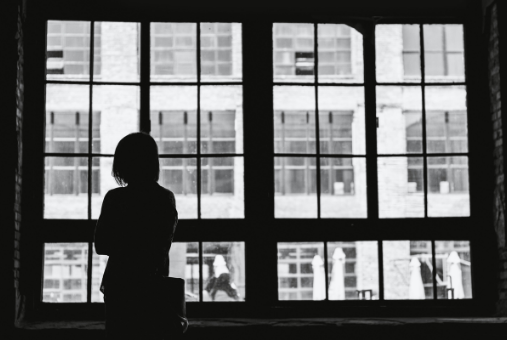 The COVID-19 pandemic highlighted a silent crisis among journalists: the deterioration of their mental health. In Latin America, ongoing initiatives seek to assess the mental health of journalists. They aim to help them cultivate emotional well-being in an adverse context that, in addition to the pandemic, includes widespread misinformation, as well as violence and hostility against journalists.