The organization recorded 30 cases in which police officers violently advanced against journalists, photographers and cameramen from digital, print and televised media outlets.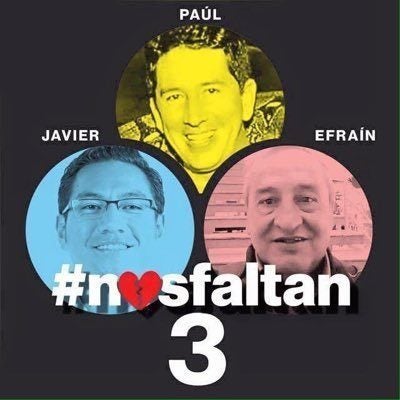 "For us it is a total mistake. Reducing the risk for journalists to four criminal risks is not recognizing that the main risks and aggressions have come from the State in the last 12 years," César Ricaurte said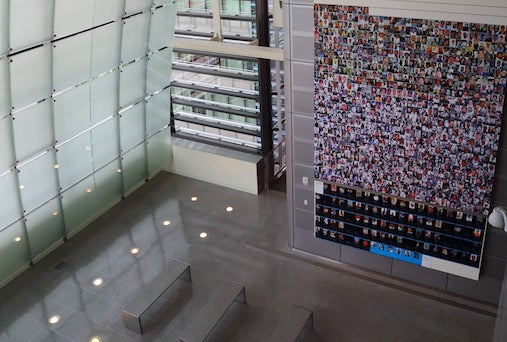 The late Juan Javier Ortega Reyes and Paúl Rivas Bravo from newspaper El Comercio of Ecuador are among the 21 press professionals whose names will be added to the Journalists Memorial at the Newseum in Washington, D.C.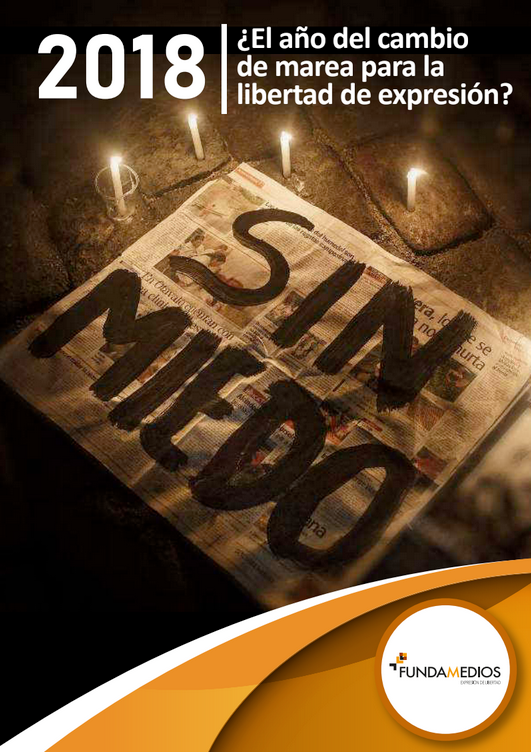 Attacks on freedom of expression in Ecuador decreased by 52 percent in 2018 compared to the previous year, according to the annual report from Fundamedios. The organization recorded 144 attacks from January to December 2018, while in 2017 there were 297 cases.
After a second and final debate, on Dec. 18, Ecuador's National Assembly approved reforms to the country's Communication Law (LOC, for its acronym in Spanish), indicated by experts as the most repressive on the continent.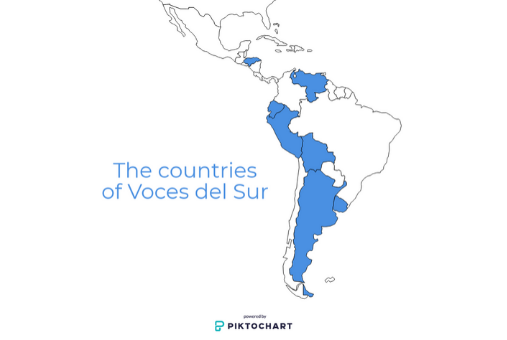 United not only by cultural and geographical similarities, but also by the type of problems that their countries face politically, economically and socially, seven journalistic organizations have formed the Voces del Sur alliance to systematize the monitoring freedom of expression in their countries.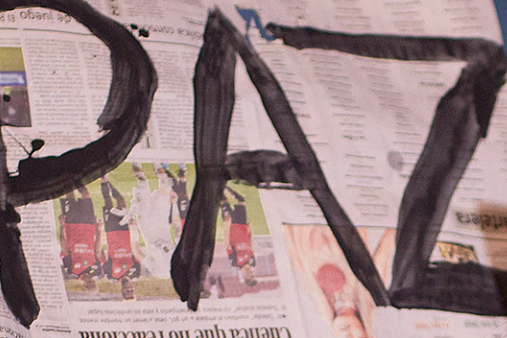 For more than four months, 19 Ecuadorian and Colombian journalists from different media, along with national and international organizations, followed the tracks of three press colleagues abducted and murdered on the border between the two countries earlier this year.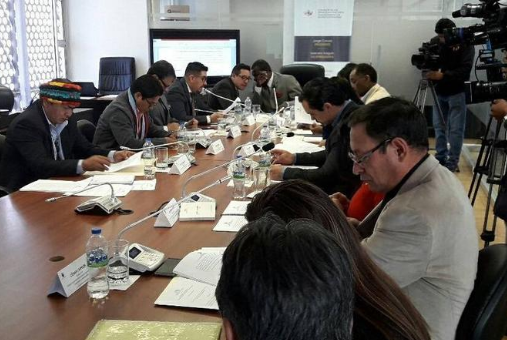 Ecuador's Organic Law of Communication (LOC, for its initials in Spanish), considered by press freedom organizations as the most repressive law of the continent, could be reformed before the end of 2018.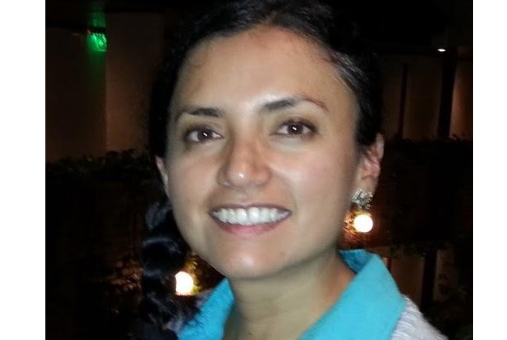 Data verification, or fact-checking, of facts of public interest and declarations of public figures has become a worldwide trend. This practice goes back to one of the basic principles of journalism, like the contrasting of sources.
The Attorney General's Office of Ecuador announced the capture of "Cherry," who they said is the alleged material author of the abduction of the journalistic team from Ecuadorian newspaper El Comercio.