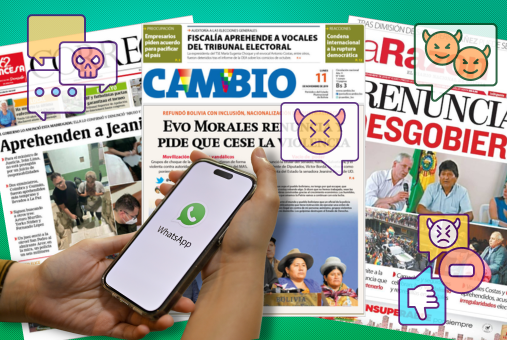 A project of Bolivia Verifica (Bolivia), with mentoring and support from Proyecto Desconfío (Argentina), seeks to promote dialogue, reflection and a culture of peace among Bolivian society by monitoring and verifying hate speech posts on social media aimed at vulnerable groups, and by distributing verified content through WhatsApp.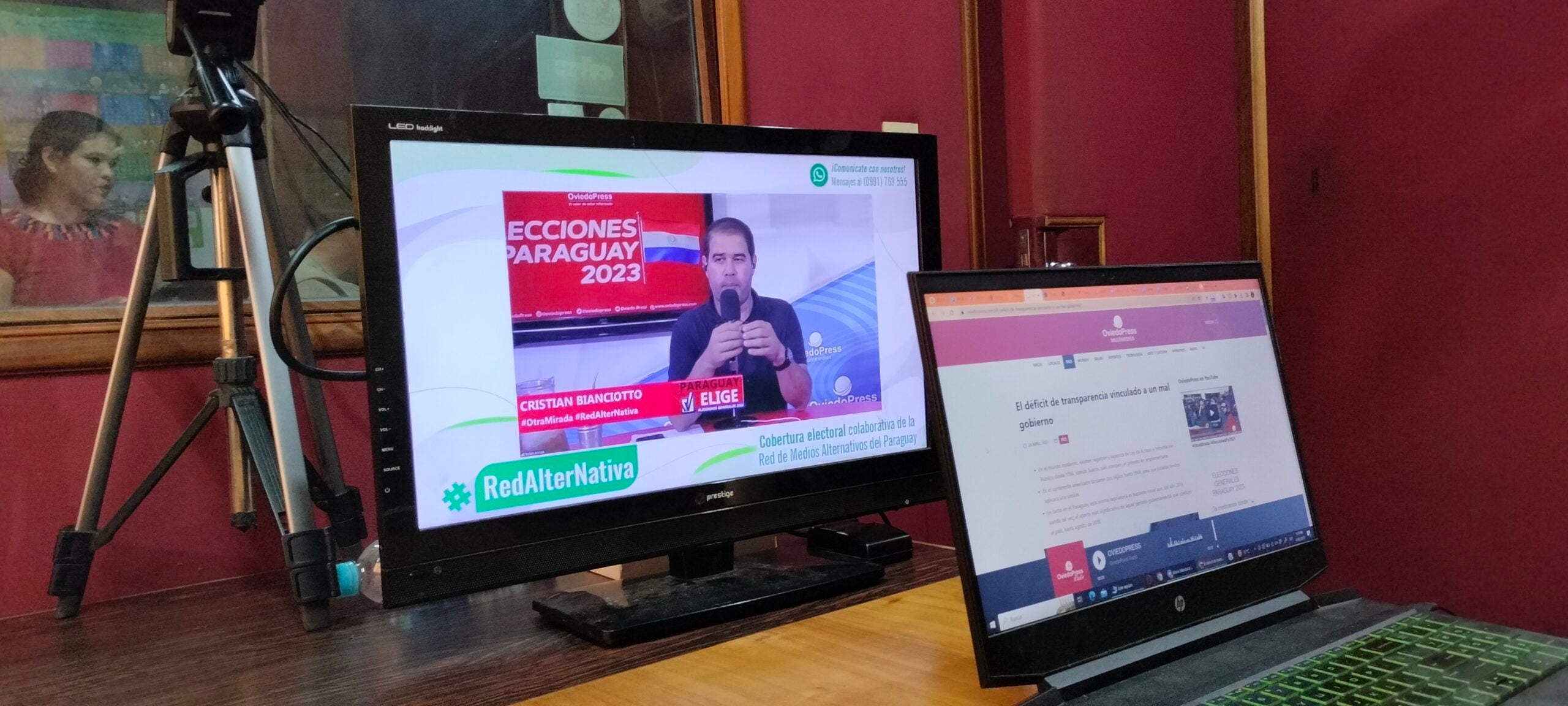 The recently formed Paraguayan Alternative Media Network was put to the test during the general election this past April 30. The network seeks to give visibility to issues underreported by traditional media through collaborative journalism and fact-checking.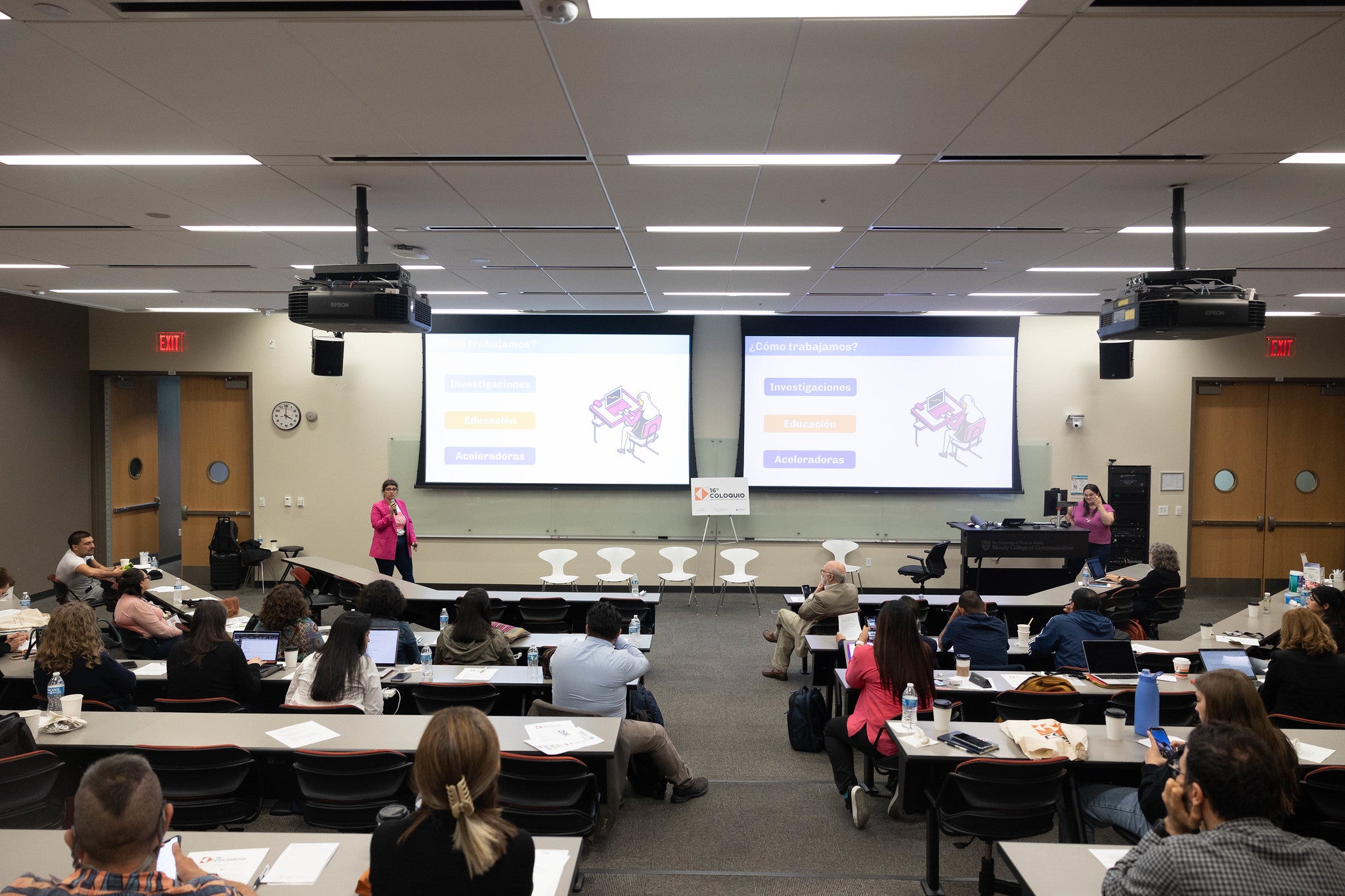 Several journalism and journalism-related initiatives presented their steps forward, lessons learned and future projects during a panel entitled "Lightning session: Lessons and innovative cases," at the 16th Ibero-American Colloquium on Digital Journalism, on April 16.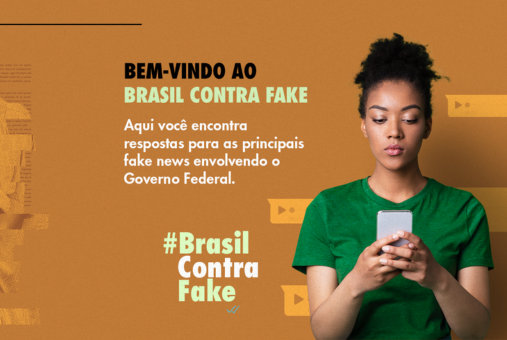 A new website launched by the Brazilian federal government with the official purpose of fighting disinformation through the use of language appropriate to fact-checking initiatives has prompted criticism from independent verification professionals and agencies, which see an undue appropriation of its format — which is, by principle, impartial and nonpartisan.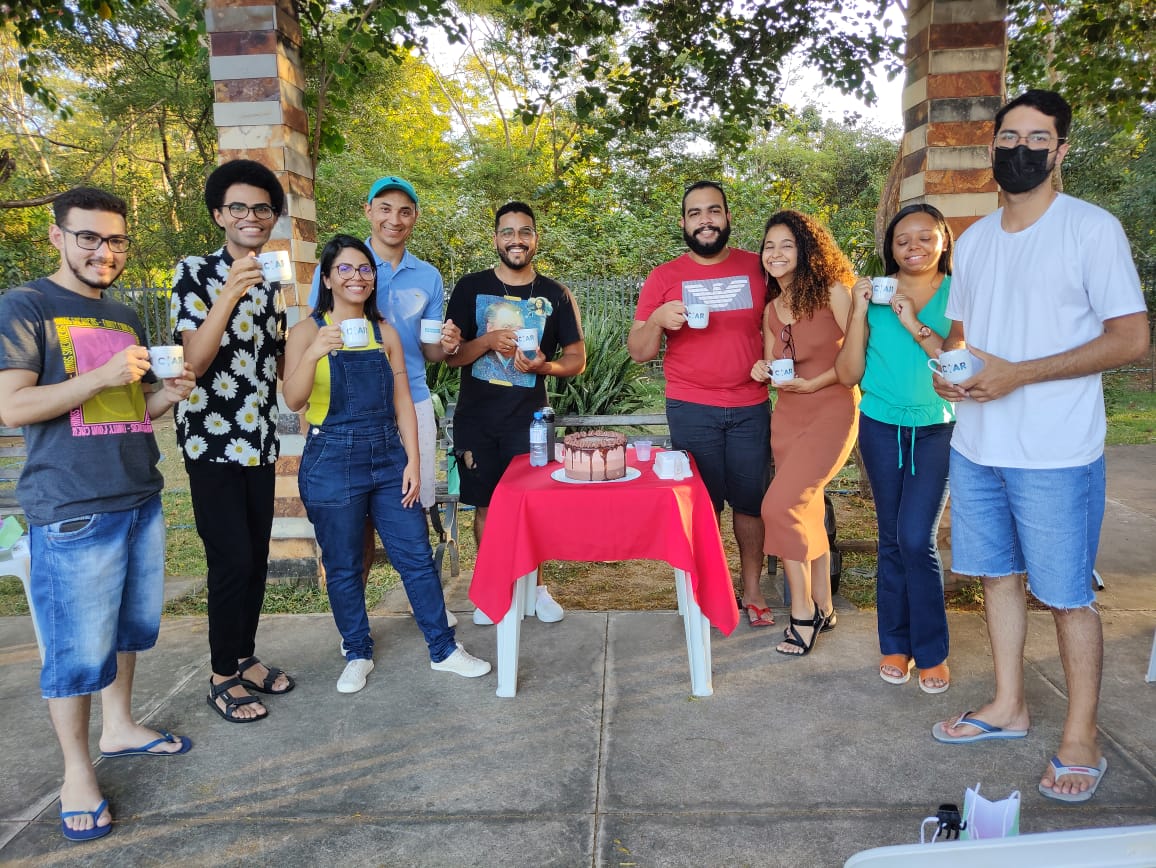 Coar is a fact-checking project focused on Brazil's Northern and Northeastern regions, where there is a higher incidence of cities without news outlets -- news deserts. With limited resources, Coar relies on partnerships with radio stations, TV stations, and regional websites to make news checking more accessible.
The Argentine organization Chequeado, with the support of Google News Initiative, invited news organizations Verificado (from Mexico), Colombia Check (from Colombia), Convoca and Ojo Público (both from Peru) to form a 'Latin American network of fact-checking trainers' and thus make up for the lack of fact-checking-oriented courses in university journalism curricula in Latin America.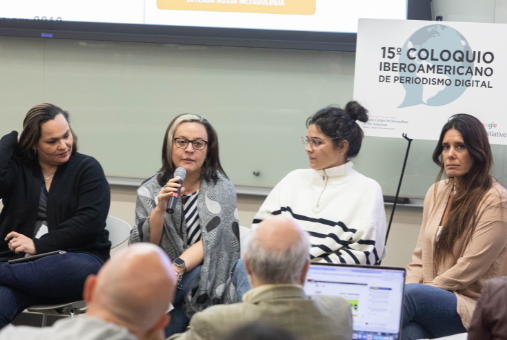 Collaboration among notable fact-checking organizations from Latin America and Spain has made possible important global data verification initiatives such as LATAMChequea, #CoronaVirusFacts Alliance and, more recently, #UkraineFacts.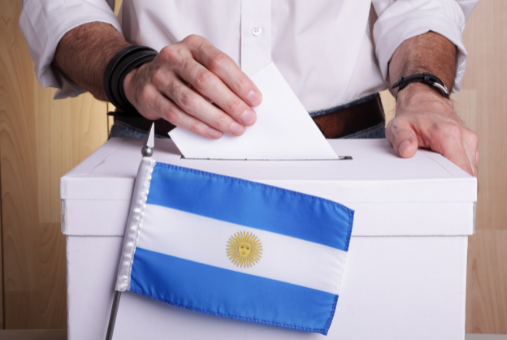 Speed and reach are the cornerstones of the second iteration of Reverso — a collaboration of Argentinian media organizations fighting election misinformation organized by fact-checking organization Chequeado.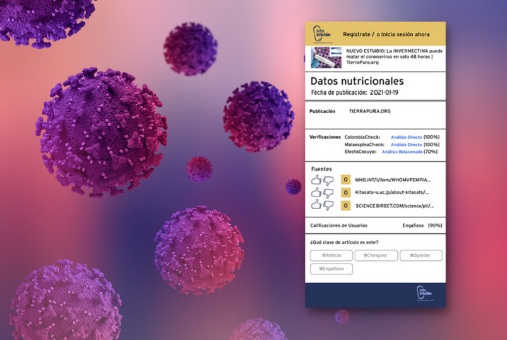 For years, a virus has been spreading on the Internet and it seems to be increasingly contagious: false information. It does not matter if the context is a presidential campaign, social crisis or catastrophe, disinformation aims to spread. Social media, messaging services, and the web in general are plagued with false news. Over the last […]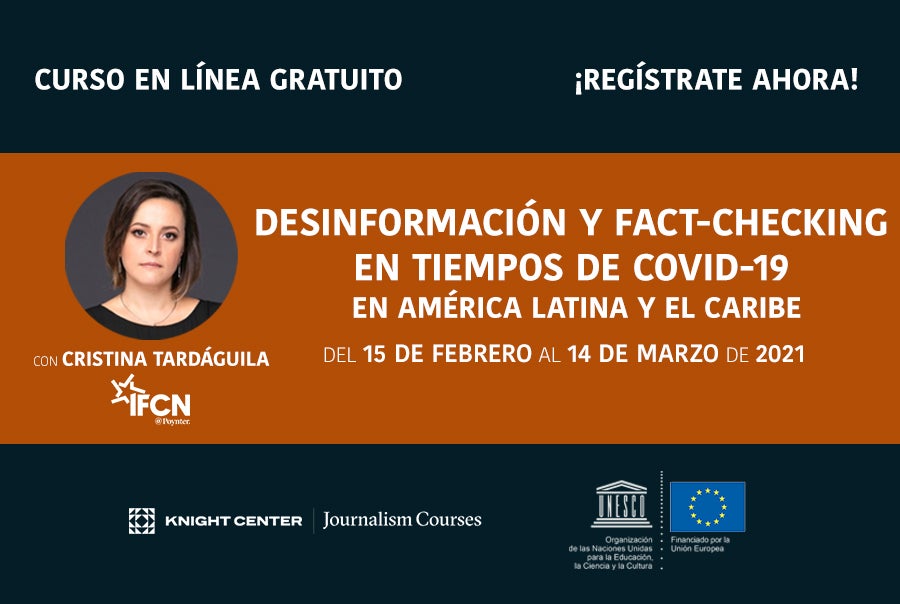 "Disinformation and fact-checking in times of COVID-19 in Latin America and the Caribbean," a Massive Open Online Course (MOOC) from the Knight Center, is now available as a self-directed course.