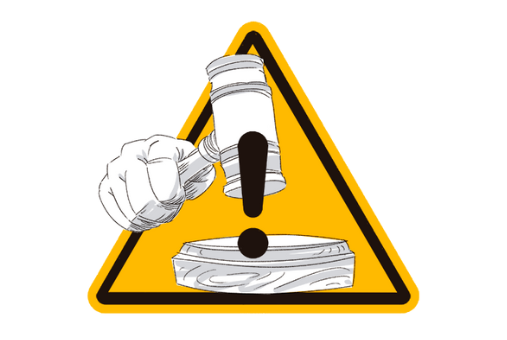 Mexico was one of the first countries to create a special prosecutor's office to investigate crimes against journalists. The Special Prosecutor for Attention to Crimes Committed against Freedom of Expression (FEADLE) was created in 2010 in response to the increase in attacks, particularly murders, against journalists. Yet, from its inception to 2021, the FEADLE has only obtained 28 convictions.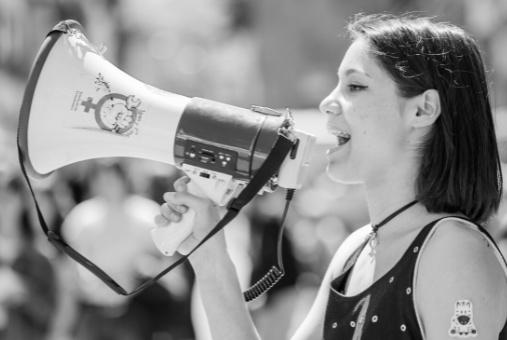 Investigative journalism often uncovers illegalities and injustices and contributes to the securing of and access to rights. In the case of gender inequalities, investigative journalism also plays a crucial role. A university in Mexico seeks to fill the gap in training on this topic through an online course in investigative journalism with a gender perspective.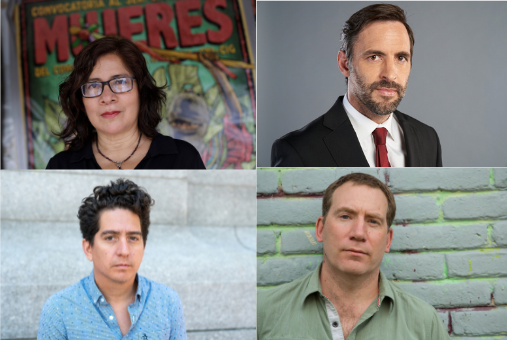 Mexican independent journalist and co-founder of Reporteras en Guardia Laura Castellanos and Chilean investigative journalist and author Daniel Matamala are among the 2022 recipients of the Maria Moors Cabot Awards, announced on July 21 by the Columbia University School of Journalism in New York City. Peruvian-American journalist Daniel Alarcón and British foreign correspondent in Mexico Ioan Grillo were also winners of the Cabot Gold Medals.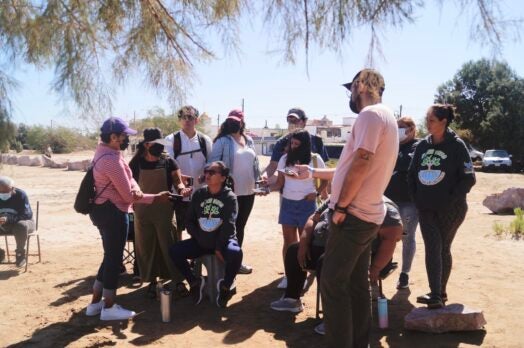 The Mexican organization Causa Natura has launched the Journalism Network of the Sea (Repemar), an initiative that seeks to coordinate journalists interested in marine issues, provide support, guidance, training and financing opportunities. The network also wants to support environmental journalists and minimize the risks suffered when practicing the profession in Mexico.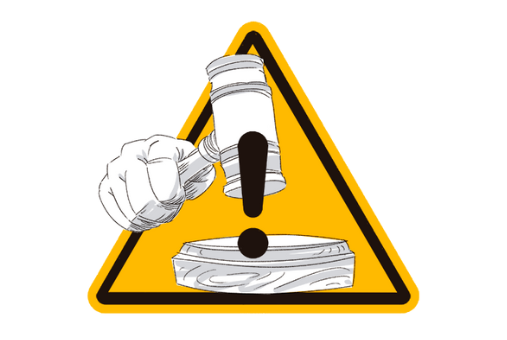 Across Latin America, governments have attempted different models to investigate and prosecute attacks against journalists. It is evident that there is no unified model for creating an office to investigate and prosecute crimes against journalists. Some countries have special prosecutors, while other countries have investigative units. Moreover, the results of their efforts are often difficult to track, according to experts.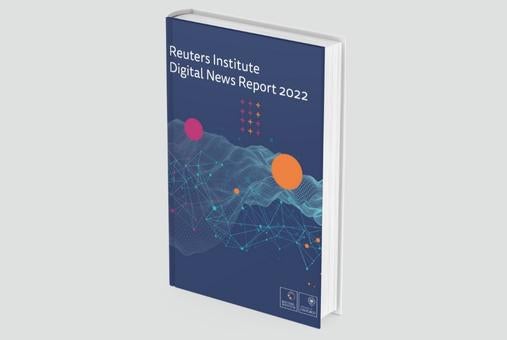 Brazil is where a growing aversion to the news is worst, as 54% of Brazilians avoid the news, well above the world average of 38%. In Argentina, 46% now say they avoid news content. The other countries in the region surveyed were Chile (38%), Colombia (38%), Mexico (37%), and Peru (37%).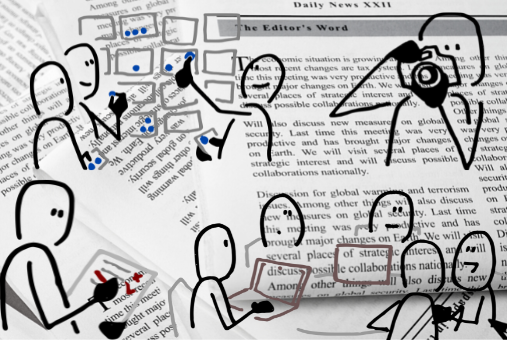 The MasterLAB in Investigative Editing 2022 will provide training to nearly 20 journalists, mainly from Mexico, on tools and skills to conceive, organize, narrate, and produce investigative journalism, while monitoring the safety of their staff.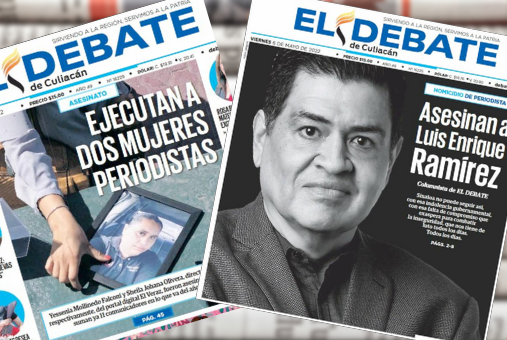 Family members, colleagues and national and international organizations demand justice and guarantees for a journalism free of violence in Mexico, after the murders of journalists Yesenia Mollinedo and Johana García on May 9, and of columnist Luis Enrique Ramírez, on May 5, all in the same month.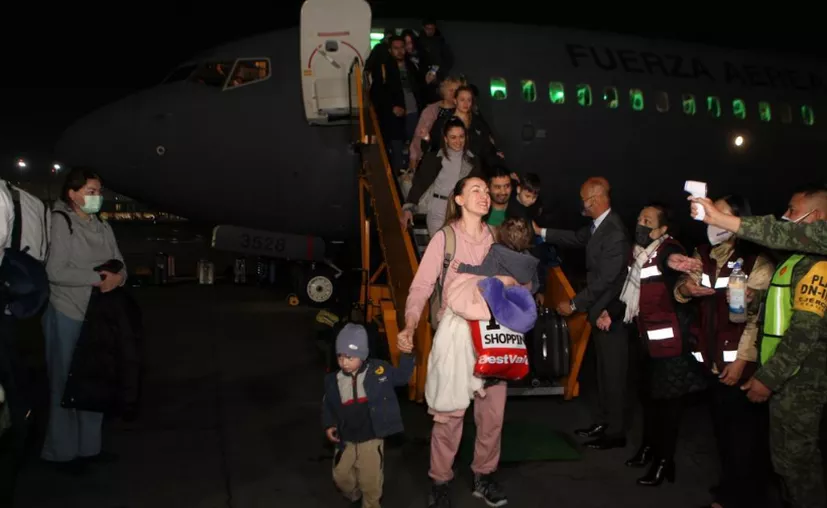 While Mexican news organizations initially covered in detail the evacuation of Mexican nationals from Ukraine, as the war continued, Mexican audiences are divided as to how much attention news outlets should pay to a conflict far away from home, when so many people are routinely victims of deadly violence in their own country.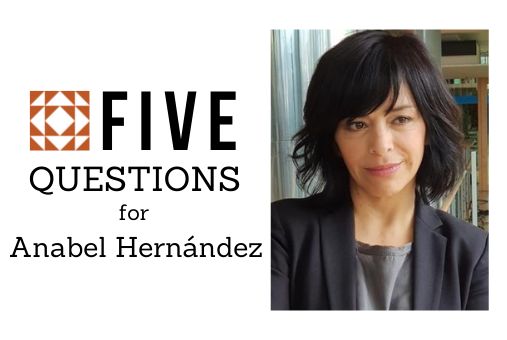 Mexican investigative reporter Anabel Hernández believes the mechanism for protecting journalists will never work well while impunity in crimes against journalists persists. And yet, Mexico's president has not relinquished a discourse of hostility and intimidation towards the press.