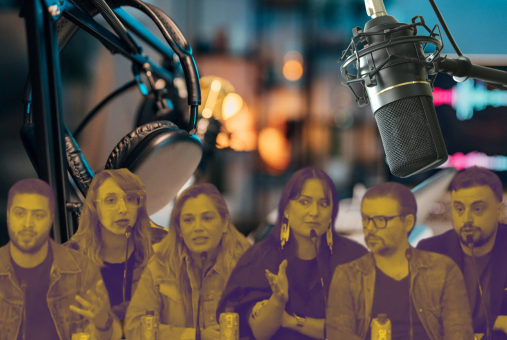 Representatives of Radio Ambulante, Dementes, Revista Late, Dudas Media, and Convoy Network spoke at the Estación Podcast festival about aspects of sound content creation in Latin America. These include financing methods, the value of catering to a defined audience and the importance of protecting the intellectual property of productions in the face of streaming platforms.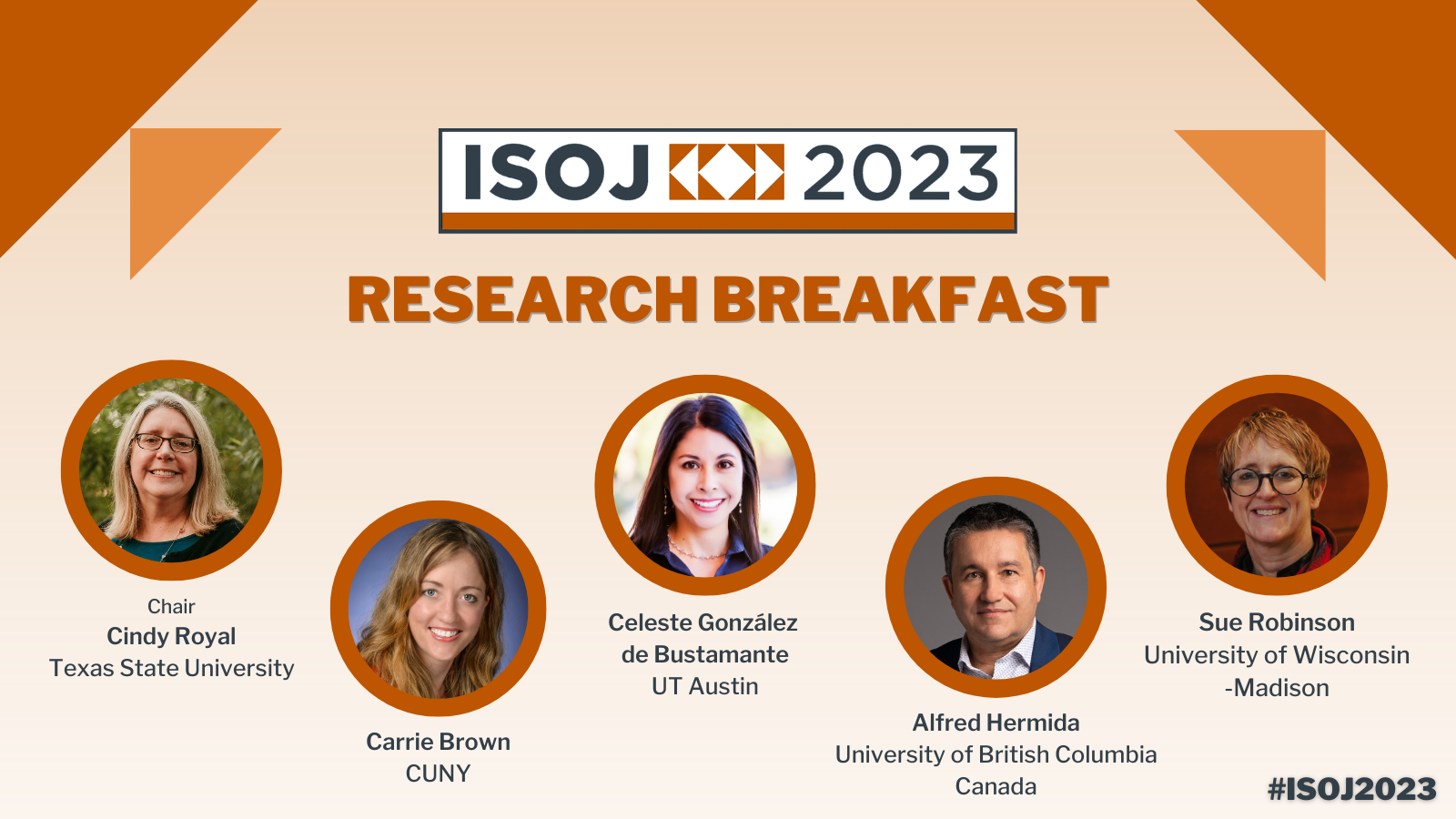 The April 15 research breakfast panel at ISOJ chaired by Dr. Cindy Royal (Texas State University) explored research on Canadian news startups, Mexican journalism networks and collectives, how journalists can meet the challenges of the current moment, and how journalists can engage the public to rebuild trust.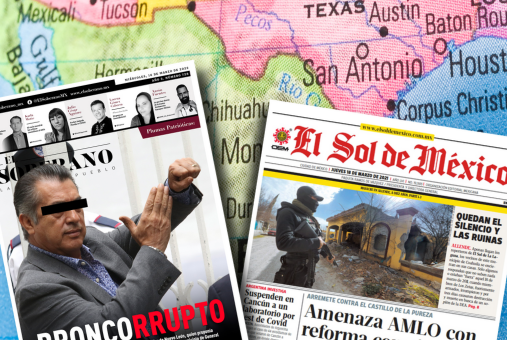 In the panel "How to investigate corruption in the north of Mexico," part of the festival "Contra el Olvido [Against forgetting]," in the state of Tamaulipas, journalists Melva Frutos, Ana Victoria Félix, Priscila Cárdenas, and Shalma Castillo told how they face threats, lack of resources and indifference from society in their attempt to do investigative reporting on violence and corruption.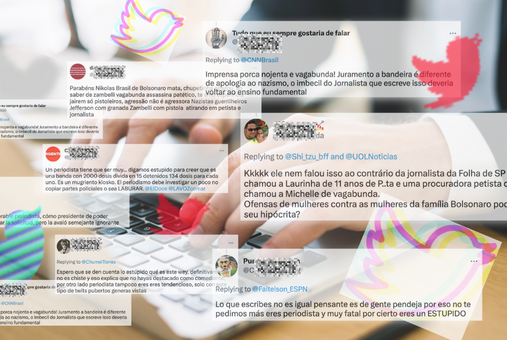 "Attack Detector" is a natural language processing model developed by members of Abraji and Data Crítica in order to explore the origin of violent narratives on Twitter against journalists in Brazil and Mexico, countries where such attacks are on the rise.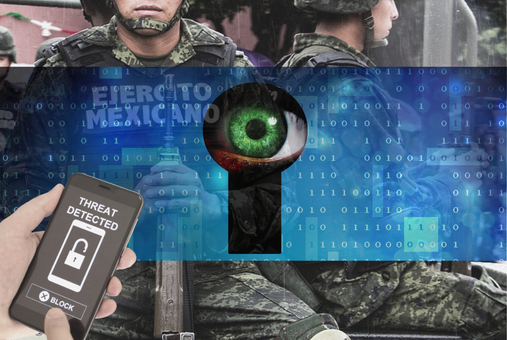 Authors of the investigation "Ejército Espía [Spy Army]" do not rule out going to international mechanisms to bring justice to victims of the Pegasus spyware in Mexico, after revealing that the spying on journalists and activists in that country comes from a secret military intelligence center and that the Secretary of Defense had knowledge of it.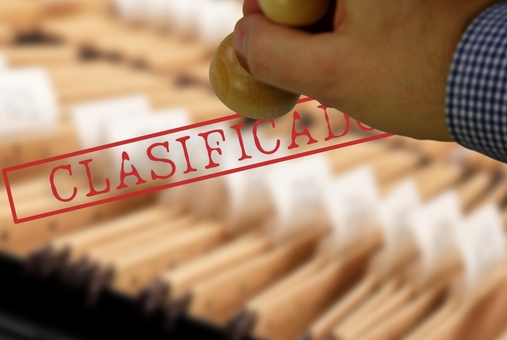 Proyecto Desclasificados, in Argentina, created a public and easily accessible database of declassified U.S. government documents related to Argentina, while Archivero, in Mexico, works against the authorities' refusal to allow access to documents classified as "state secrets" or "national security."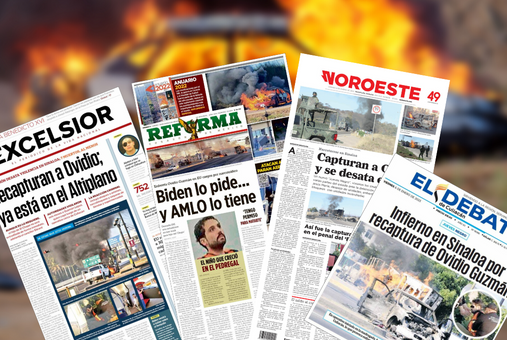 At least half a dozen journalists were victims of theft, intimidation and obstacles to carry out their work by members of organized crime during the wave of violence unleashed on Jan. 5 in the capital of the state of Sinaloa following the arrest of Ovidio Guzmán, son of "El Chapo."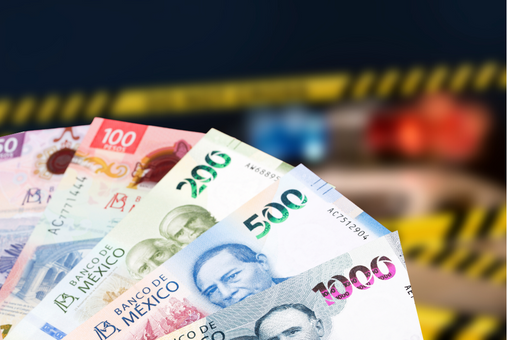 Investigative news outlets Revista Espejo and Red Es Poder, located in Mexico's high-crime states, have produced journalistic content for businesses and paid coverage of events as alternative sources of income. This has helped compensate for a lack of advertising resulting from brands' fear of advertising in news outlets that cover insecurity or corruption.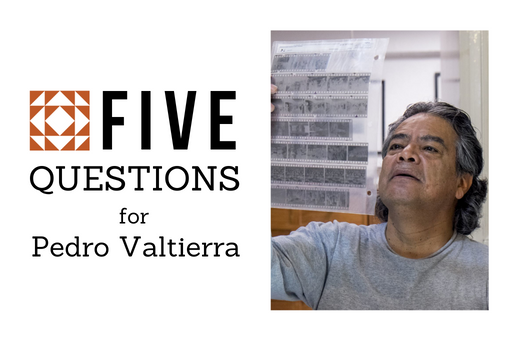 Photographer Pedro Valtierra — who captured iconic images of the Sandinista Revolution in Nicaragua and the Indigenous uprising in Chiapas, and who was honored at this year's Guadalajara FIL — says it is important for journalists to record violence and social conflict, but without being reckless or taking sides.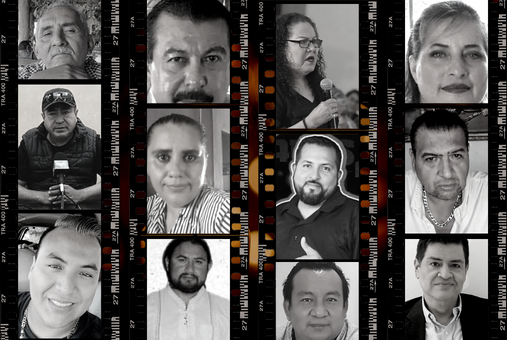 With the murder of Pedro Pablo Kumul on Nov. 21 in Veracruz, at least 17 members of the press have been murdered in Mexico in 2022. Journalists and organizations demand justice and agree that only the correct administration of justice can stop the bloody wave that threatens journalism in that country.