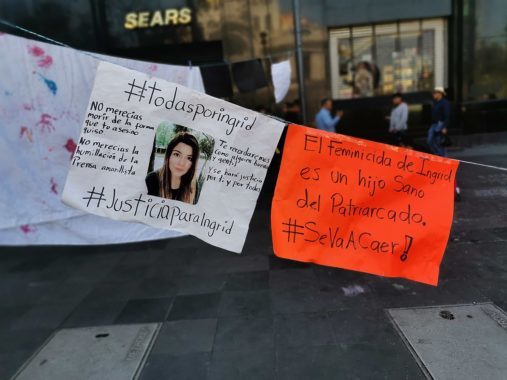 Ingrid Escamilla, 25, was brutally murdered in the Mexico City neighborhood of Vallejo on Feb. 9 and her body mutilated. Her remains were published the following day on the covers of newspaper La Prensa and tabloid Pásala, the latter with the headline "La culpa la tuvo Cupido" (It was Cupid's fault).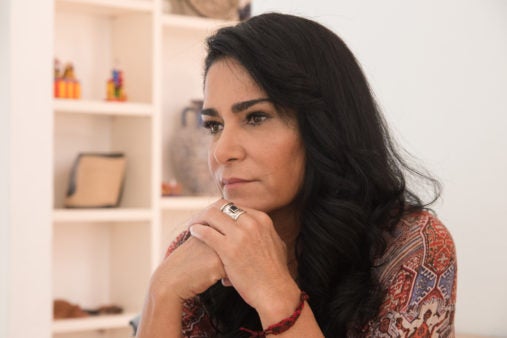 Juan Sánchez Moreno, who was commander of the Attorney General's Office of the state of Puebla, was convicted on Jan. 15 for the crime of torture against Mexican journalist Lydia Cacho, which occurred in 2005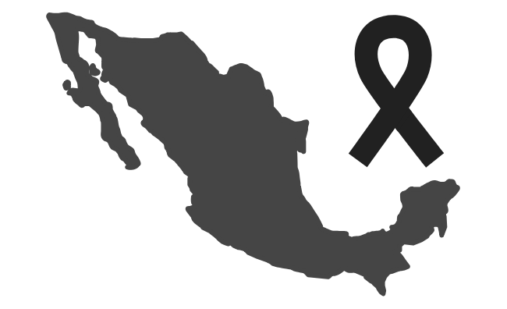 Fidel Ávila Gómez, 46, was last seen on Nov. 29, 2019 in Huetamo, Michoacán, but was reported missing on Dec. 2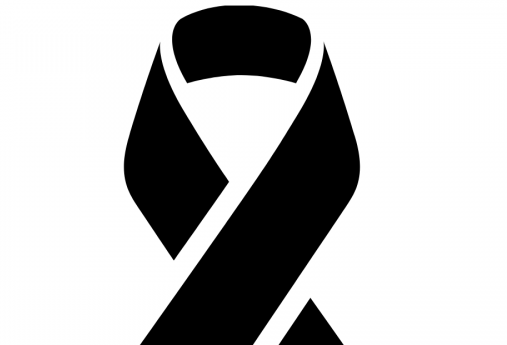 Even as the number of journalists killed globally is at its lowest point in 17 years, Mexico continues to be the world's second deadliest country for press professionals, according to the Committee to Protect Journalists (CPJ).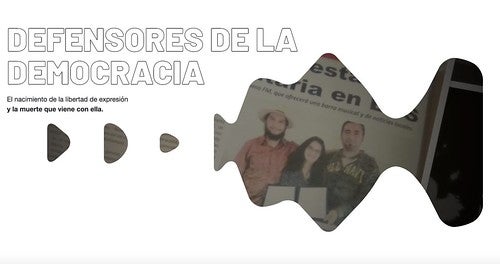 The story of Emilio Gutiérrez Soto, the Mexican journalist who arrived in the United States more than 10 years ago to request asylum but who could face deportation, was for Alejandra Ibarra the starting point of her project Defensores de la Democracia (Democracy Defenders), a digital archive that seeks to preserve the work of journalists killed in Mexico.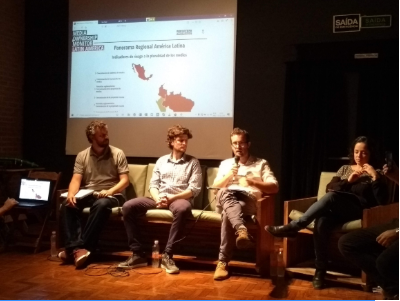 On Dec. 3, Reporters Without Borders (RSF, for its acronym in French) launched the Media Ownership Monitor (MOM) website for Latin America, bringing together studies on media ownership in Argentina, Brazil, Colombia, Mexico and Peru.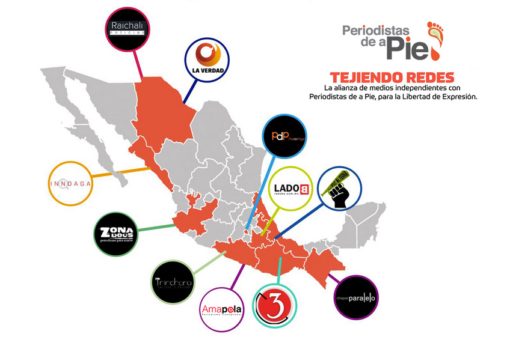 Soon before the "caravans" in Mexico were plastered across headlines internationally, a group of journalists spread throughout the country made a plan – the reporters would follow along with the refugees and migrants from the beginning to the end of their trip. The reporters covered almost every step of the nearly 2,500-mile journey from Chiapas to […]
The 2019 edition of the 'Javier Valdez' Latin American Prize for Investigative Journalism recognized journalists from Quinto Elemento Lab (Mexico), Globo TV (Brazil) and the Center for Investigative Journalism (CPI) of Puerto Rico, for excellence in journalism.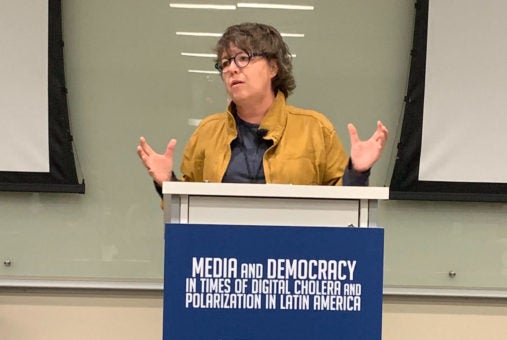 In Mexico, when a journalist asks the president a critical question during his press conferences, he is then attacked on social networks explained Mexican journalist Gabriela Warkentin of W Radio during the event "Media and Democracy in Times of Digital Cholera and Polarization in Latin America."
Mexico and Brazil are the only two Latin American nations among a ranking of the 13 countries globally where the killers of journalists most frequently are unpunished, according to the 2019 Global Impunity Index published by the Committee to Protect Journalists (CPJ). "The impunity we have witnessed in these [13] countries year after year, and the […]