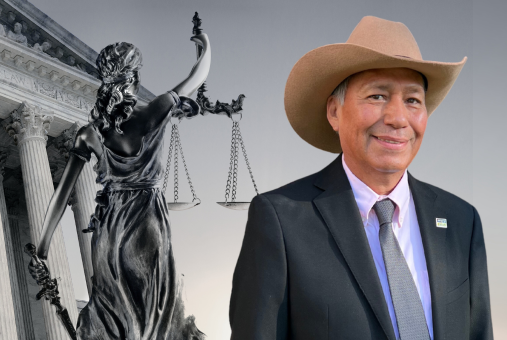 The U.S. Board of Immigration Appeals ruled that journalist Emilio Gutiérrez Soto, who was denied asylum after he fled Mexico in 2008 due to threats related to his reporting, was eligible for asylum. Organizations consider the decision a landmark that sets an important precedent for journalists' safety and press freedom in the region.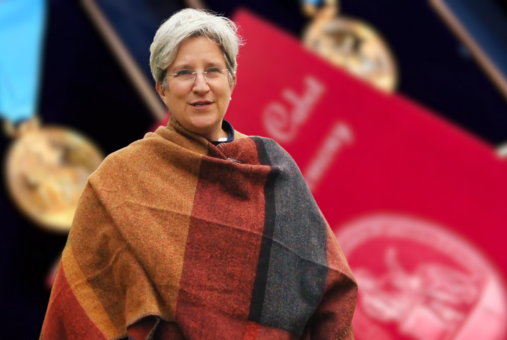 Despite physical and digital violence, polarization and verbal attacks by people in power that Mexican journalists currently face, 2023 Cabot Prize award winner Alejandra Xanic told LJR not to give in to fear. Rather, she advised evaluating risks and carrying out collaborations to continue doing investigative journalism.
Drug trafficking, narco-politics and negligence in dealing with the disappearances of journalists contribute to the total impunity for these crimes in Mexico. Disappearances have a similar social impact to murders and are even more devastating for the families of the disappeared, Sara Mendiola, from the organization Propuesta Cívica, told LatAm Journalism Review.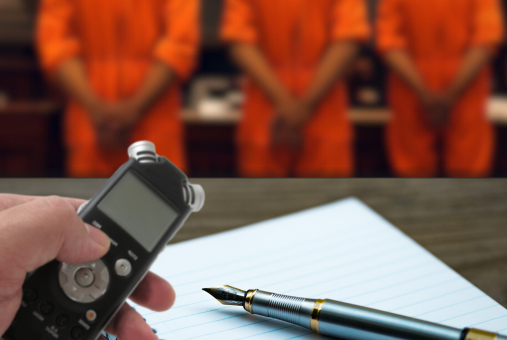 In contrast to the bureaucratic difficulties of accessing information in Mexico, the U.S. judicial system offers rich sources of information for investigating cases of Mexican criminals tried in that country, said journalist Juan Alberto Vázquez. His book "Los Padrotes de Tlaxcala" reveals shocking details about how Mexican trafficking networks operate in New York.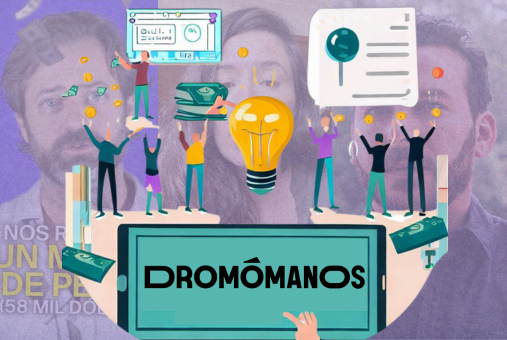 Thanks to the success of a crowdfunding campaign, the Mexican independent journalism production company Dromómanos not only avoided bankruptcy, but is strengthening its educational division as a source of income, as well as preparing a continental investigation into bank fraud.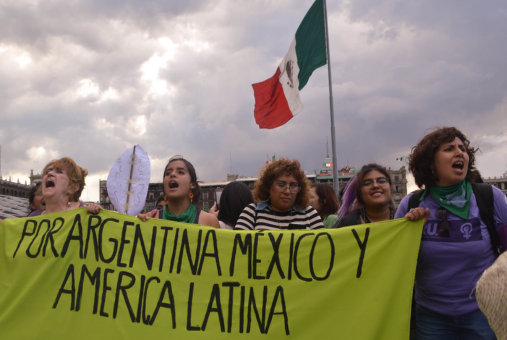 A collection of studies on the coverage of violence against women in the Global South found advances in Argentina and Mexico, while in Brazil race and class biases stood out. The volume's co-editor told LJR she hopes the work will highlight how journalistic coverage is connected to this huge systemic global problem.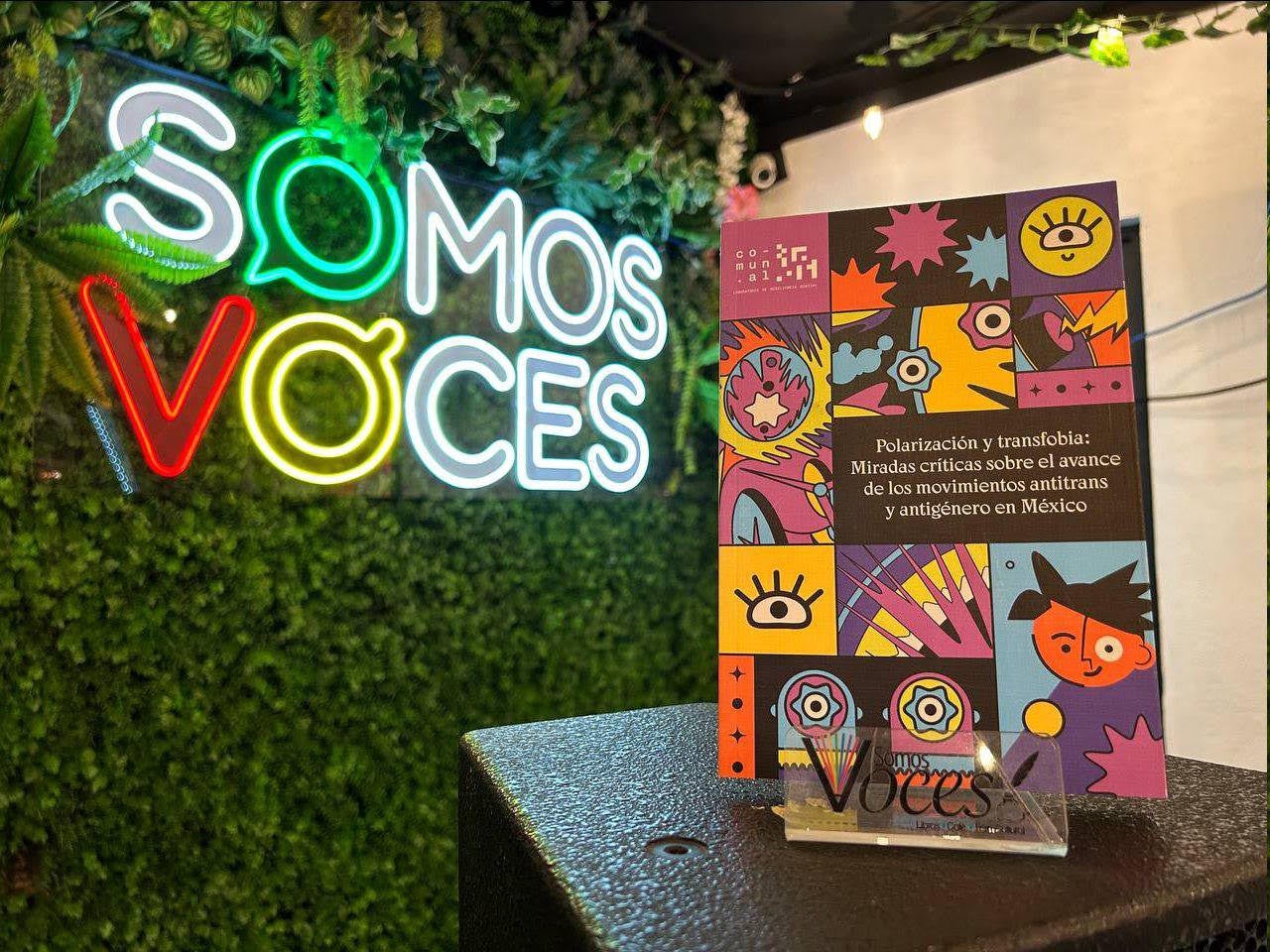 Despite recent gains in LGBTQ+ rights, hate narratives persist in Mexican media, according to an interdisciplinary report. The authors emphasize the need for inclusive newsrooms and authentic representation to combat transphobia, while telling stories of both ordinary people and those fighting for greater visibility and human rights.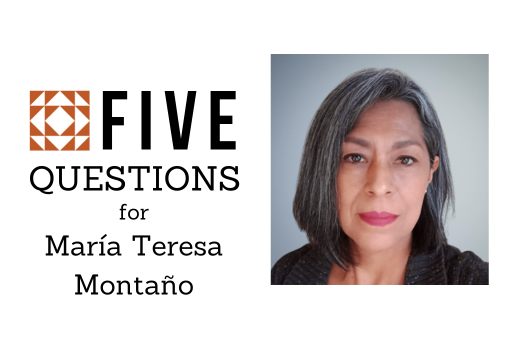 María Teresa Montaño, who has been investigating corruption in the state of Mexico for almost three decades, won two international awards in 2023 and published an investigation that had global repercussions. These triumphs, however, were marked by violence and job insecurity, she said in conversation with LJR.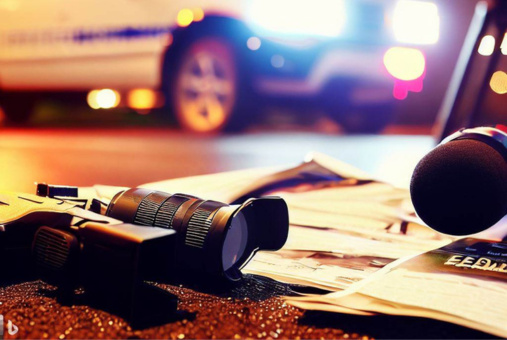 With the murders this month of Nelson Matus and Luis Martín Sánchez, seven journalists have now been murdered in Mexico so far in 2023, which has sparked condemnation from organizations worldwide. In Guerrero, the second most dangerous Mexican state for journalism, journalists' groups denounce impunity and demand security.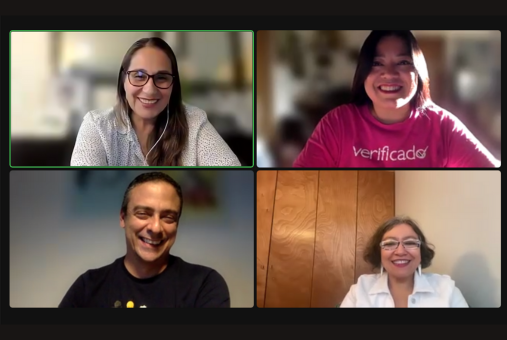 In the last of four webinars of the Network for Diversity in Latin American Journalism, panelists shared key points to show how journalism can counteract dangerous discourse that creates disinformation. Among these points were the role of algorithms in spreading such discourse, how to avoid stigma and editorial strategies focused on diversity.