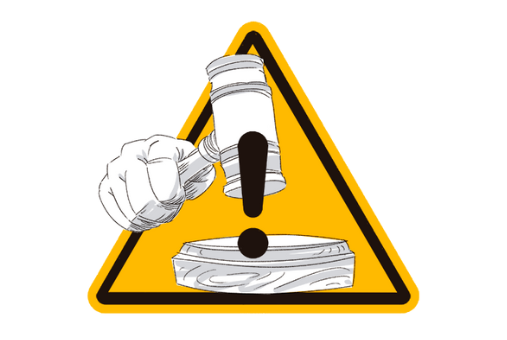 Across Latin America, governments have attempted different models to investigate and prosecute attacks against journalists. It is evident that there is no unified model for creating an office to investigate and prosecute crimes against journalists. Some countries have special prosecutors, while other countries have investigative units. Moreover, the results of their efforts are often difficult to track, according to experts.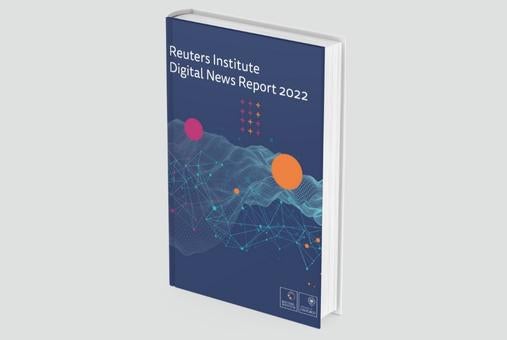 Brazil is where a growing aversion to the news is worst, as 54% of Brazilians avoid the news, well above the world average of 38%. In Argentina, 46% now say they avoid news content. The other countries in the region surveyed were Chile (38%), Colombia (38%), Mexico (37%), and Peru (37%).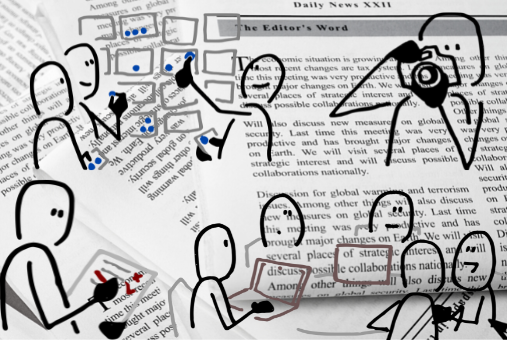 The MasterLAB in Investigative Editing 2022 will provide training to nearly 20 journalists, mainly from Mexico, on tools and skills to conceive, organize, narrate, and produce investigative journalism, while monitoring the safety of their staff.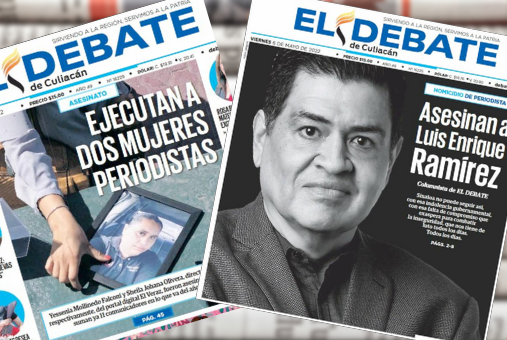 Family members, colleagues and national and international organizations demand justice and guarantees for a journalism free of violence in Mexico, after the murders of journalists Yesenia Mollinedo and Johana García on May 9, and of columnist Luis Enrique Ramírez, on May 5, all in the same month.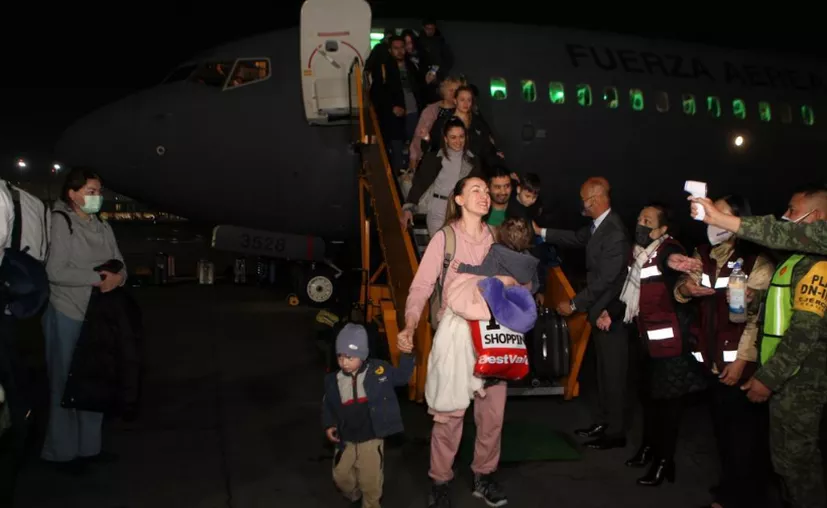 While Mexican news organizations initially covered in detail the evacuation of Mexican nationals from Ukraine, as the war continued, Mexican audiences are divided as to how much attention news outlets should pay to a conflict far away from home, when so many people are routinely victims of deadly violence in their own country.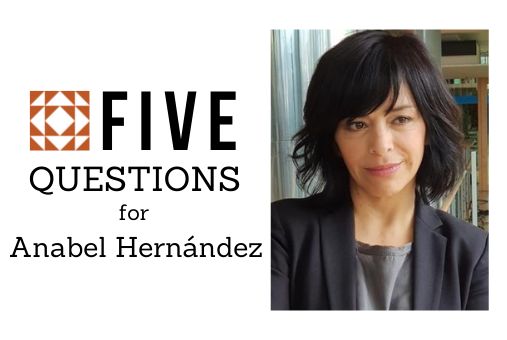 Mexican investigative reporter Anabel Hernández believes the mechanism for protecting journalists will never work well while impunity in crimes against journalists persists. And yet, Mexico's president has not relinquished a discourse of hostility and intimidation towards the press.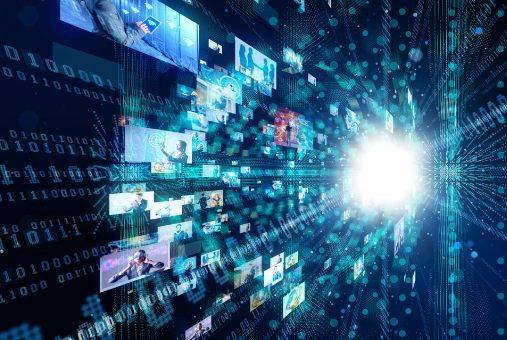 Media accelerator Velocidad shared lessons learned in 16 months of consulting, follow-up and financial support to ten news outlets in Latin America. During this time, these media organizations saw improvements in their organizational structure, audience loyalty, business model and product vision and culture.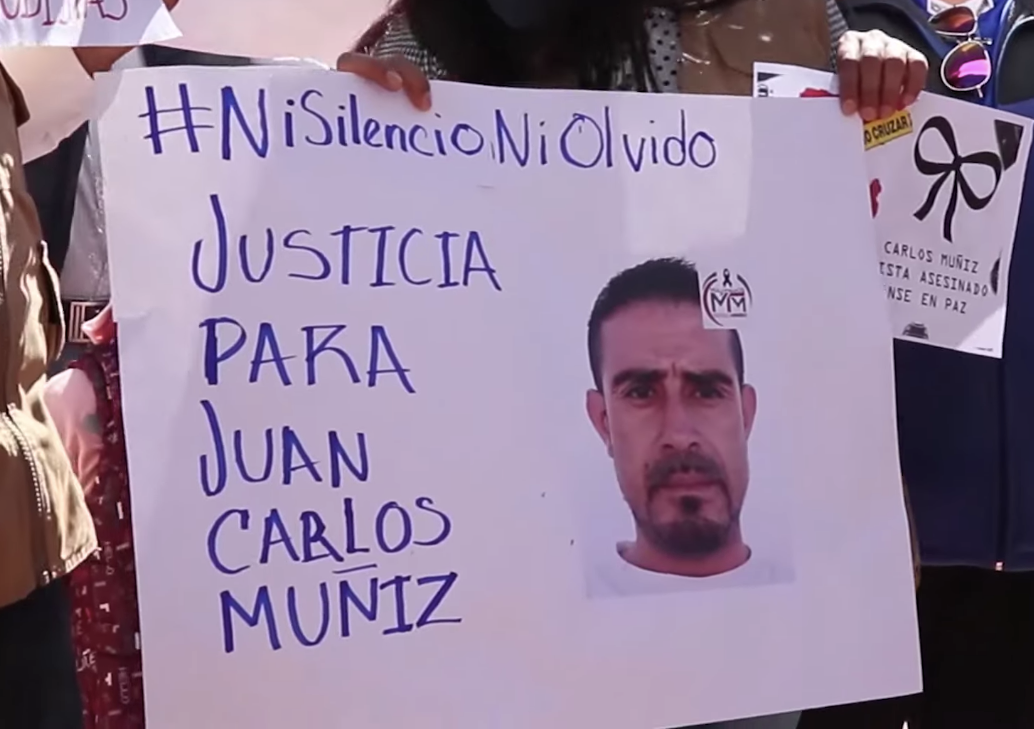 Journalist Juan Carlos Muñiz was murdered in Zacatecas on March 4. Organizations such as RSF, Article 19 and the IAPA, as well as journalists from Mexico and abroad, called for Mexican authorities to stop the violence against journalists.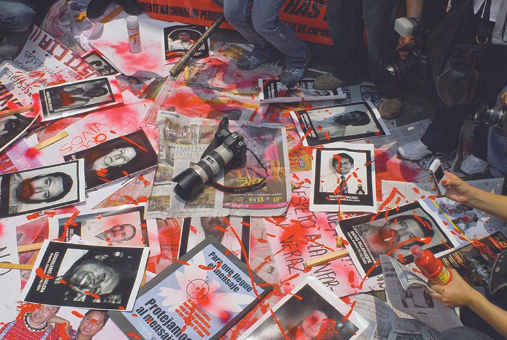 A report by Reporters Without Borders found "serious problems that require urgent changes" in the mechanisms for protecting journalists in these four countries, which account for 90% of the murders of journalists perpetrated in Latin America in the last ten years.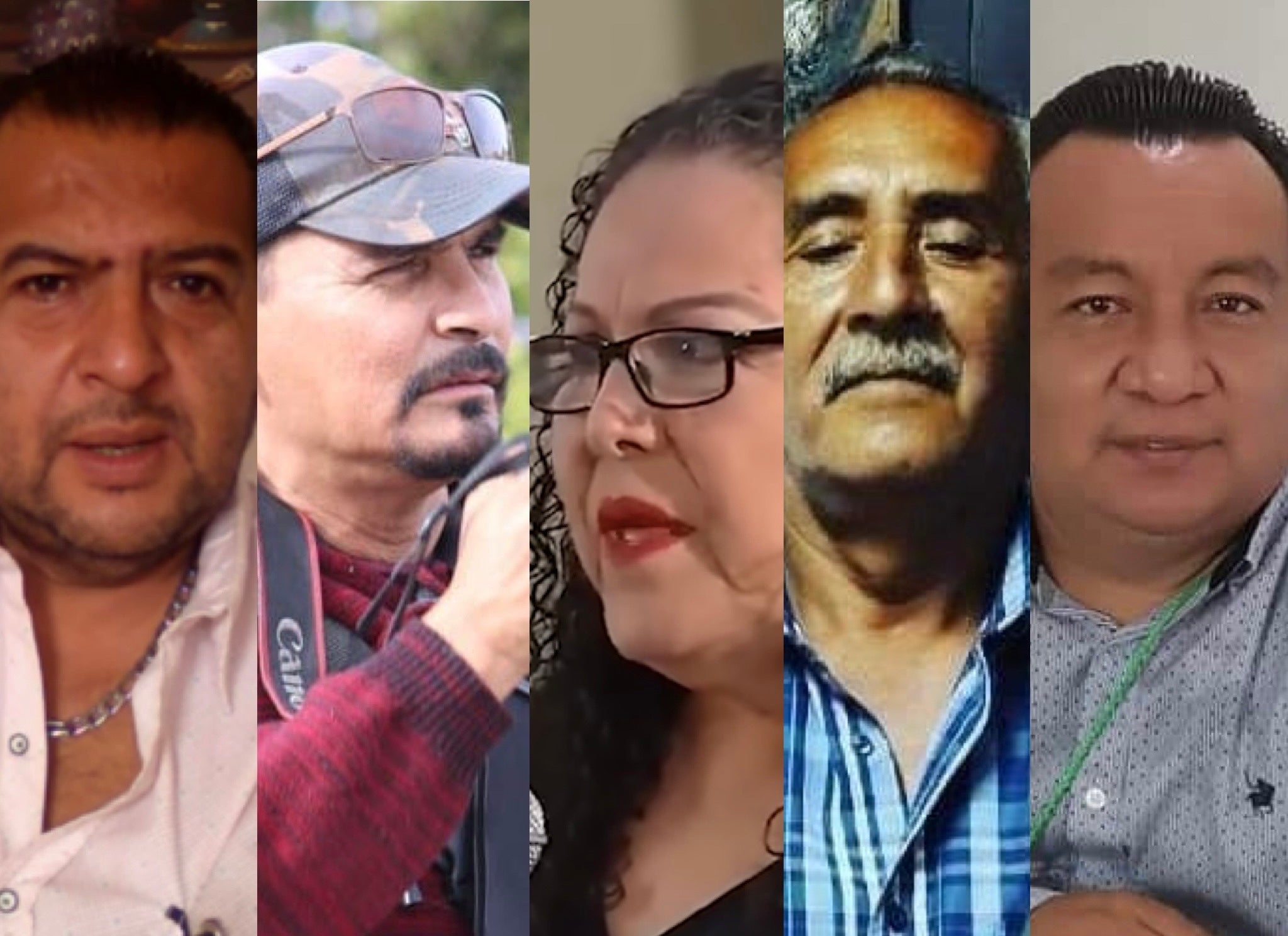 The journalists who were victims of the wave of violence at the beginning of 2022 have common denominators such as being independent or working on their own native digital projects on local issues of politics, insecurity and corruption.