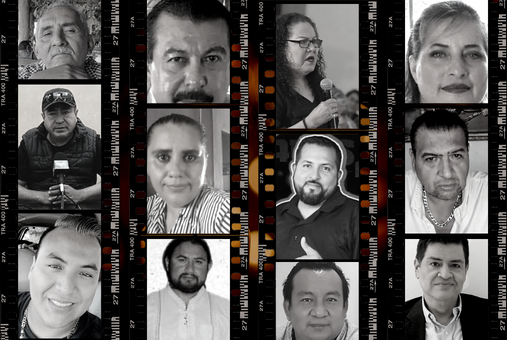 With the murder of Pedro Pablo Kumul on Nov. 21 in Veracruz, at least 17 members of the press have been murdered in Mexico in 2022. Journalists and organizations demand justice and agree that only the correct administration of justice can stop the bloody wave that threatens journalism in that country.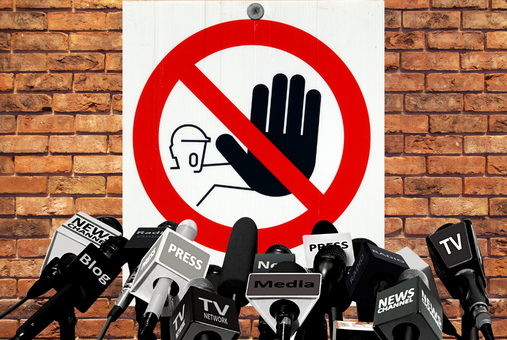 During the LATAM Festival of Digital Media and Journalism, journalists from Cuba, Guatemala, Mexico, and Venezuela shared how they go around the opacity and hostility of their governments. They agreed that the lack of transparency and access to information can cost human lives.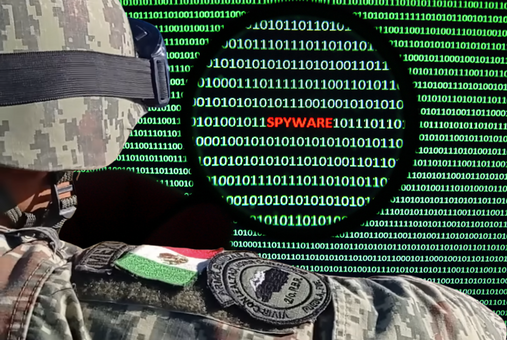 A forensic and journalistic investigation found evidence of spying with Pegasus spyware against journalist Ricardo Raphael and a colleague from Animal Político by the Mexican Army, an institution that has seen its power grow considerably during the López Obrador administration.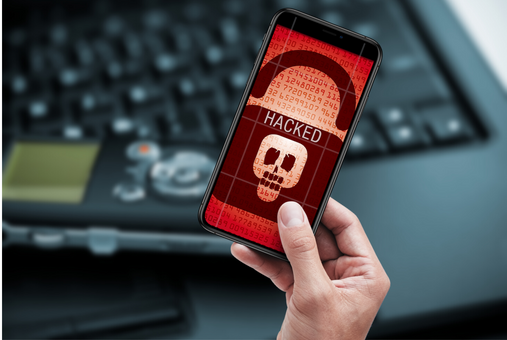 Ending illegal surveillance of journalists and activists was one of Andrés Manuel López Obrador's promises after he became president of Mexico in 2018. Four years later, new evidence of spying on journalists is emerging, while journalists and NGOs believe that the president has little to show for his promises.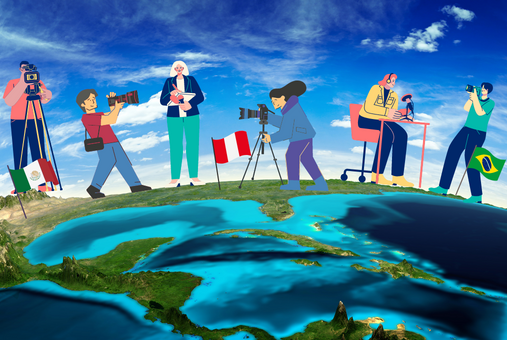 Quinto Elemento Lab, Conexión Migrante, Agência Pública and ((o))eco are some of the new media partners of the Report for the World journalist support program. In its first year of operation in Brazil, it managed to boost journalistic coverage of issues related to the Amazon region.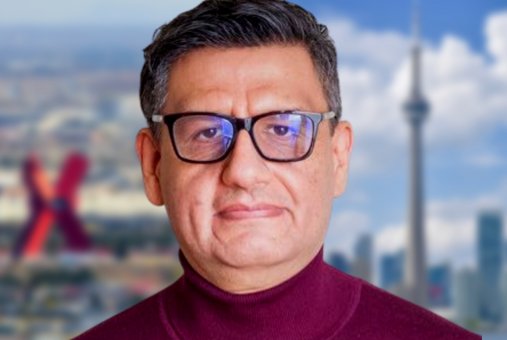 Journalist Luis Horacio Nájera, who fled Mexico due to threats from organized crime, shared with LJR how after 14 years in exile in Canada he has been forced to take a job as a janitor while facing the challenge of writing a memoir.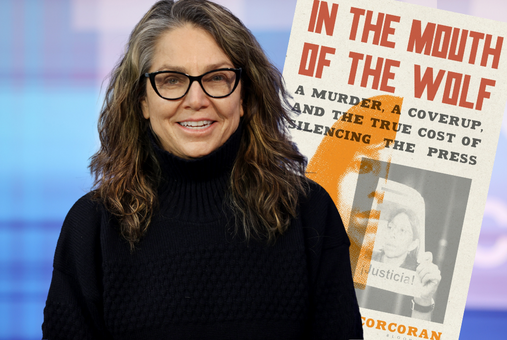 Mexican journalists urgently need to make people understand and value the impact of their work, so it's society itself demanding safe conditions to practice journalism, Katherine Corcoran — whose book "In the Mouth of the Wolf," about the 2012 murder of Mexican journalist Regina Martinez will be launched in October — told LJR.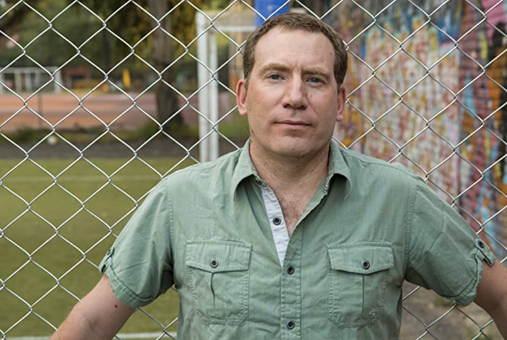 Winner of the Gold Medal of the Maria Moors Cabot Awards 2022, Ioan Grillo talks about how through journalism he has been able to show the world what lies behind the violence caused by drug trafficking in Mexico. He has written three books and has had hundreds of feature stories published in international news outlets.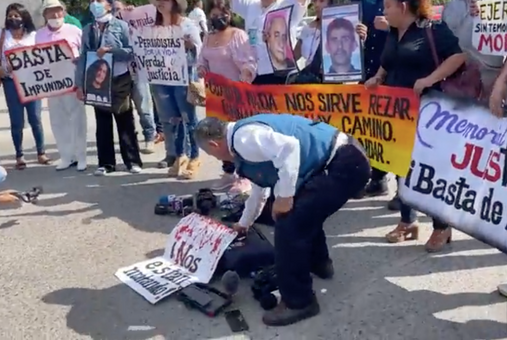 With the death of Fredid Román, 15 journalists have been murdered in Mexico so far in 2022. While organizations such as the UN, CPJ and IAPA condemn the crimes, López Obrador's government denies the climate of violence against the press. The government even appears to be the main source of aggressions, according to a report by Article 19.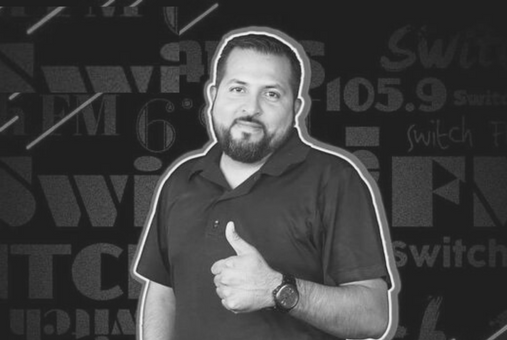 What began as a scuffle between rival criminal groups ended in attacks targeting the population that resulted in the deaths of four employees of the MegaRadio radio group. The killings, considered by organizations as a form of social destabilization, caused the radio station to temporarily cease transmissions.