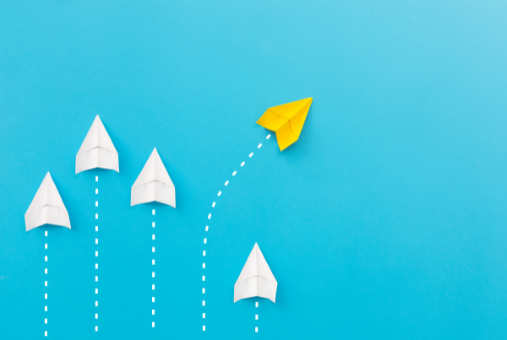 Inspired by a global trend, media labs are beginning to emerge within news organizations in Latin America to develop innovative journalism-oriented thinking, accelerate the application of technology, seek solutions to problems, and have an impact.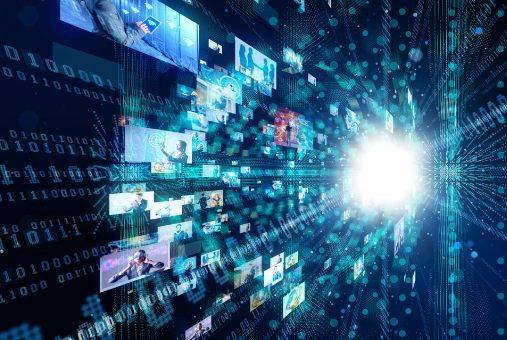 Media accelerator Velocidad shared lessons learned in 16 months of consulting, follow-up and financial support to ten news outlets in Latin America. During this time, these media organizations saw improvements in their organizational structure, audience loyalty, business model and product vision and culture.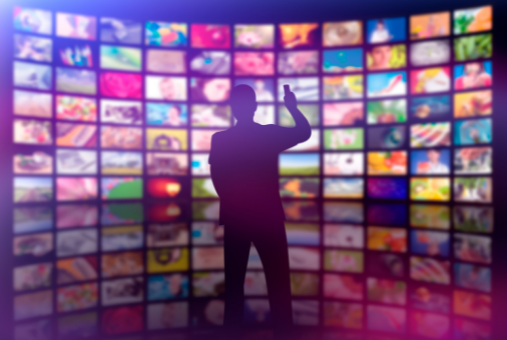 The president of the Council of Ministers of Peru (PCM), Aníbal Torres allegedly tried to interfere with the allocation of state advertising for a government school campaign, requesting the exclusion of the media from Grupo El Comercio. Experts and organizations spoke out.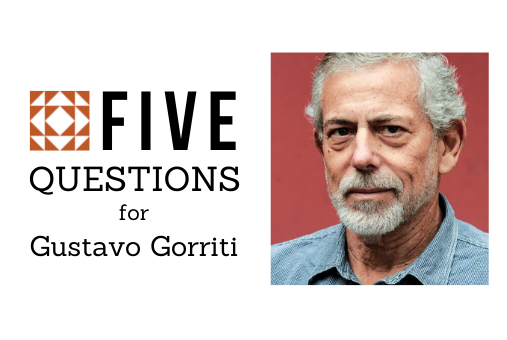 Peruvian journalist Gustavo Gorriti, in an interview with LatAm Journalism Review (LJR), analyzes the relationship between the current Peruvian president Pedro Castillo and the traditional press or "concentrated press" and the independent press, from his turbulent career as a presidential candidate to his shaky first months of government.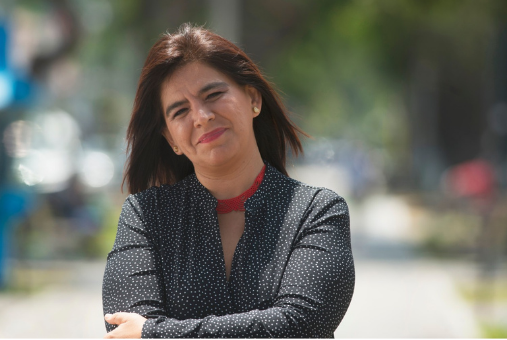 Peruvian investigative journalist Paola Ugaz was acquitted in a trial for aggravated defamation. Since 2018, Ugaz has been repeatedly sued for defamation based on her investigations into the alleged sexual and psychological abuse of minors and financial irregularities of the Catholic congregation Sodalicio de Vida Cristiana.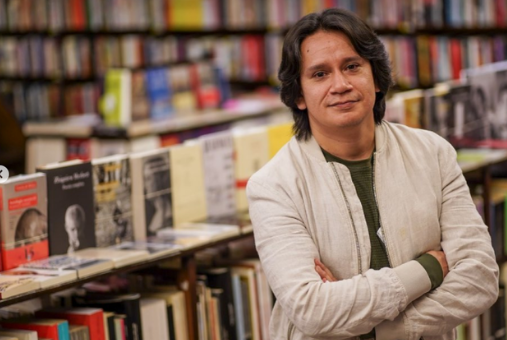 Peruvian journalist Christopher Acosta received a two-year suspended prison sentence in a trial for aggravated defamation and crimes against honor. The plaintiff is businessman and former presidential candidate César Acuña, on whom Acosta bases his journalistic investigation in the book "Plata como cancha."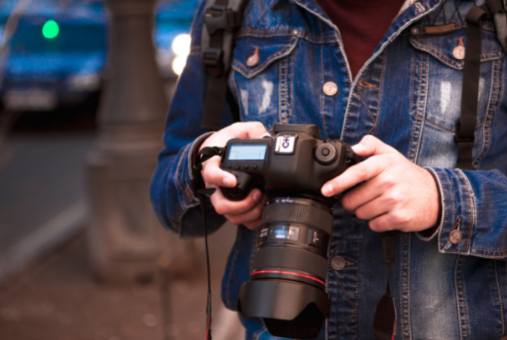 Journalists in the Peruvian capital faced a record number of 105 cases of assault while carrying out their work, especially during the months of presidential election campaigns that were infused with a high social, political and media polarization.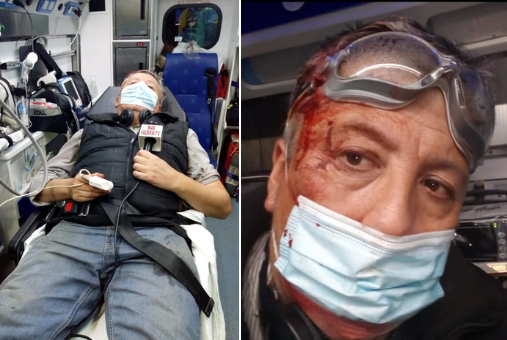 LatAm Journalism Review spoke with five journalists from the region who suffered some type of physical violence in their coverage of recent protests in Chile, Bolivia, Peru, Brazil, and Colombia and shows the vulnerability of press professionals from protesters of different political strata and also from security forces.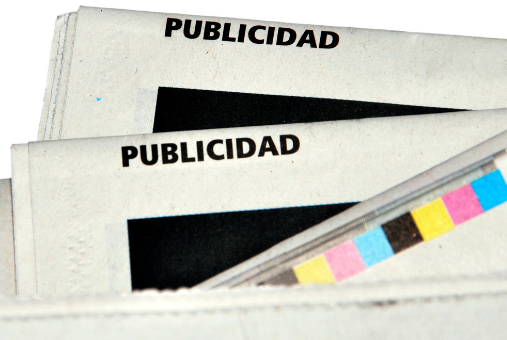 After statements from Peruvian President Pedro Castillo that he will not give state advertising money to media that misrepresent the facts, several press freedom organizations in the country highlighted that state contracting is the responsibility of the State, not the president. State contracting should not turn into political rewards or punishments.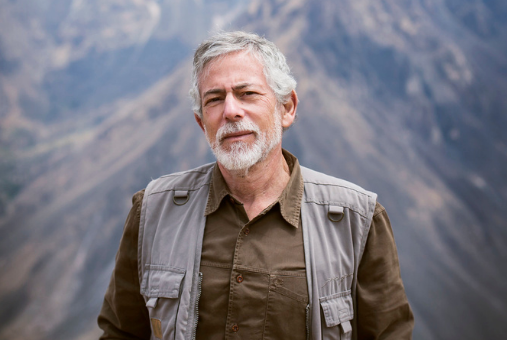 A Peruvian court has sentenced Alberto Fujimori's former presidential adviser, Vladimiro Montesinos, to 17 years in prison for the abduction of Peruvian journalist Gustavo Gorriti in April 1992. The journalist said that, although he believes the sentence to be fair, it ended up being a very long process.