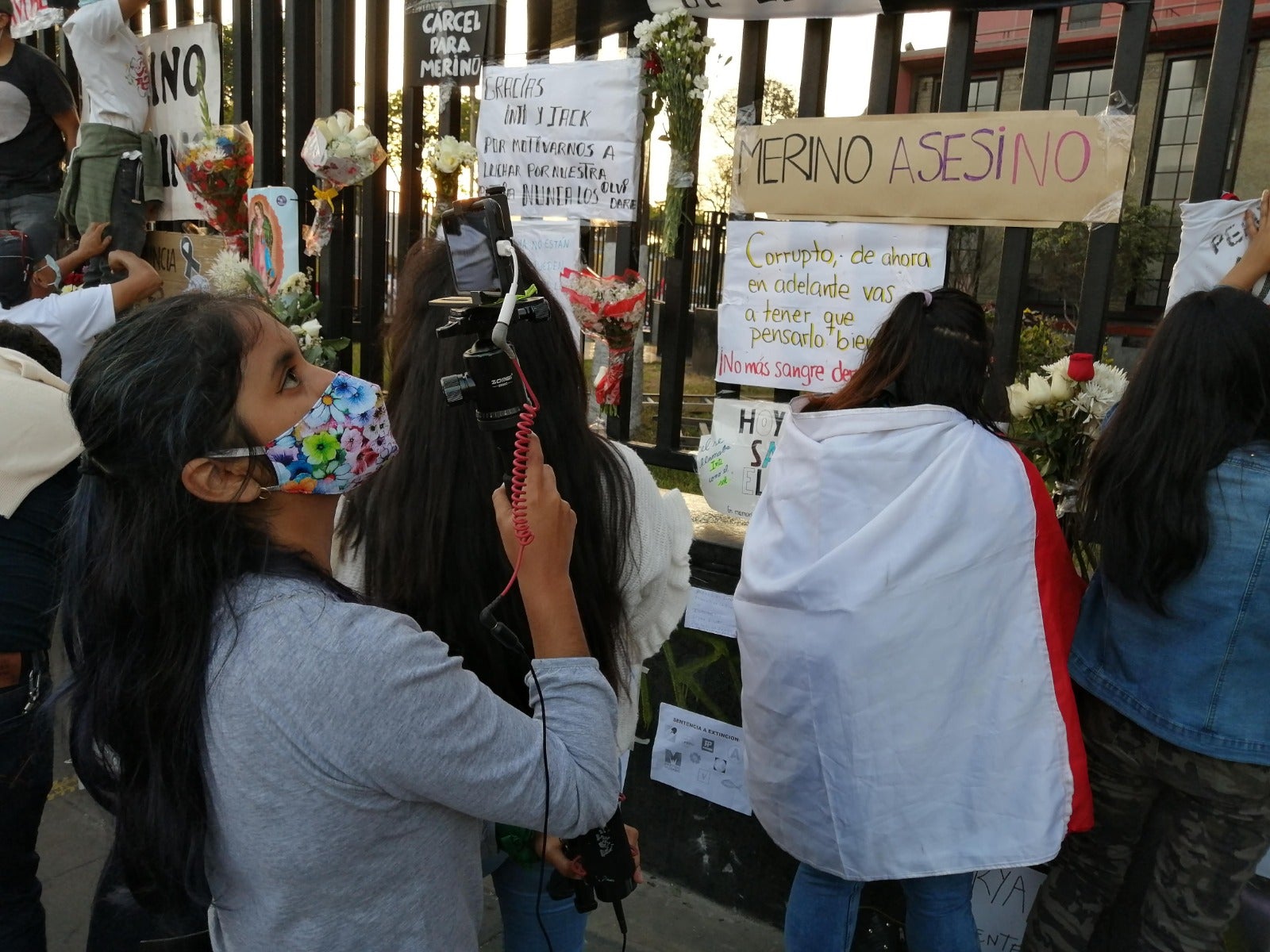 Journalists Catalina Ruiz-Navarro, from Colombia, and Graciela Tiburcio Loayza, from Peru, share personal testimonies about judicial harassment they have been subjected to for years for practicing their profession. These are the consequences of making public allegations of abuse and sexual harassment against powerful men.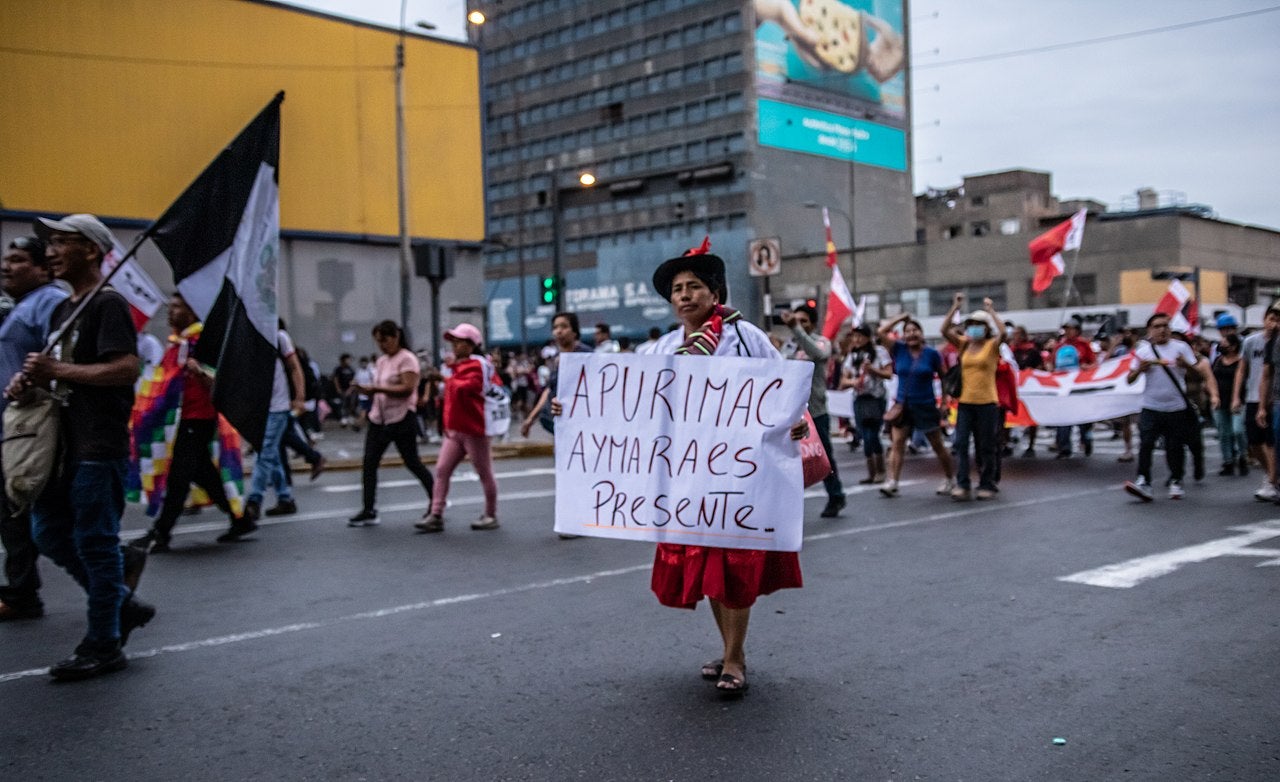 Quechua journalists and scholars denounced the Peruvian mainstream media's coverage of recent political protests, alleging a lack of representation for Indigenous voices in the news. Quechua doctoral students at the University of Texas hosted a webinar on Feb. 20 featuring Indigenous journalists and scholars from various regions of the country.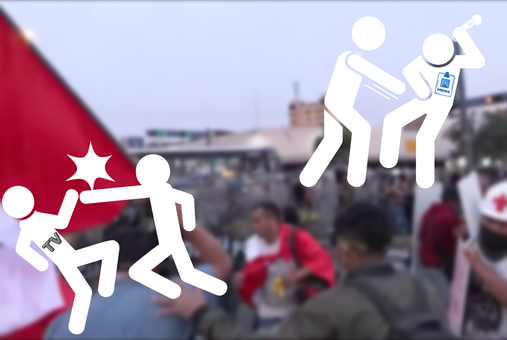 A little more than a month after the departure of President Pedro Castillo, the Peruvian press has experienced more than 70 cases of aggressions including beatings, insults and vandalism of equipment and facilities by demonstrators, as well as threats, obstruction of coverage and even an attack with rubber bullets by police officers.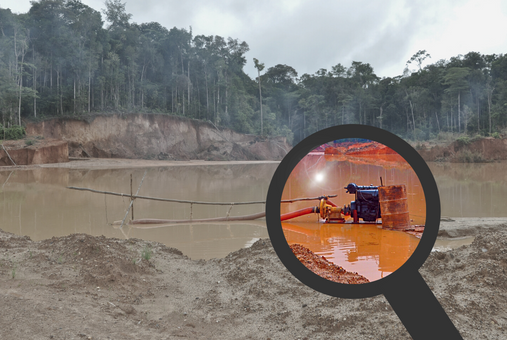 Using satellite imagery and geo-referencing, following the trail of trafficking networks and taking care for the safety of journalist and sources are techniques that journalists Yvette Sierra of Mongabay, Joseph Poliszuk of Armando.Info and freelancer Hyury Potter have applied in their investigations of illegal mining in Latin America.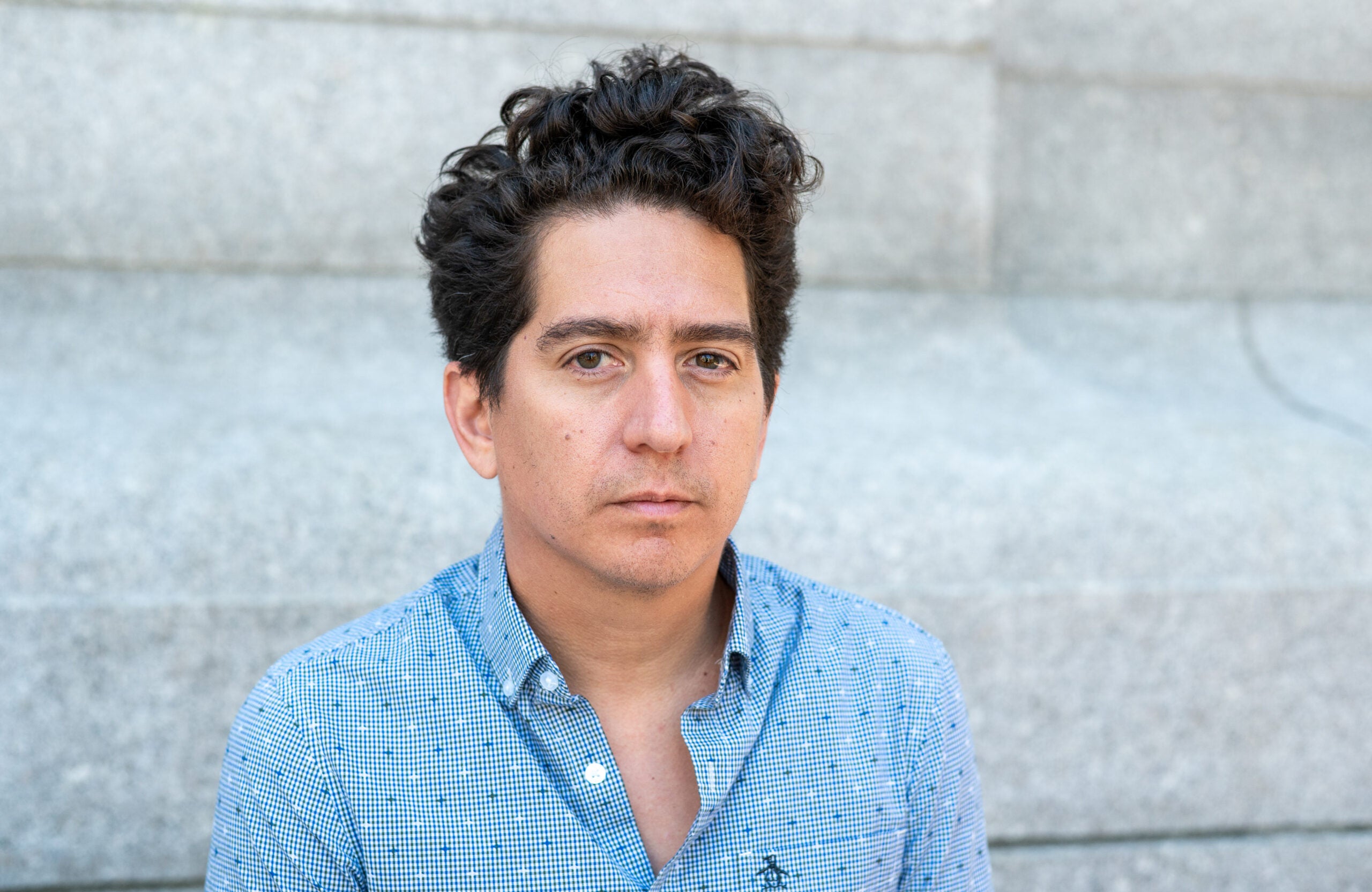 Peruvian-American journalist Daniel Alarcón will receive the Maria Moors Cabot Award from Columbia University on Oct. 11. Alarcón spoke with LJR about the significance of this award, the success of the podcast Radio Ambulante, advice for younger journalists, and about his personal and family projects.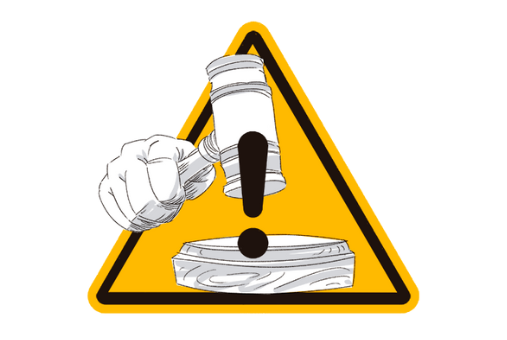 Across Latin America, governments have attempted different models to investigate and prosecute attacks against journalists. It is evident that there is no unified model for creating an office to investigate and prosecute crimes against journalists. Some countries have special prosecutors, while other countries have investigative units. Moreover, the results of their efforts are often difficult to track, according to experts.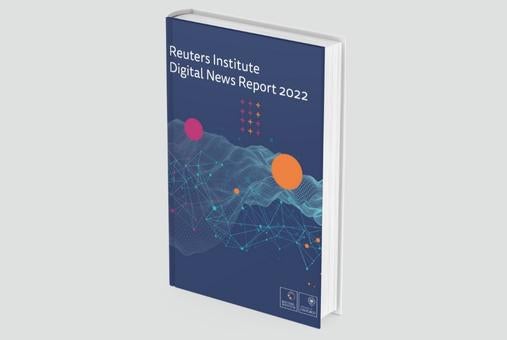 Brazil is where a growing aversion to the news is worst, as 54% of Brazilians avoid the news, well above the world average of 38%. In Argentina, 46% now say they avoid news content. The other countries in the region surveyed were Chile (38%), Colombia (38%), Mexico (37%), and Peru (37%).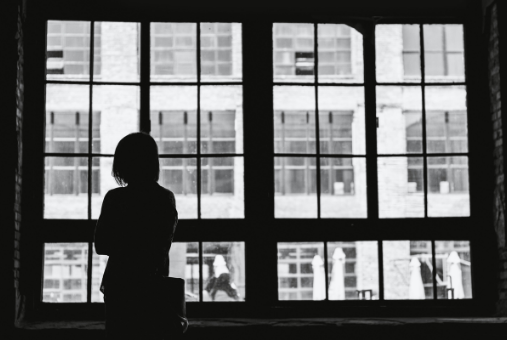 The COVID-19 pandemic highlighted a silent crisis among journalists: the deterioration of their mental health. In Latin America, ongoing initiatives seek to assess the mental health of journalists. They aim to help them cultivate emotional well-being in an adverse context that, in addition to the pandemic, includes widespread misinformation, as well as violence and hostility against journalists.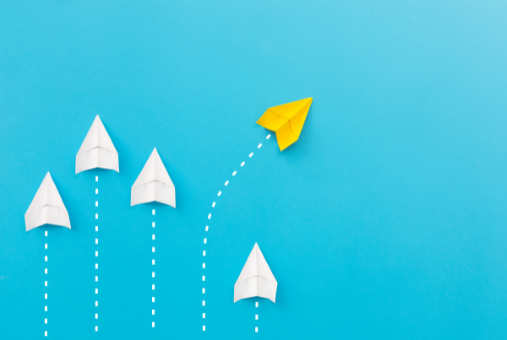 Inspired by a global trend, media labs are beginning to emerge within news organizations in Latin America to develop innovative journalism-oriented thinking, accelerate the application of technology, seek solutions to problems, and have an impact.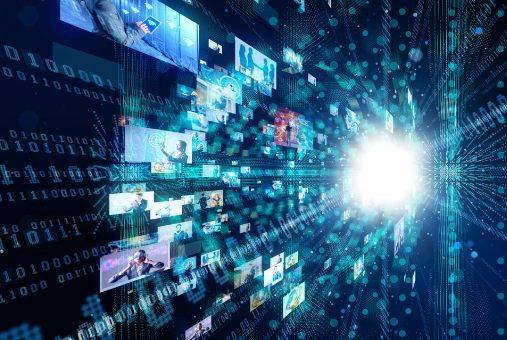 Media accelerator Velocidad shared lessons learned in 16 months of consulting, follow-up and financial support to ten news outlets in Latin America. During this time, these media organizations saw improvements in their organizational structure, audience loyalty, business model and product vision and culture.