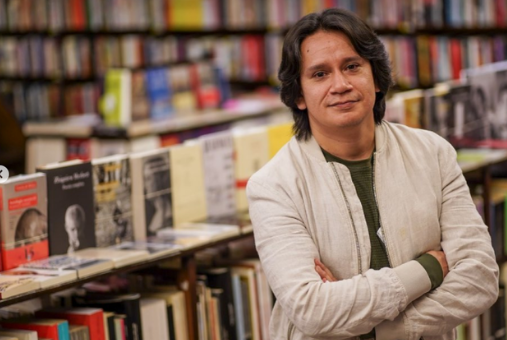 Peruvian journalist Christopher Acosta received a two-year suspended prison sentence in a trial for aggravated defamation and crimes against honor. The plaintiff is businessman and former presidential candidate César Acuña, on whom Acosta bases his journalistic investigation in the book "Plata como cancha."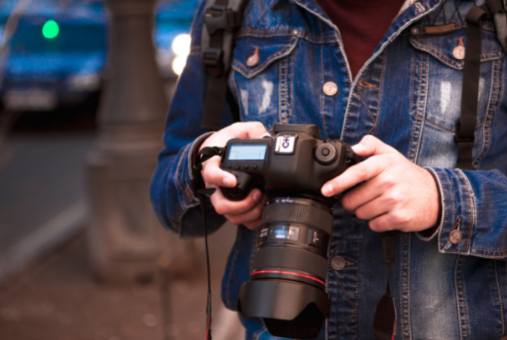 Journalists in the Peruvian capital faced a record number of 105 cases of assault while carrying out their work, especially during the months of presidential election campaigns that were infused with a high social, political and media polarization.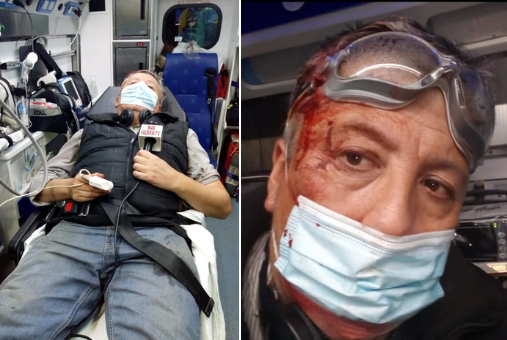 LatAm Journalism Review spoke with five journalists from the region who suffered some type of physical violence in their coverage of recent protests in Chile, Bolivia, Peru, Brazil, and Colombia and shows the vulnerability of press professionals from protesters of different political strata and also from security forces.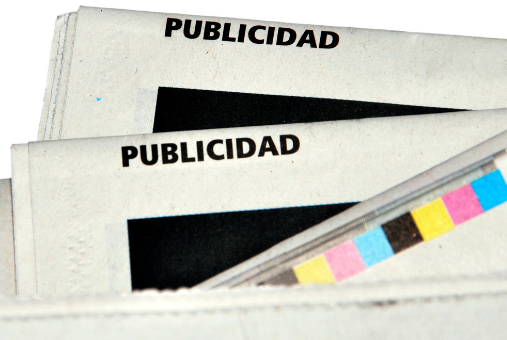 After statements from Peruvian President Pedro Castillo that he will not give state advertising money to media that misrepresent the facts, several press freedom organizations in the country highlighted that state contracting is the responsibility of the State, not the president. State contracting should not turn into political rewards or punishments.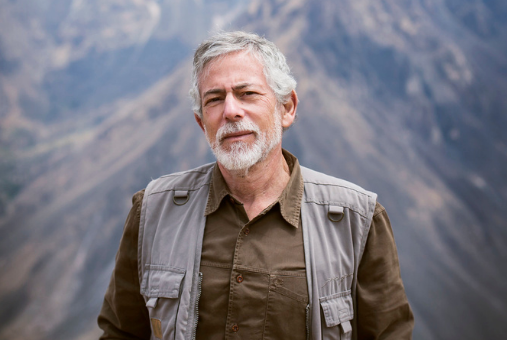 A Peruvian court has sentenced Alberto Fujimori's former presidential adviser, Vladimiro Montesinos, to 17 years in prison for the abduction of Peruvian journalist Gustavo Gorriti in April 1992. The journalist said that, although he believes the sentence to be fair, it ended up being a very long process.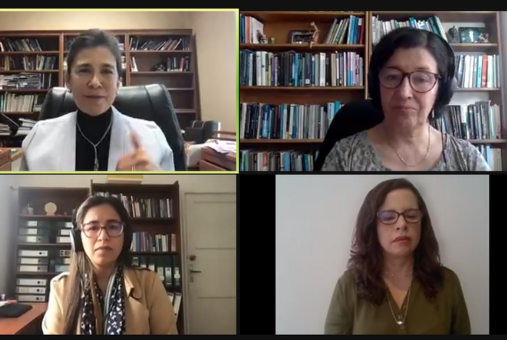 Journalists who become targets in polarized societies must support each other, persevere in doing investigative journalism, and always check the information in their stories, concluded participants in the panel "Polarization: Challenges for Journalists who Become Targets in Polarized Societies," which was part of the event "Journalism in Times of Polarization and Disinformation in Latin America."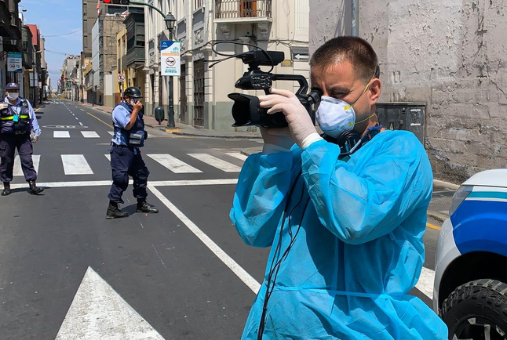 Childbirth during migration, the Zika epidemic and the COVID-19 pandemic were the themes recognized in the ninth edition of the Roche Prize for Health Journalism, which awards health coverage in Latin America.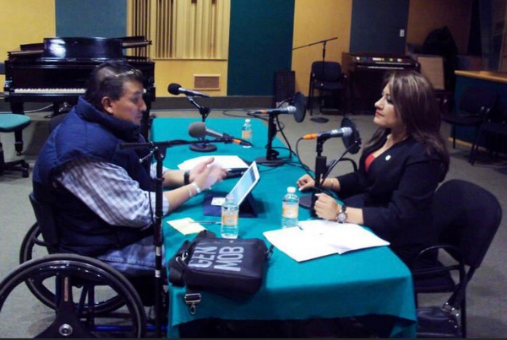 To understand the barriers for journalists with disabilities who want to enter newsrooms, as well as the treatment of persons with disabilities in the media, LatAm Journalism Review (LJR) spoke with media professionals in Latin America about their experience working in newsrooms and their advice for giving stories a human rights approach.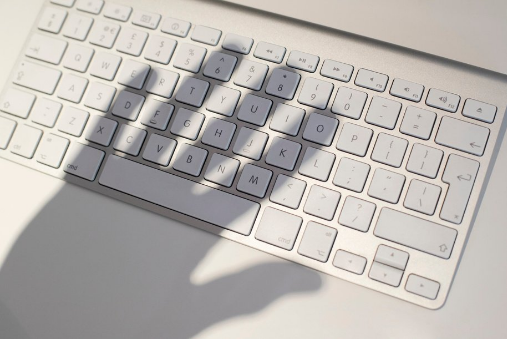 Peruvian journalists from two media outlets are harassed and threatened online by supporters of radical ultra-right and anti-vaccine groups.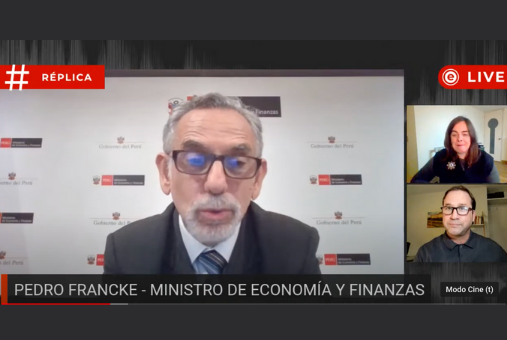 Epicentro TV was born as a kind of cooperative of six journalists who left one of the most prestigious television news programs in Peru, Cuarto Poder, after a credibility crisis in the traditional Peruvian media during the polarized elections of April and June 2021.