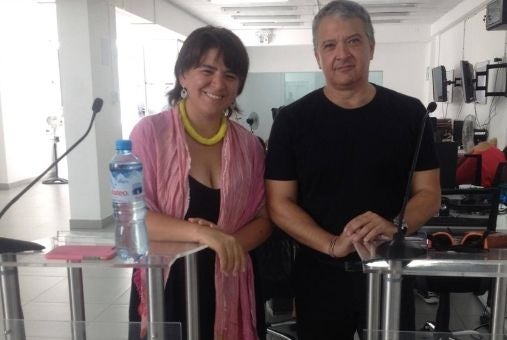 Peruvian journalist Paola Ugaz faces a new lawsuit for aggravated defamation, this time from the director of the Peruvian news site La Abeja. It's the most recent incident of legal trouble for the journalist related to her investigative reporting about the Sodalitium Christianae Vitae, a lay community linked to the Catholic Church in Peru.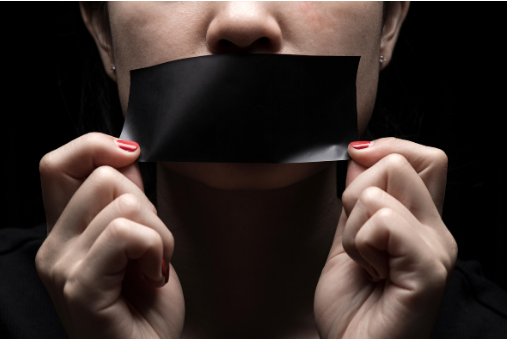 Between January and June of 2020, Voces del Sur, a Latin American initiative, registered 630 aggressions against the press in the region. These went on the rise or worsened after governments issued a health emergency.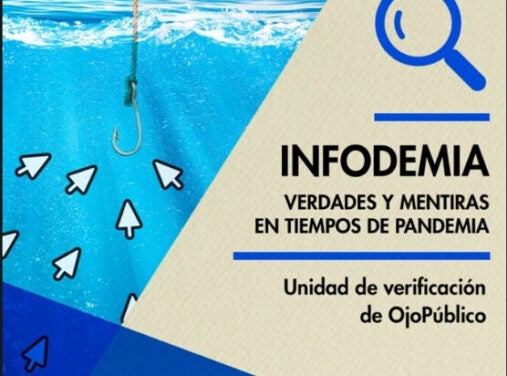 The e-book 'Infodemia' explains in a form of a dictionary, and with a lot of rigorous black comedy, the false and misleading news spread across Latin America and the rest of the world during the COVID-19 pandemic.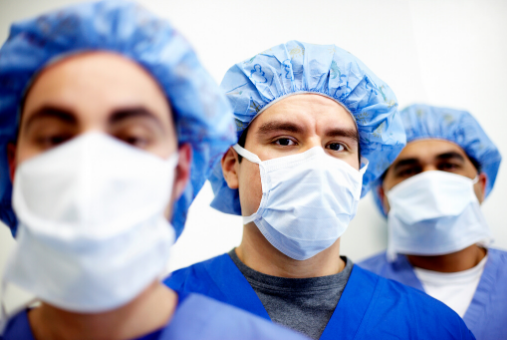 Following the disruption caused by the COVID-19 pandemic on the daily routines of people around the world, some Latin American media are dedicating spaces for the voices of those who want to share their stories, particularly those from the front lines.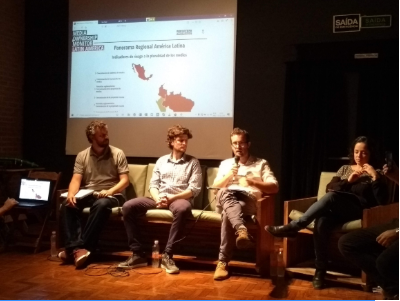 On Dec. 3, Reporters Without Borders (RSF, for its acronym in French) launched the Media Ownership Monitor (MOM) website for Latin America, bringing together studies on media ownership in Argentina, Brazil, Colombia, Mexico and Peru.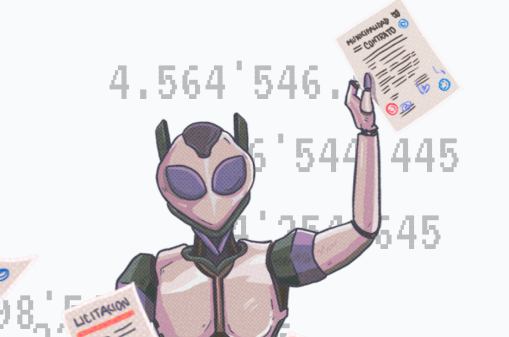 An algorithm against corruption developed by the Peruvian investigative journalism site Ojo Público identified that 40 percent of public contracts in Peru, between 2015 and 2018, have a risk of corruption.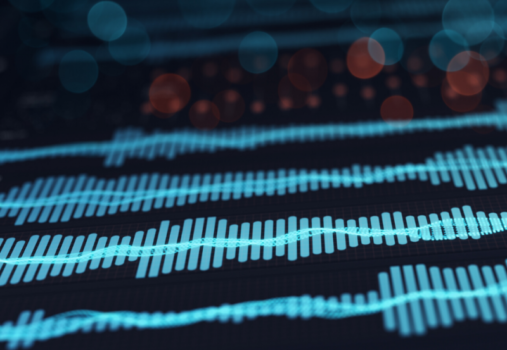 In recent years, journalists at Peruvian investigative site IDL-Reporteros have dug into corruption scandals that implicated presidents, politicians and judges. Their work has led to legal investigations and reform, but also to online attacks and protests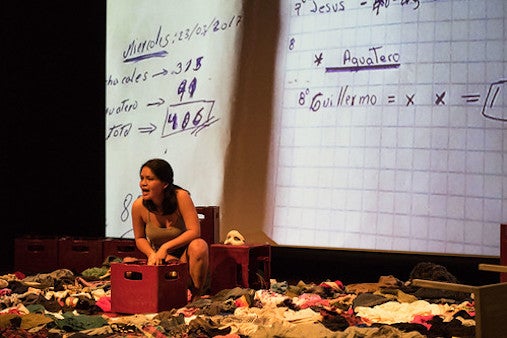 Between 2017 and 2018, Peruvian site Ojo Público published three investigative reports looking into the experiences of Peruvian girls who were sexually exploited by traffickers. Now, those stories have been brought to the stage as the theater documentary 'Delta.'
Peruvian investigative journalist Paola Ugaz is the target of a second lawsuit, this time for allegedly making false statements as a witness during the defamation trial against her colleague Pedro Salinas.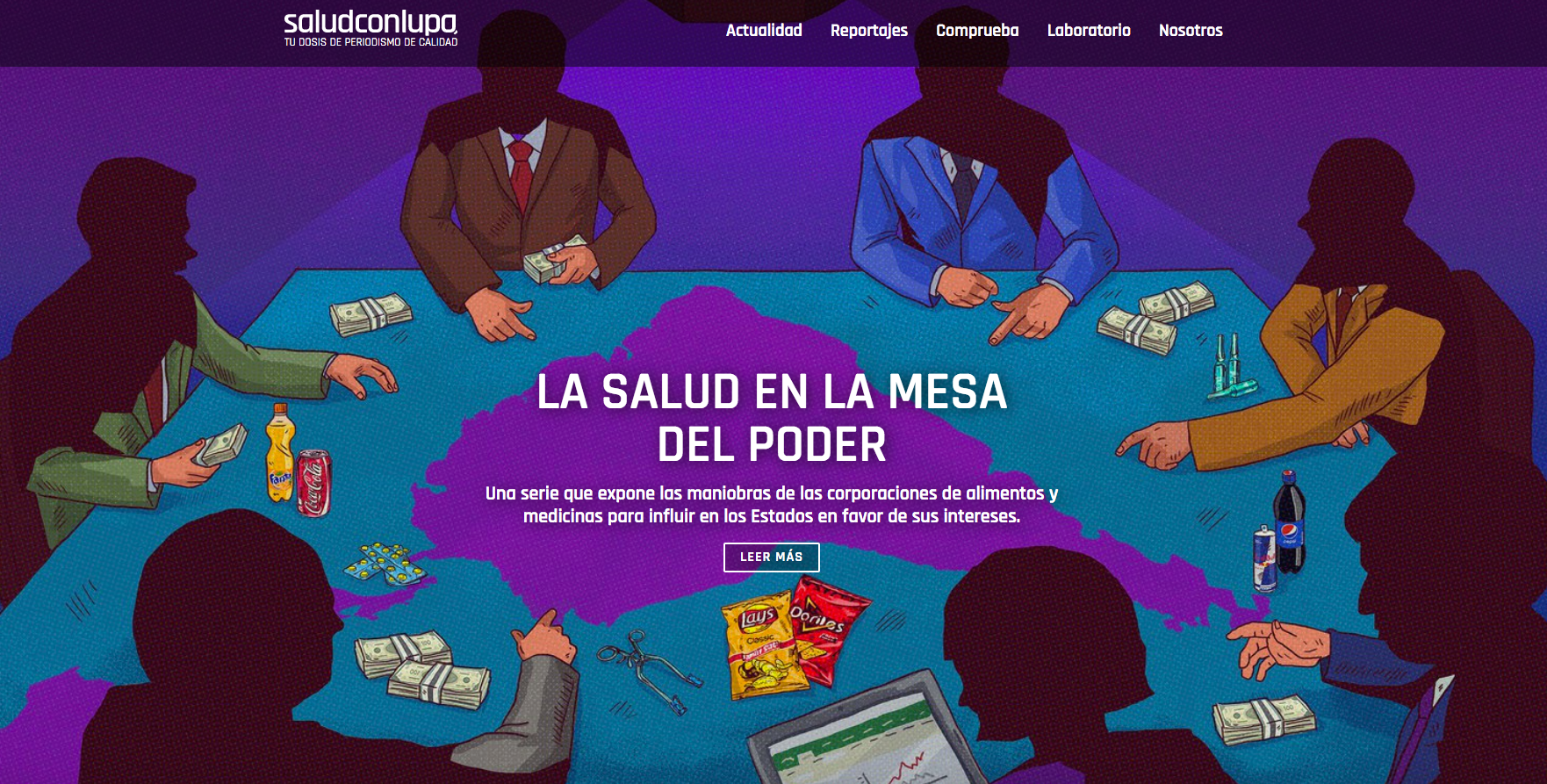 Salud con Lupa is the first platform in Latin America dedicated to collaborative journalism covering topics related to public health.