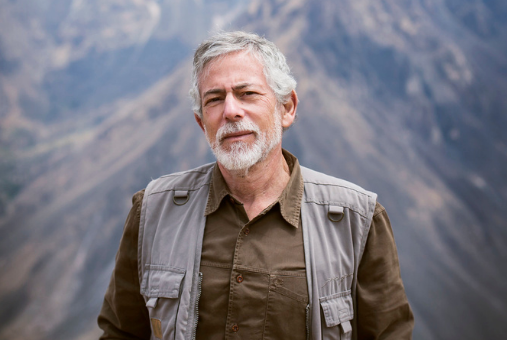 A Peruvian court has sentenced Alberto Fujimori's former presidential adviser, Vladimiro Montesinos, to 17 years in prison for the abduction of Peruvian journalist Gustavo Gorriti in April 1992. The journalist said that, although he believes the sentence to be fair, it ended up being a very long process.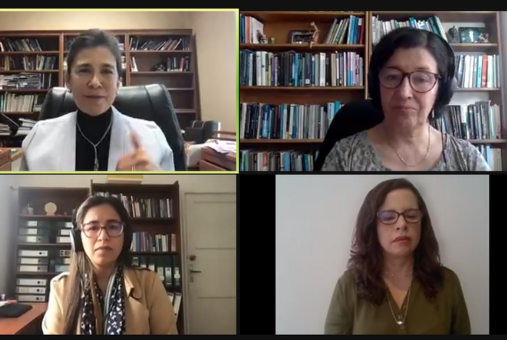 Journalists who become targets in polarized societies must support each other, persevere in doing investigative journalism, and always check the information in their stories, concluded participants in the panel "Polarization: Challenges for Journalists who Become Targets in Polarized Societies," which was part of the event "Journalism in Times of Polarization and Disinformation in Latin America."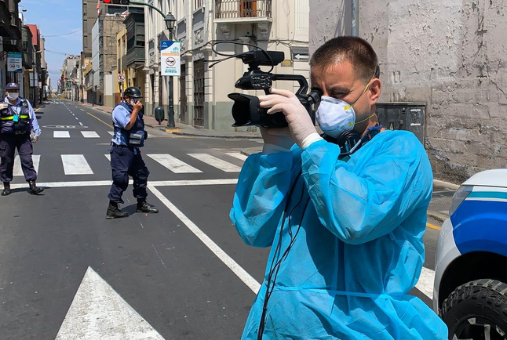 Childbirth during migration, the Zika epidemic and the COVID-19 pandemic were the themes recognized in the ninth edition of the Roche Prize for Health Journalism, which awards health coverage in Latin America.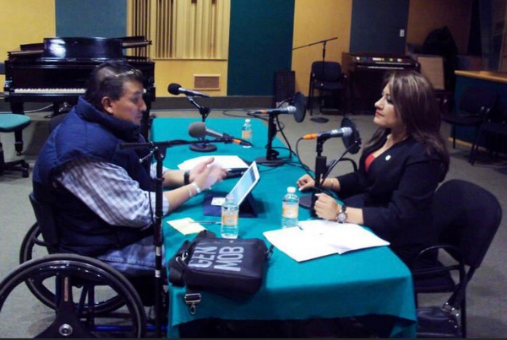 To understand the barriers for journalists with disabilities who want to enter newsrooms, as well as the treatment of persons with disabilities in the media, LatAm Journalism Review (LJR) spoke with media professionals in Latin America about their experience working in newsrooms and their advice for giving stories a human rights approach.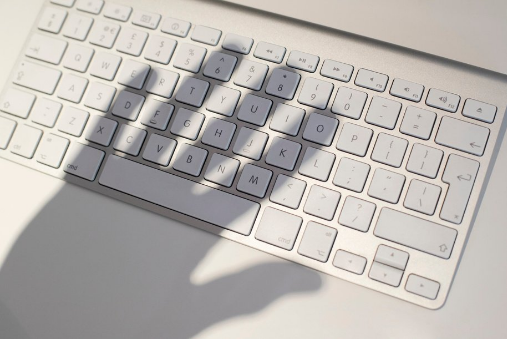 Peruvian journalists from two media outlets are harassed and threatened online by supporters of radical ultra-right and anti-vaccine groups.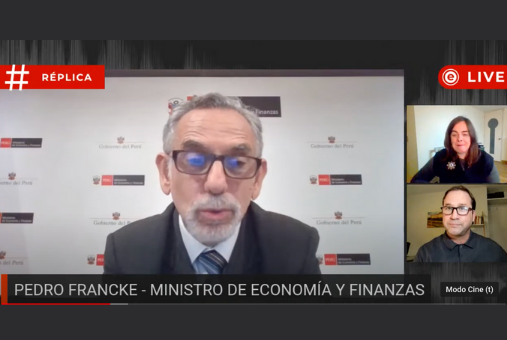 Epicentro TV was born as a kind of cooperative of six journalists who left one of the most prestigious television news programs in Peru, Cuarto Poder, after a credibility crisis in the traditional Peruvian media during the polarized elections of April and June 2021.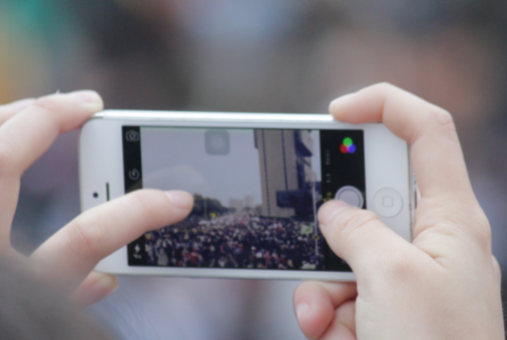 In recent years, there has been a spring of feminist media in Latin America, many starting alongside the MeToo (United States, 2017) or Ni una menos (Argentina, 2015) movements, which seek to vindicate the issues of women, trans women and the LGBTQ+ communities in media content and public discussion.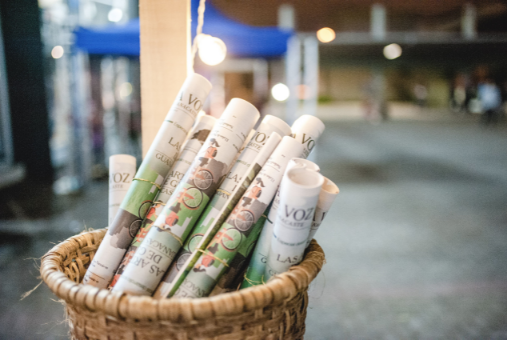 Smaller print newspapers across Latin America have had to adapt to changes brought on by the COVID-19 pandemic, which accelerated transitions to digital and forced the publications to find new revenue streams.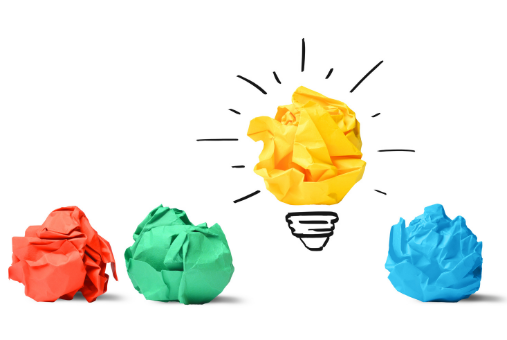 Twenty one media outlets from nine countries in Latin America will benefit from US $2 million as part of the Google News Initiative (GNI) Innovation Challenge to improve operations, strengthen business models, create new products and more. "Innovating, essentially, is developing creative and transformative processes and exploring new approaches to change the way an organization […]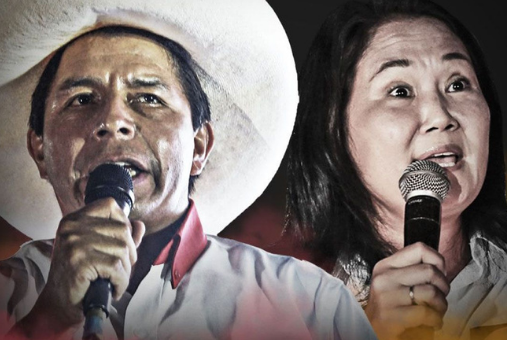 After the scandal and controversy unleashed by the dismissal and resignation of journalists from channels owned by Grupo La República and Grupo El Comercio due to disagreements over electoral coverage, came the decision of the Ethics Court of the Peruvian Press Council, which determined that the channels violated their guiding principles.