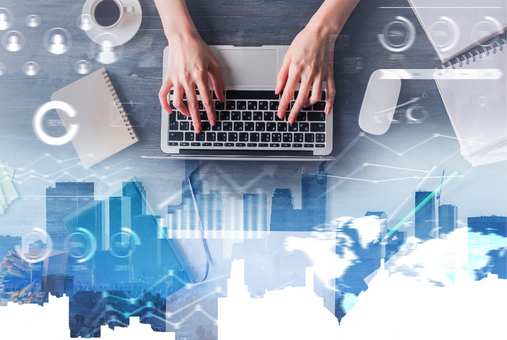 The latest report "Journalism, Media and Technology: Trends and Predictions for 2023," published by the Reuters Institute for the Study of Journalism, sheds light on what the news industry can expect in 2023. Concerns about the sustainability of some news outlets are on the rise, as are the challenges to innovate.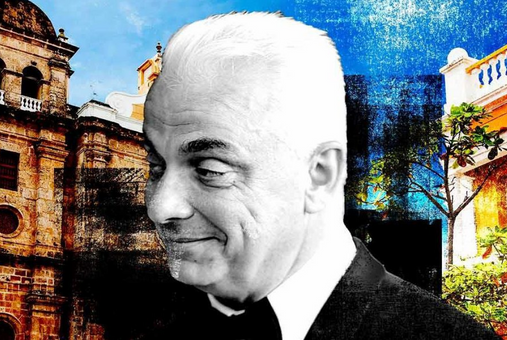 To honor all Latin American journalists who work every day and take risks to reveal information of public interest, LatAm Journalism Review (LJR) presents four investigations that stood out in 2022. We highlight original, impactful and innovative investigations that used everything from traditional methods to artificial intelligence to shed light on controversial activities that public and private leaders would prefer to keep in the dark.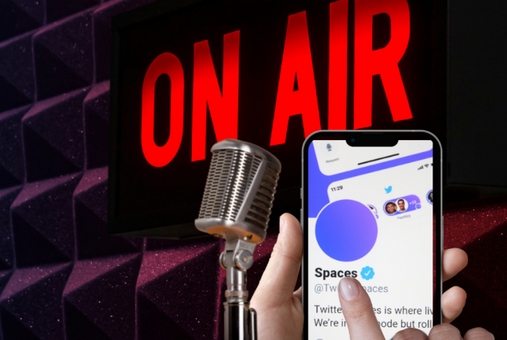 Presidential elections, social causes, misinformation, news trends, soccer matches, or Shakira's latest song are some of the topics of debate chosen by news outlets to create Twitter Spaces. LJR talked to journalists from Latin American media to find out how they use this tool as part of their digital strategy.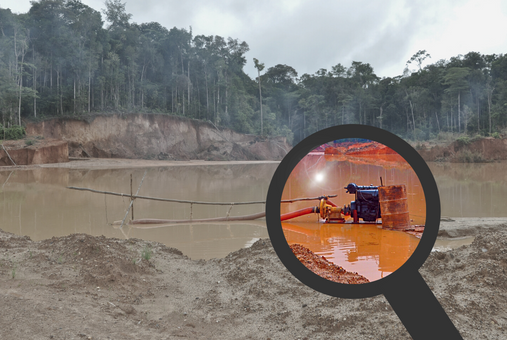 Using satellite imagery and geo-referencing, following the trail of trafficking networks and taking care for the safety of journalist and sources are techniques that journalists Yvette Sierra of Mongabay, Joseph Poliszuk of Armando.Info and freelancer Hyury Potter have applied in their investigations of illegal mining in Latin America.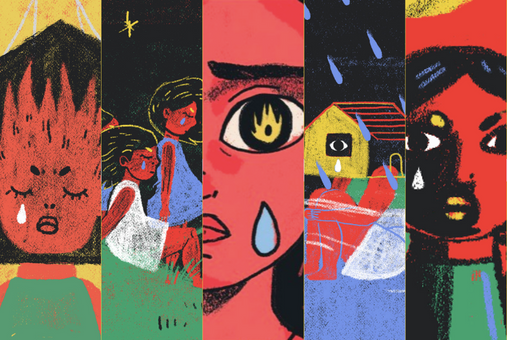 The "No fue el fuego" [It wasn't the fire] special, winner of the Gabo 2022 Award for Coverage, achieves a harmonious convergence of different formats in a transmedia investigation of a fire in which 41 girls lost their lives in Guatemala.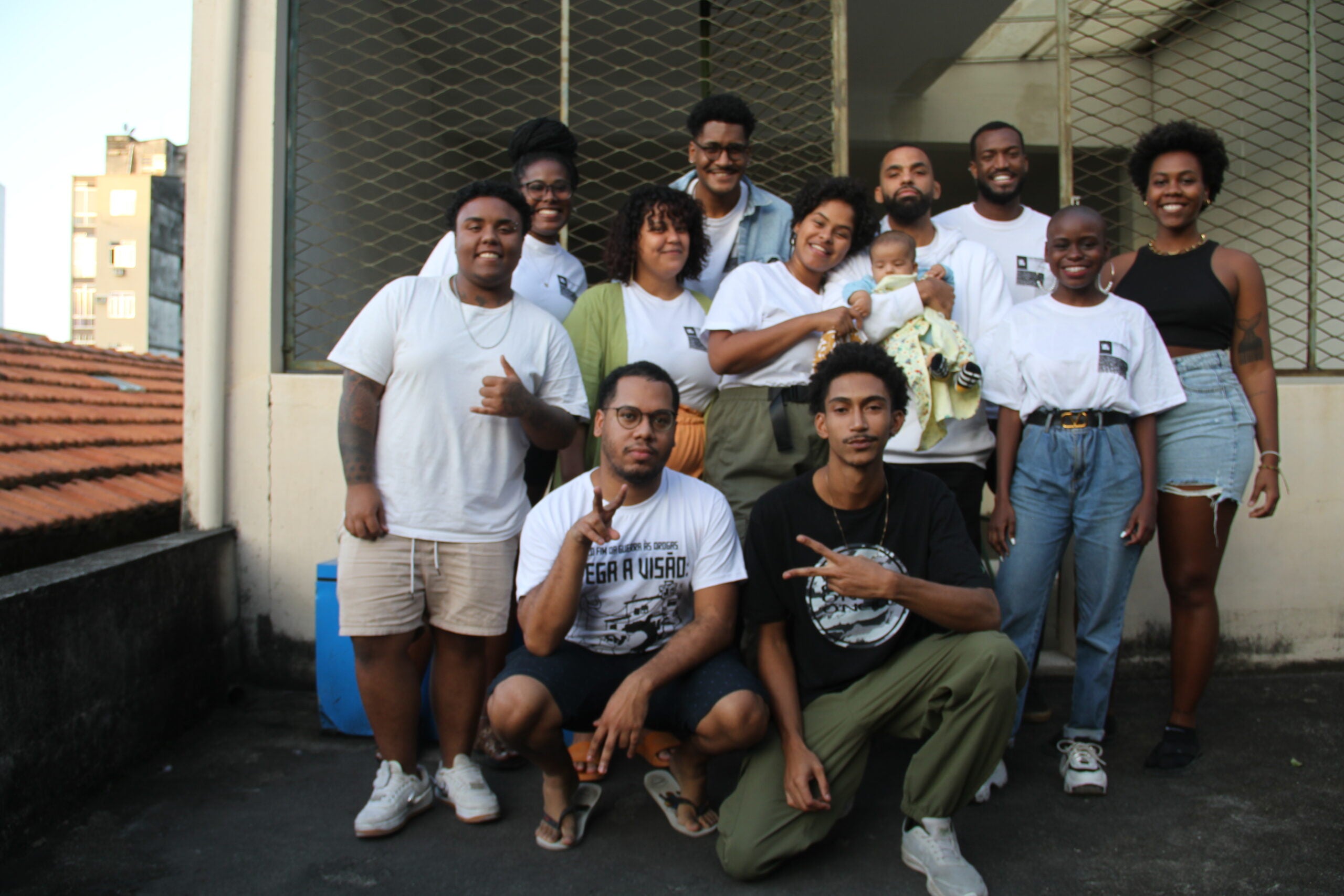 During the pandemic, community journalists and doctors from local clinics warned that the official figures did not reflect the reality of the number of Covid 19 cases in the favelas. LabJaca, the data and information journalism laboratory, was born in the pandemic in the favela of Jacarezinho, Rio de Janeiro, Brazil, to inform the population there.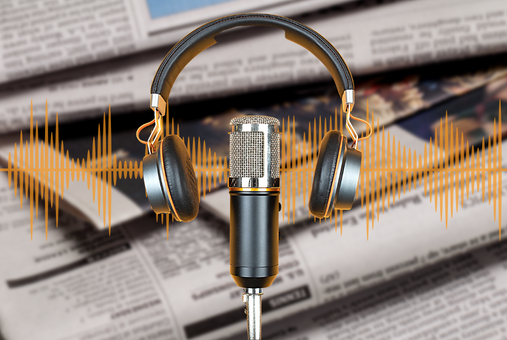 Although more and more media outlets are launching their 'daily' podcasts, some surveys and success stories show the real opportunity for journalism lies in documentary podcasts, containing attractive narrative elements and sound design, podcast specialists from Argentina, Brazil and Mexico agreed.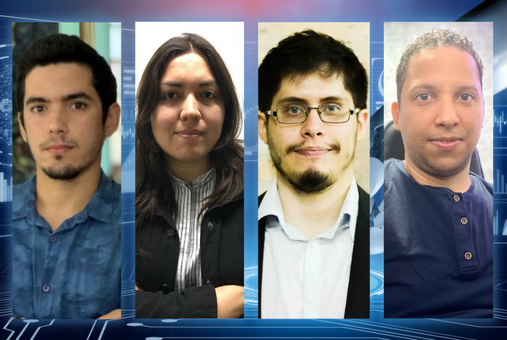 Representatives from elTOQUE, Periodismo de Barrio (Cuba), Gato Encerrado (El Salvador) and Ciencia del Sur (Paraguay) are participating for the first time in the JournalismAI Academy for Small Newsrooms, where they will seek to apply artificial intelligence in areas such as big data analysis, speech verification and relationship with their audiences.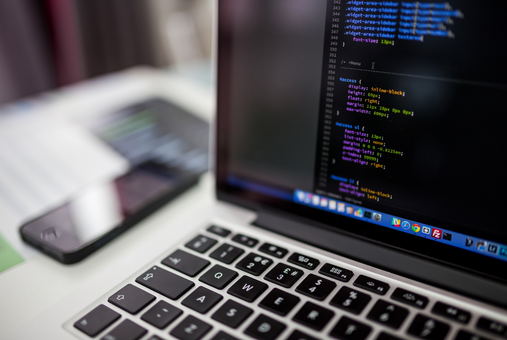 Technological advances over the years have changed the profile of the journalist. He or she is increasingly resembling a multifaceted professional who can write, take photographs, edit video, record audio, and even program. In this article, interviewing media professionals in Latin America, we try to answer the question: Is it vital for a journalist today to learn to program?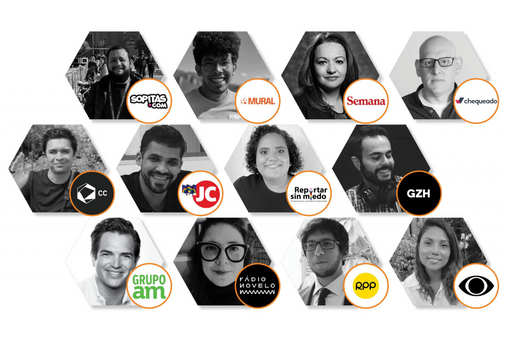 The Meta Journalism Project and CUNY's Graduate School of Journalism teamed up to bring to life the News Product Design Sprint program, where 12 newsrooms in Latin America received training by expert coaches to create low-investment, high-impact digital product prototypes based on responding to a clear need of an audience.