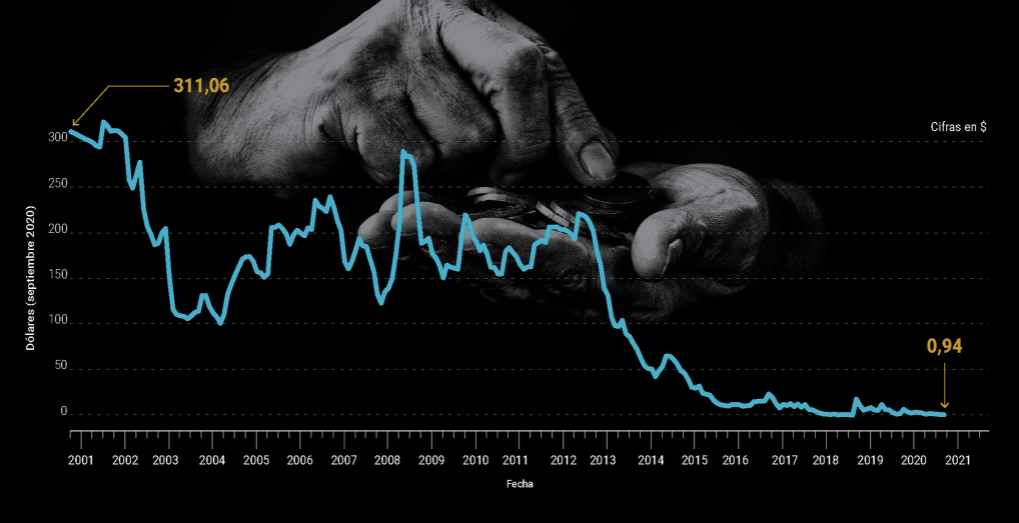 The journalistic multimedia work "La Promesa Rota" (The broken promise) turned opacity and polarization on its head through data collection and analytical work. It created a database that did not previously exist in the country, while at the same time forging a personal bond with readers.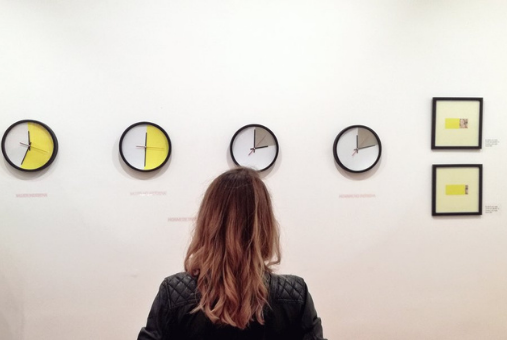 Latin American journalism increasingly merges data and art so stories will have a greater impact and reach different audiences. However, there is still a need for more journalists to delve into the visual aspect of their work and for more institutions to support artistic projects.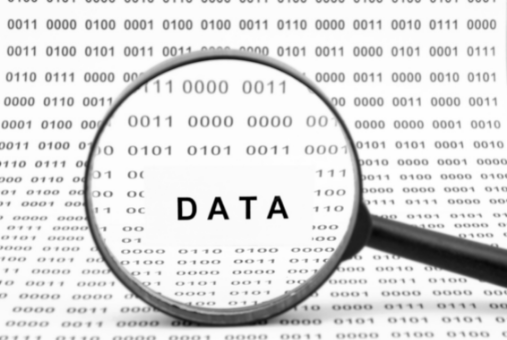 It is not easy to get updated resources and tools on the web about data journalism in Spanish. Just look at the results in Google in English on the subject that almost triple those in the Spanish language. Books, workshops, tools, and even podcasts and newsletters on data journalism tend to be created first in […]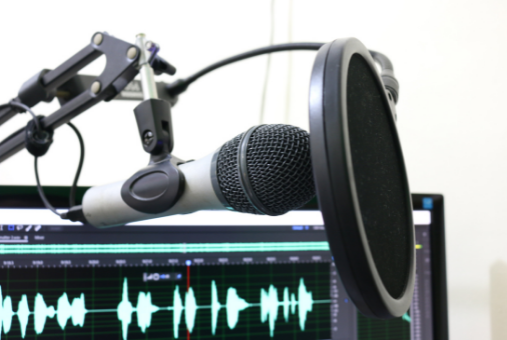 Through its podcast Deliberante, the Special Rapporteur for Freedom of Expression encourages audiences to embrace Inter-American standards and especially learn the stories behind them.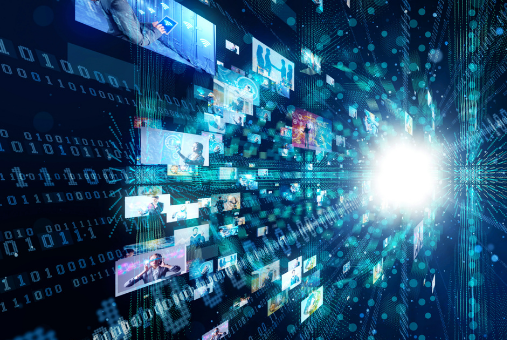 In the last 10 years, the way of doing journalism has changed. Journalists have also undergone a transformation that involves the emergence of digital media, a deepening of the culture of transparency, collaborative work, greater participation of women, changes in methodology and in the way in which content is consumed, and transformation of business models.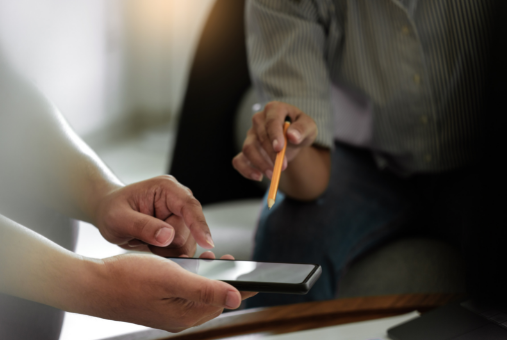 The product development guide, Propulsorio, is free, open, and self-directed. It has self-assessment activities for readers to apply what they have learned to their own journalistic projects.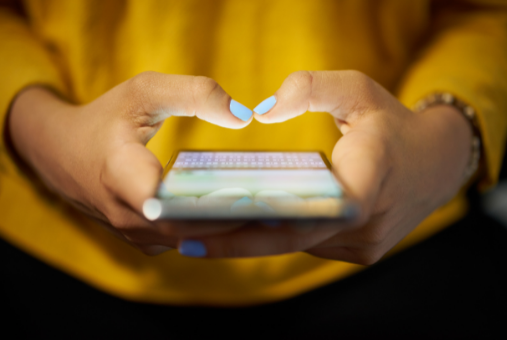 In Venezuela, due to poor Internet service, and more recently, the arrival of the COVID-19 pandemic, forochats have become a way to continue informing readers, support disadvantaged communities and find innovative ways to obtain financing.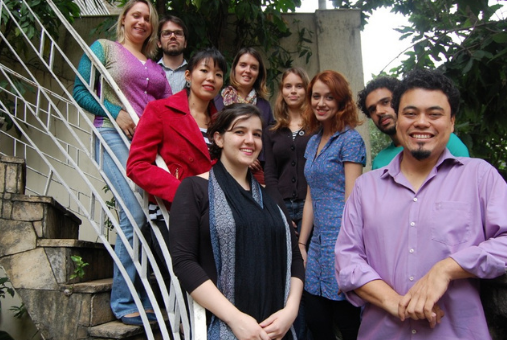 Repórter Brasil celebrates its 20th anniversary on Oct. 9, the date the site was originally launched – in director-general Leonardo Sakamoto's words, the NGO is today, due to its history in the country, "a grandpa of digital journalism organizations." To mark the anniversary, LJR spoke with key people at Repórter Brasil to talk about how it works, their way of doing journalism and their plans for the future.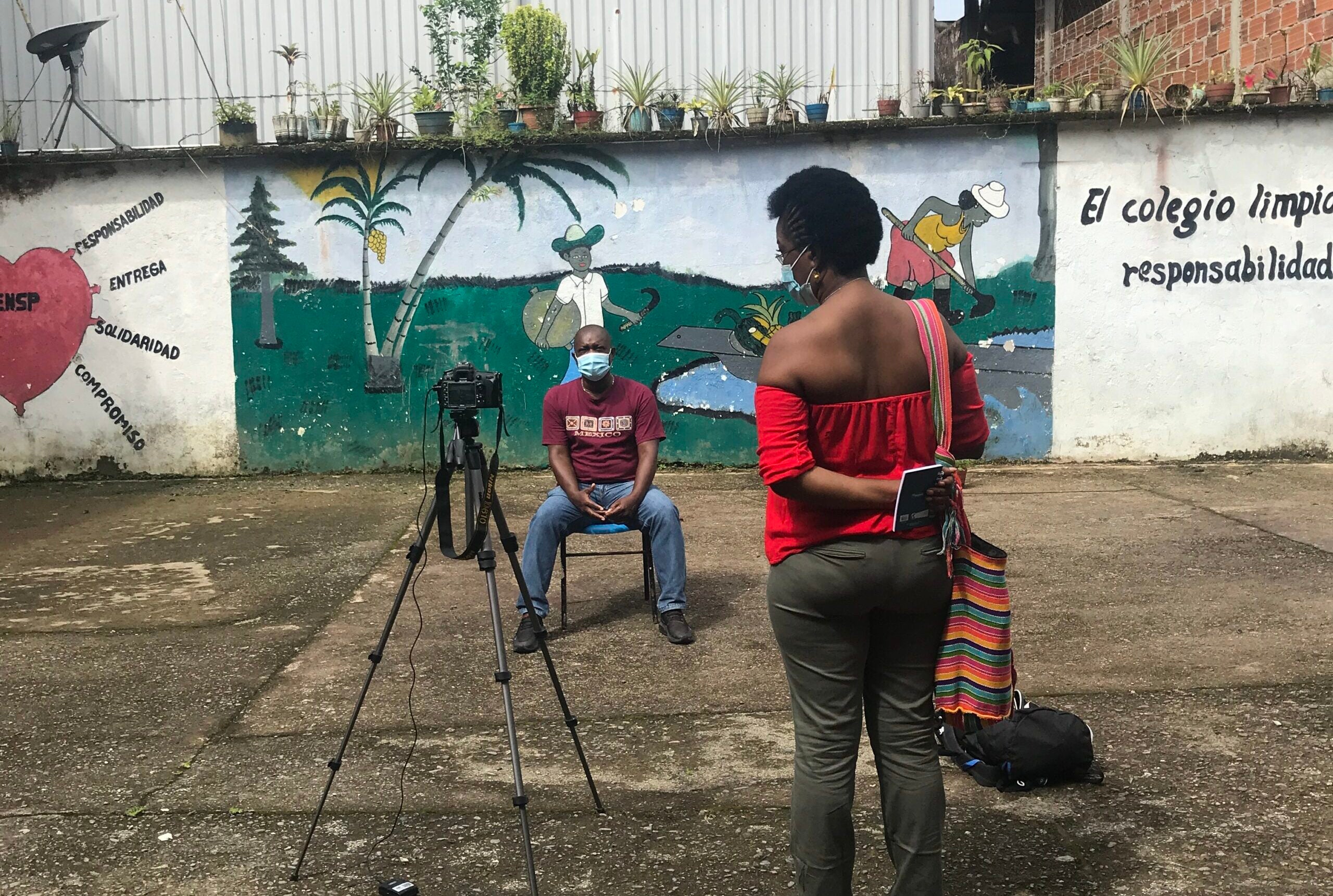 The Colombian Foundation for Press Freedom decided that the problem of the country's news deserts should be addressed more directly. And to try to solve it, it created a media outlet and mobile journalism lab so that people from different municipalities can create and disseminate local information.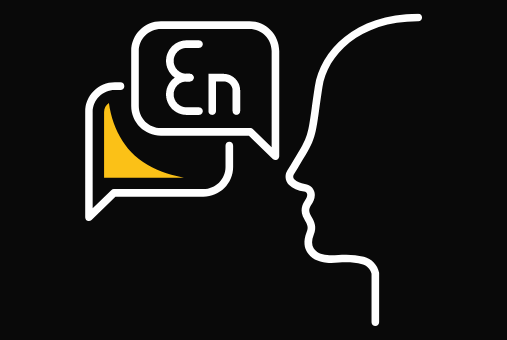 In recent years, various digital media in Latin America, from Mexico to Chile, have decided to translate and create content in English as a way to reach new audiences and thus increase their profits. Although, sometimes that's easier said than done.