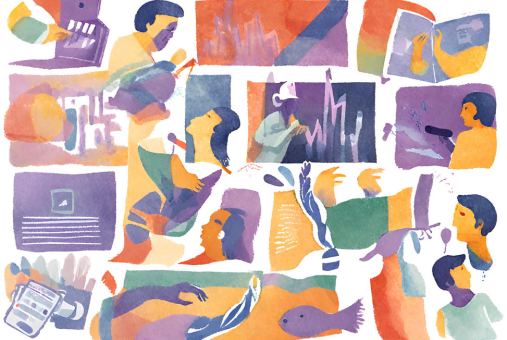 Artificial intelligence tools, interactive games and storytelling using geolocation are some of the elements with which these 10 journalistic projects proposed solutions for a better practice of journalism or produced outstanding coverage of elections, human rights violations and climate change, among other topics this year in Latin America.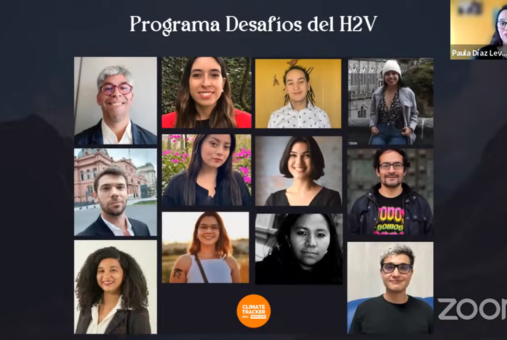 In general, news media often depict the arrival of green hydrogen to Latin America as "the magic solution" to climate change. But a group of journalists is carrying out more critical coverage of the impact of the production of this energy source in the region.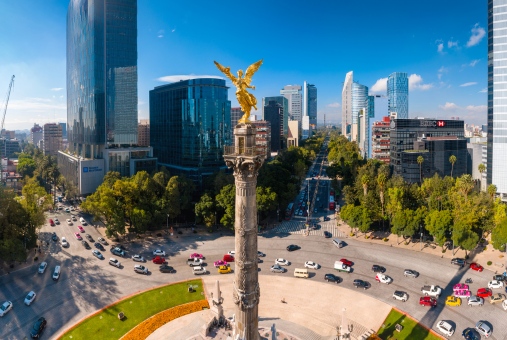 Radio Chilango was born in response to the lack of local news sources to cover the massiveness of Mexico City, a capital of 22 million inhabitants. Its goal, beyond reaching current listeners, is to create new audiences through social media and other platforms.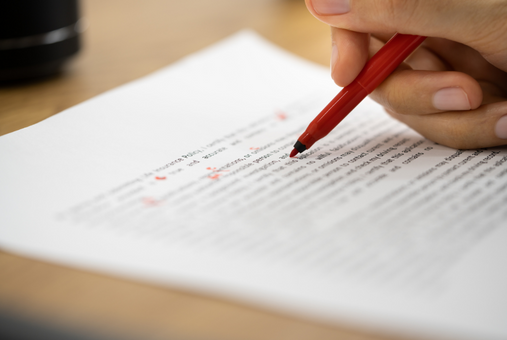 The Foundation for Freedom of Expression and Democracy launched Sala de Edición, aimed at strengthening independent journalism in Nicaragua and Central America. Mentoring, editorial support, and guidance on the conceptualization of stories are some of the services provided.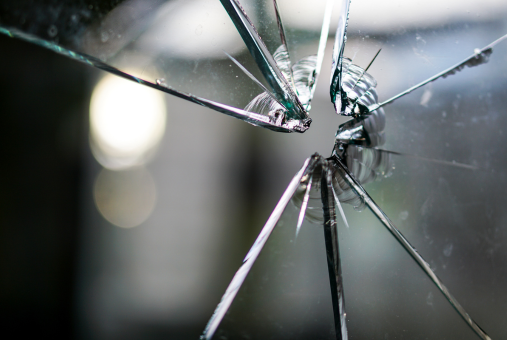 In.Visibles is an independent, regional, bilingual news outlet that focuses on the overlooked stories of those affected by organized crime, highlighting the victims who are rarely in the spotlight. The outlet's team lists the characteristics a journalist must have to cover this issue in Latin America.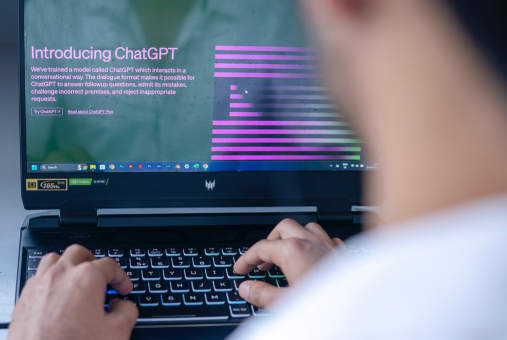 JournalismAI asked 105 news organizations in 46 countries — 16 of them in seven Latin American countries — how artificial intelligence is being used in newsrooms. The survey report explores the global disparity of AI and suggests collaboration to overcome the challenges of incorporating this technology into journalism.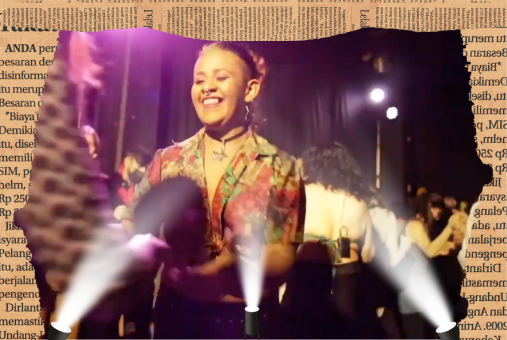 The Performance Journalism Lab is a project of Revista Anfibia and Casa Sofía that seeks new ways of telling stories by developing a journalistic investigation along with an artistic proposal. Five years after its creation, the project has had two editions in Argentina, one in Colombia and another in Chile.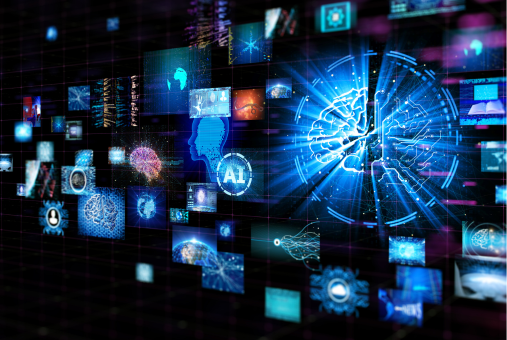 Speakers at the webinar "Generative AI: What journalists should know about ChatGPT and other tools" shared a list of useful artificial intelligence resources for journalists to explore the advantages of this technology. LatAm Journalism Review (LJR) shares the list with additional information about each tool.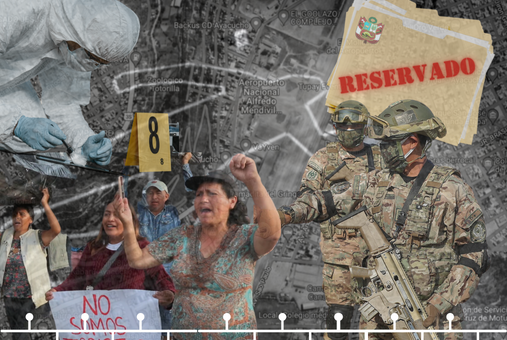 With a video investigation based on open-source forensic reconstruction, two journalists from Peruvian news outlet IDL-Reporteros challenged the government's lack of transparency and uncovered the truth about a violent repression incident in the city of Ayacucho that left 10 dead. The work was awarded the 2023 Gabo Prize in the Image category.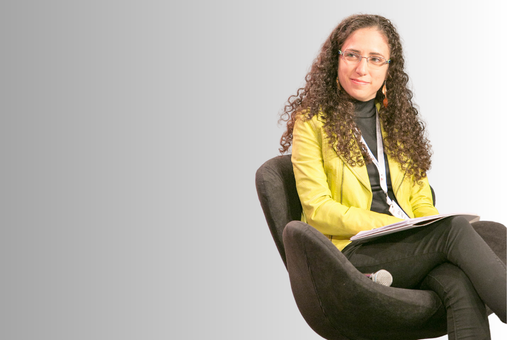 The work of Venezuelan journalist Emilia Diaz-Struck, appointed incoming executive director of Global Investigative Journalism Network (GIJN), shows that optimism, collaboration and networking are the best response to difficult challenges facing journalism today.