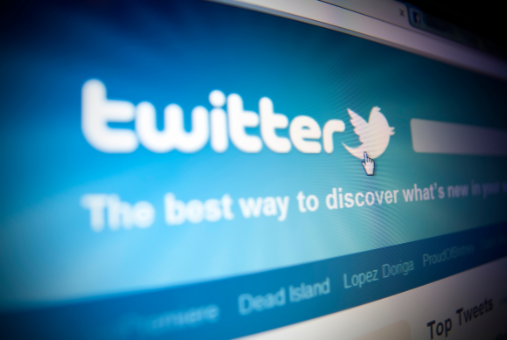 The Brazilian digital news outlets AzMina and Núcleo have created the Amplifica project, a tool to follow their readers' debates on Twitter and to promote conversations between the public and the news outlets on the social network. The idea is that, by getting to know their public better and knowing what their interests are, the media can get closer to their readers and maximize the impact of the journalism they produce.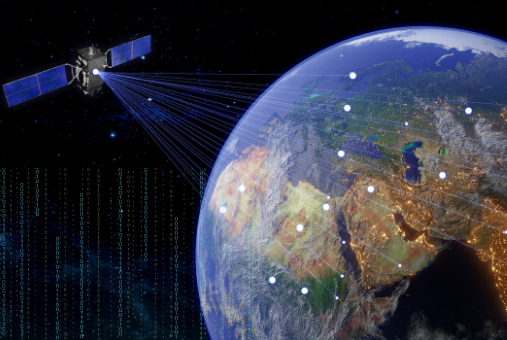 Members of La Nación, Data Crítica, CLIP and Bloomberg News developed a workflow that seeks to help journalists with limited technological knowledge to identify visual indicators in satellite images and develop journalistic investigations based on it.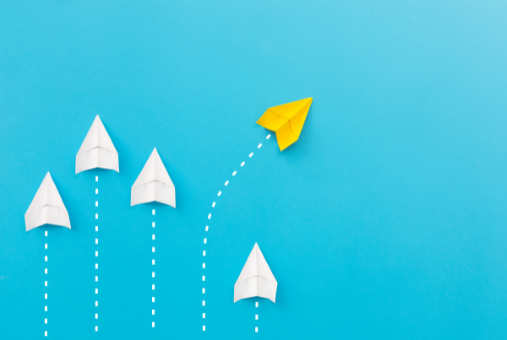 Inspired by a global trend, media labs are beginning to emerge within news organizations in Latin America to develop innovative journalism-oriented thinking, accelerate the application of technology, seek solutions to problems, and have an impact.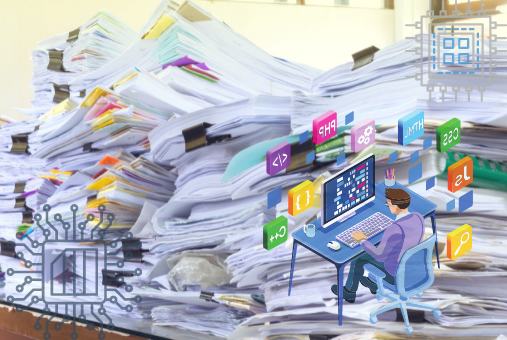 A team of professionals from La Nación, Ojo Público, CLIP, and MuckRock developed a prototype tool that seeks to facilitate the use of machine learning and natural language processing for the analysis and classification of documents for journalists without extensive programming knowledge.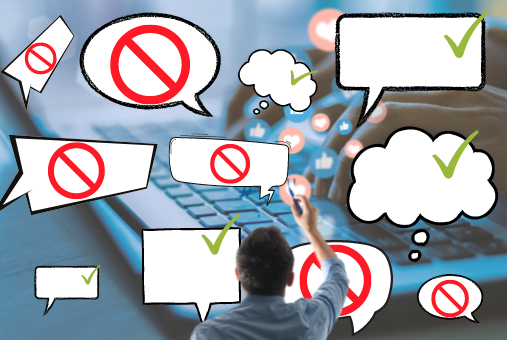 The Political Misogynistic Discourse Monitor, developed by journalists from AzMina, Data Crítica, La Nación, and CLIP, detects hate speech against women on the internet in Spanish and Portuguese through a Natural Language Processing model.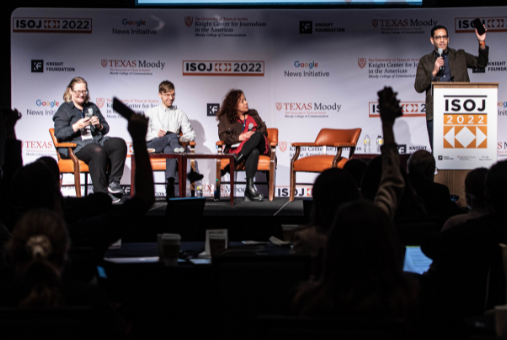 Panel members of 'Hype or not, how and when will web 3.0 (blockchain/NFTs) and the metaverse (AR/VR/XR) impact journalism?' discussed the opportunities presented by the advancement of such technologies for news organizations and how these developments will affect the media.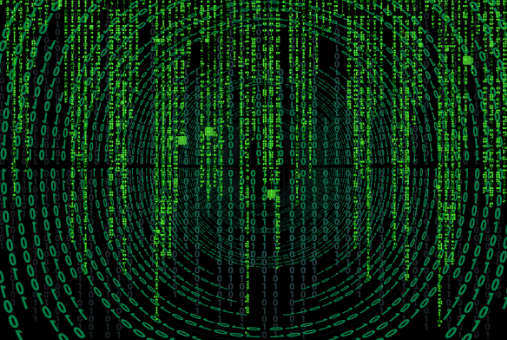 Works from Argentina, Peru, Colombia and Brazil were shortlisted for the most prestigious data journalism awards among more than 600 candidates from 379 media outlets around the world. Latam Journalism Review interviewed the leaders of the Latin American projects featured in the 2022 Sigma Awards.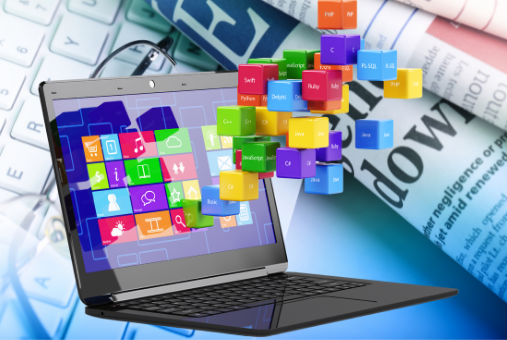 As part of their participation in the Collab Challenges 2021 initiative, La Nación (Argentina), Data Crítica (Mexico), AzMina (Brazil), CLIP (Costa Rica) and Ojo Público (Peru) developed projects that seek to put automated analysis of documents, images and language at the service of investigative journalism.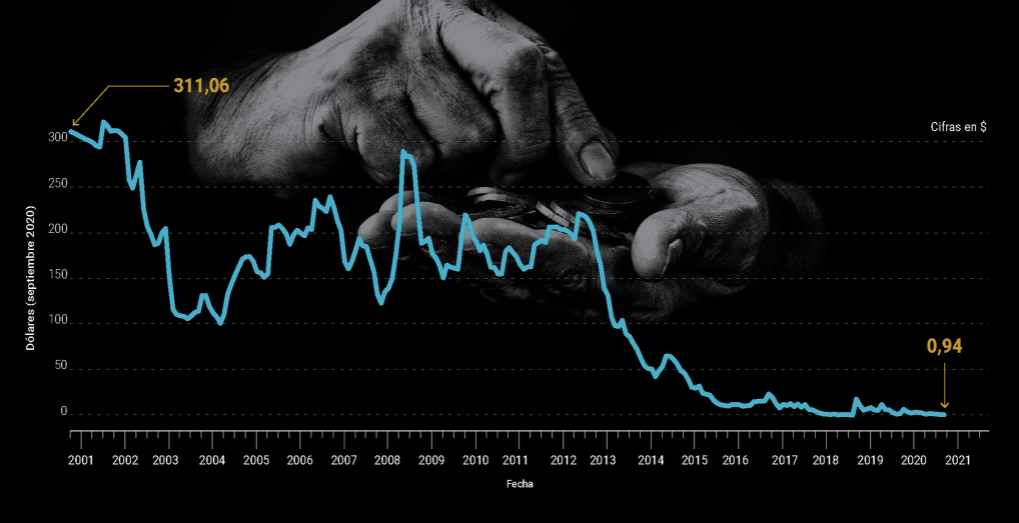 The journalistic multimedia work "La Promesa Rota" (The broken promise) turned opacity and polarization on its head through data collection and analytical work. It created a database that did not previously exist in the country, while at the same time forging a personal bond with readers.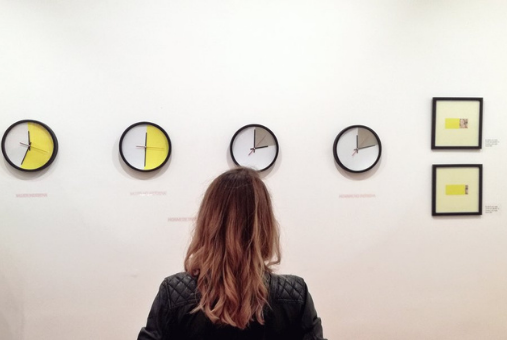 Latin American journalism increasingly merges data and art so stories will have a greater impact and reach different audiences. However, there is still a need for more journalists to delve into the visual aspect of their work and for more institutions to support artistic projects.