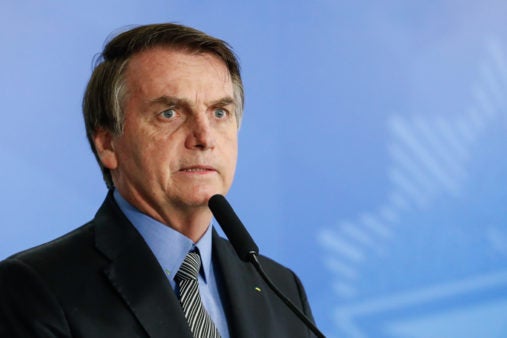 The editorial "O lugar de cada um" (The place of each one), published on Nov. 5 in the newspaper O Globo, is another development in the tense relationship between Bolsonaro and the press, fueled by the president's recurring attacks on critical journalism.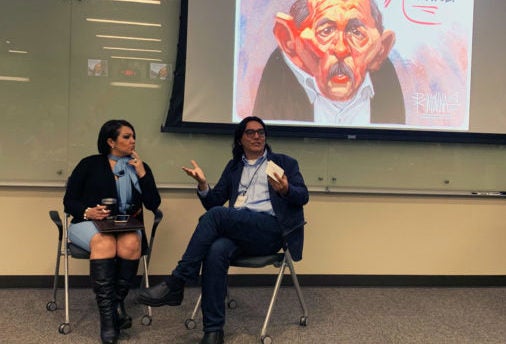 Cartoonist Pedro X. Molina talked about the current political crisis Nicaragua is experiencing and how critical media have become targets in the process. It was part of the event, "Media and Democracy in Times of Digital Cholera and Polarization in Latin America."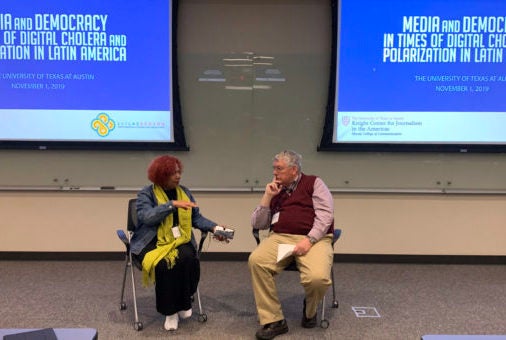 Twenty years ago, journalists could not have imagined the present situation for media in Venezuela, according to Luz Mely Reyes, director and co-founder of digital site Efecto Cocuyo.
Brazil's President Jair Bolsonaro threatened not to renew TV Globo's broadcasting license after the broadcaster aired a report about the mention of the president's name in the investigation into the murder of Marielle Franco, a city councilwoman executed in Rio de Janeiro on March 14, 2018. In a live broadcast posted on Facebook at 4 […]
Lack of access to public information, requests for interviews denied by public officials, control of printing materials, harassment, repression and violence are part of daily life for journalists in Nicaragua. The situation, which journalists have faced for years, began to worsen after the start of protests against the government of Daniel Ortega in April 2018. […]
The Colombian press had to overcome several obstacles to cover the municipal and regional elections of Oct. 27 in Colombia, according to the Press Freedom Foundation (FLIP, for its initials in Spanish) of Colombia. FLIP recorded nine cases of restriction to the press by the National Police. In some, law enforcement did not allow journalists […]
By Monica Yanakiew* Buenos Aires – Argentina's newly elected president, Alberto Fernández, will take office on Dec. 10, as the country faces a debt crunch and rising fears of default. He promised to broker a "social pact" between business owners, workers and political parties, to stop inflation from spiraling out of control. But, Fernández also […]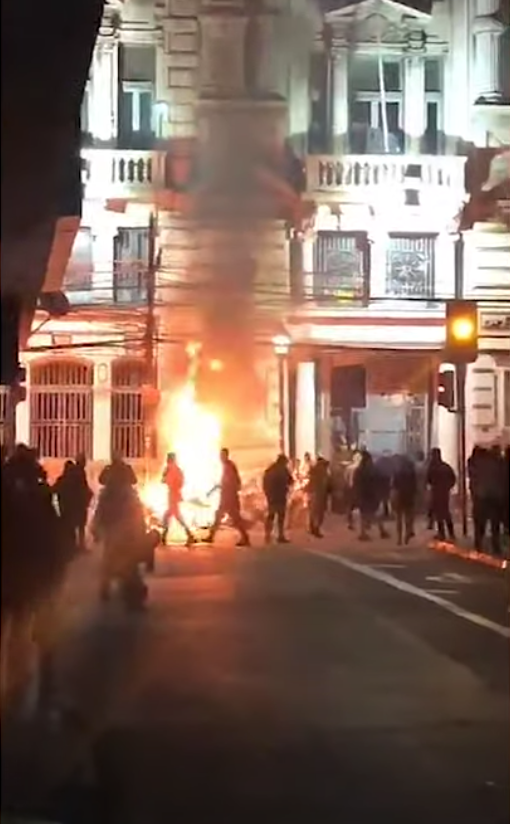 The building that houses Chilean newspaper El Mercurio de Valparaíso was set on fire in the midst of protests that have left a total 11 dead in the South American country as of Oct. 21.
The organization also noted that in Brazil, El Salvador, the United States, Guatemala, Mexico and Nicaragua the stigmatization of the media and journalists is on the rise.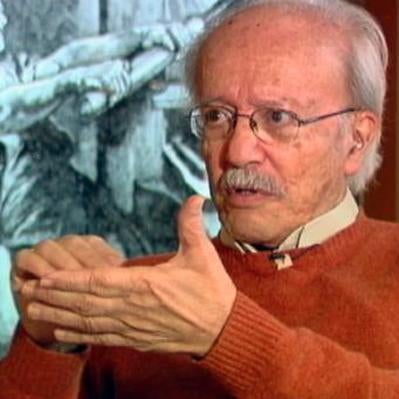 He also stood out for his defense of press freedom. In fact, he was director of the Foundation for Press Freedom (FLIP) in Colombia, and was a columnist for the newspapers El Espectador, El Colombiano and El Heraldo.