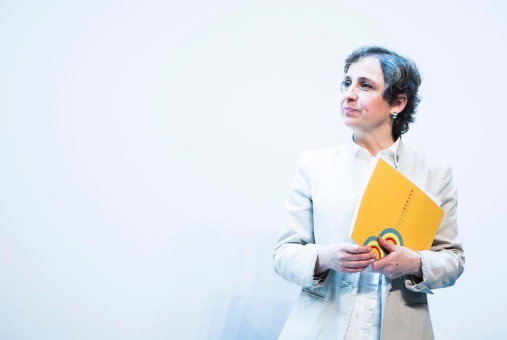 Three years after she was taken off the air, a Mexican federal court ruled that the dismissal of Carmen Aristegui from the MVS radio group was illegal.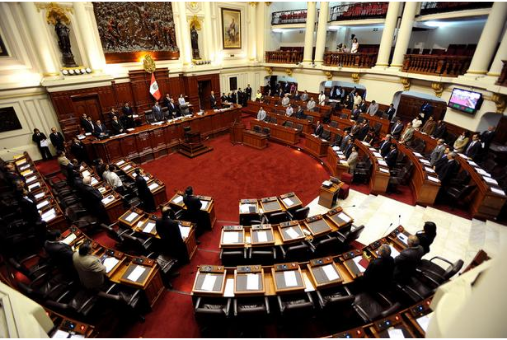 The Peruvian Congress ratified Law 2133, which prohibits official advertising in private media outlets, during the night of June 14. Advocates say it will curb public spending, but critics say it is a form of indirect censorship against media.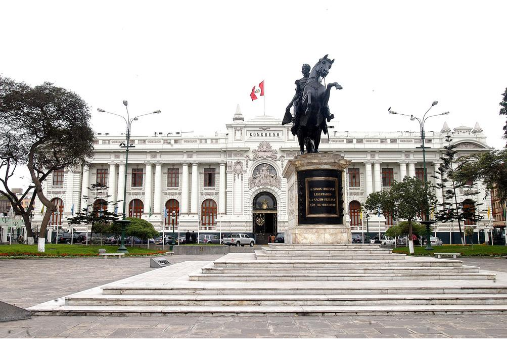 This week, the Plenary of the Peruvian Congress may approve a controversial law that prohibits state advertising in private media.
El Nacional, one of the leading independent newspapers in Venezuela that continues to cover the entire country in its print and digital formats, will have to pay a fine of reparation of one billion bolivars (around US $12,000) for "moral damage."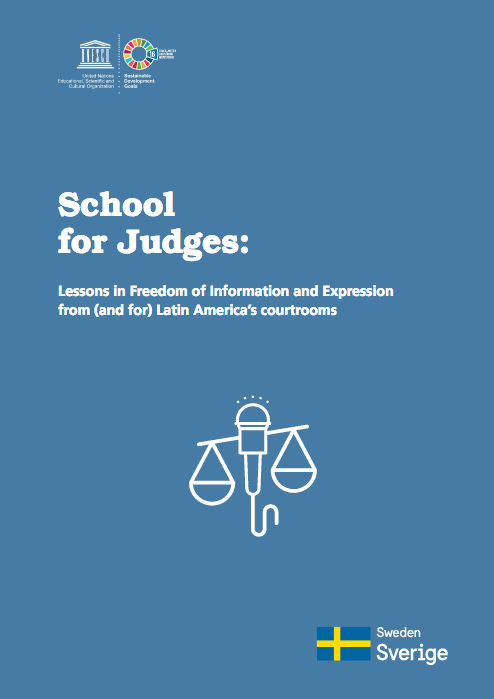 Five years after its implementation, UNESCO's project to train judges, prosecutors and other judicial operators in Latin America on freedom of expression and access to information has become the most ambitious judicial training program in the region and has led to concrete results in the courts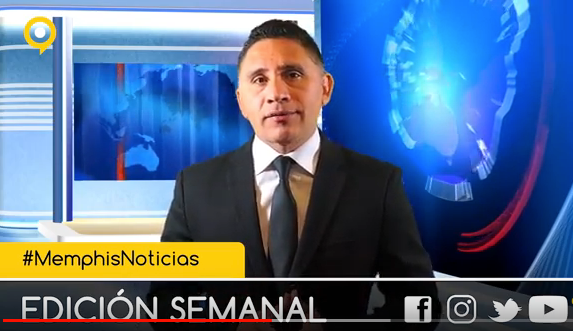 The Board of Immigration Appeals accepted the emergency suspension of the imminent deportation of Salvadoran journalist Manuel Durán, who since April 5 has been held in Louisiana detention centers belonging to the U.S. Immigration and Customs Enforcement Service.
For four hours, Paraguayan investigative journalist Mabel Rehnfeldt was questioned at the Prosecutor's Office, where she was summoned as a witness on March 22, in Asunción. Rehnfeldt attended the judicial process about filtered audios that she published on her radio program between November and December 2017 on ABC Cardinal radio.
Cuban authorities provisionally shelved the case for the crime of "encroachment of legal capacity" against three journalists from the independent journalism site La Hora de Cuba, Henry Constantín Ferreiro, director of said media, reported on Facebook.
The dismissal of journalist Carmen Aristegui from MVS radio group in Mexico on March 15 fueled the existing national controversy caused by the recent dismissal of two reporters who were part of her team.
On Wednesday, Nov. 23, the Mexican Supreme Court denied the appeal of the newspaper La Jornada that had sued the weekly magazine Letras Libres for defamation, according to El Economista.