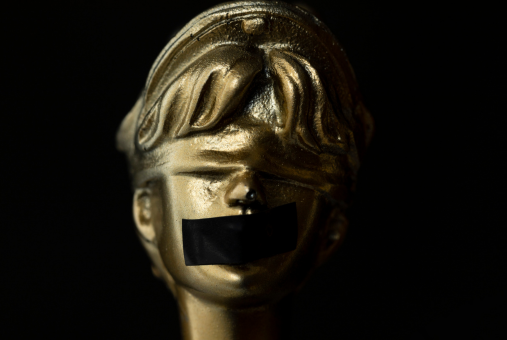 The cases of Brazilian journalist Schirlei Alves and Chilean journalist Felipe Soto Cortés reveal the impact of the criminalization of defamation on press freedom in Latin America. A ruling by the Inter-American Court of Human Rights against Chile points the way to combating the use of criminal law to silence journalists in the region.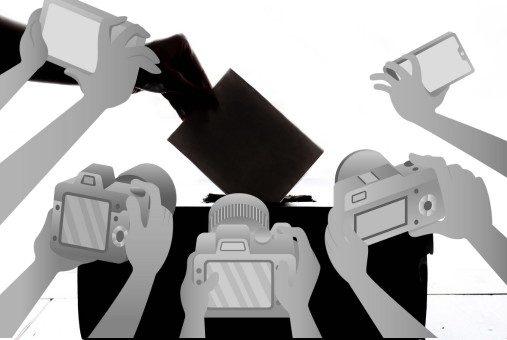 Stigmatization, threats, detentions, and intimidation are some of the attacks faced by journalists when covering elections in Latin America. In the last semester of 2023, these attacks became evident in the electoral processes in Argentina, Colombia and Venezuela.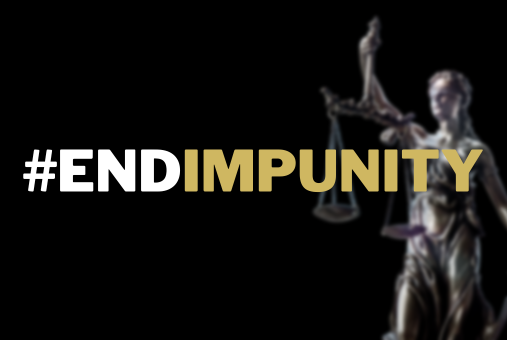 On Nov. 2, 2023, the world marks another International Day to End Impunity for Crimes against Journalists. Impunity in cases of violence against members of the media continues to be the norm as killers largely go free. In the Americas, Haiti, Brazil and Mexico top the list of countries globally where murders of journalists go unpunished.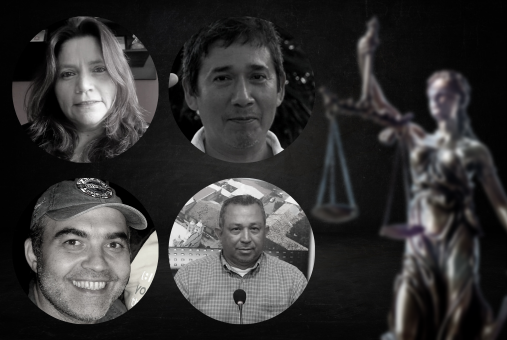 To mark the International Day to End Impunity for Crimes against Journalists, which is celebrated every Nov. 2, LatAm Journalism Review (LJR) is highlighting four cases of journalists from Latin America and the Caribbean that, for the most part, remain unpunished.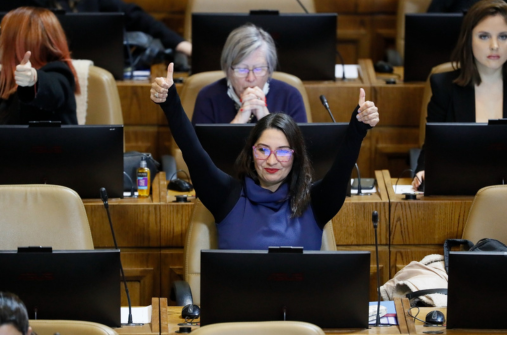 Fifty years after the coup in Chile, the Chilean National Congress is moving forward with legislation to regulate the protection of journalists and communications workers. Thus, the South American country is at the forefront in this matter at the international level.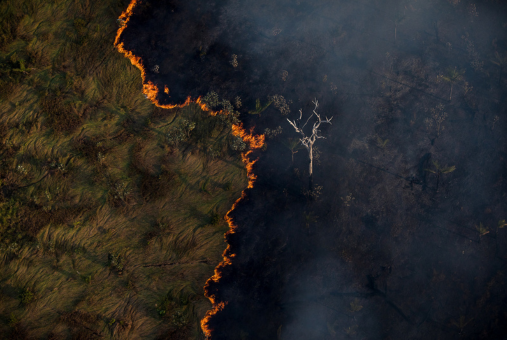 A report by Reporters Without Borders shows the results of a year of monitoring attacks on the press in the Brazilian Amazon. The organization connects the journalistic and climate emergencies in the region, highlighting the importance of independent and local journalism in tackling one of the greatest challenges humanity has ever faced.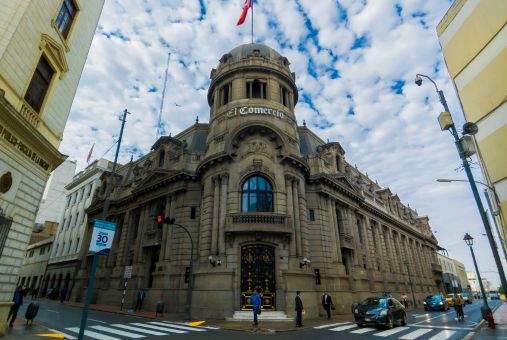 After 10 years of legal proceedings, a Peruvian judge of the first instance annulled the purchase of Grupo Epensa by Grupo El Comercio, claiming that this transaction creates a monopoly that threatens freedom of expression. The decision has been seen as historic, but still faces appeals in higher courts.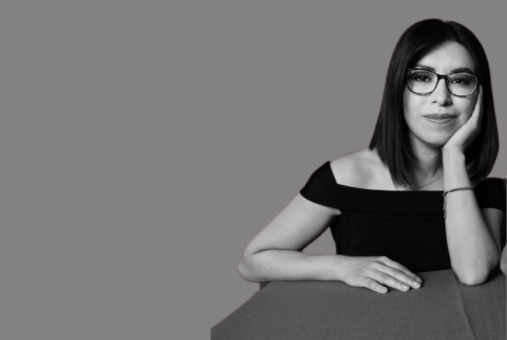 Nayeli Roldán does not do journalism for the recognition. Since childhood, it became clear to her this profession would be her path, despite having grown up in a context of inequality. LatAm Journalism Review spoke with Roldán about her recent recognition and her plans to continue doing rigorous and service-oriented journalism.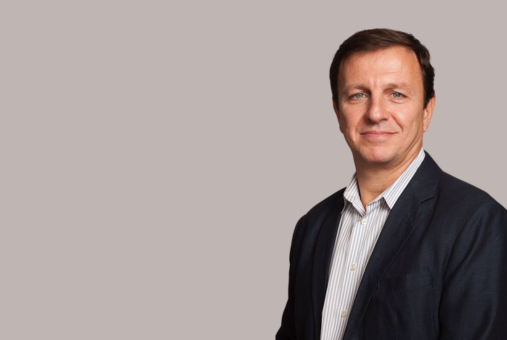 Argentine journalist Carlos Lauría will take over as executive director of the Inter American Press Association on Nov. 12. In an interview with LJR, he spoke about the challenges that lie ahead and his goals in supporting press freedom and media empowerment in the region.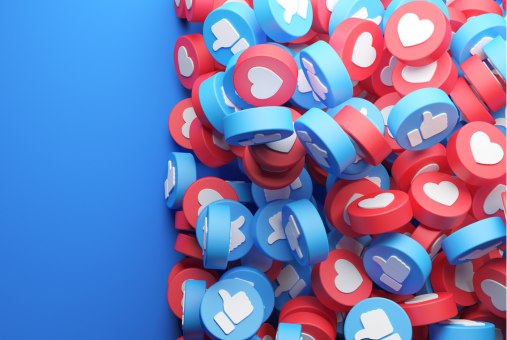 The Linterna Verde [Green Lantern] organization launched, at the end of 2021, the Circuito [Circuit] project — a resource center to help content creators understand platforms' copyright rules and defend themselves in case they are wrongly sanctioned. We interviewed its creators to learn more.