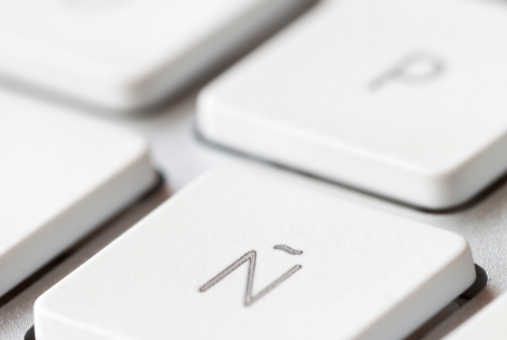 The Washington Post recently announced the addition of two regular contributors to the ranks of its opinion section in Spanish, Post Opinión. They join other prominent Latin American voices finding a far-reaching platform to shine light on important issues in the region as the section grows in audience and content.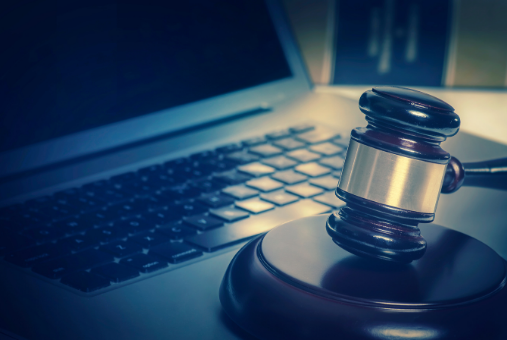 A bill that regulates communication is being discussed in Ecuador. It seeks to be in accordance with international standards and definitively end the legacy of one of the most restrictive communication laws on the continent.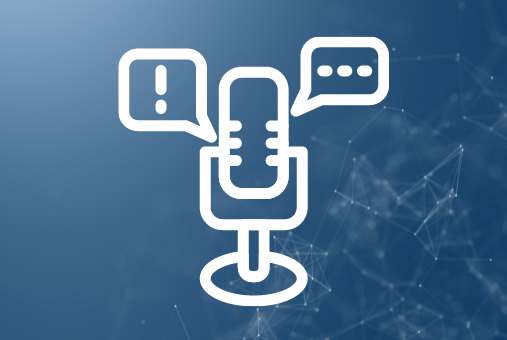 New initiative brings together organizations of journalists and communicators to receive reports of threats, attacks and violations of press freedom in Brazil. Coordinated by the Vladimir Herzog Institute and by Article 19, the Network for the Protection of Journalists and Communicators has an online reporting tool and will offer training and protection courses to improve journalistic practice in the country.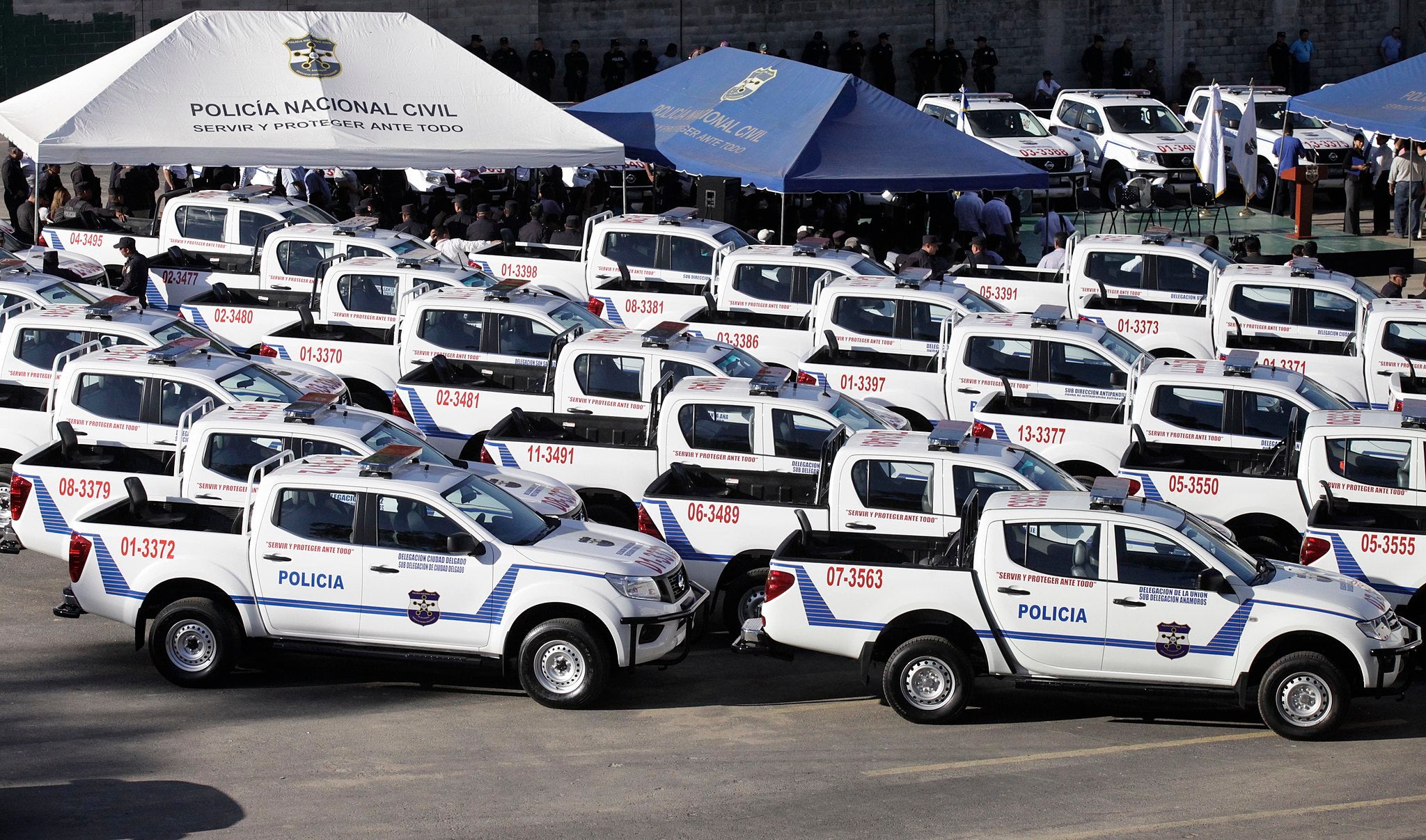 The year 2021 is shaping up to be one of the most violent and restrictive years against journalists in El Salvador, according to the Association of Journalists of El Salvador (APES, for its acronym in Spanish).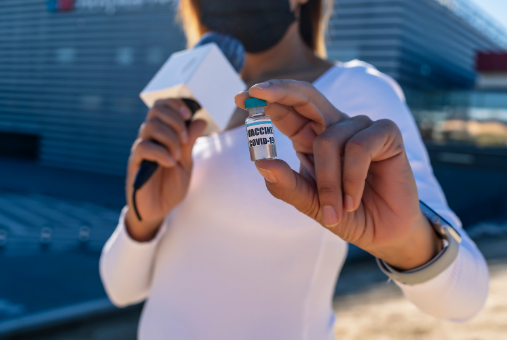 More than half of the journalists who have died from COVID-19 globally are from Latin America, with Brazil leading the cases. In the region, which has seen at least 954 media workers die from the virus, Brazil has at least 280 deaths, followed by Peru (198), Mexico (120) and Colombia (77).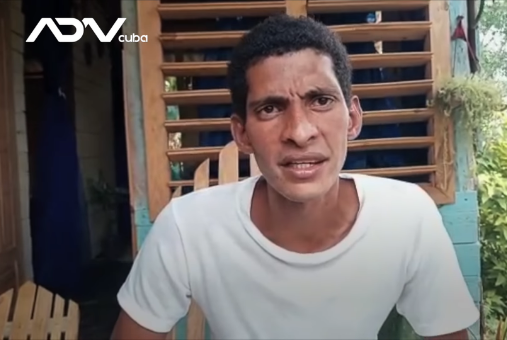 Cuban independent journalist Yoel Acosta Gámez is one of the first to be fined under the new Decree-Law 35, which regulates telecommunications services on the island but, in practice, tightens control over the use of the internet and social media.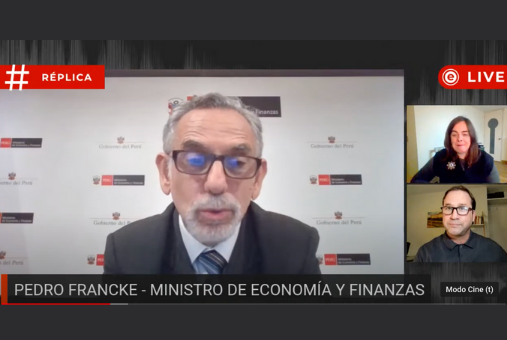 Epicentro TV was born as a kind of cooperative of six journalists who left one of the most prestigious television news programs in Peru, Cuarto Poder, after a credibility crisis in the traditional Peruvian media during the polarized elections of April and June 2021.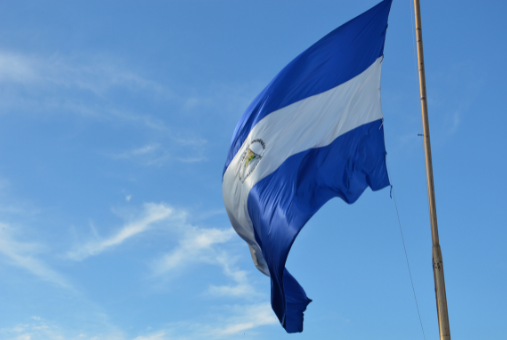 Nicaraguan newspaper La Prensa is under investigation and workers are prohibited from entering the building, located in Managua, after the national police raided it on Aug. 13.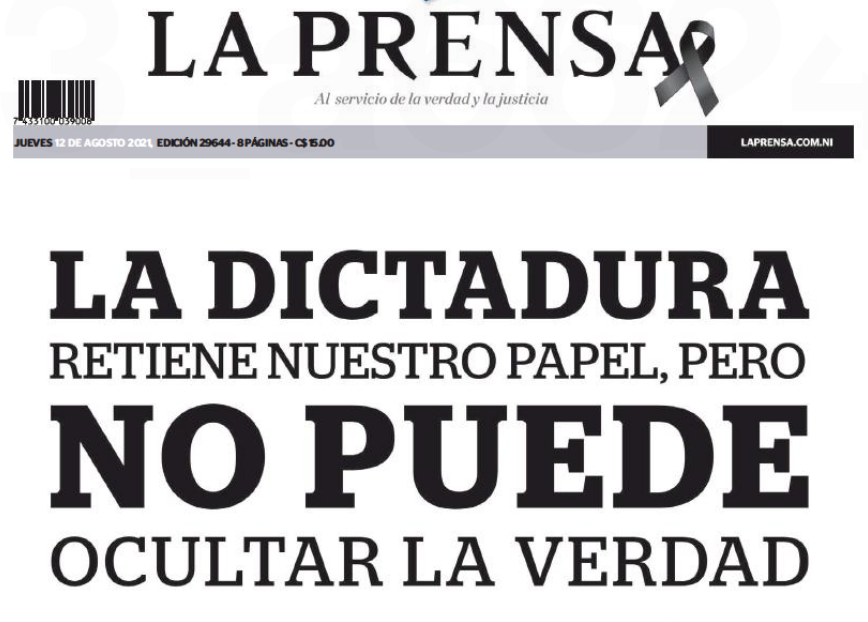 Newspaper La Prensa of Nicaragua circulated in print for the last time on Aug. 12, at least temporarily, due to the lack of raw materials, the publication reported. La prensa said it will continue to report through social media and its website.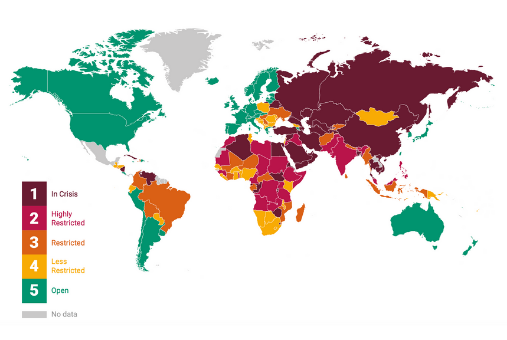 Brazil, Nicaragua, Bolivia, El Salvador and Venezuela registered the greatest drops in Latin America in Article 19's freedom of expression scale over the last decade.