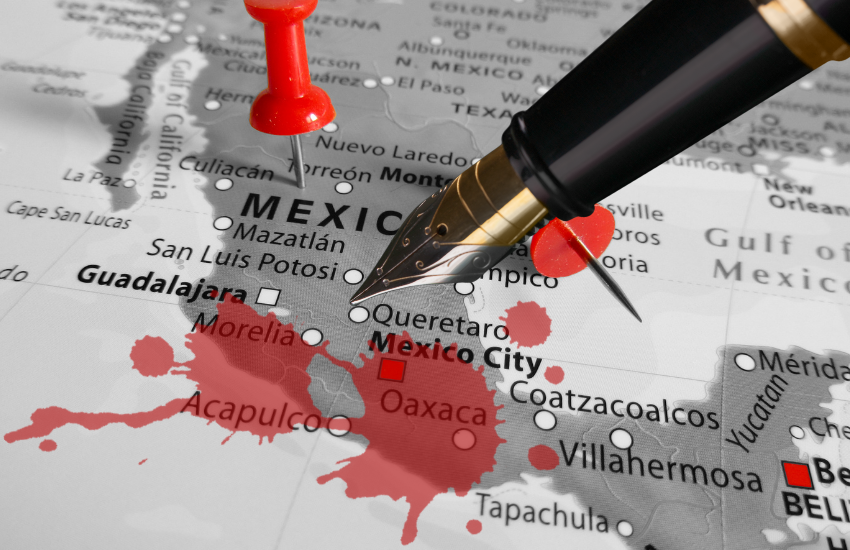 So far in February, Mexico has recorded an attempted assassination of a journalist, two beaten photojournalists and the murder of the son of a well-known journalist from Tijuana, in addition to verbal attacks and disqualifications to members of the press from the Presidency.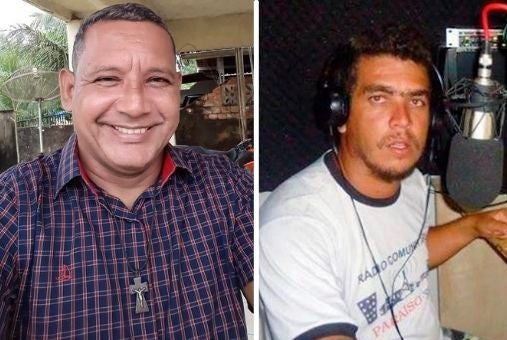 For the second year in a row, President Jair Bolsonaro is the lead attacker of the press in Brazil, according to an annual survey by the National Federation of Journalists. According to the organization, the upcoming national and state elections in October, when Bolsonaro seeks re-election, will increase the risk for journalism in the country in 2022.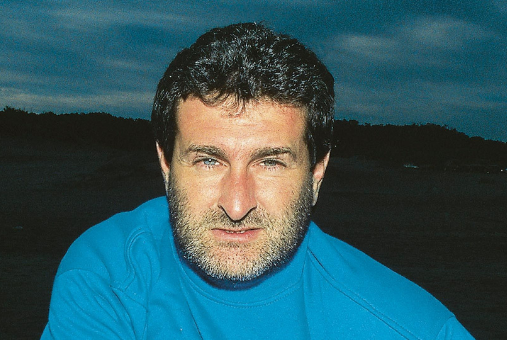 On January 25, 1997, photojournalist José Luis Cabezas was kidnapped, beaten, murdered, and cremated in a vacant lot on the Atlantic coast. On the 25th anniversary of his crime, the Argentine Journalism Forum (FOPEA) invited 25 journalists to remember him with anecdotes and reflections on what his death represents for Argentine journalism.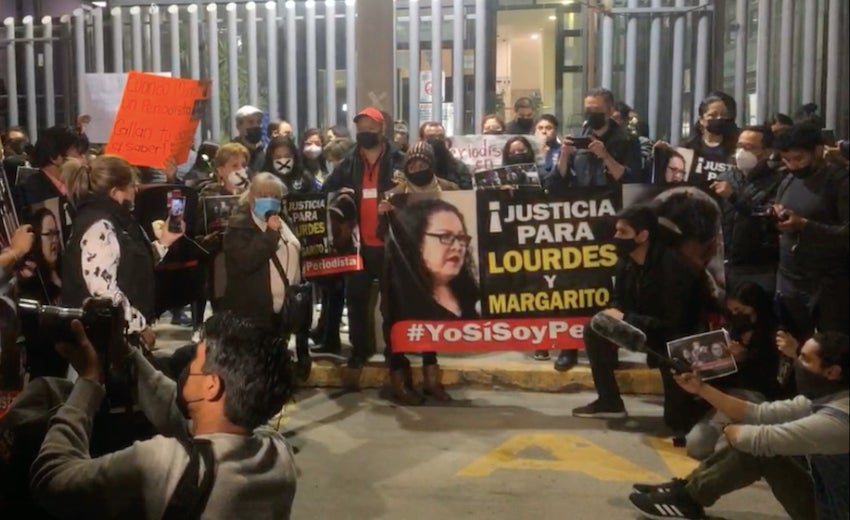 In the first month of 2022, Latin America took the lead as the deadliest region for the press, with seven journalists killed: four in Mexico, two in Haiti and one in Honduras.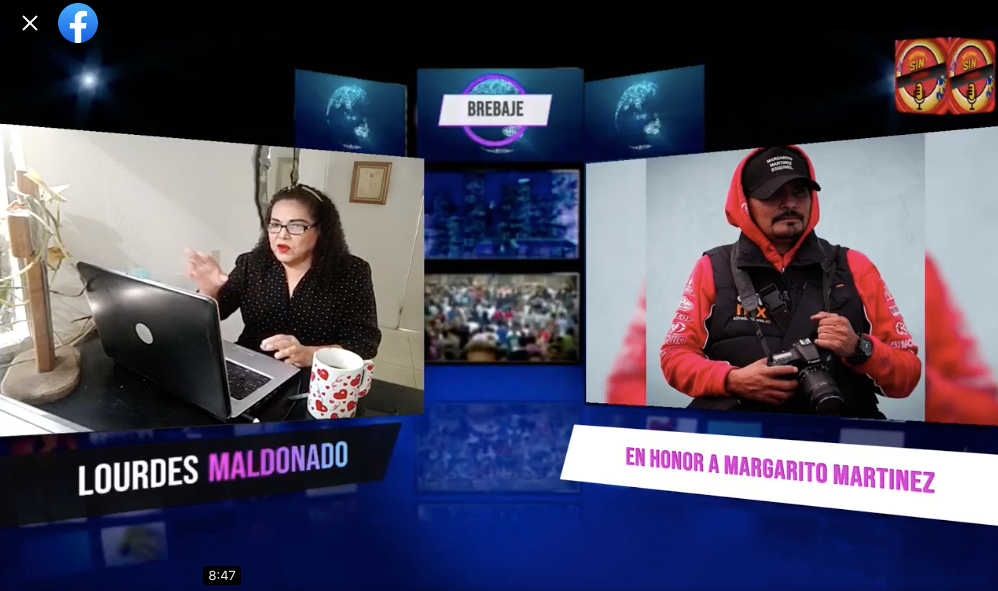 Three years after personally asking the President of Mexico for protection, journalist Lourdes Maldonado was shot dead in Tijuana. She is joined by two other colleagues who died violently in the country in less than a month, which colleagues, press freedom organizations, and citizens condemned.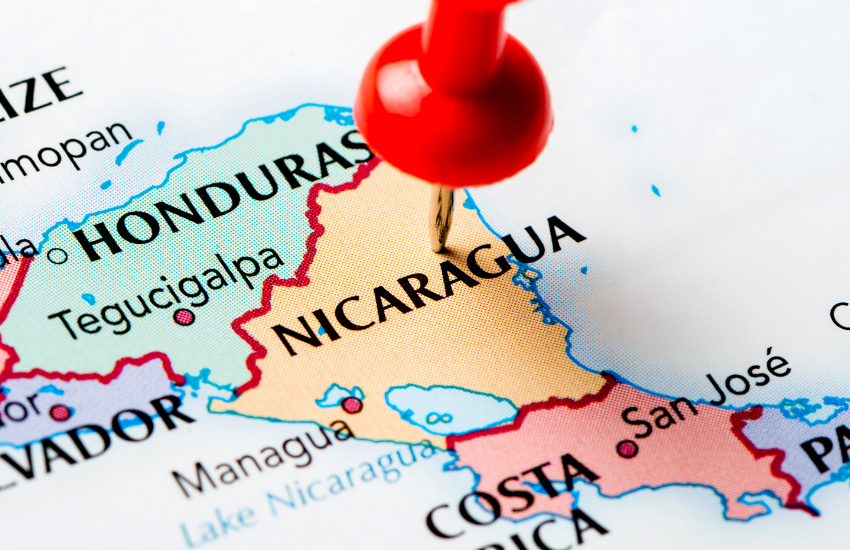 In 2021, 702 cases of abuse of power and violence against the press by the Daniel Ortega regime were recorded, almost double the 360 reported in 2020. Attacks on independent media outlets are in the lead, with 469 reported cases.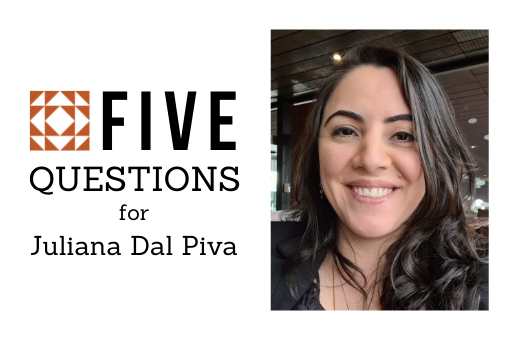 For at least four years, journalist Juliana Dal Piva has been trying to "understand who is Jair Bolsonaro," as she said in an interview with LatAm Journalism Review (LJR). She is perhaps one of the Brazilian journalists most dedicated to that mission. Read below the interview with Juliana Dal Piva, the first in the "Five Questions" series, which we are premiering at LJR. (The interview has been edited for clarity and brevity).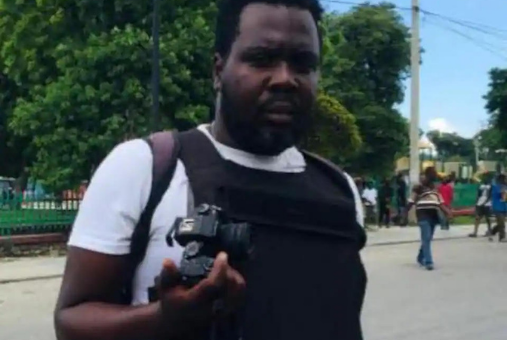 Two journalists were killed by gang members in Haiti on Jan. 6. A police report said their bodies had been recovered with "large-caliber bullet wounds," according to AP. Several organizations demand thorough investigations.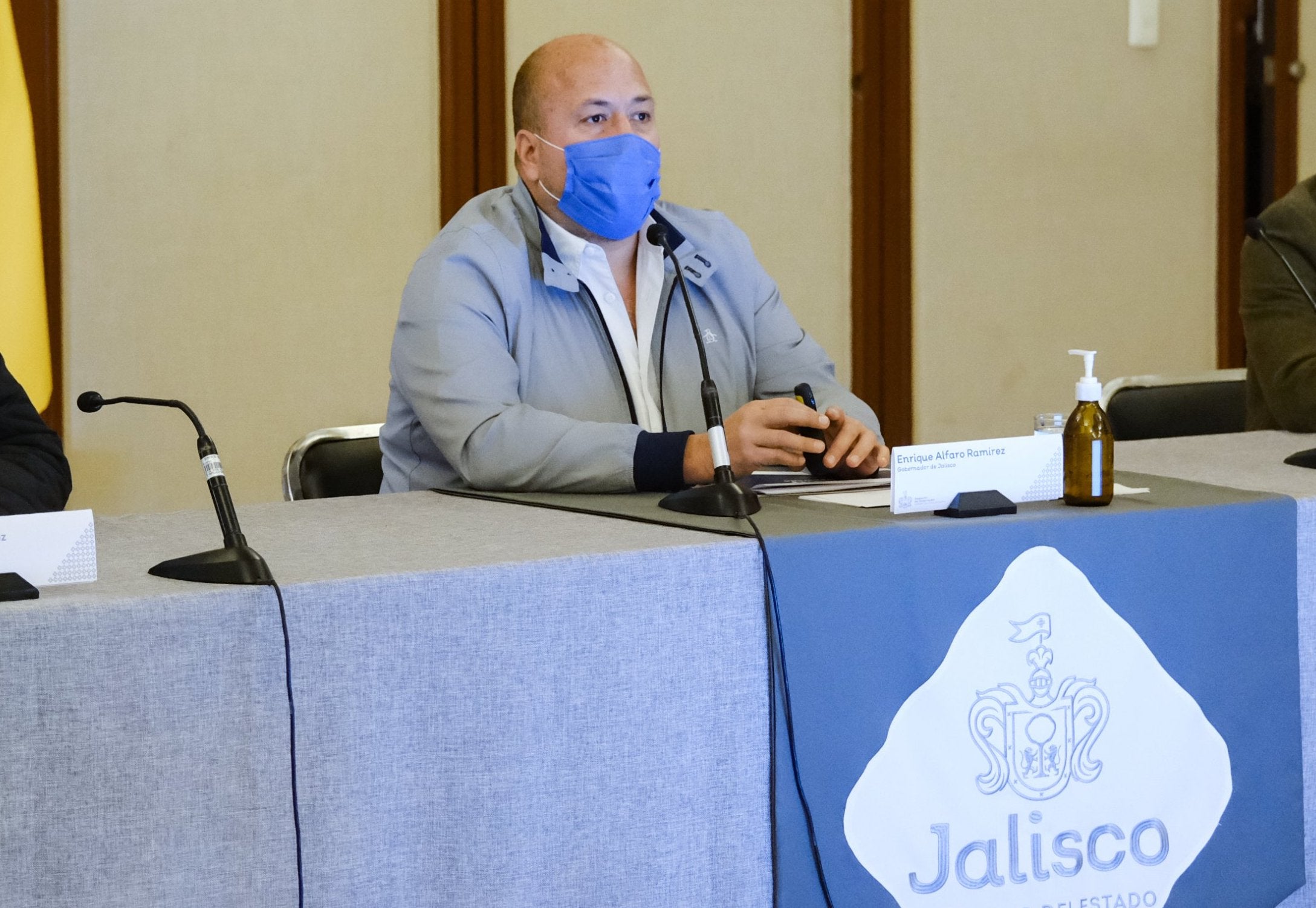 The Article 19 organization, which has documented three violations and attacks on press freedom in Jalisco in less than a month, said these events show signs of a tendency of the state government to censor the press using legal action.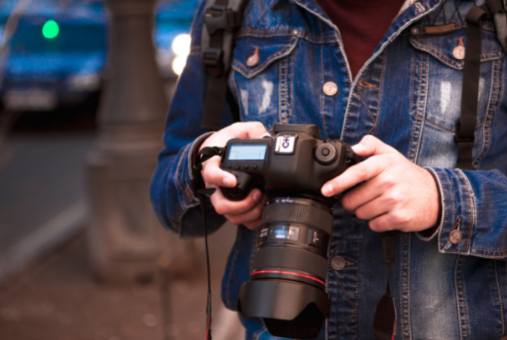 Journalists in the Peruvian capital faced a record number of 105 cases of assault while carrying out their work, especially during the months of presidential election campaigns that were infused with a high social, political and media polarization.