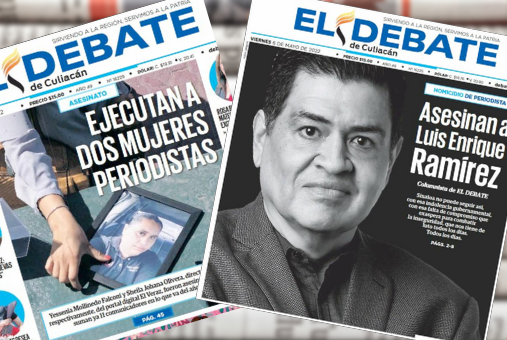 Twenty-nine journalists and communicators were murdered in Latin America and the Caribbean in 2022, according to data from the Committee to Protect Journalists (CPJ) counted up to Dec. 21. This represents a 163 percent increase over 2021. Mexico and Haiti lead the ranking of murders of press professionals.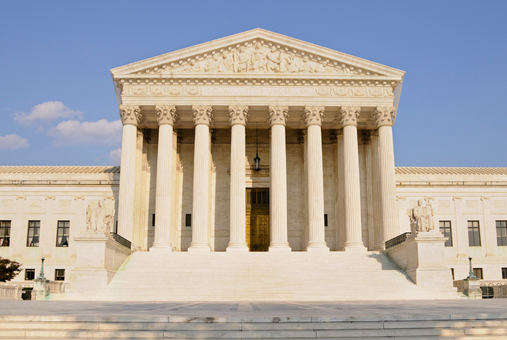 Fifteen journalists from digital outlet El Faro of El Salvador have filed a lawsuit in a U.S. court against NSO Group, the Israeli company that makes the Pegasus spyware. "It is necessary to set a precedent so that the companies that promote this espionage market, as well as the customers that run this program, know that their actions have consequences," said Julia Gavarrete, one of the journalists from El Faro who filed the lawsuit in U.S. courts.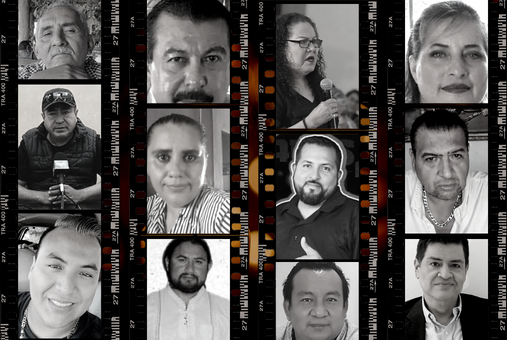 With the murder of Pedro Pablo Kumul on Nov. 21 in Veracruz, at least 17 members of the press have been murdered in Mexico in 2022. Journalists and organizations demand justice and agree that only the correct administration of justice can stop the bloody wave that threatens journalism in that country.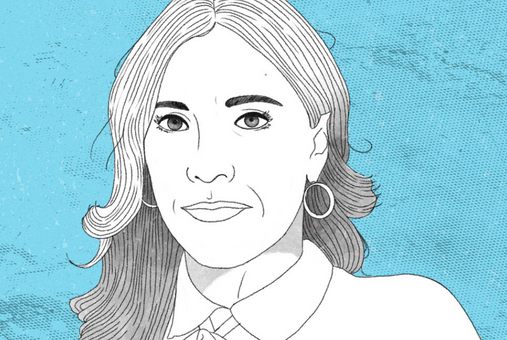 Guatemalan journalist Michelle Mendoza, a CNN correspondent, has been in exile for six months after years of being harassed and threatened because of her journalism. Even while outside of Guatemala, she continues to receive calls and messages with the intention of intimidating her and keeping her from returning. In this interview, she discusses her situation and the harassment she has suffered.
One journalist murdered, another shot at and another arrested and beaten by the police are the latest victims of a wave of violence against the press in Haiti, a country where eight journalists have been killed so far this year. At the same time, the social-political crisis and poverty are slowly suffocating the Haitian media.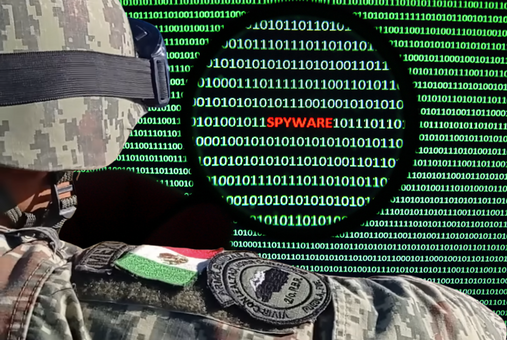 A forensic and journalistic investigation found evidence of spying with Pegasus spyware against journalist Ricardo Raphael and a colleague from Animal Político by the Mexican Army, an institution that has seen its power grow considerably during the López Obrador administration.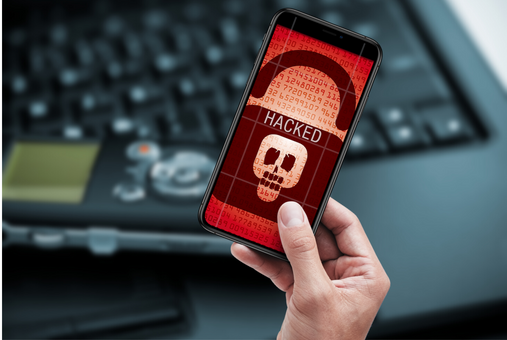 Ending illegal surveillance of journalists and activists was one of Andrés Manuel López Obrador's promises after he became president of Mexico in 2018. Four years later, new evidence of spying on journalists is emerging, while journalists and NGOs believe that the president has little to show for his promises.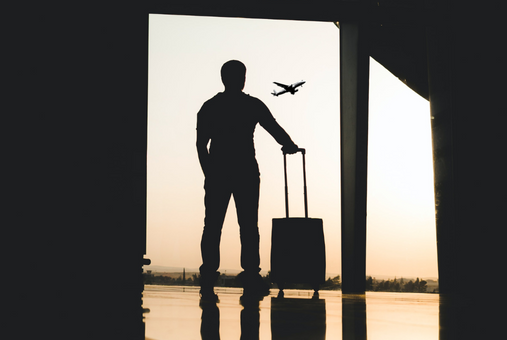 Voces del Sur reports that 170 journalists from the region were forced into exile in 2020 and 2021 to escape arbitrary imprisonment or even assassination attempts. To understand this worrying exodus, GIJN spoke with exiled members of the press from Nicaragua, El Salvador, Cuba, and Colombia, who shared how they had been pushed into exile, and gave tips for other watchdog journalists who face similar threats.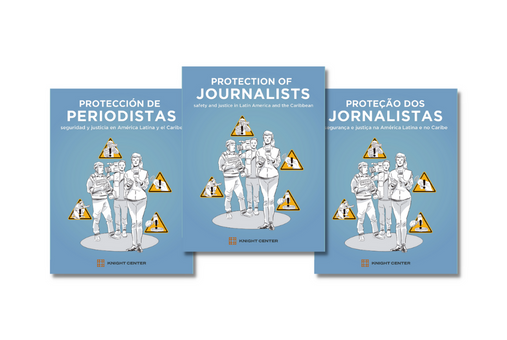 The new e-book, "Protection of Journalists: Safety and Justice in Latin America and the Caribbean" is the product of eight months of articles originally published in the Knight Center for Journalism in the Americas' digital magazine, LatAm Journalism Review. The e-book can be downloaded for free in English, Spanish or Portuguese.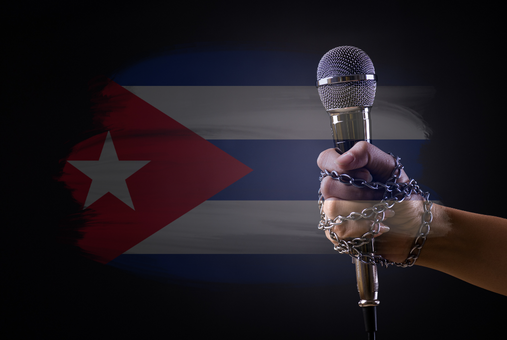 In the last two months, at least 12 Cuban journalists have decided to quit their jobs or leave the profession publicly as a result of the harassment they have suffered at the hands of Cuban State Security. These journalists have usually made their decisions public on social media.